Your man is your game, and when you want to make that game even better than it is – you shower it with gifts. Yes, it goes both ways but this time around we're talking about little tokens of affection for your darling man, and things that will surely make him adore you even more.
Here, a breakdown of our favorite accessories to give your bae this time around you.
His favorite gadget
You've probably caught your bae go on and on and on about this new super cool gadget with God knows how many GBs and apparently such good memory card that it can move mountains. Whatever, right? Well, not to him! Talk to his best friends or catch a glimpse of the model he's been eyeing and surprise him by buying it for him! He won't only be overwhelmed for having gotten what he was hoping to buy himself, but he'll be deeply touched that it was you who cared enough to remember what he has wanted.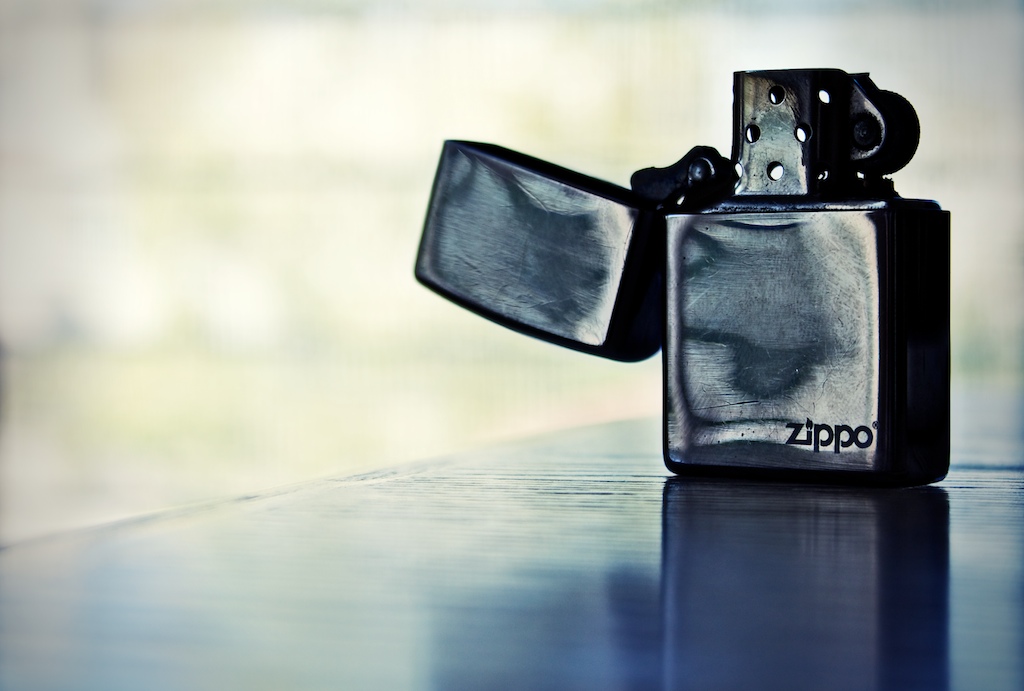 A lighter
If your babe is a smoker and he likes his charm with it, buy him an engraved lighter that will remind him of you each time he lights a cigarette. Our favorite are Zippo lighters – they come in various colors (both matte and high gloss) and sizes, so you will definitely find one he'll love!
A piece of accessory
No, accessories aren't just for girls; sure, the glittery ones are, but if you choose right, your man will feel even more than a man when his best features are emphasized. A money clip, a stylish anchor bracelet, a high quality watch, a promise ring, a new piercing, a tie clip… anything you feel will mean a lot to him but will also have a piece of you in it. You may even combine a few accessories and make it a gift bag – it's adorable.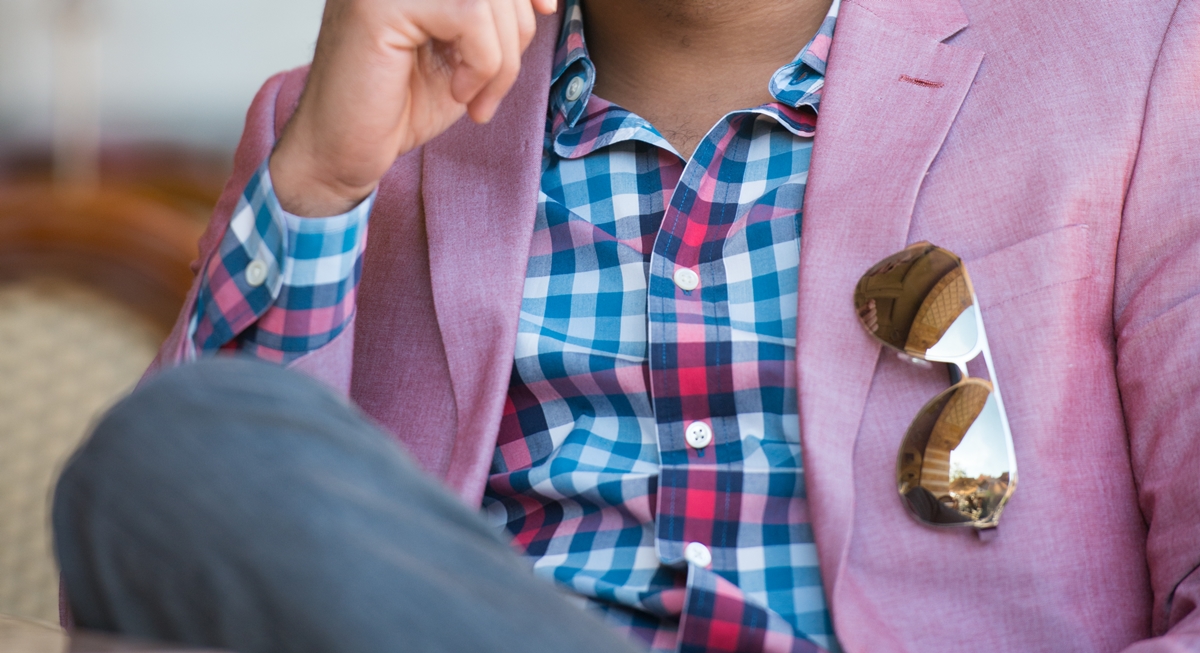 Sunglasses
Yaaaaaas! What's as exciting as a man with his 3-day beard and stylish shades that suggest a sort of mystery and charm behind? Ah, too gorgeous. Wouldn't you want to be the one buying your man that powerful piece of manliness? Sure you would. Opt for the shape that agrees with his face and emphasizes his good features. Go with a neutral color, like black, chocolate, see-through, silver or gold – that way he'll be able to wear his sunnies both on casual outings and formal meetings.
Shoes
No, shoes aren't just a girl thing, absolutely not. A good shoe on a man speaks of his success, determination and respect for the path he is on. Why shouldn't your man have a perfect set to wear when he's out to a meeting, an outing, signing that huge deal or winning a case? Buy him a pair that matches his style and try to make it a good quality gift. Pure leather is always the way to go.
If your bae is a practical guy, a high quality pair of boots may also work! It's all about knowing what will tick his pleasure off.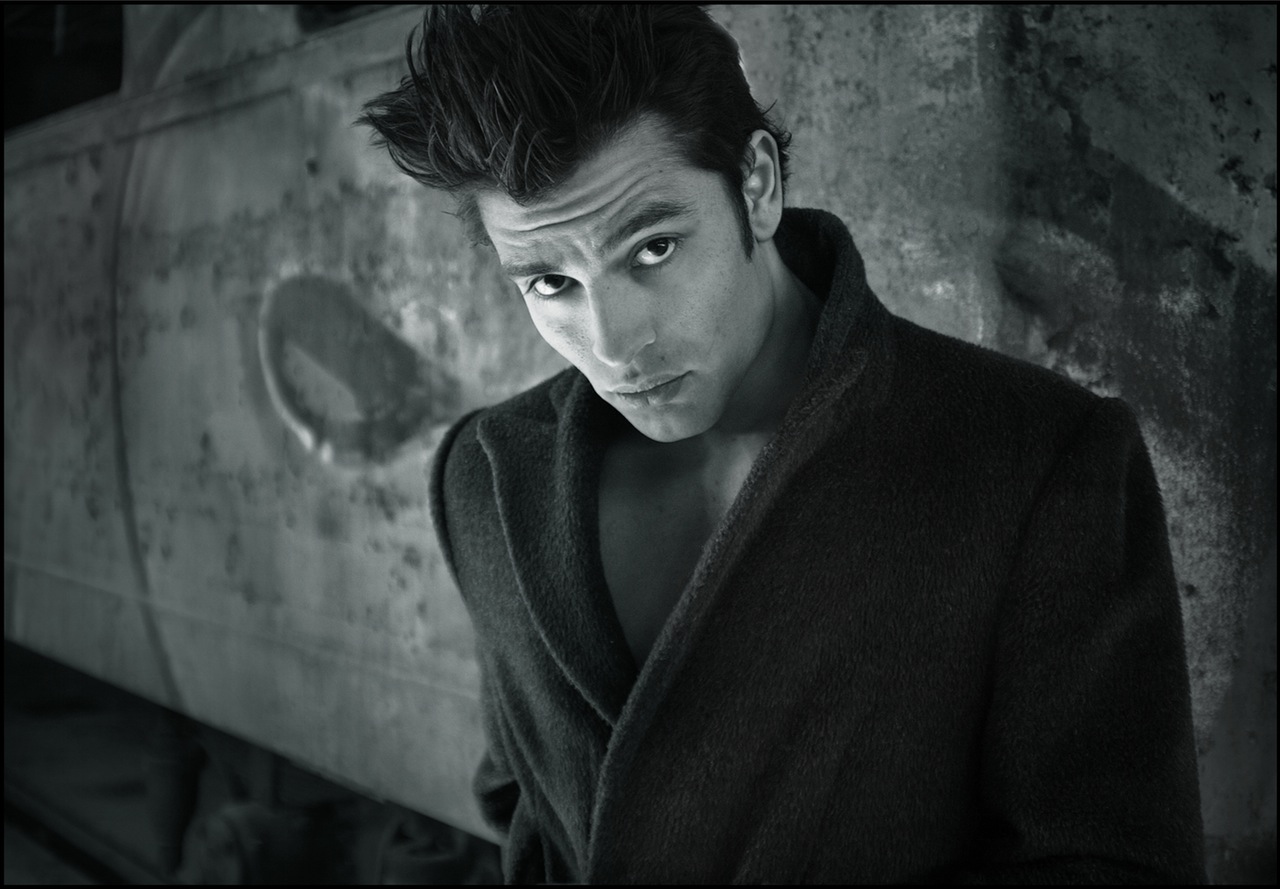 A coat
Mid-calf, clean cut, with one or two pairs of buttons, high collar, black. Can you envision it? Of course you can. This sight is probably every girls' vision of a modern-day Prince Charming. Jackets are boring anyways and your man is everything but boring. Steal his measures from his tailor or his custom-made suits and use them when buying a coat. Again, go with a color that's multi-practical and it'll serve him well for various types of get-togethers. He'll adore it, and you!