Здравейте, приятели! Преди известно време с Мими бяхме поканени на заснемането на новата кампания на SEVEN SECONDS "Твоята втора кожа".  Акцентът в нея е мъжкото бельо. Кампанията представлява една смесица от изкуство, качество и удобство. Както знаем изкуството е навсякъде около нас и ни вдъхновява ежедневно. Именно това ме впечатли и предизвика моя интерес. Рядко срещаме кампании за бельо излизащи извън обичайните рамки. Тази, обаче е различна. Символизира силата на характера, стила и индивидуалността на мъжа, чрез татуирани тела със средствата на боди арта. Предразполагайки ни в прекрасната обстановка на White Place Studio, имахме възможността да се включим в една от фотосесиите на невероятния фотограф Дилян Марков. Което стана с доста широка усмивка и страшно много позитивни емоции (както сами може да видите).

 Hello, guys! Few days ago me and Mimi were invited to the shooting of the new campaign of SEVEN SECONDS "Your second skin". Its focus is men's underwear. The campaign represents a mix of art, quality and convenience. As we know, art is all around us and inspires us every day. That's what impressed me and caused my interest. Rare the campaigns linen beyond the usual boundaries. But this one is different. Symbolizes strength of character, style and individuality of men shown by body art tattoos. In White Place Studio, we were took apart in one of the photo shoots by the amazing photographer Dilian Markov. This happened with a big smile and lots of positive emotions (as you can see).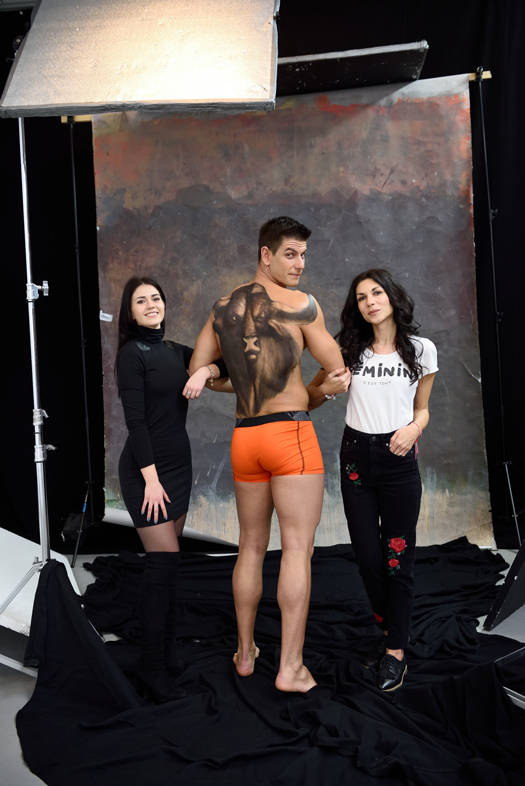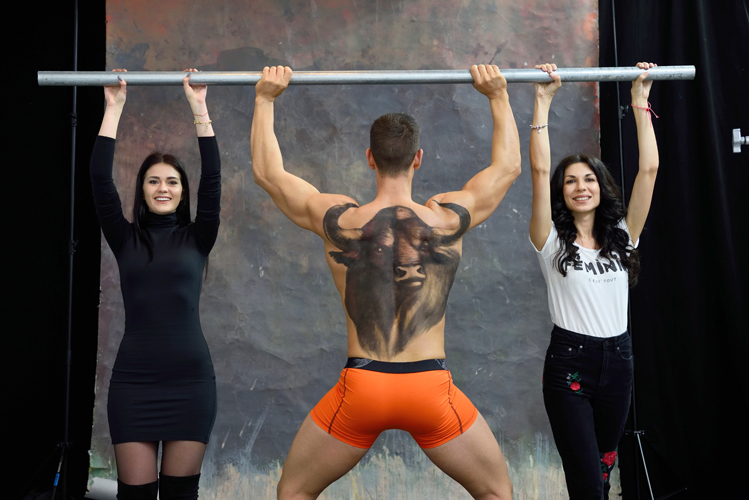 "Мъжкото бельо е важна част от облеклото на един мъж и не само – то е стил и характер, изразява превъзходството на мъжа и неговата индивидуалност. Творческото решение във визиите изследва дълбините на мъжката природа, връщайки се назад в еволюцията към архетиповете на мъжа в животинския свят чрез седем образа – на тигъра, орела, алигатора, акулата, кобрата, бика и вълка."
Насладете им се:

 "Underwear is an important part of the men's clothing and not only – it is style and character, expresses the superiority of man and his personality. Creative decision explore the depths of man's nature, going back in the evolution towards archetypes of man in the animal world through seven images – the tiger, eagle, alligator, shark, cobra, bull and wolf. "
Enjoy them:
В началото на Април ще стартира игра, в която може да се включите както в магазините SEVEN SECONDS, така и онлайн във Facebook.