Hey, guys, today I will share with you one of the best adventures from my vacay at Sicily. I am a big connoisseur and lover of the good wine. Sicily is one of Europe's oldest viticultural regions. It has its own table and dessert wines, and a number of regional liqueurs.The magic is in the fertile soil and Sicily's long, cloudless summers – with humidity but virtually no rain from June until harvesting in late August – two factors which make Sicilian vintages remarkably consistent from year to year.

 Здравейте, приятели, не съм от най-активните в последно време, но за съжаление имам други неща за вършене. Днес най-накрая успях да подготвя една от любимите ми статии от почивката ми в Сицилия. Това е посещението на винарна Quignones и разбира се дегустация на вино и други неща, за които ще споделя по-нататък. Някои от вас знаят, други не, но аз съм голям любител и ценител на хувабото вино. Сицилия е един от най-старите региони за произвоство на вино в Европа. Там се произвеждат много местни трапезни и десертни вина, както и ликьори. Магията е в плодородната почва и дългите, безоблачни лета в Сицилия – с влажност на въздуха, но почти никакъв дъжд от юни до прибирането на реколтата в края на август. Тези два фактора правят сицилианските реколти все по-добри от година на година.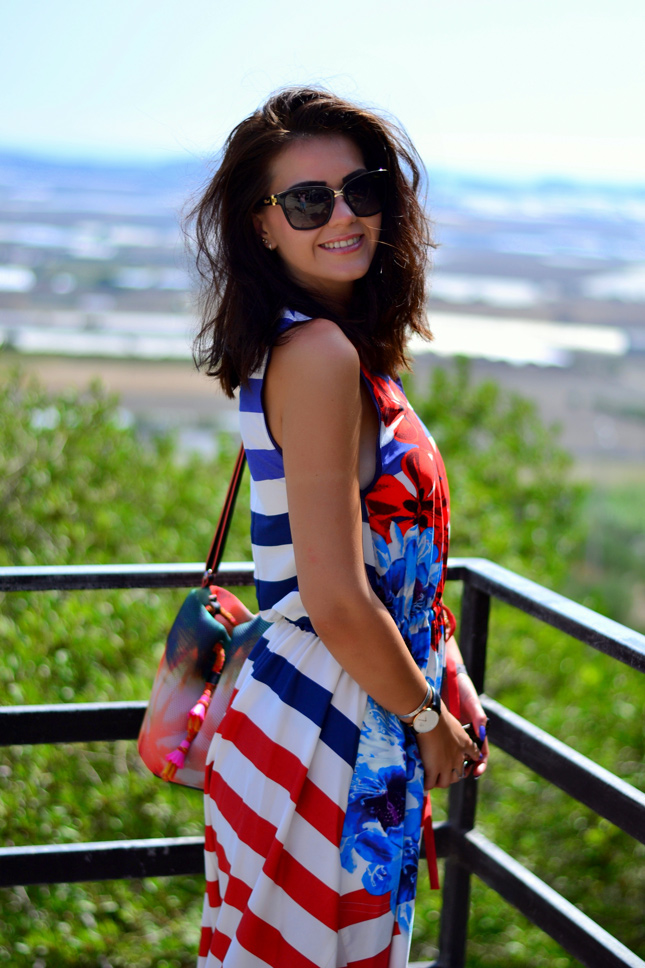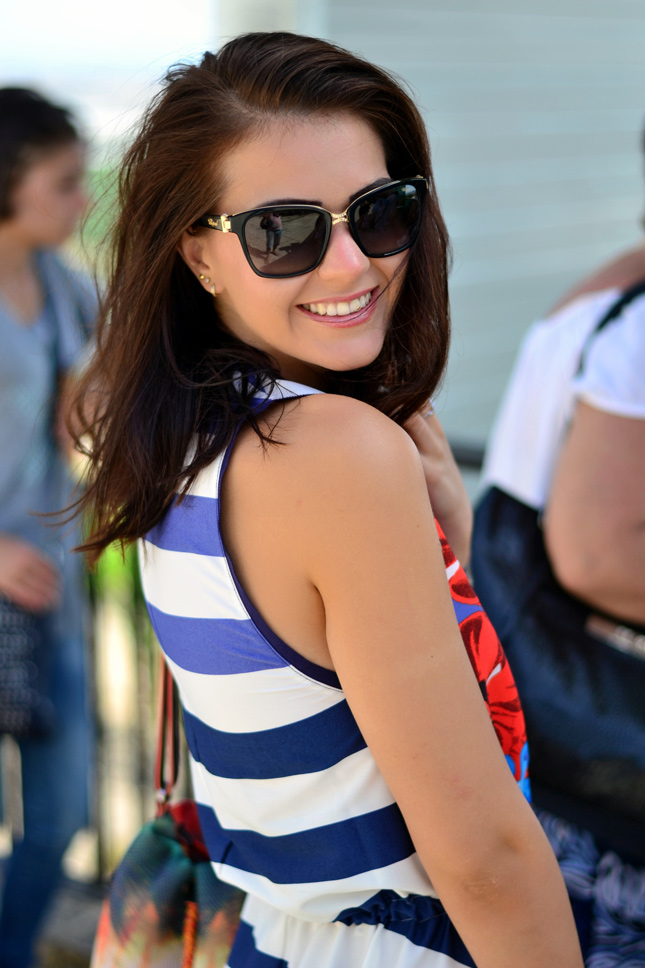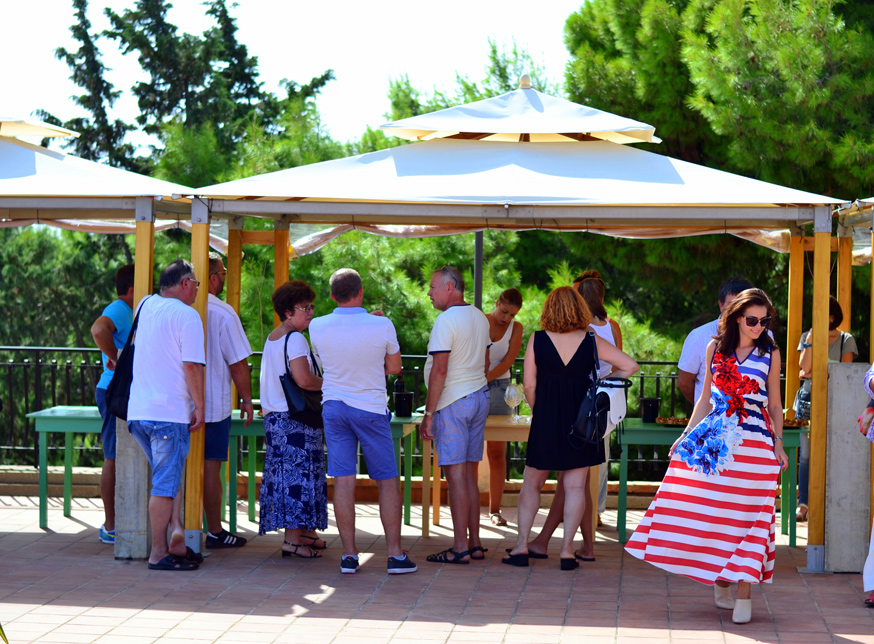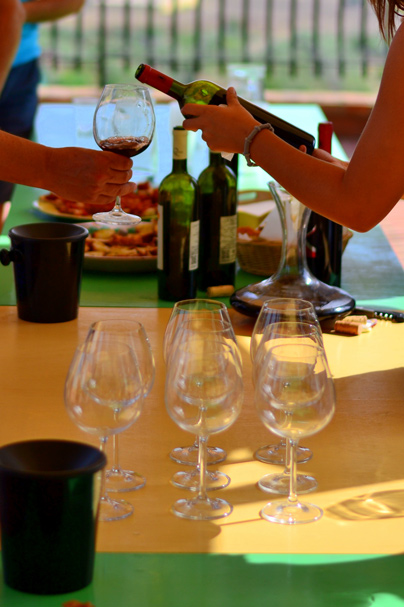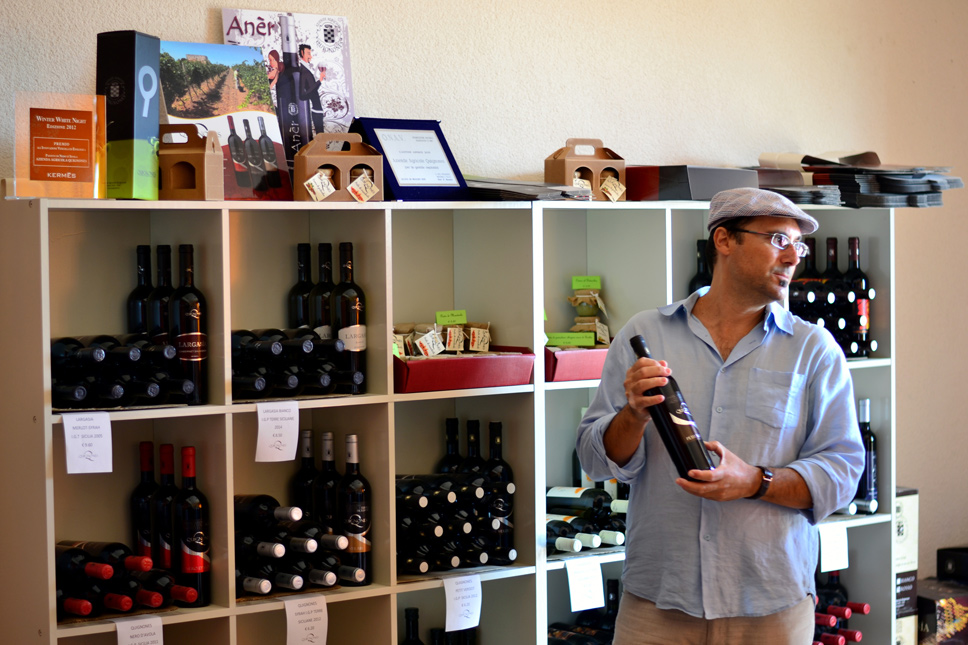 Okay, now I will tell you more about the great winery located in the heart of rural Sicily – Quignones. It has 100 hectares vineyard located on the sunny hills highest quality. Quignones Cellar was born in Sicily by the initiative of a family that has over 100 years of experience in the production of quality wine. Quignones is located just over 600 meters above sea level in Licata, near Agrigento, on the south of Sicily. Its production focal point: 4 Sicilian grape varieties: Nero d'Avola, Nerello Cappuccio, Fiano and Insolia
6 international grape varieties: Syrah, Cabernet Franc, Cabernet Sauvignon, Petit Verdot, Chardonnay, Merlot.
I have the opportunity to try most of them and to buy.
Quignoes family make also a great olive oil and its own pesto. I'm so happy that I tried all of them and really awesome that I heard the whole story of the family from Mr. Quignones himself.

 Добре, след малкото интро за плодороната земя на Сицилия е време да ви запозная и с винарната Quignones. Тя има 100 хектара лозе, разположено на слънчевите хълмове с най-високо качество. Избата е основана в Сицилия по инициатива на едно семейство, което има над 100 години опит в производството на качествено вино. Quignones се намира на малко повече от 600 метра над морското равнище в Ликата, в района на Агридженто, в южната част на Сицилия. Винарната се фокуси в производството на : 4 сицилиански сортове грозде: Nero d'Avola, Nerello Cappuccio, Fiano и Insolia  и 6 международни сортове грозде: Сира, Каберне Фран, Каберне Совиньон, Пети Вердо, Шардоне, Мерло.
Имах възможността да опитам повечето от тях и да си купя, разбира се :).  Семейство Quignoes произвеждат също чудесен зехтин и свое собствено песто. В Сицилия, тъй като земеделието е много развито, всеки един регион произвежда собствено песто. Там може да откриете всякакви вариации. Толкова съм щастлива, че успях да опитвам всички тези типично сицилиански вкусотии. А още по-хубаво беше, че цялата история от самия гроздобер до бутилирането и консумирането на прекрасното вино ни беше разказана и представена от самия г-н Quignones.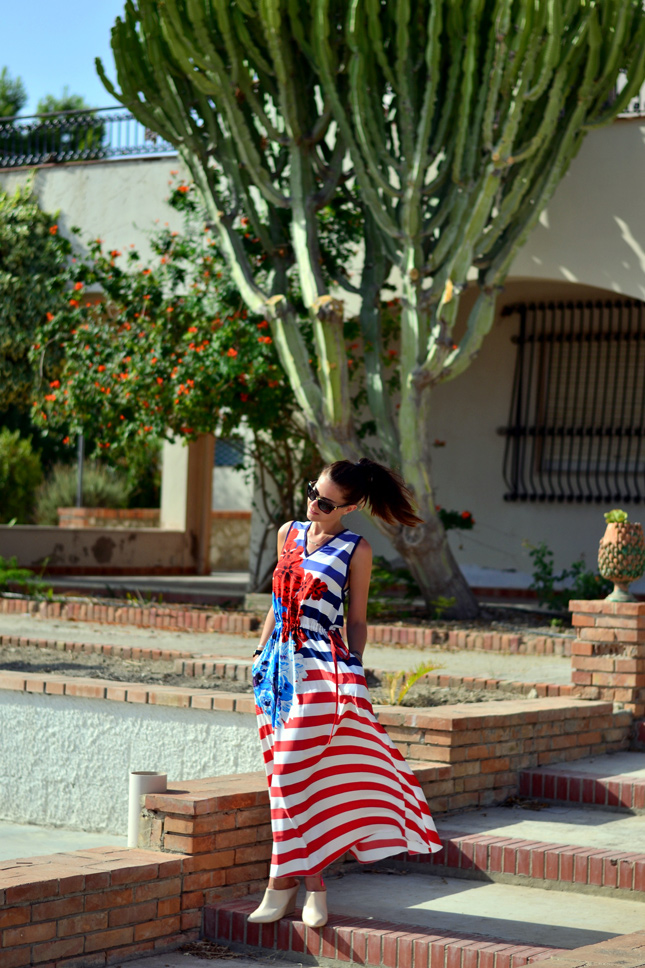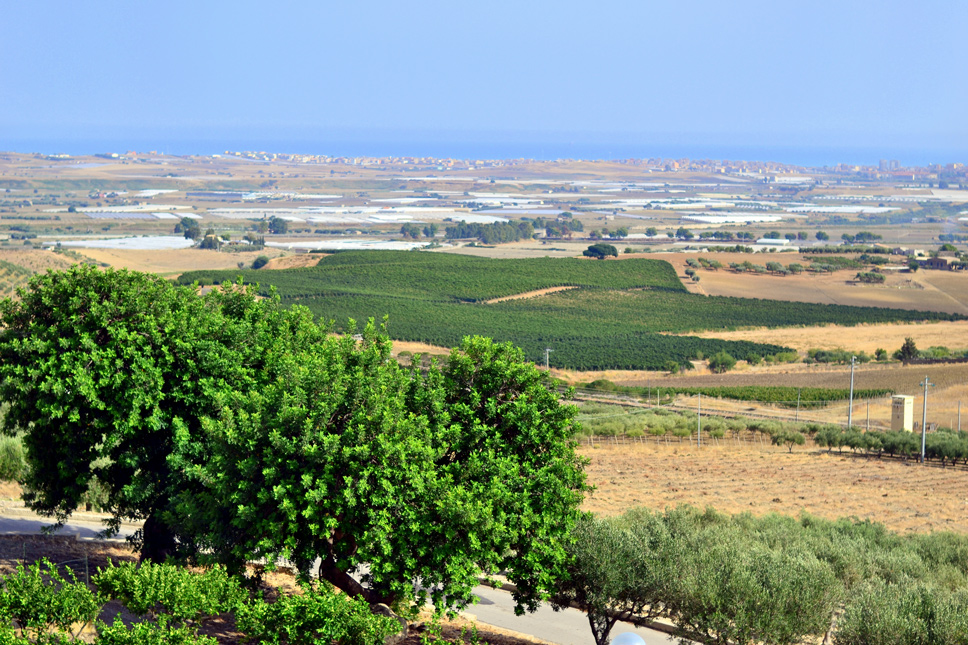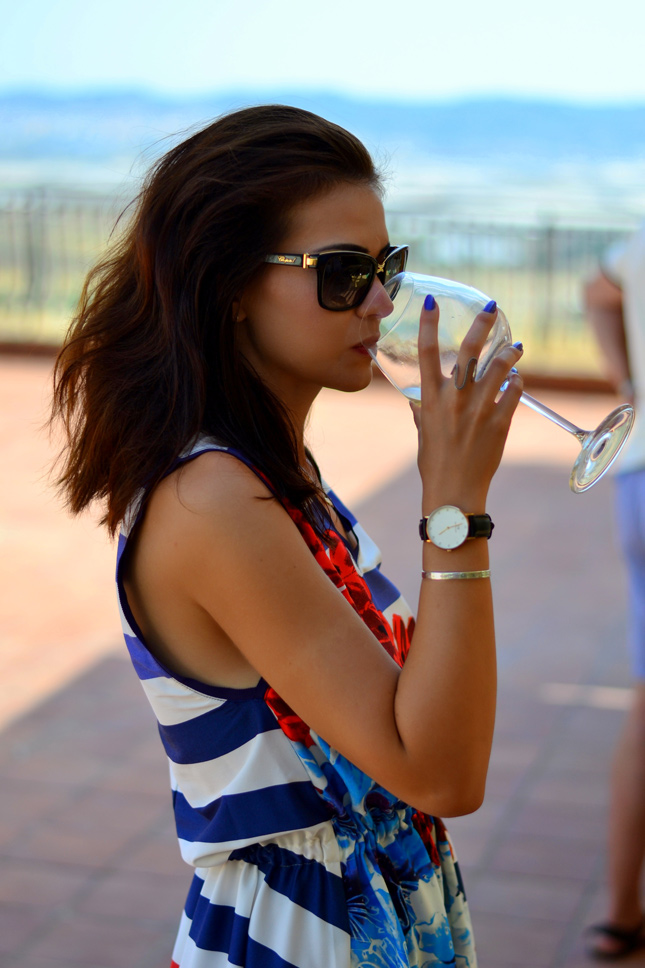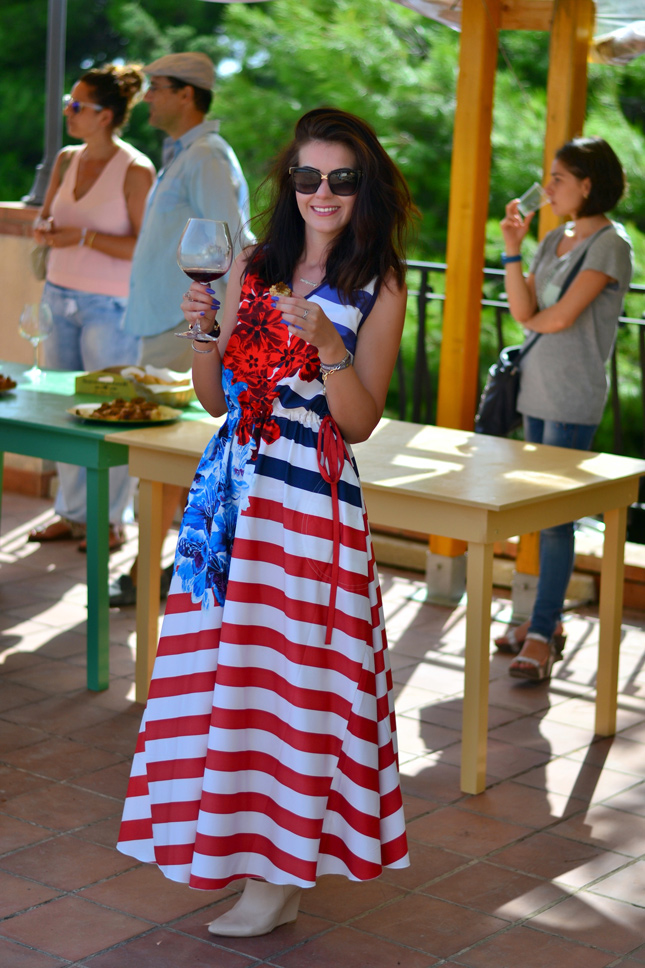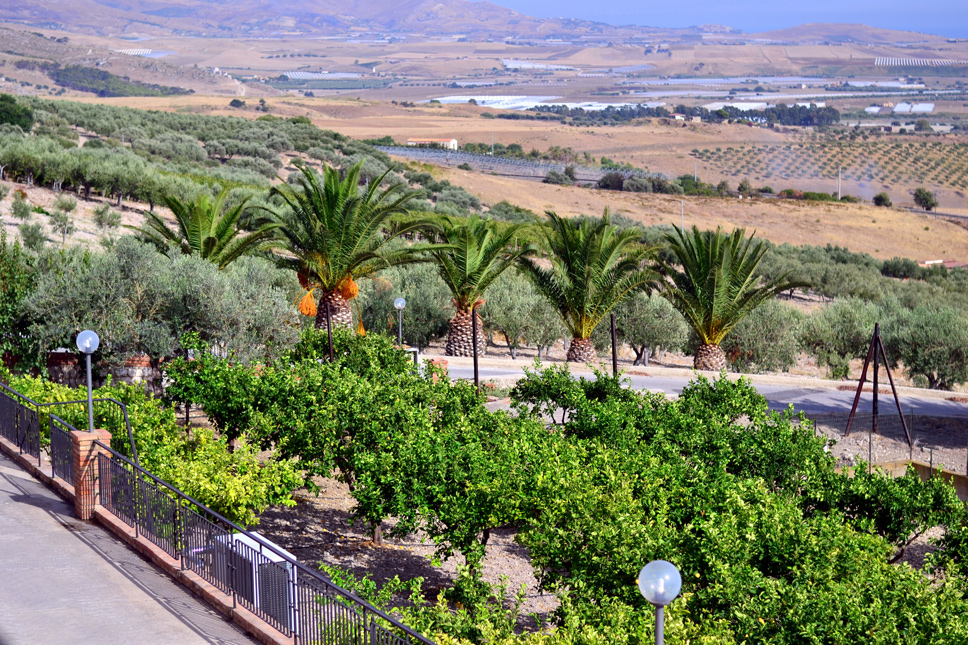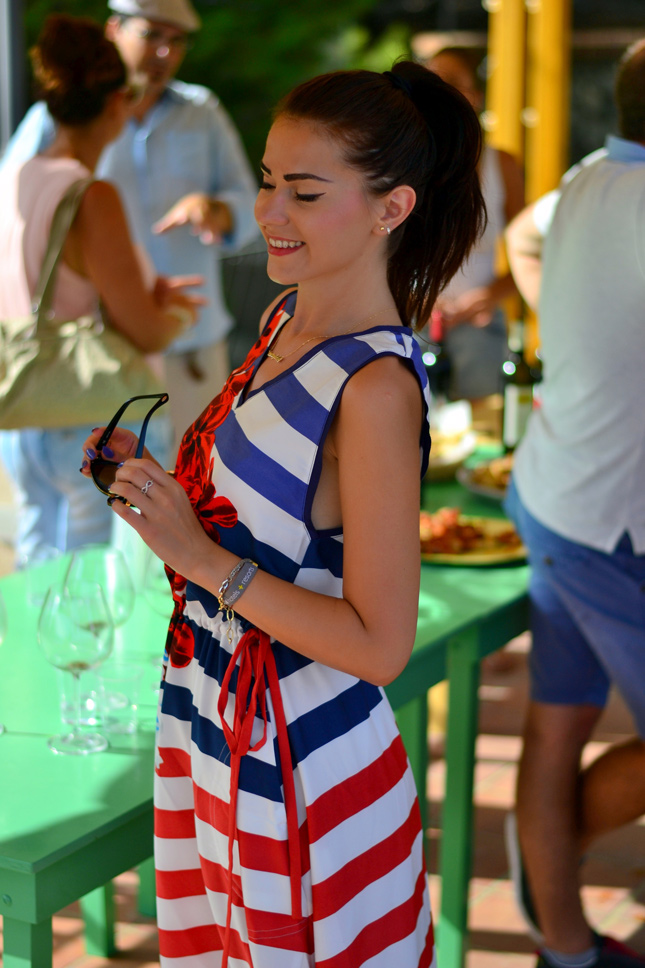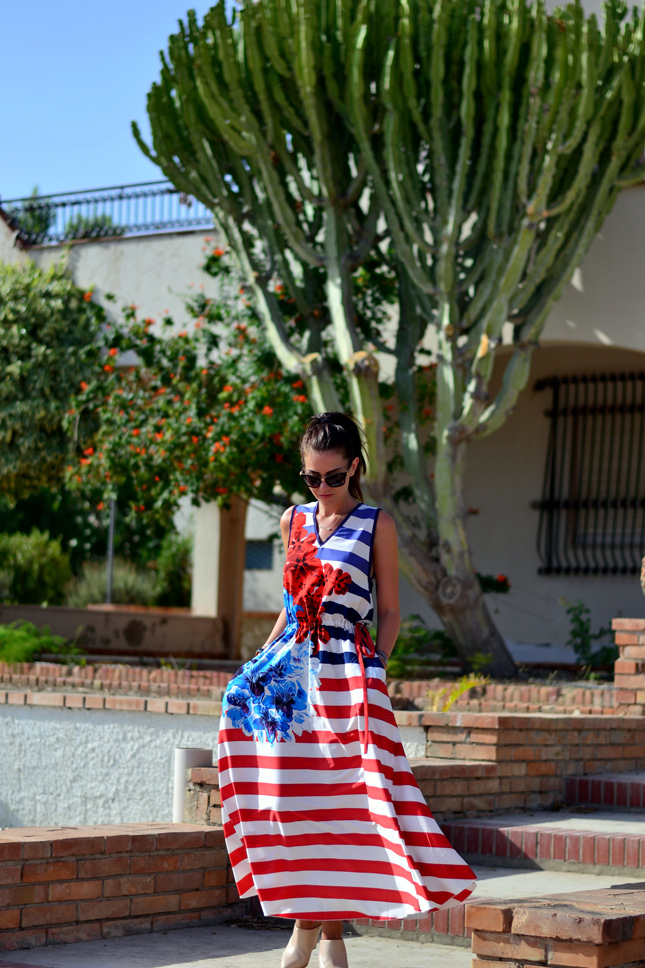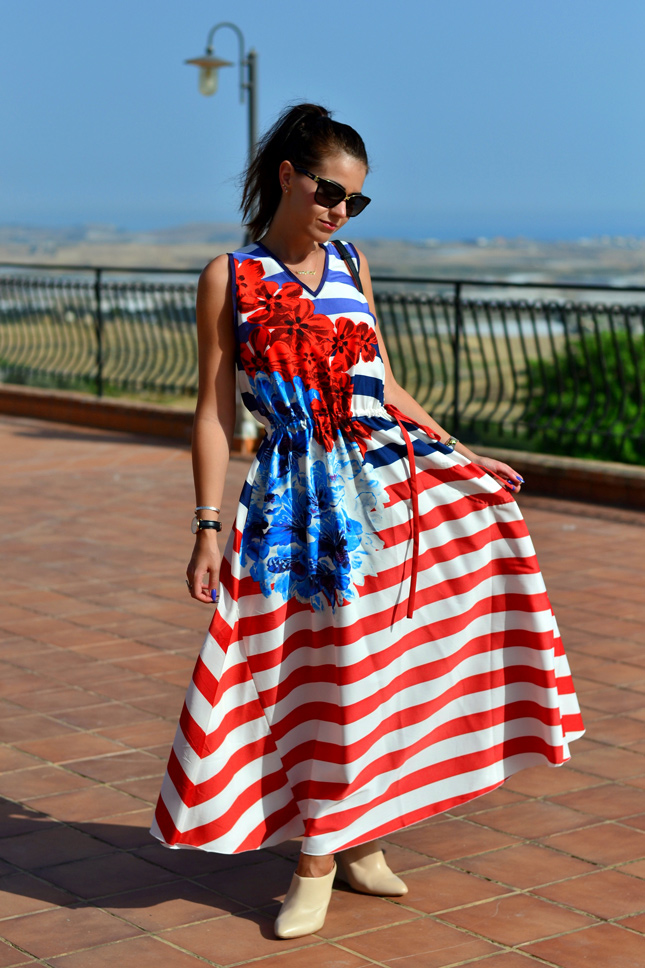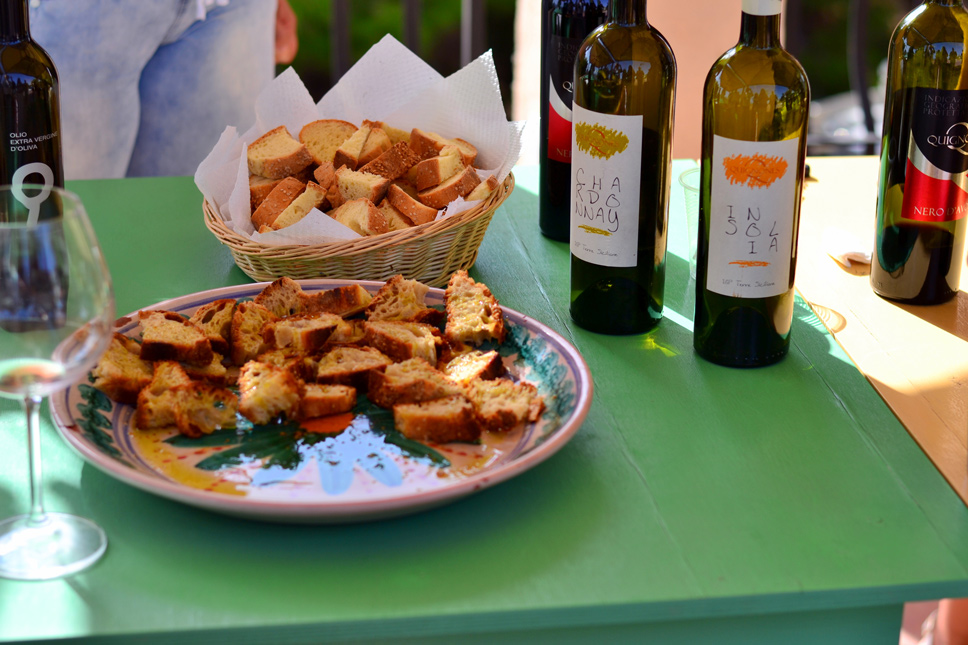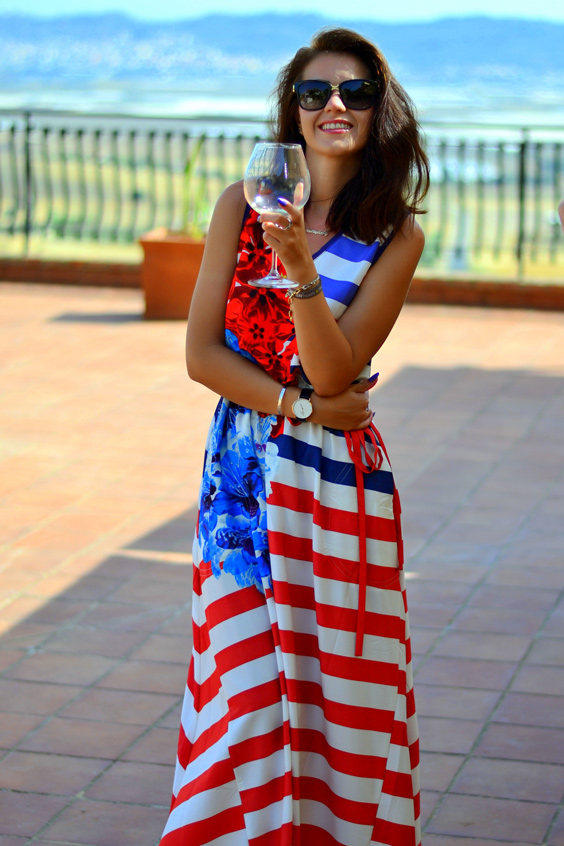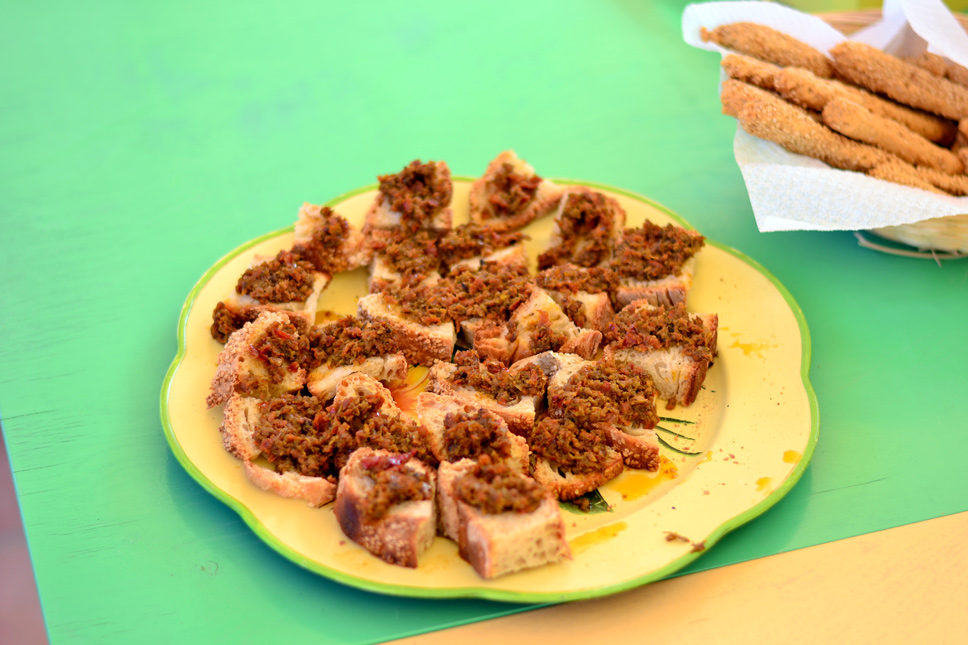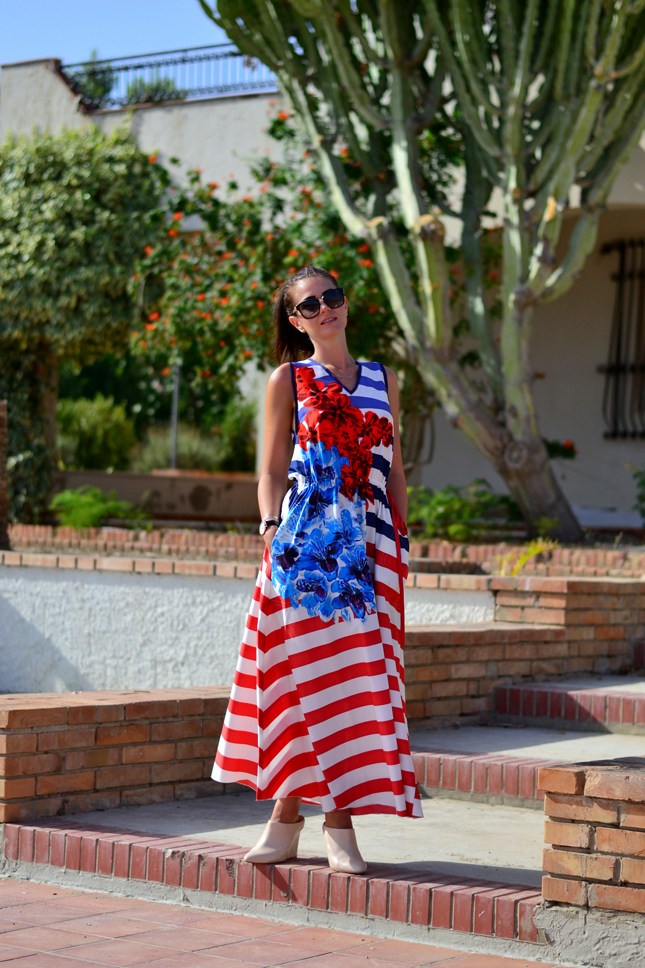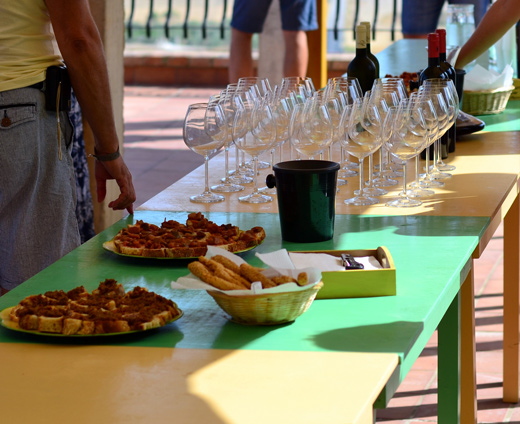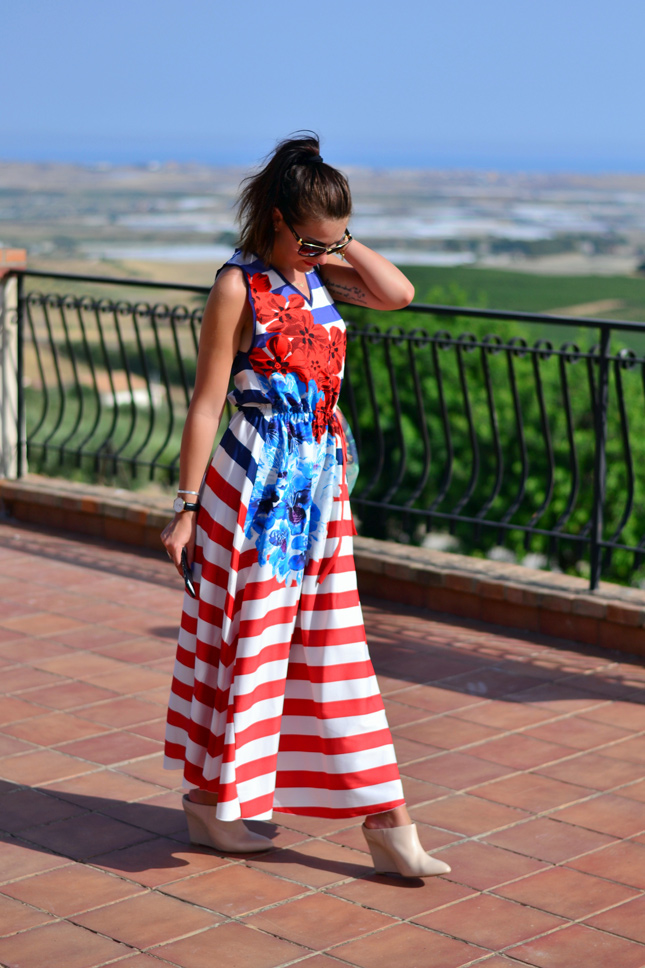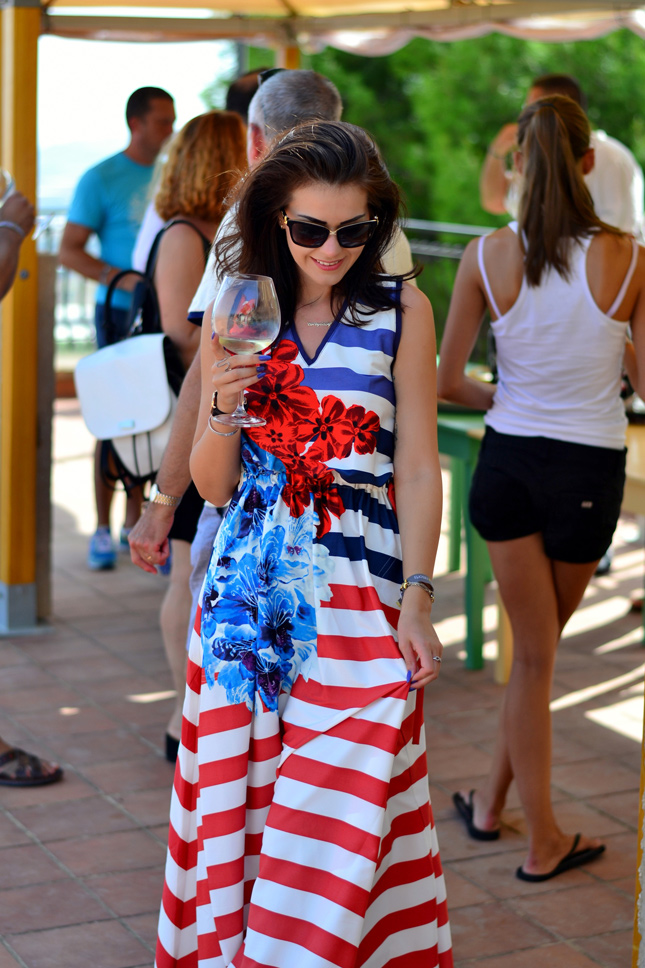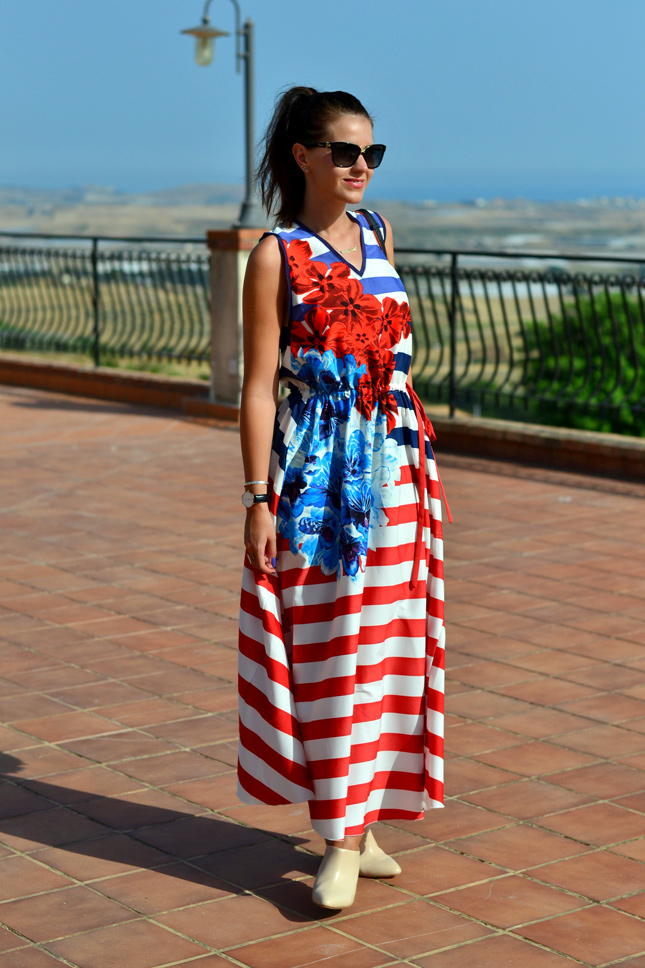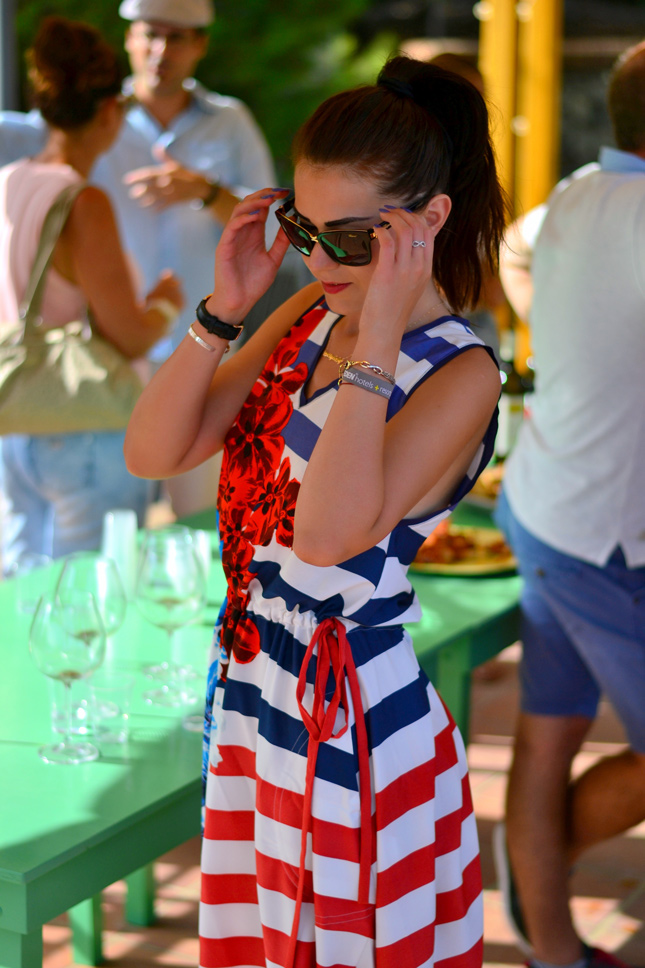 You definitely must try : white wine Insolia and the typical Sicilian wine Nero D'avola.

 За тези от вас, които обичат хубавото и качествено вино, задължително трябва да опитате бяло вино – Insolia, и типичното Сицилианко червено вино – Неро Д'авола.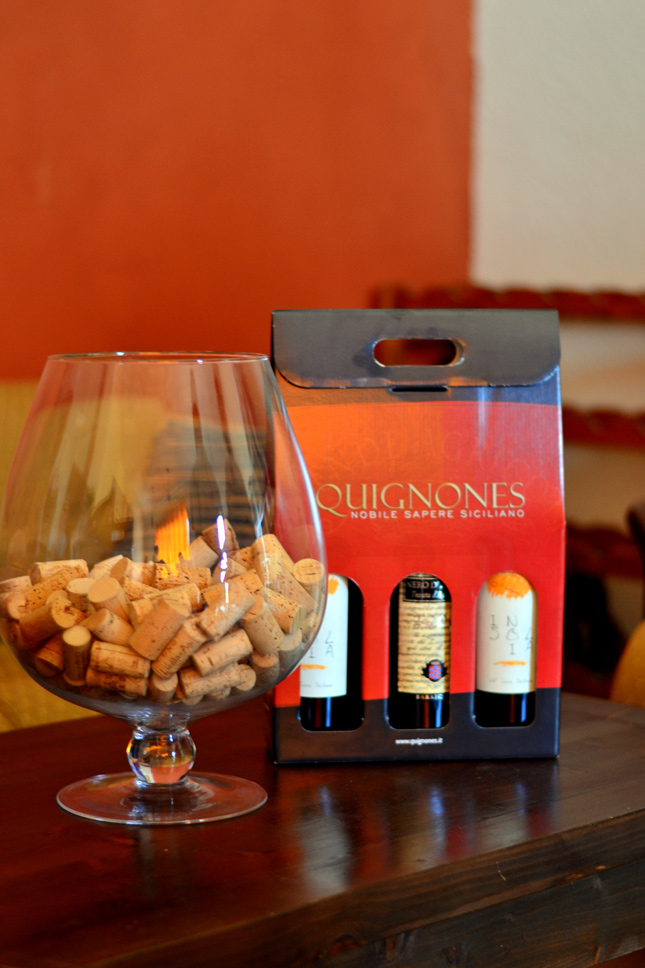 dress Desigual by Christian Lacroix, sunnies Chopard, mules H&M, watch Daniel Wellington;
Aziende Agricole Quignones, Sicilia, Italia