Noto is a city and comune in the Province of Syracuse, Sicily, Italy. It is 32 kilometres southwest of the city of Syracuse (read more about Syracuse here) at the foot of the Iblean Mountains. In 2002 Noto and its church were declared a UNESCO World Heritage Site. Amazing architecture and many street cafes in which you can try popular Sicilian gelato and brioche (15 dishes you shouldn't miss when you go to Sicily).

 Ното е един прекрасен град и община в провинция Сиракуза, остров Сицилия, Италия. На 32 километра югозападно от Сиракуза (за която може да прочетете повече тук). В подножието на планина Iblean. През 2002 градът и църквата, която е разположена в центъра му стават част от Световното богатство на ЮНЕСКО. Прекрасна архитектура и много улични заведения, в които може да се насладите на всеизвестния сицилиански сладолед и бриош (тук може да видите 15-те ястия, които задължително трябва да опитате, при посещението си в Сицилия).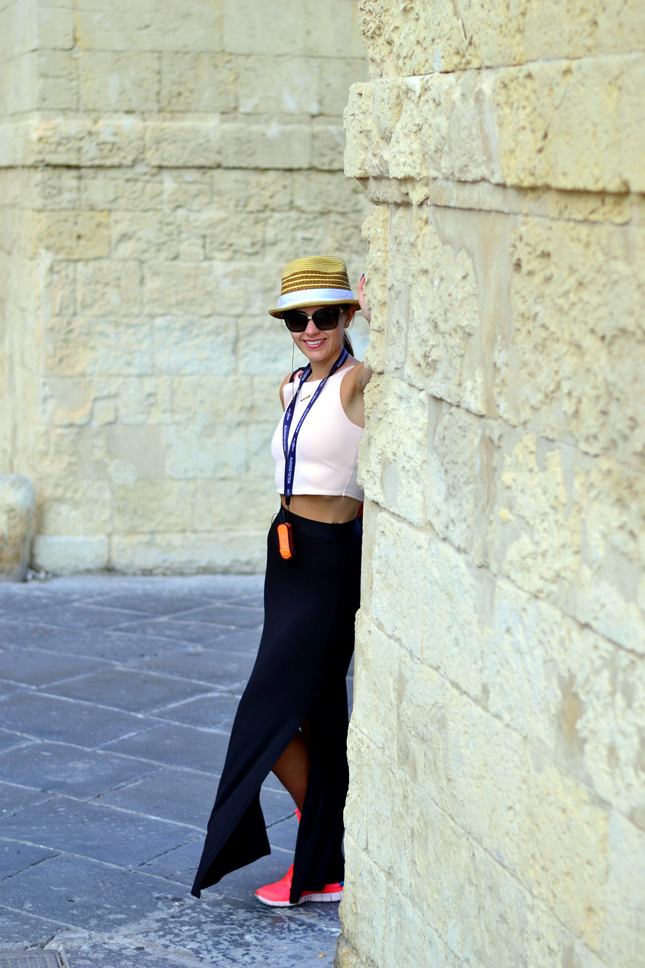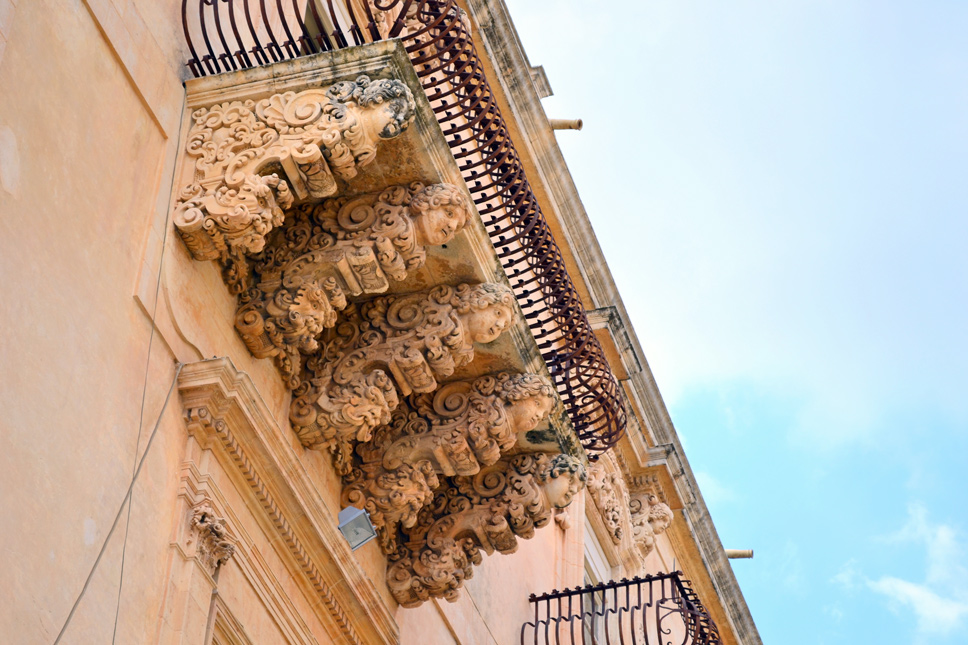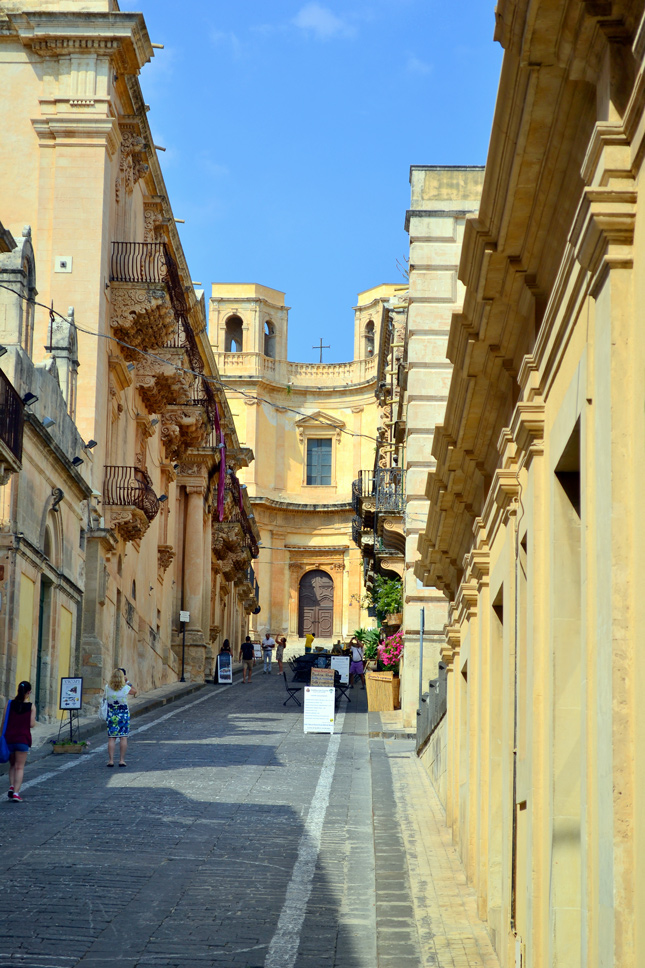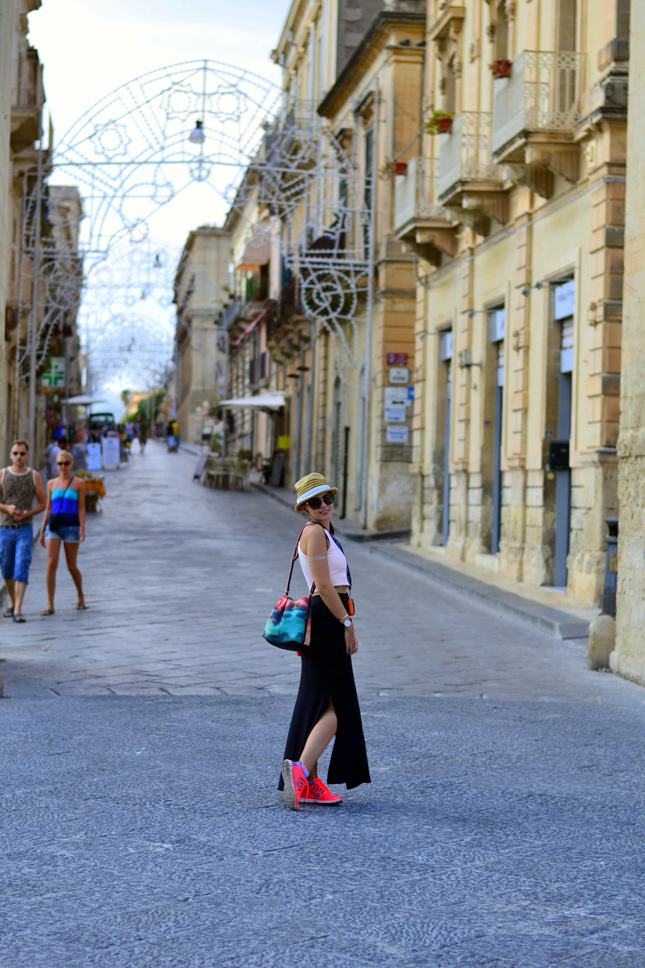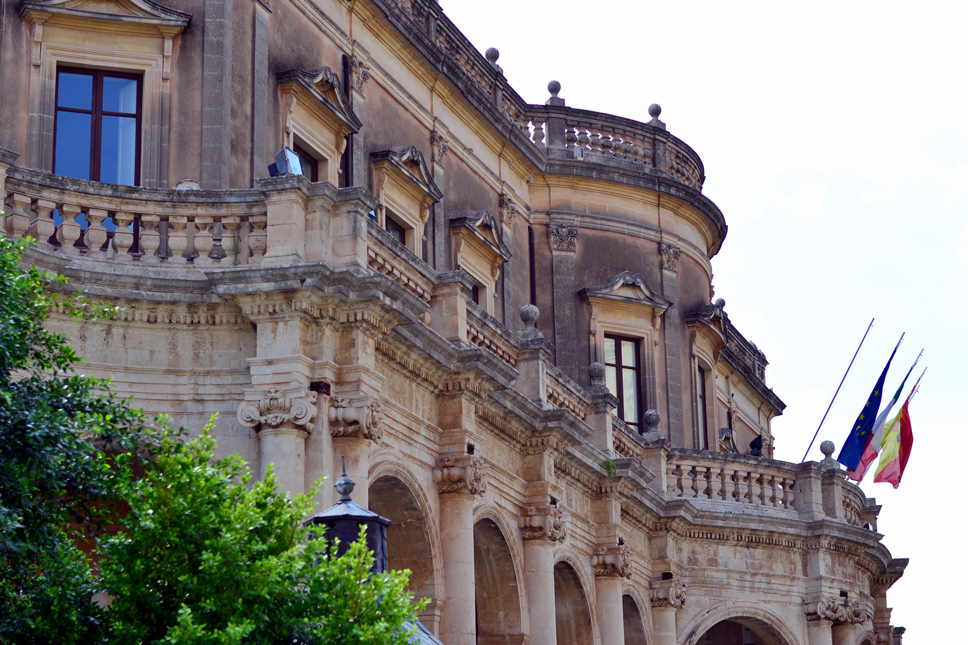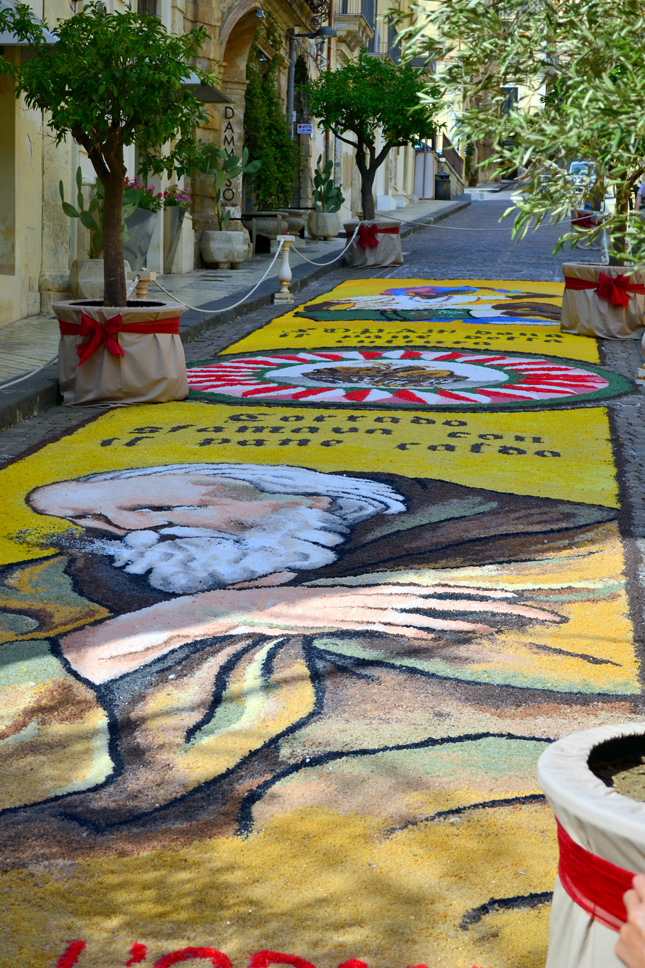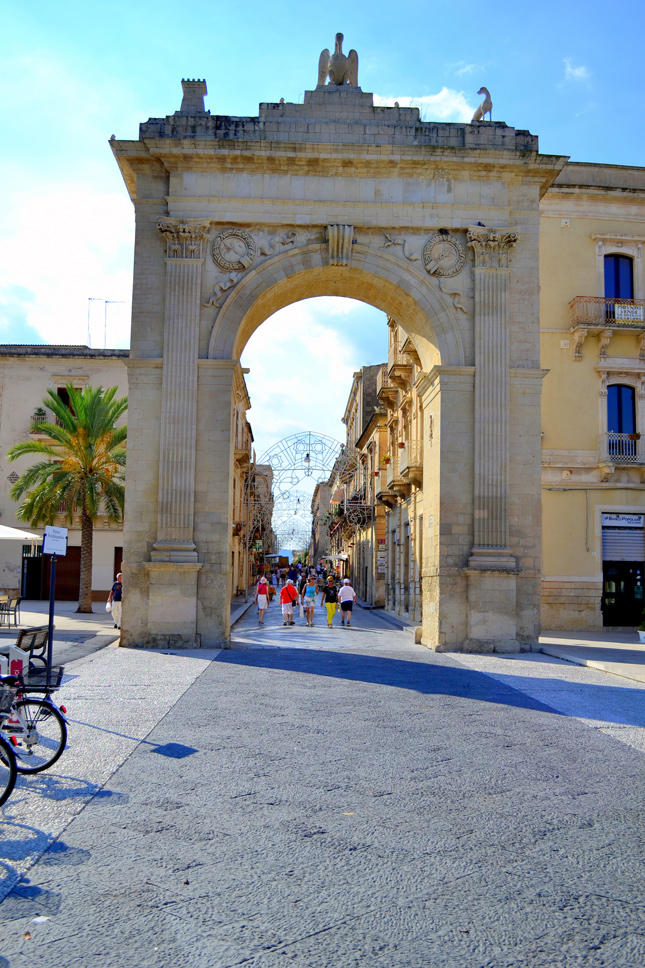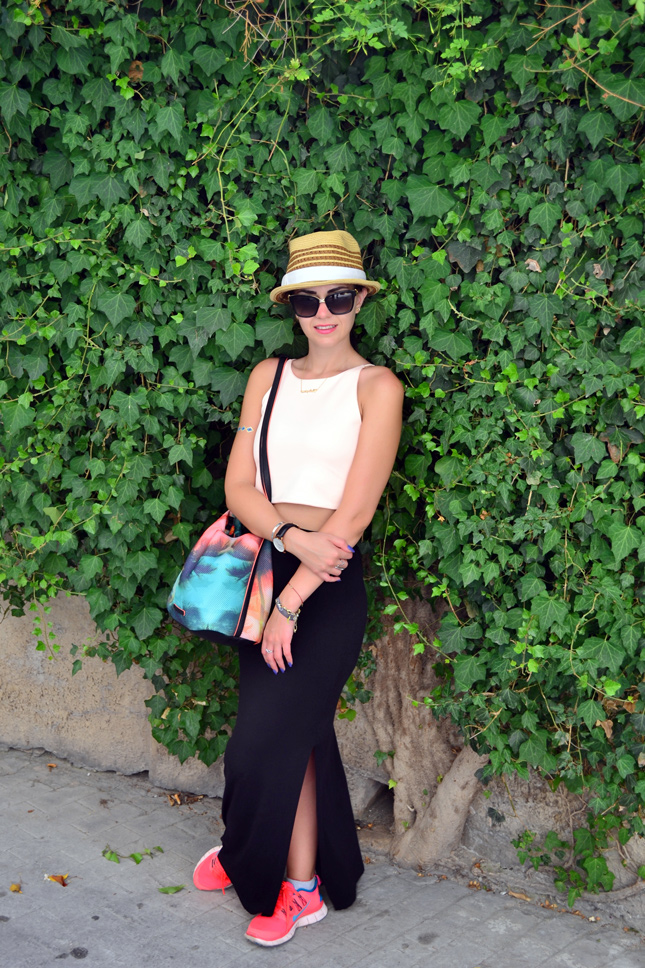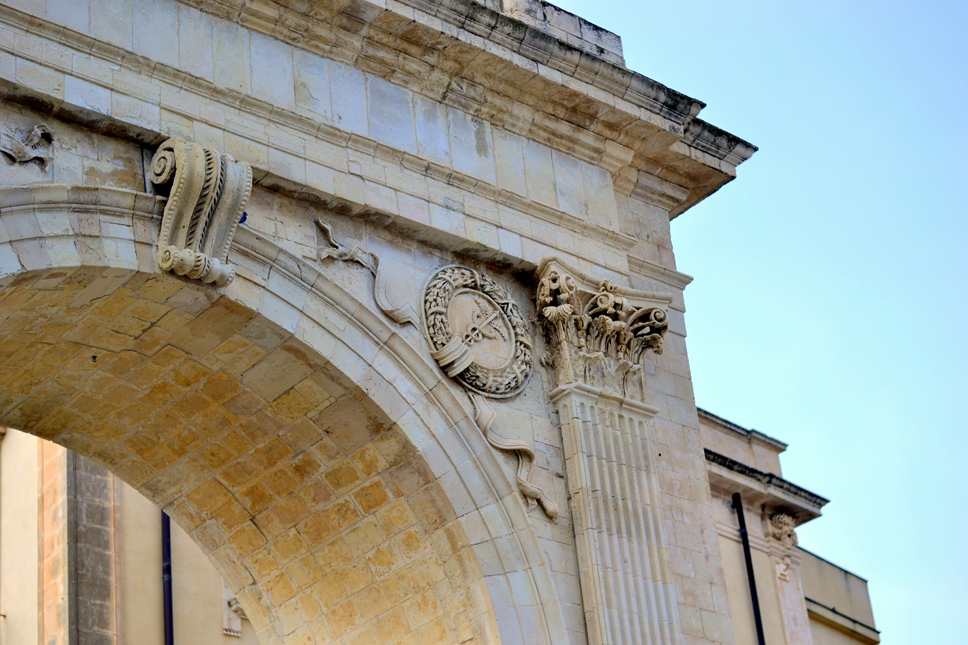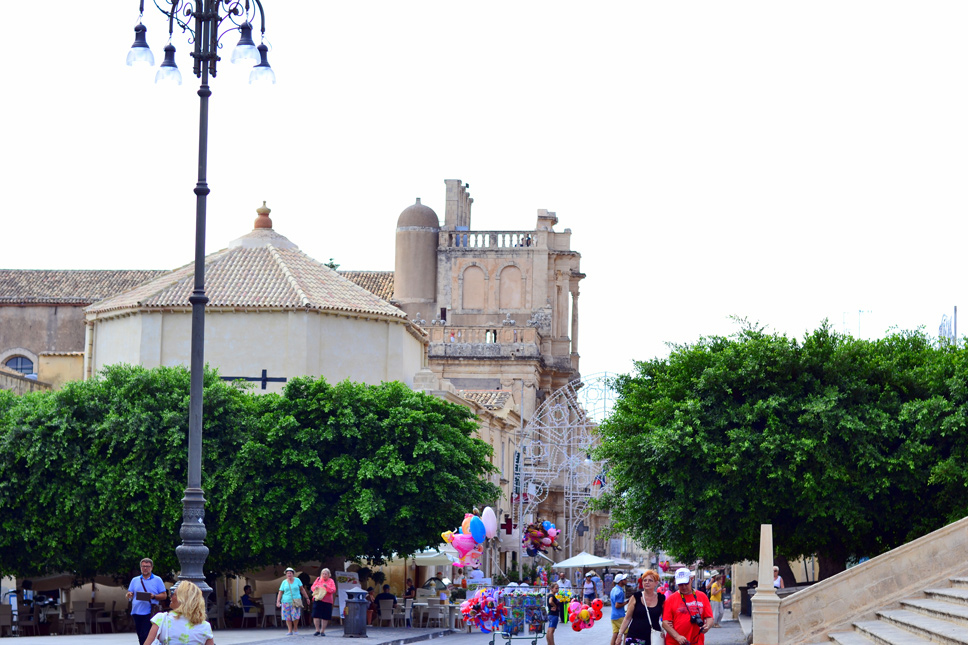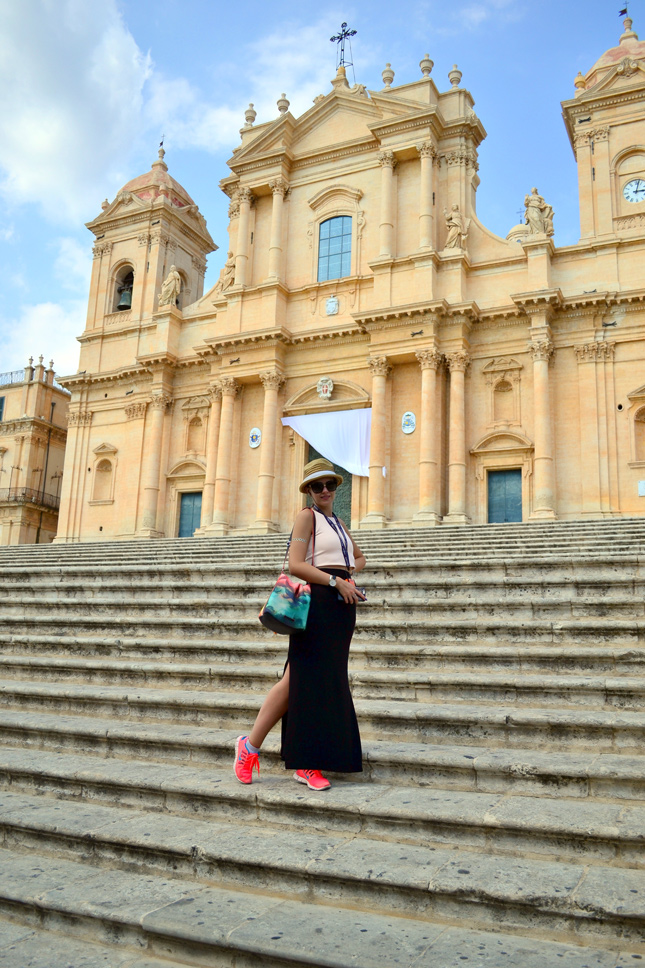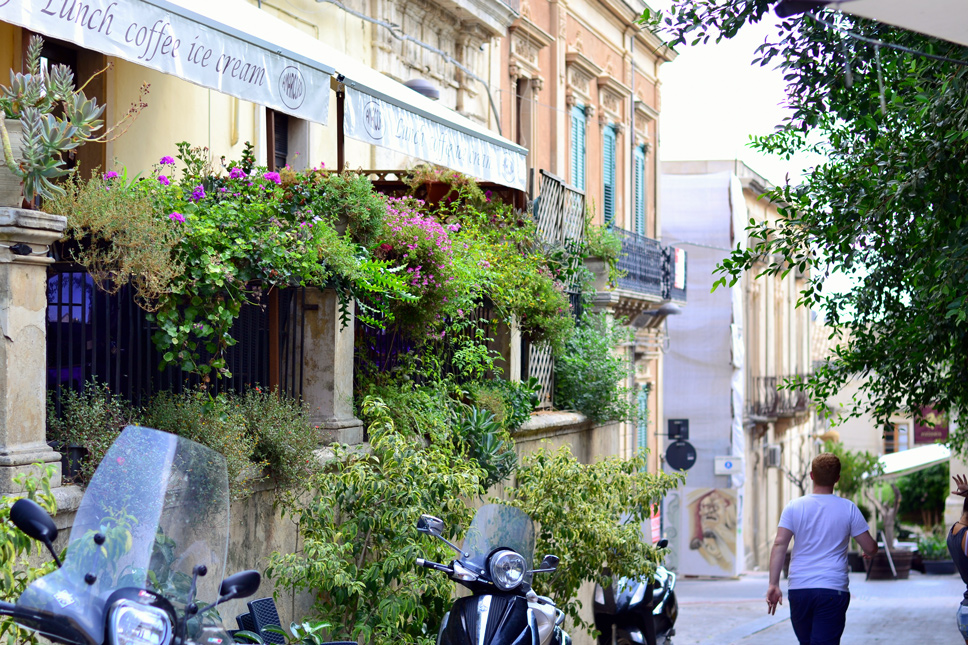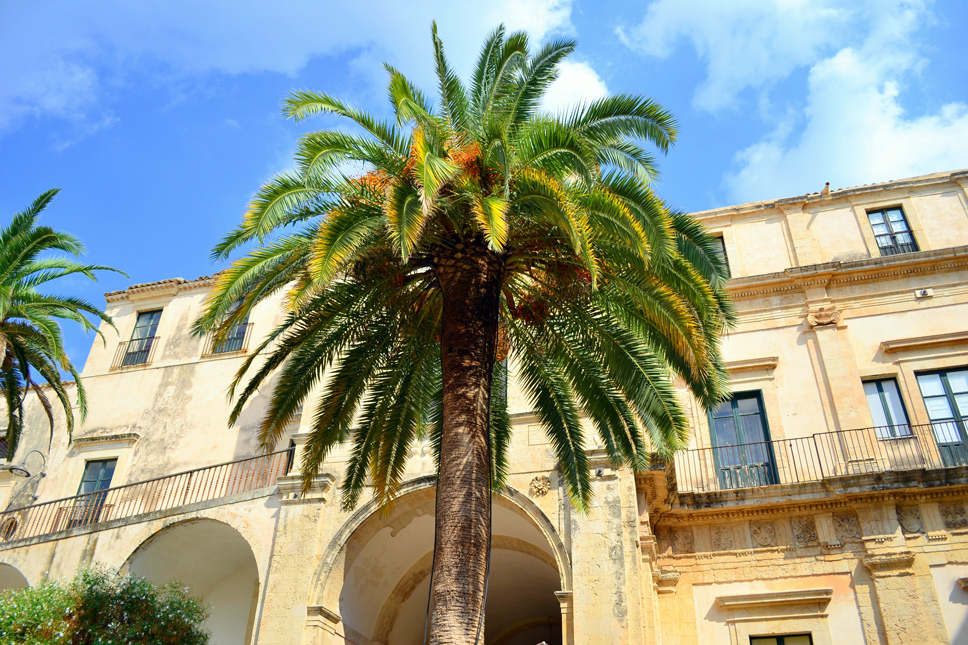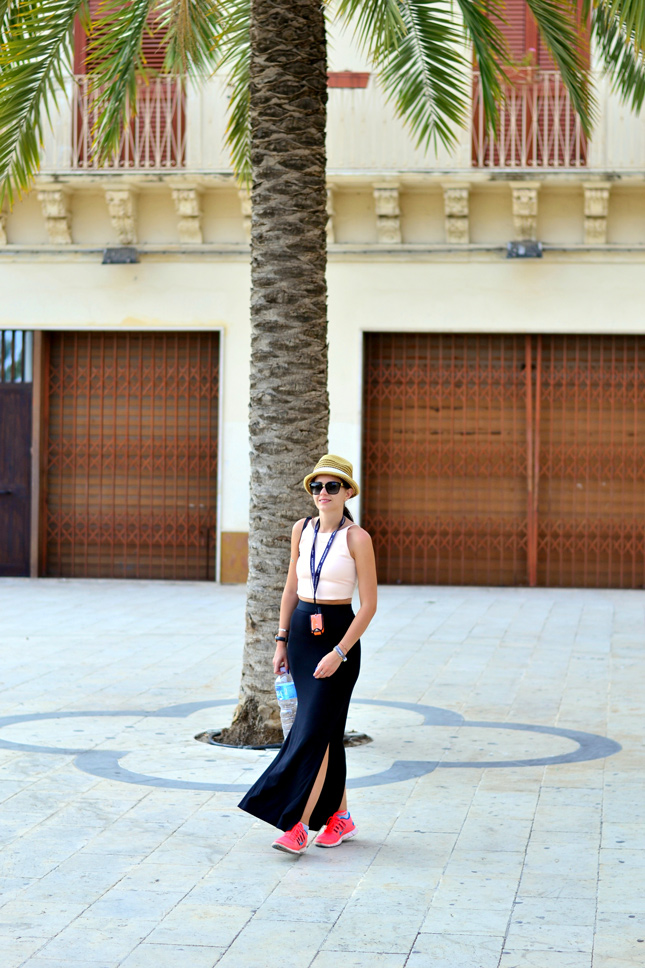 Now you can follow me at CVETYBABY APP. Available for iOS and Android. FREE! Download from the right corner below of the page! Check "Notify me" when you install it for extra giveaways and discounts every month!

 Не забравяйте, че може да следите блога и на приложението CVETYBABY APP на телефона си. Достъпно е за Андроид и iOS. Напълно безплатно! Може да го свалите от долния десен ъгъл на страницата! При инсталация изберете "Notify me", за да сте информирани за игрите с награди и намаленията, които предстоят всеки месец! :))