I choose bio rice cakes with amaranth. Gluten – free.
Аз избирам Био Оризовки с амарант, без глутен.

Rice cakes have become a very popular snack in recent years. More and more people like rice cakes and now eat them as a snack so they can stay away from unhealthy options like chips and fries. Here are some reasons why rice cakes are the perfect snack. Rice is also a carbohydrate, so it provides you with the energy that you need to last for the whole day. Rice cakes are great for people who are on a diet. These snacks are very low in calories. Aside from physical health, rice cakes can also have benefits for your emotional well being, as they are known to regulate the mood. Eating rice produces the neurotransmitter called serotonin, which can improve your mood.

Оризовките са се превърнали в много популярен снакс  (похапване) в последните години. Все повече и повече хора ги похапват. Така стоят настрана от нездравословния чипс или пържени картофки. Ето и няколко причини оризовките да са идеалният снакс. Оризът е богат на въглехидрати, дава енергия, която ни поддържа сити през целия ден. Оризовките са страхотни за хора, които са на диета и имат ниско съдържание на калории. Освен физическо здраве, оризовките имат полза за емоционалното състояние, тъй като те са известен регулатор на настроението. Яденето на ориз произвежда невротрансмитер, наречен серотонин, който може да подобри настроението ви.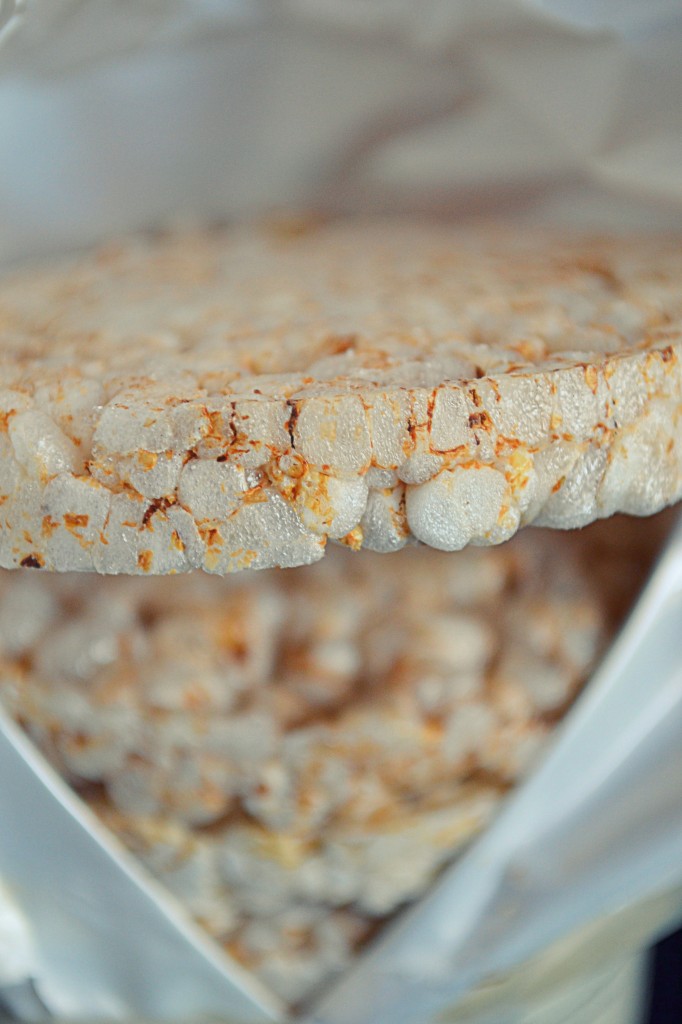 For amaranth:
1. Amaranth contains more protein than any other gluten-free grain- and more protein than wheat.
2. Amaranth is an excellent source of lysine, an important amino acid (protein).
3. Amaranth is second only to teff in calcium content.
4. Amaranth contains more magnesium than other gluten-free grains.
5. Amaranth contains more iron than other gluten-free grains.
6. Amaranth contains more fiber than other gluten-free grains.
7. Amaranth is slightly lower in carbohydrate content compared to other gluten-free grains.

За Амарант (Щир, Куча лобода):
1. Амарантът съдържа повече протеини, отколкото всяко друго безглутеиново зърно, повече протеин от пшеница.
2. Амарантът е отличен източник на лизин, важна аминокиселина (протеин).
3. Амарантът е на второ място по съдържание на калций.
4. Амарантът съдържа повече магнезий от другите безглутеинови храни.
5. Амарантът съдържа повече желязо от другите безглутеинови храни.
6. Амарантът съдържа повече фибри.
7. Амарантът има по-ниско съдържание на въглехидрати от останалите безглутеинови храни.