Скален манастир "Св. Никола (Глигора)"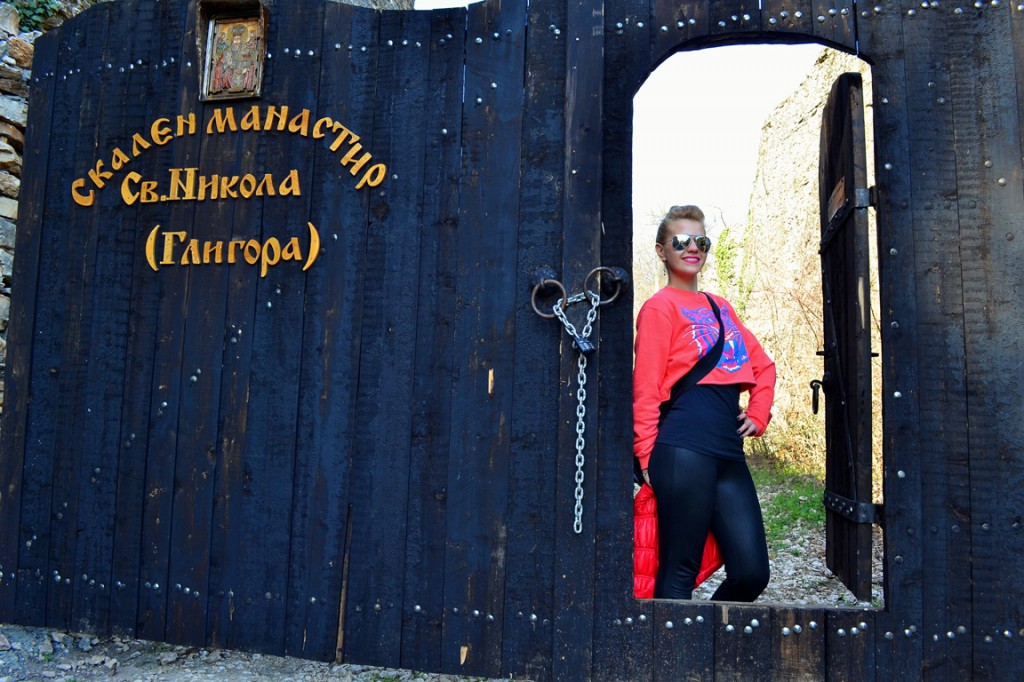 "St. Nikola" monastery is from XIII-XIV s. One beauty of Bulgarian nature. This monastery is near village of Karlukovo , Lukovit  Municipality, Bulgaria.  In this area also have three rock monasteries.
Манастирът "Св. Никола" датира от  XIII-XIV в. Една от красотите на българската природа. Манастирът се намира близо до село Карлуково, община Луковит, България. В този район може да се видят три такива манастира.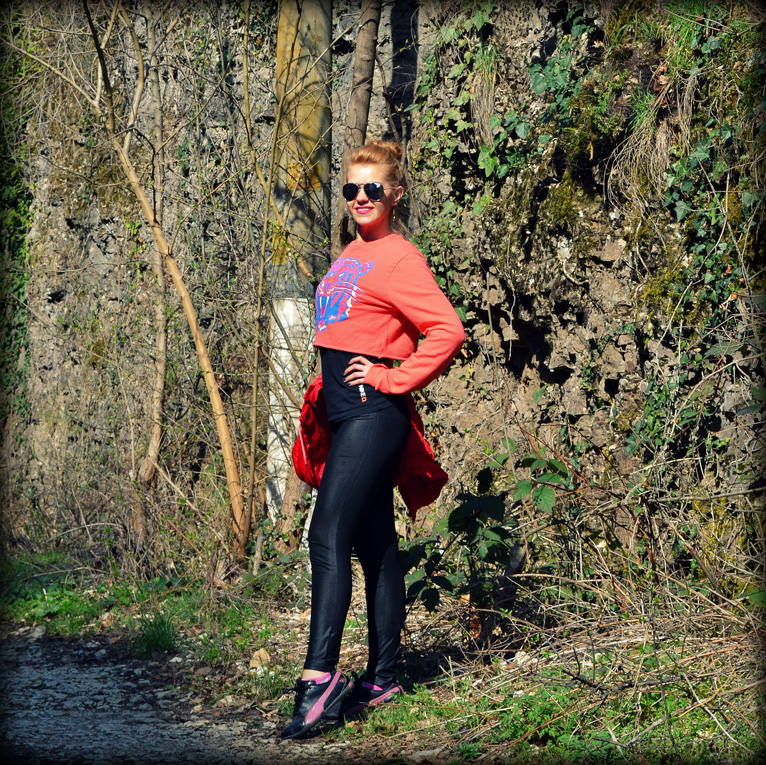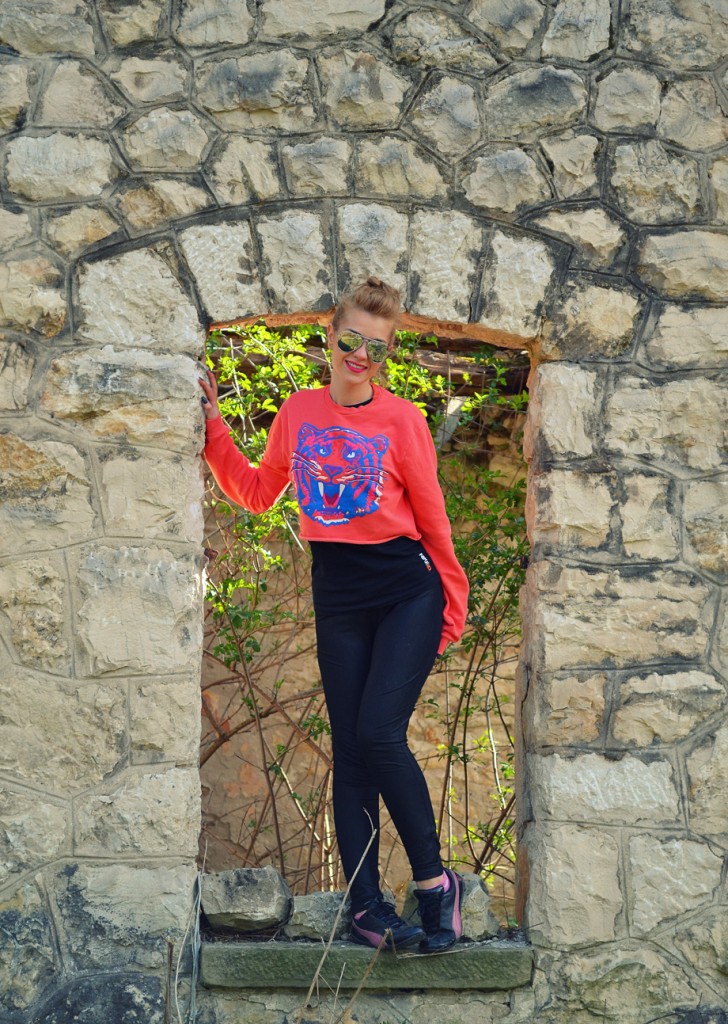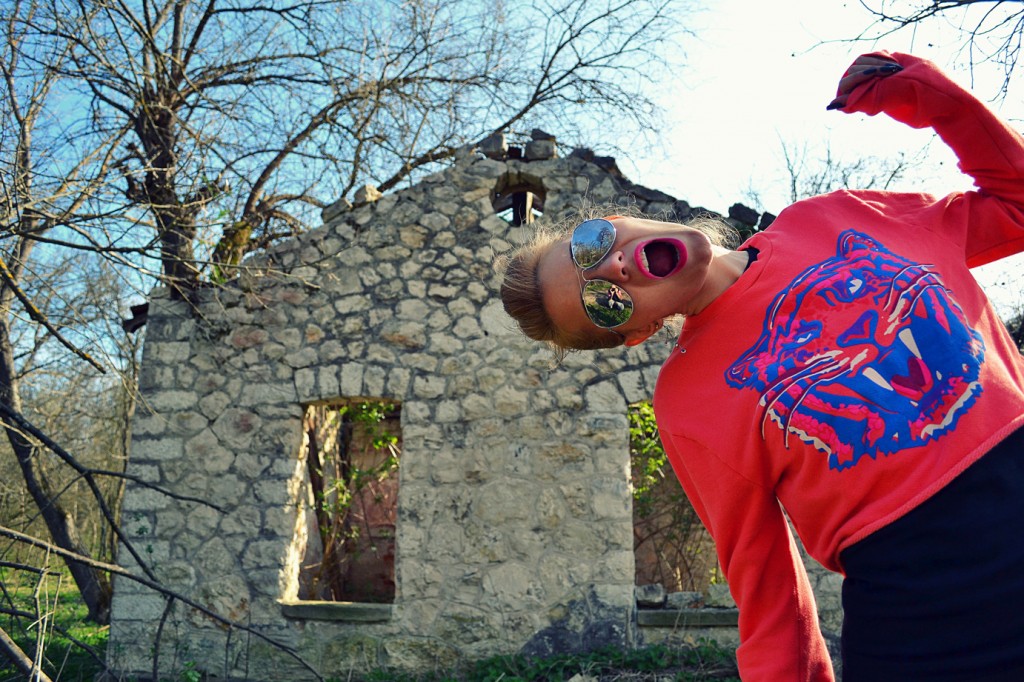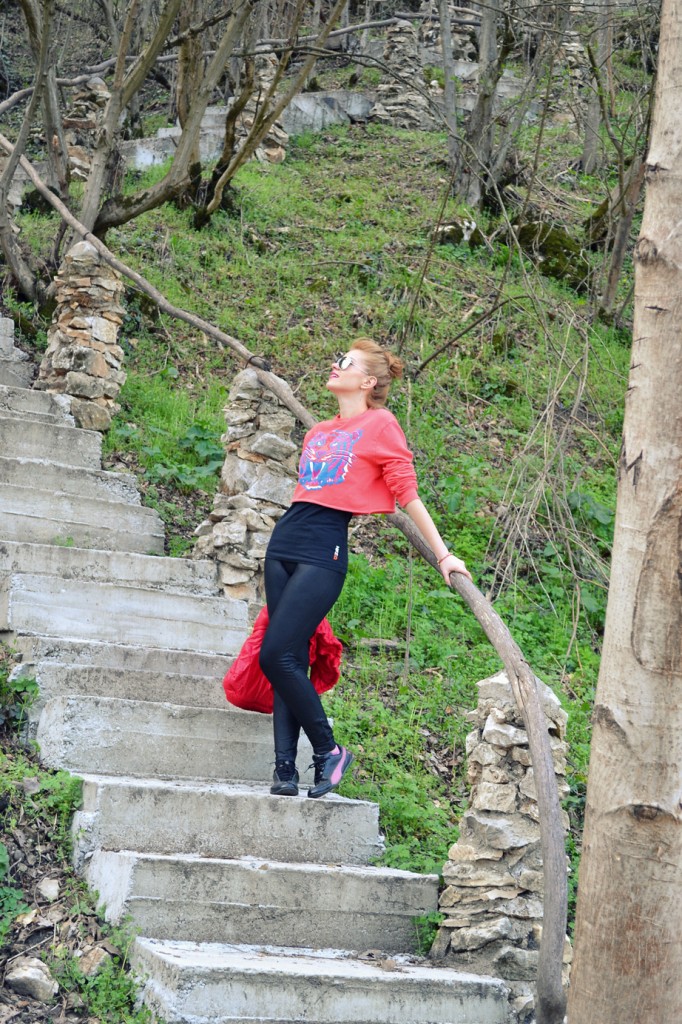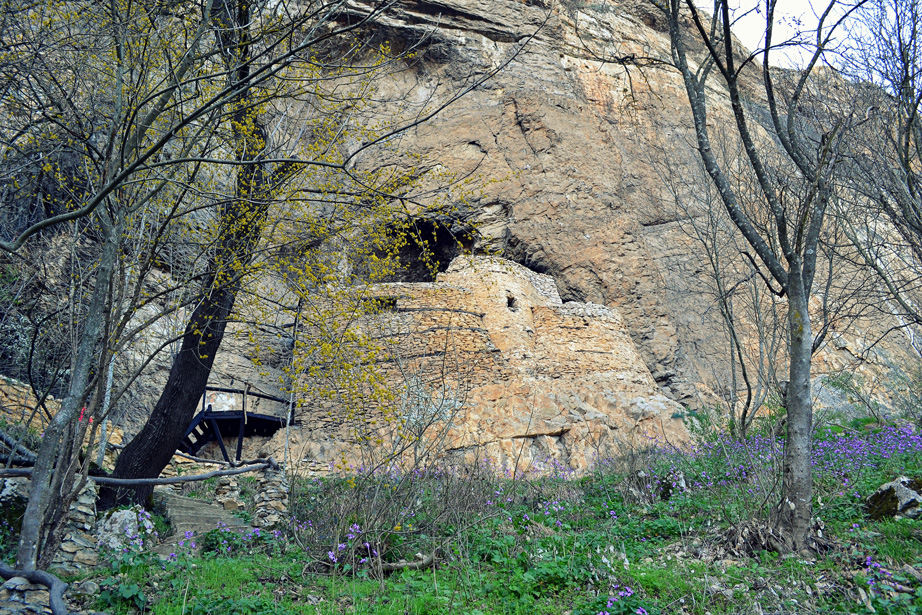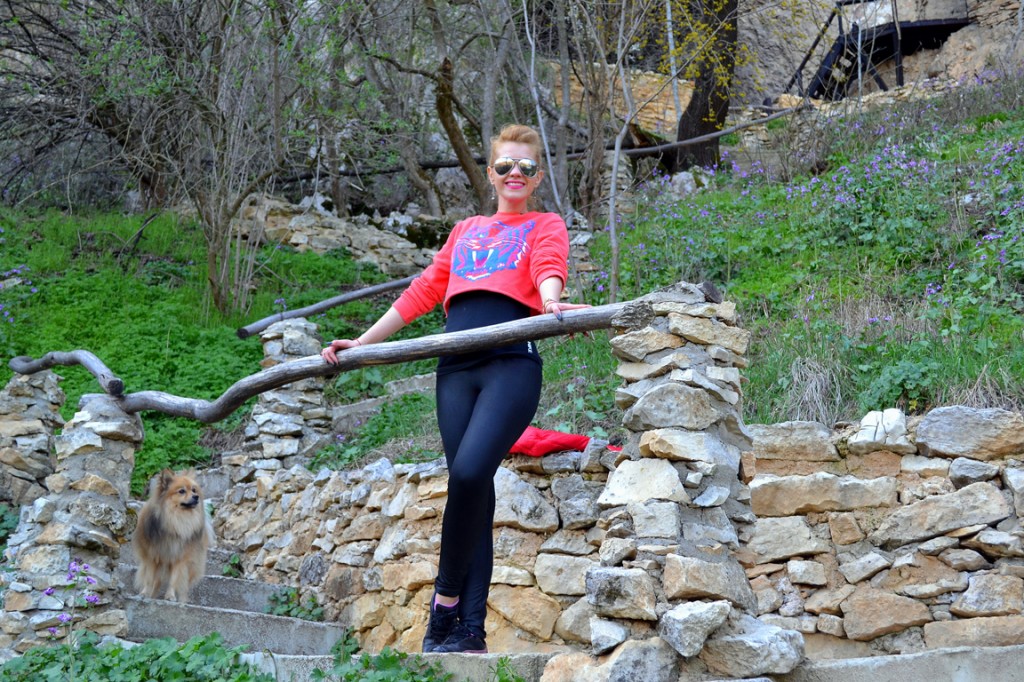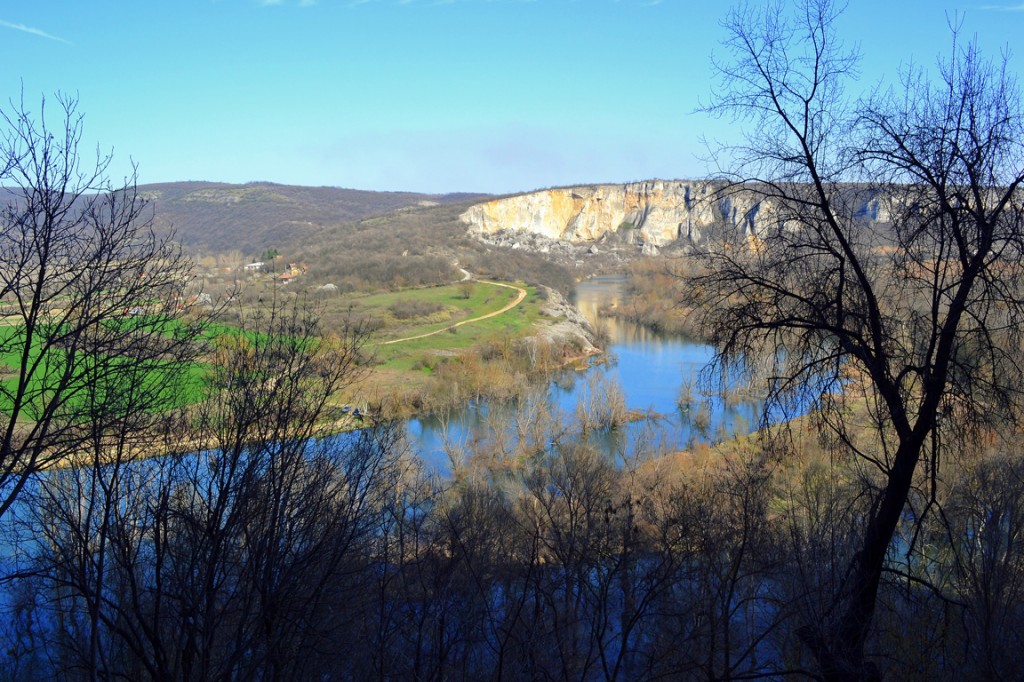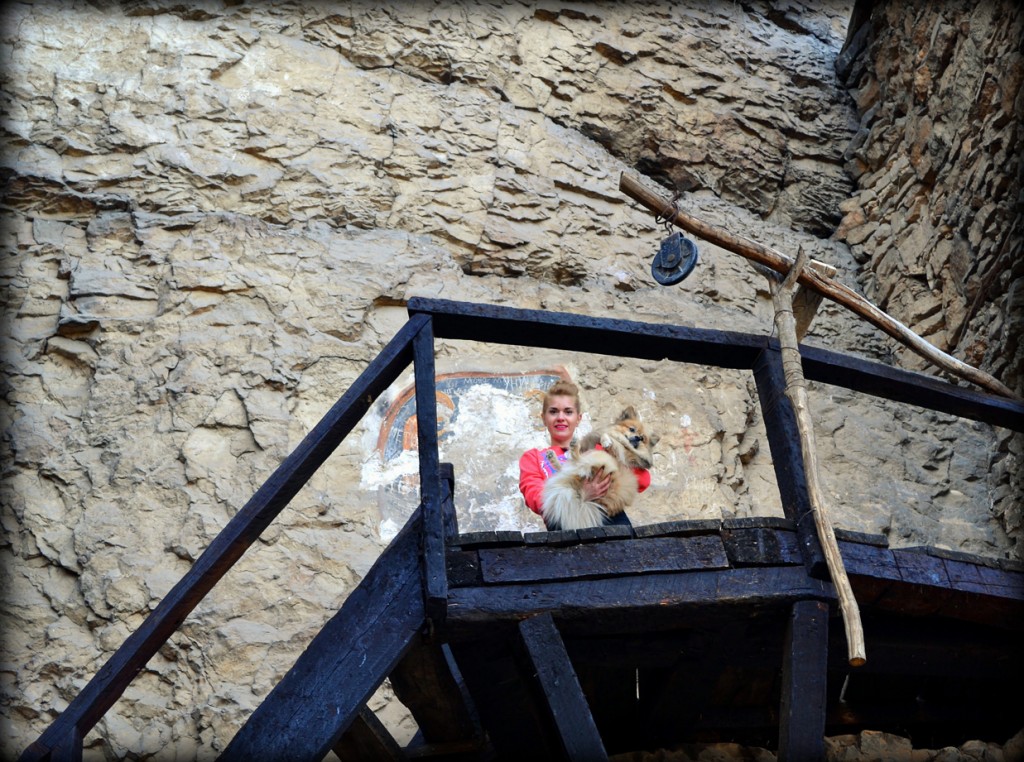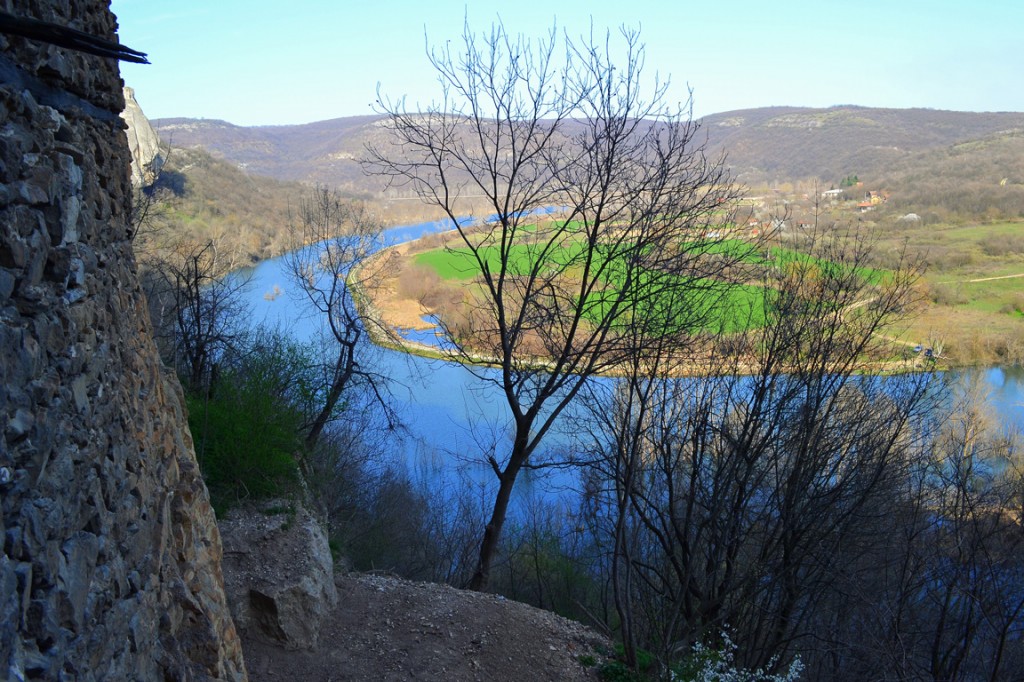 For this walk I wear:
За тази разходка съм облечена с:
Sweatshirt – @Republic
T-shirt- Nike
Sneakers – Puma
Earrings – Tommy Hilfiger
And my Nikon D3100
                                                                                                             Love you
                                                                                                                              xxx