Природата, това сме ние.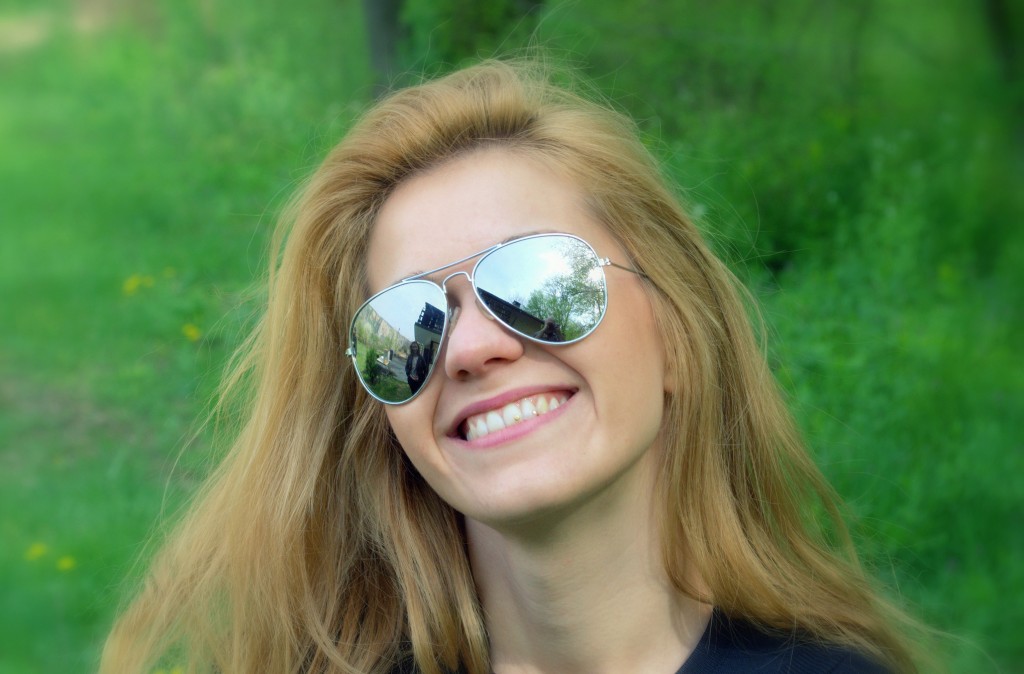 Live healthy, breathe deeply, love nature and keep it. We are the nature. Keep yourself!
Живейте здравословно, дишайте дълбоко, обичайте природата и я пазете. Ние сме тази природа. Пазете себе си!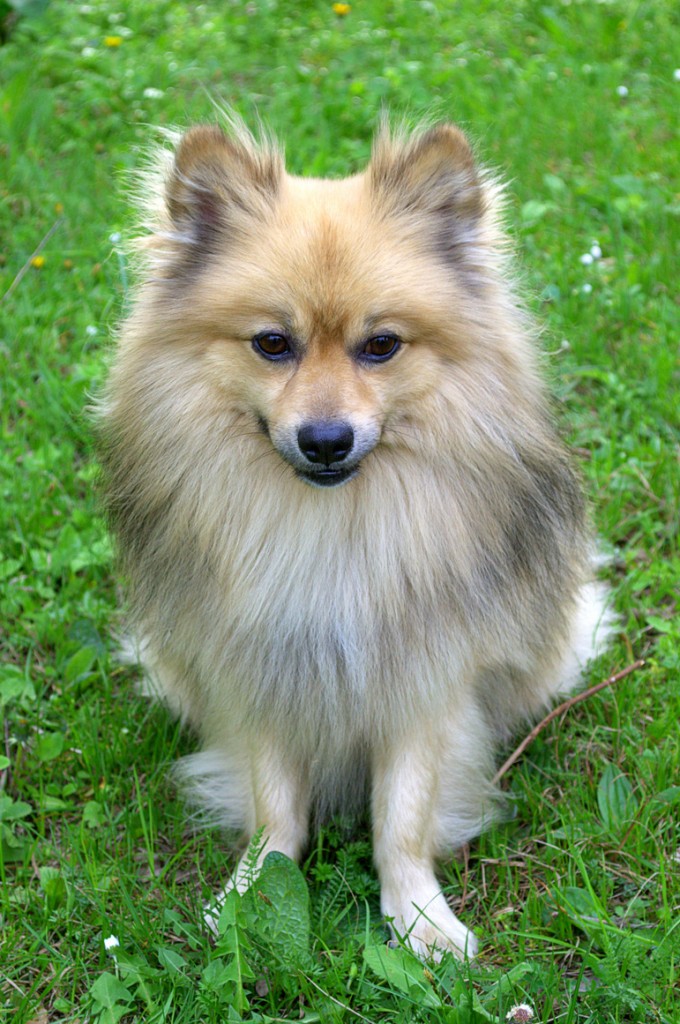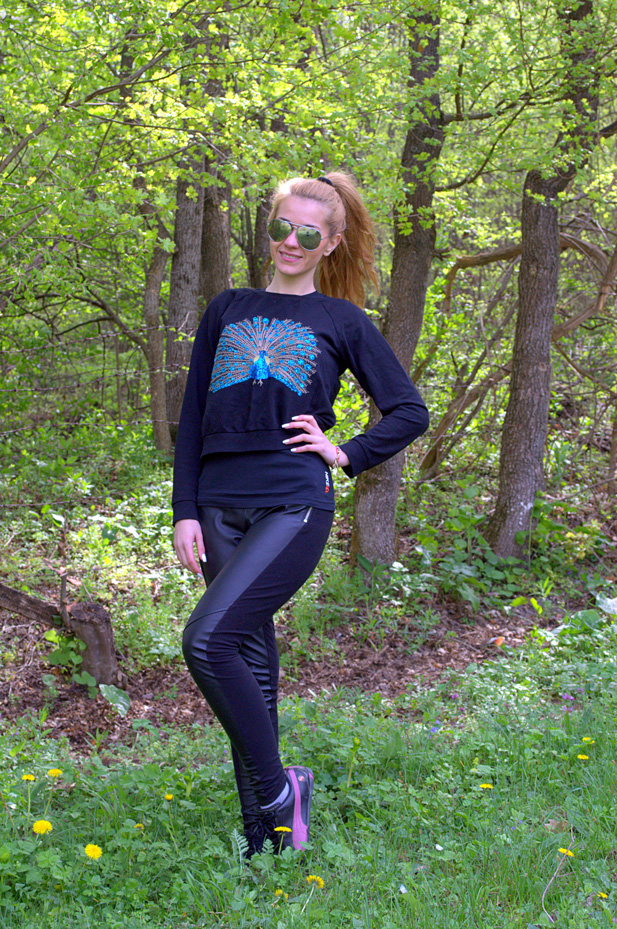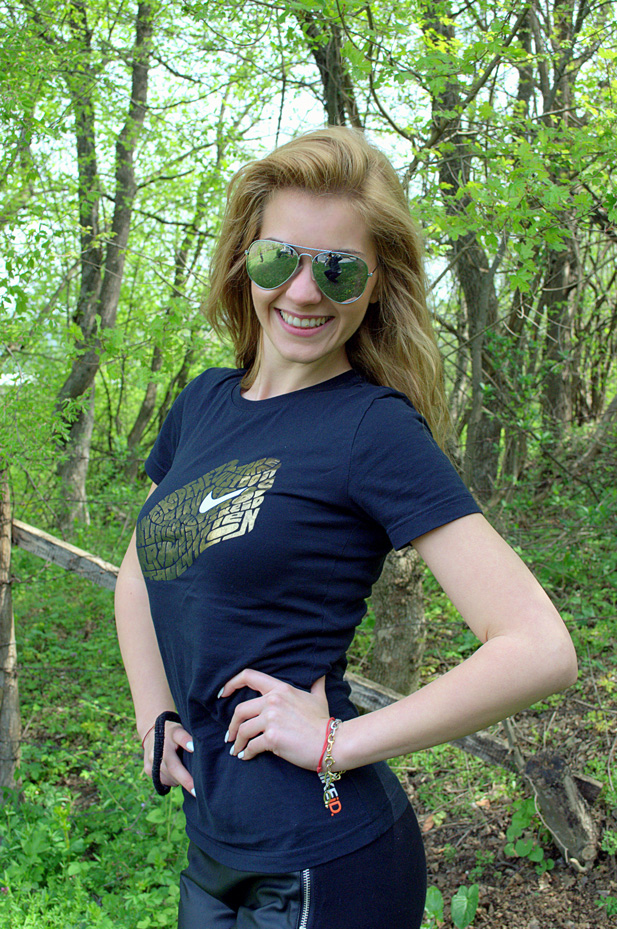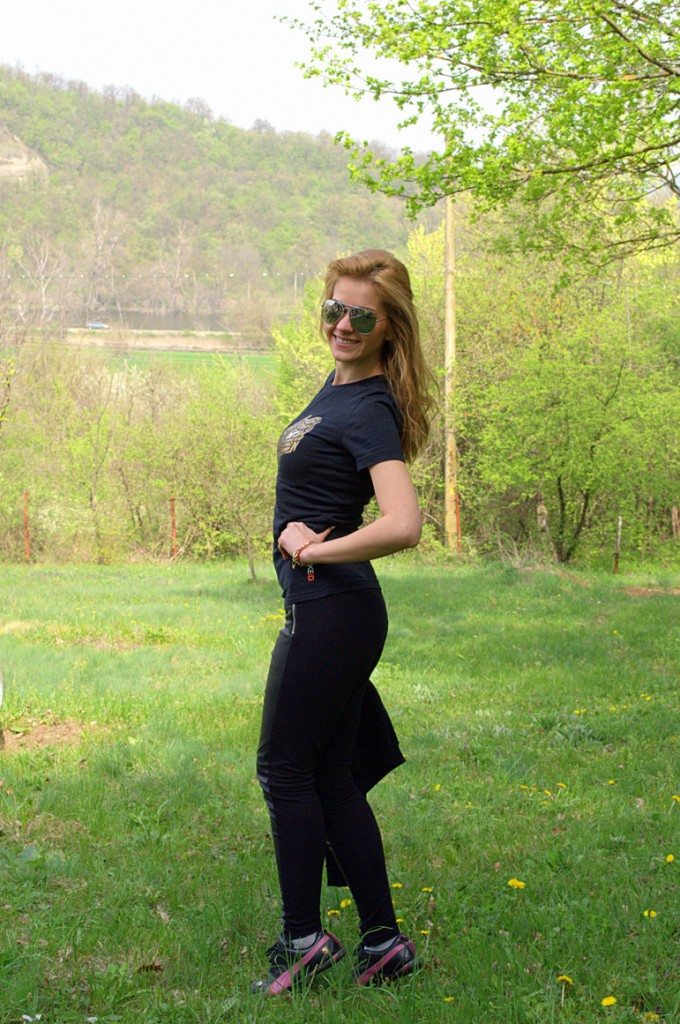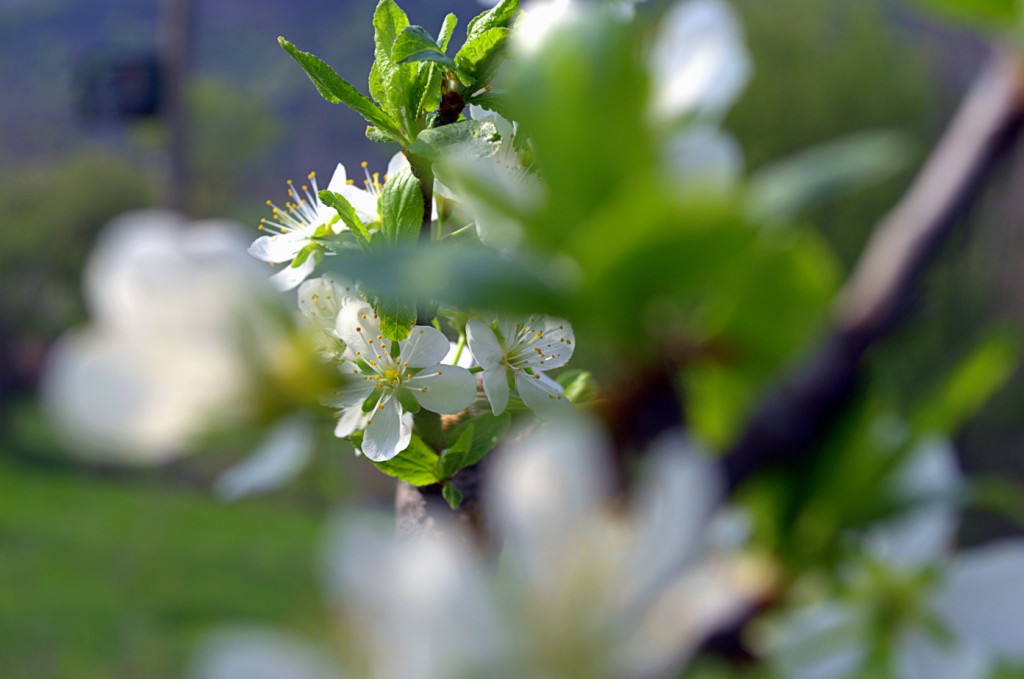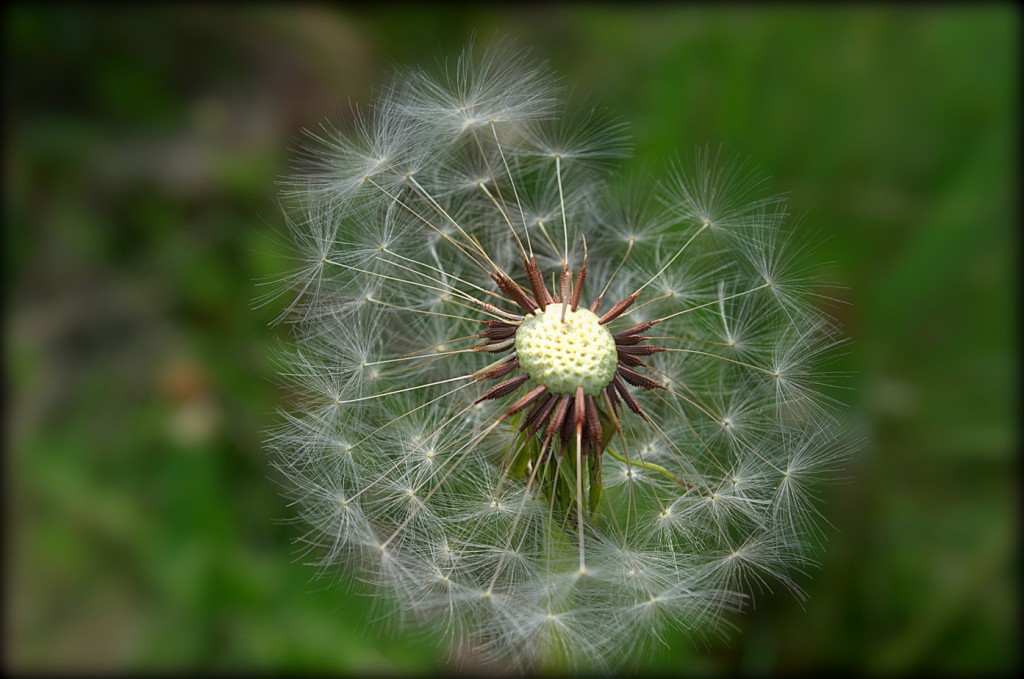 Do you love the walks in the nature?  Share your experiences.
Обичате ли разходките сред природата? Споделете вашите преживявания.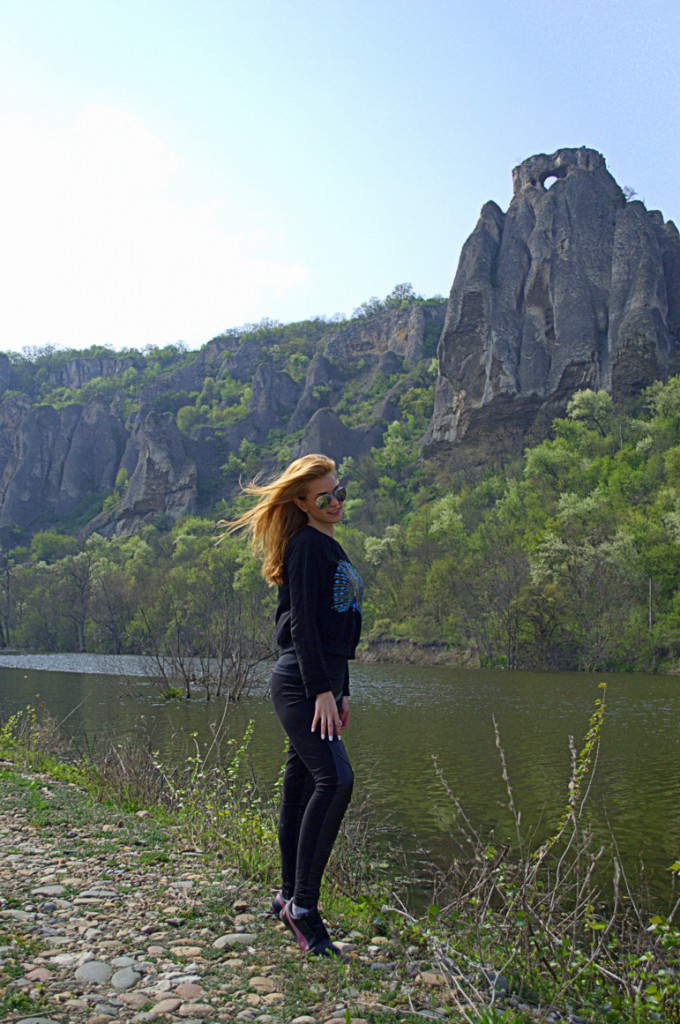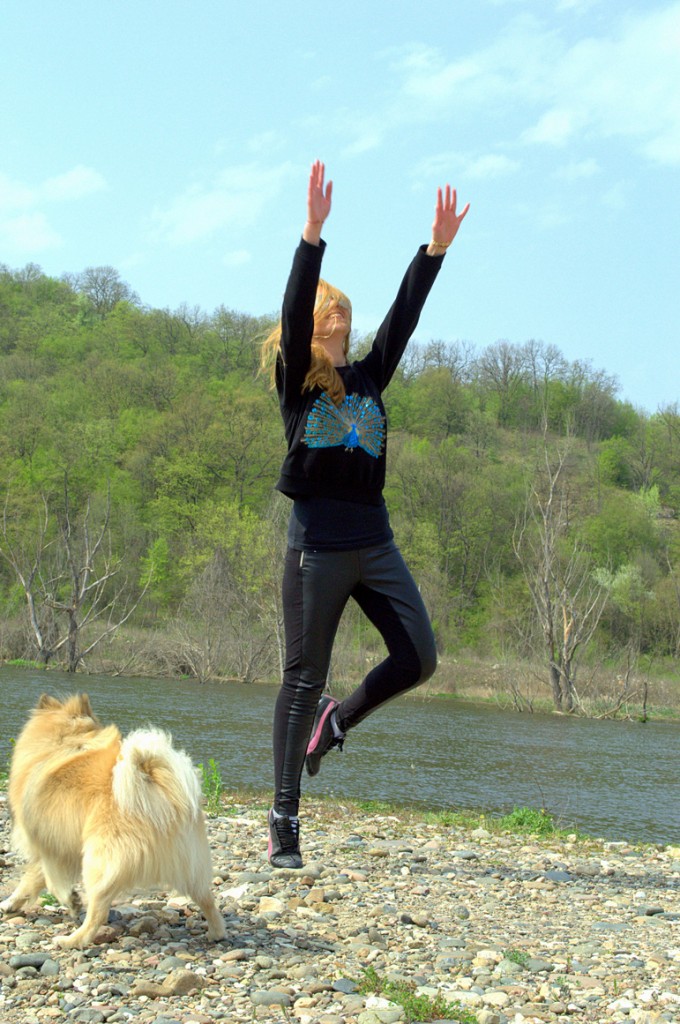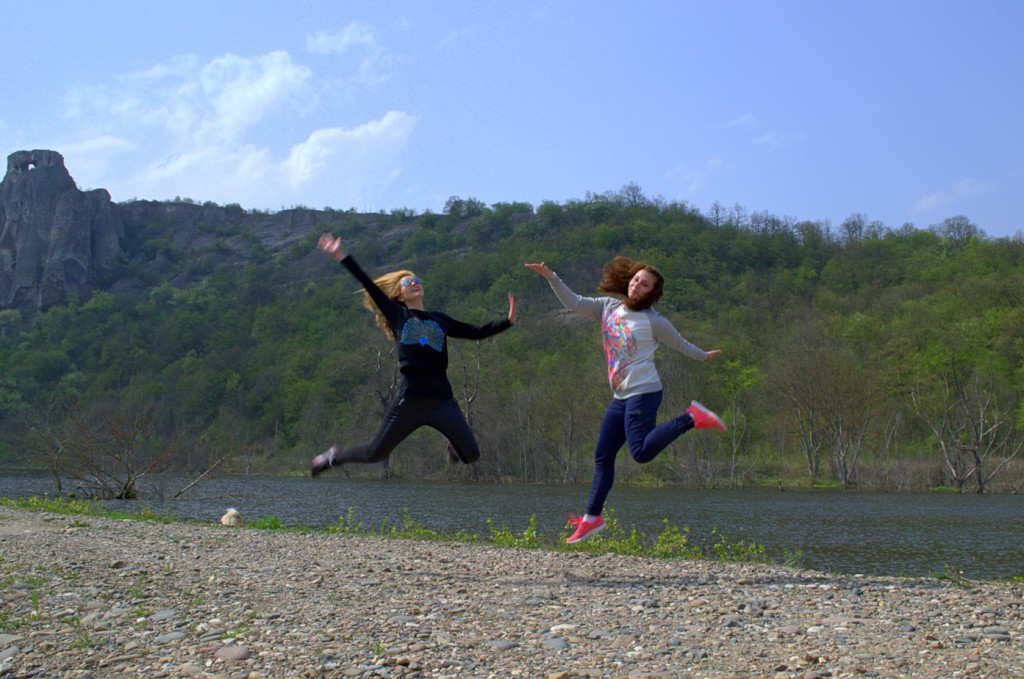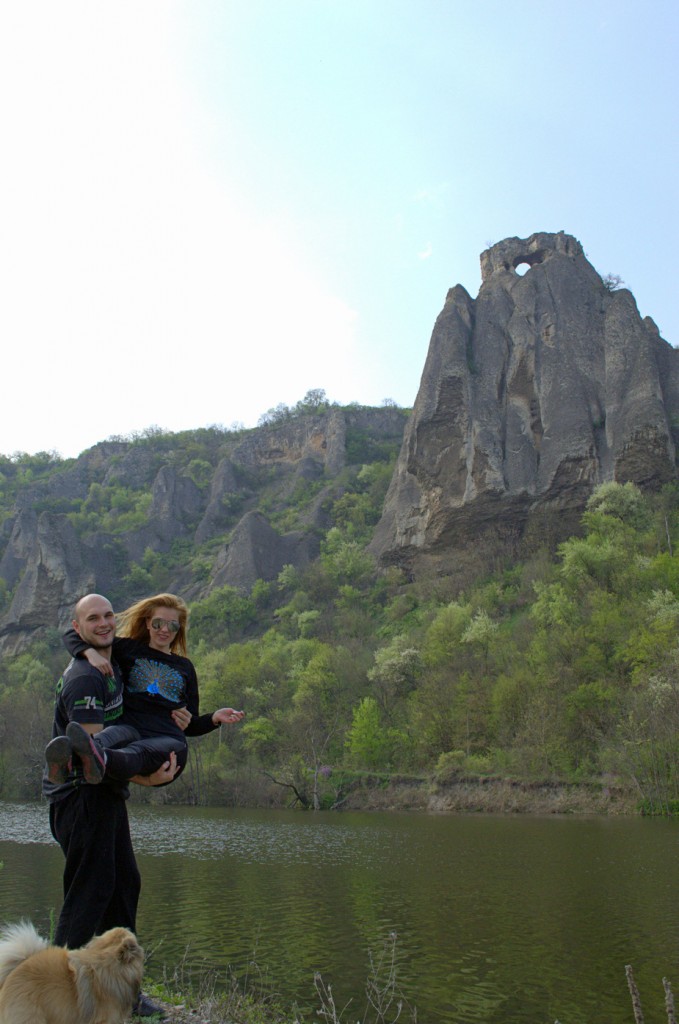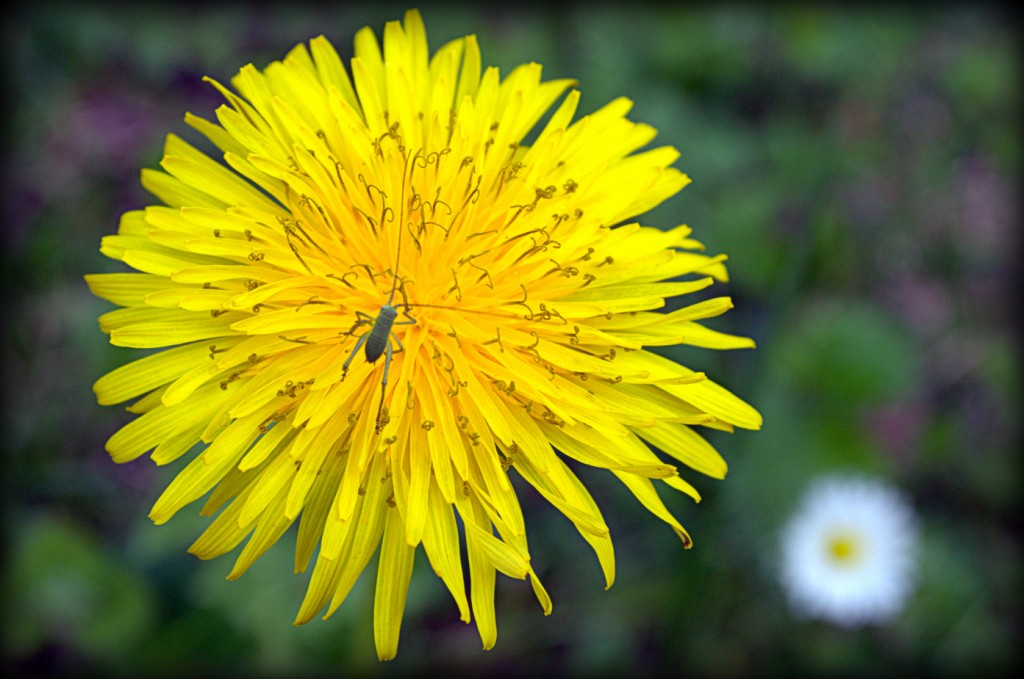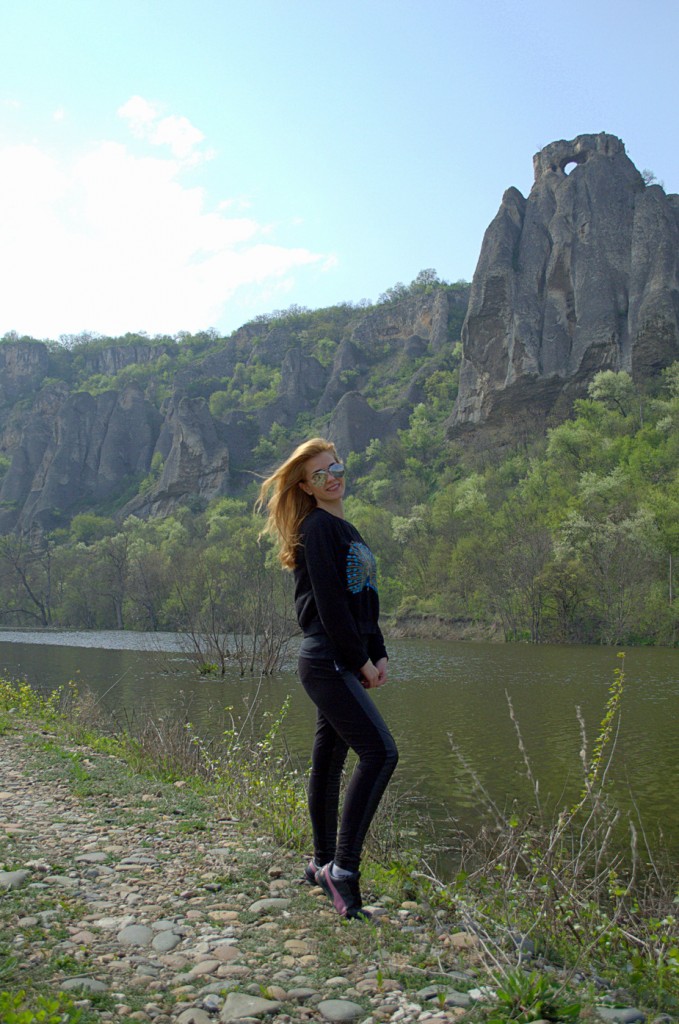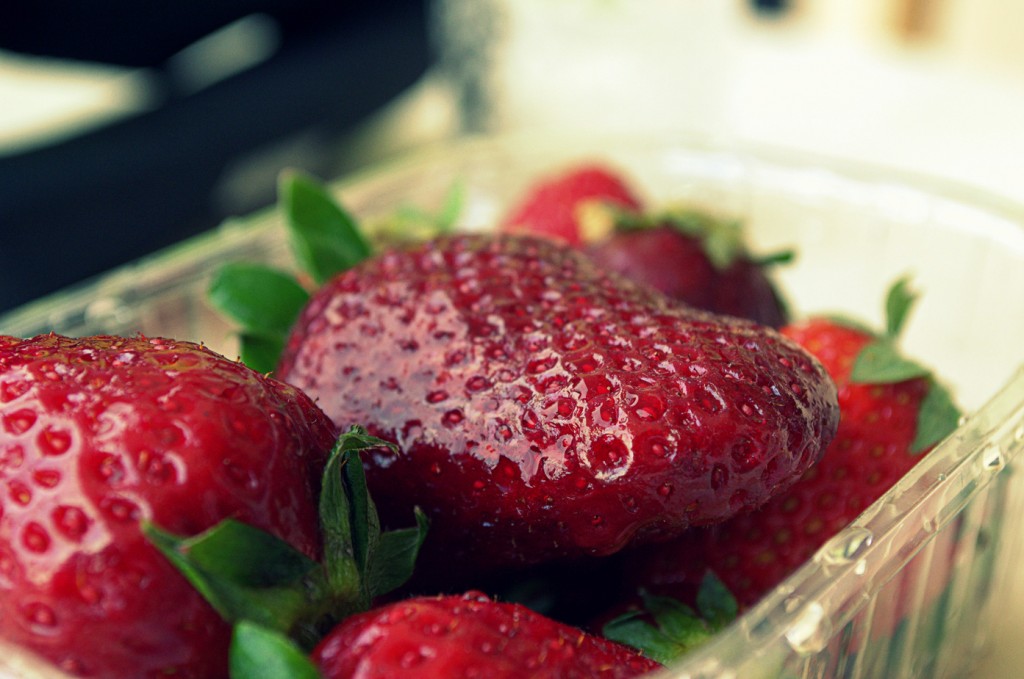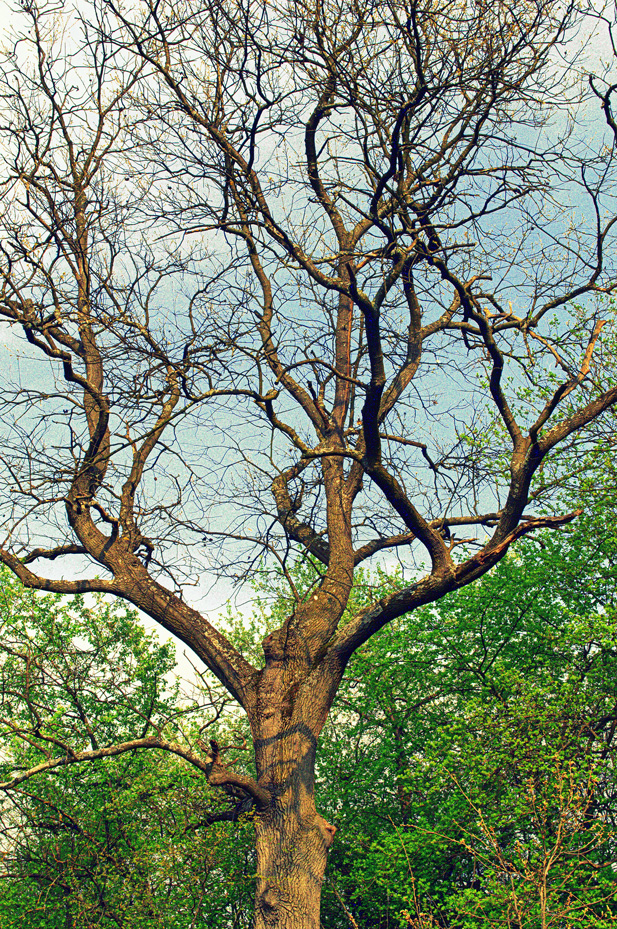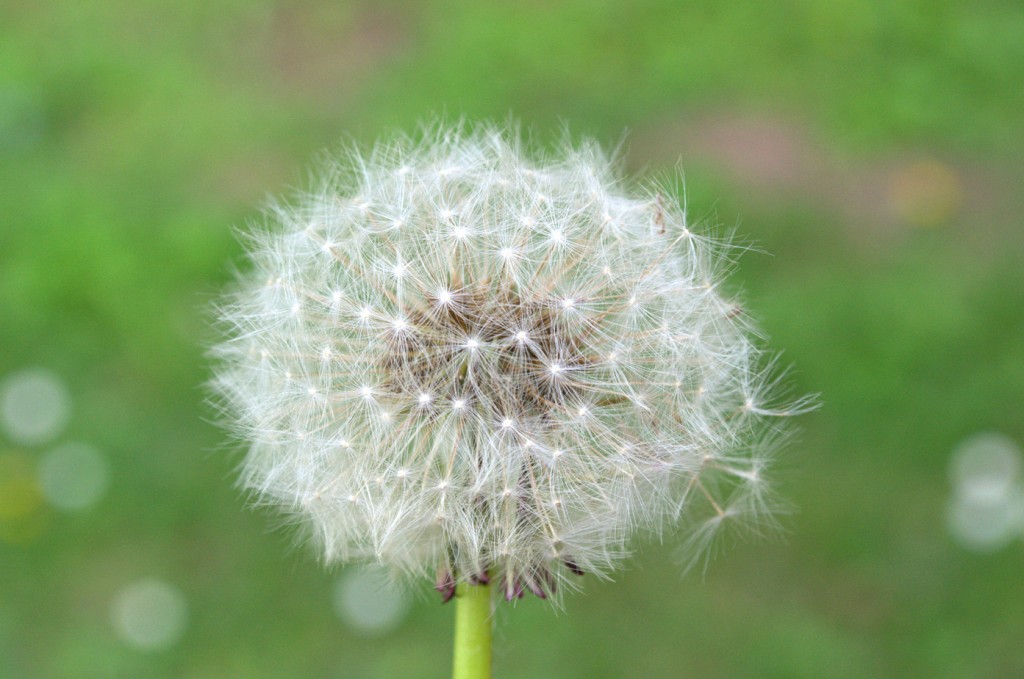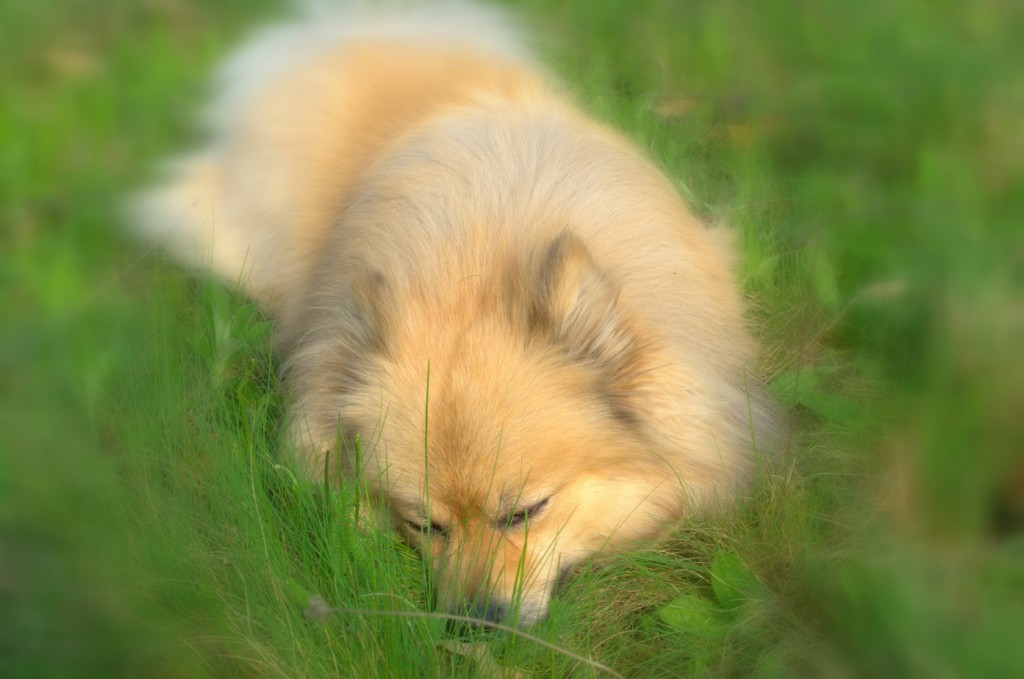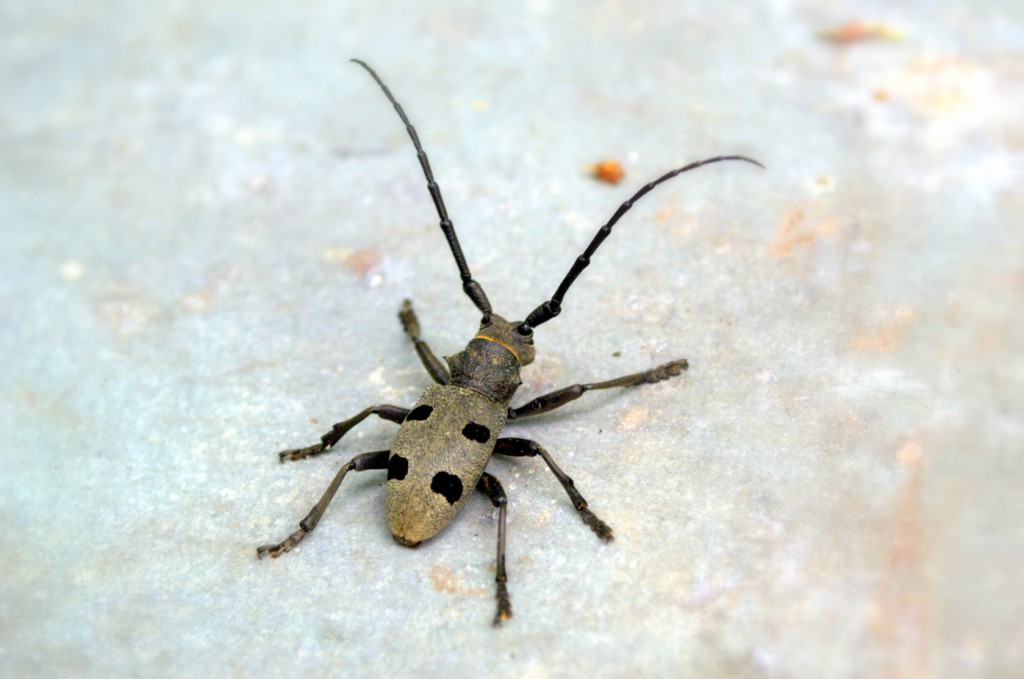 Nikon D3100
                                                                                                              Enjoy your life!
                                                                                                                                                    xxx