Hello, guys yesterday I received the kindest gift ever… I'm so blessed to have the best sister in the world. This relation I never can explain only with words. It is much more.. Okay, now you can see the words who she told me with this unique bracelet.

 Здравейте, приятели, вчера получих най-милият подарък, който някога съм получавала… Благословена съм, че имам най-прекрасната сестра на света. Никога няма да мога да обясня връзката ни само с няколко думи. Тя е много повече… Ето и какво послание ми изпрати тя, чрез тази невероятна гривна :)))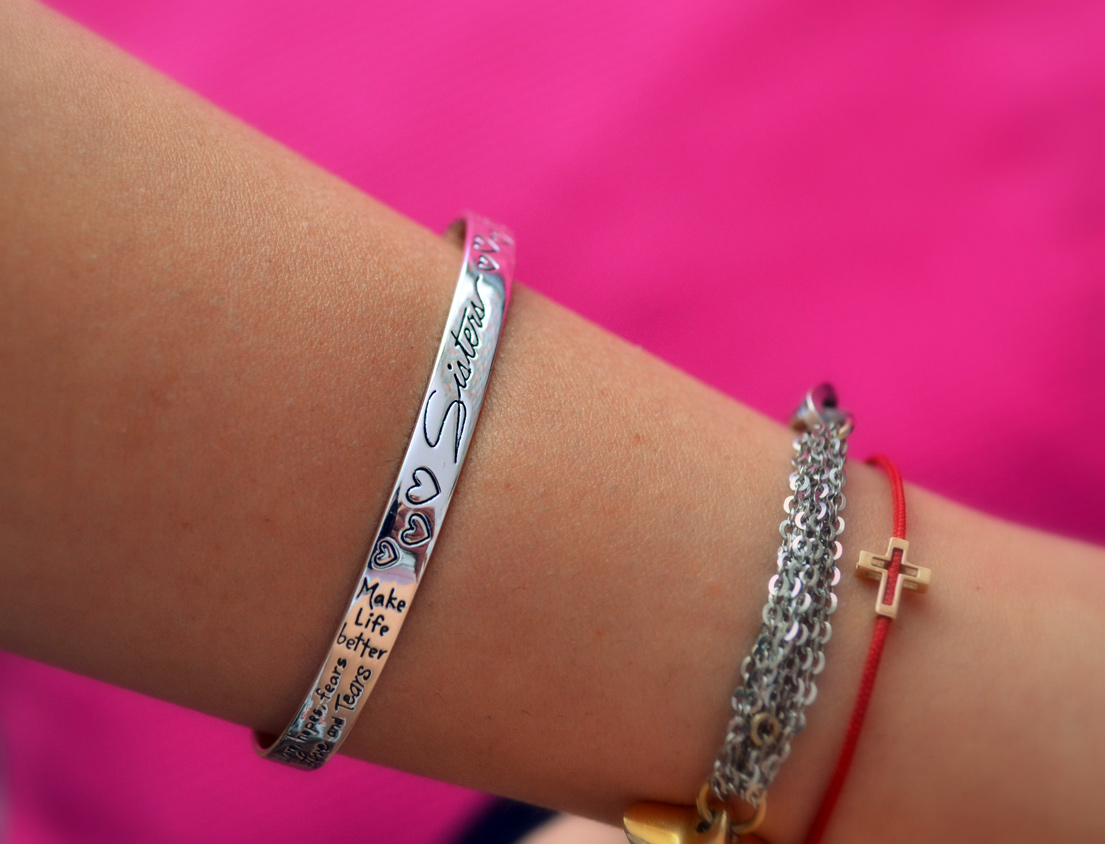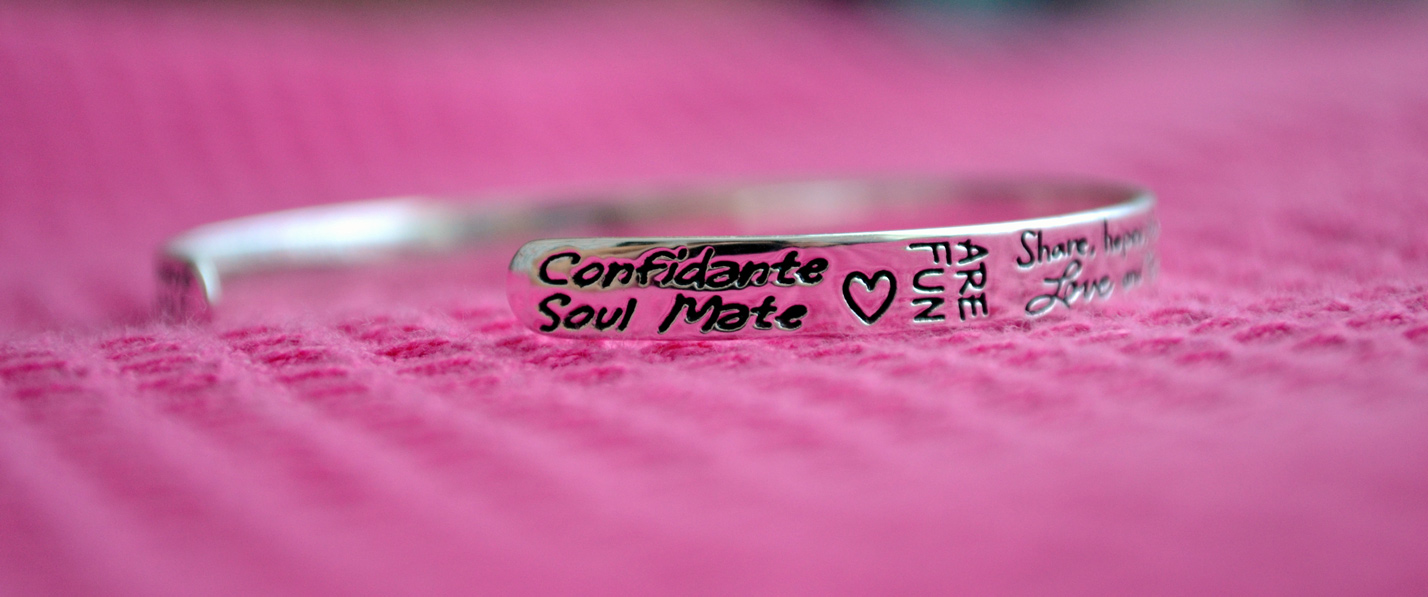 And now I will tell you something my sis – These words have value thanks to your kindness and dedication. I'm really thankful to have you next to me. Thank you for everything. I love you!

Сега е мой ред да ти кажа нещо – Тези думи имат стойност благодарение на твоята доброта и всеотдайност. Оценявам това, че си до мен. Благодаря ти, за всичко! Обичам те!