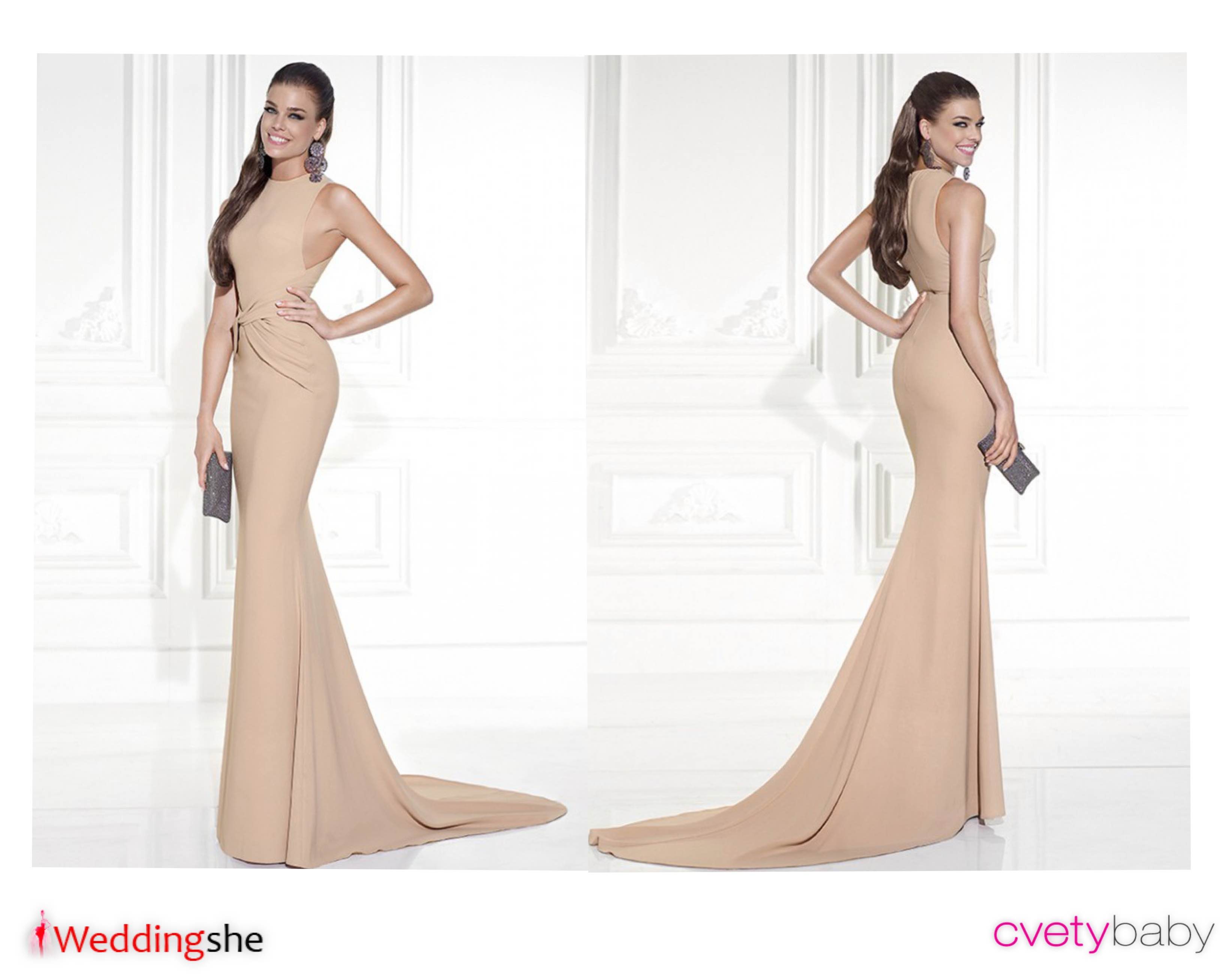 Today I present you cheap elegant evening dresses. I bet of  beautiful and feminine mermaid models. Which as you know are narrowed at the waist, go leveled at the hips and they are cut in a beautiful "tail". This model dresses are really amazing. Be honest I have not dressed, but I'd like to try. I prefer clean and simple models, so here I selected a few. Each of which is unique in itself. You can not miss the classic black. I also think that for an evening event,  the rich color of red is also a good idea. Anyway, you can see beautiful elegant evening gowns below.

 Днес ще ви представя елегантни вечерни рокли, като съм заложила на така женствените и красиви модели тип русалка. Които, както знаете са стеснени в талията, продължават лепнати по ханша и се разкрояват в красива "опашка". Този модел рокли са наистина невероятни. Да съм честна, още не съм обличала, но много ми се иска да пробвам. Аз предпочитам по-семпли и изчистени рокли, за това и тук съм подбрала няколко. Всяка, от които е уникална сама по-себе си. Няма как да пропусна черната класика, също така смятам, че за вечерно събитие – червеният цвят също е добра идея. Както и да е, може да видите красивите вечерни рокли по-долу.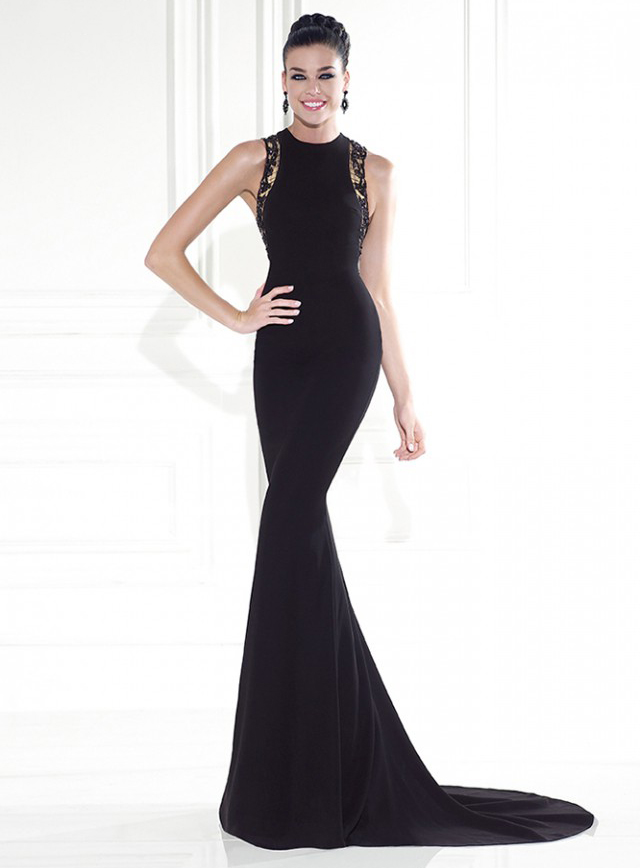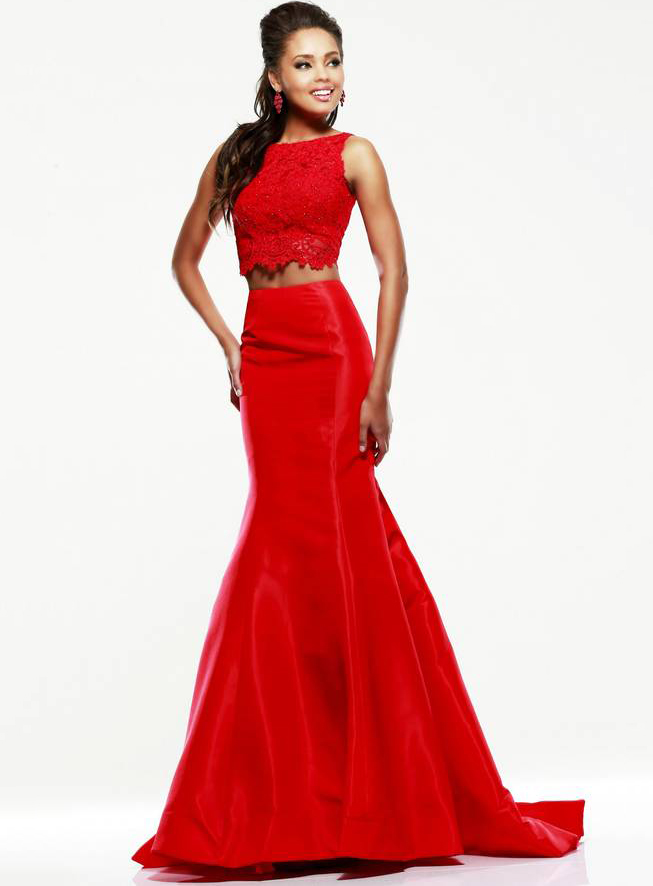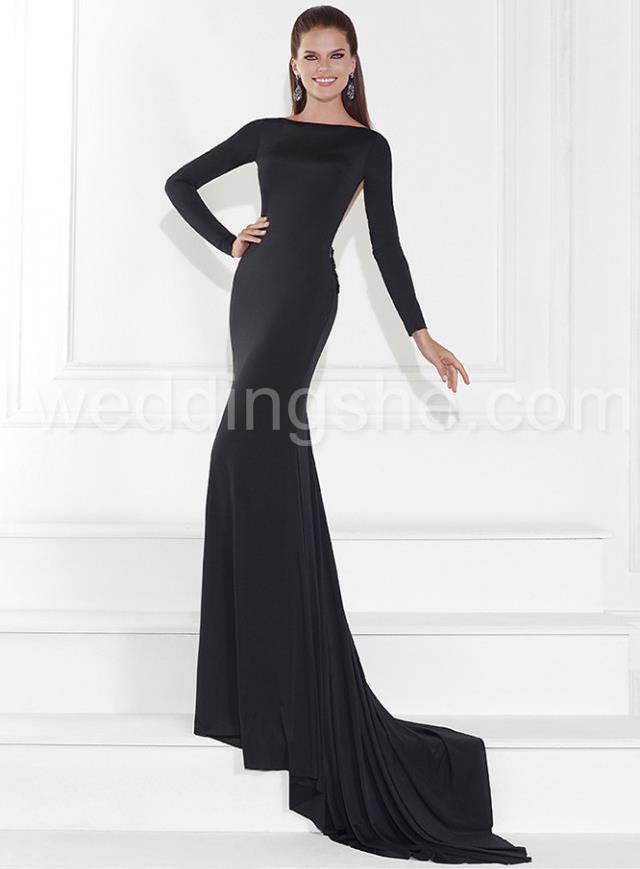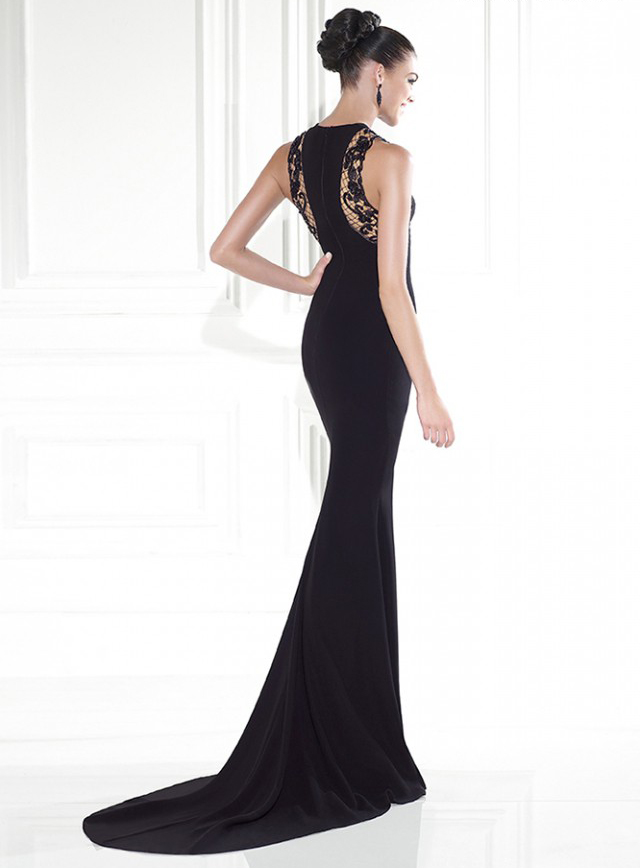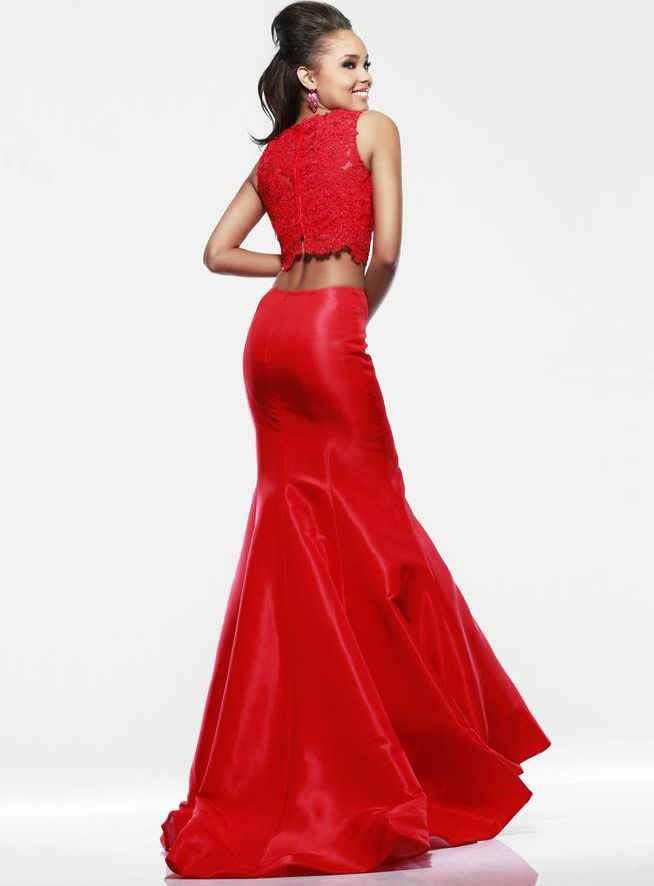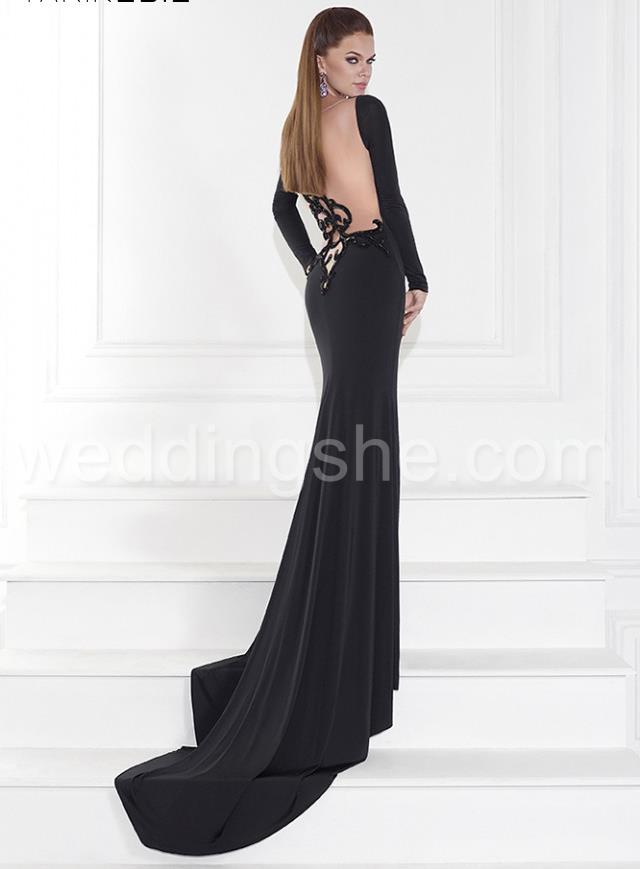 Regardless of the preference of color, these dresses are really great. I personally like the line that they outline and of course highlight all female curves. You can not go wrong with this model dress. Below you can see a gentler version in pale pink that looks amazing. These are ideal elegant evening dresses, which will not go unnoticed on the official event.

 Независимо от предпочитанието на цвят, тези рокли са наистина  страхотни. Аз лично харесвам линията, която очертават и разбира се подчертават всички женски извивки. Няма как да сбъркате с този модел рокля. По-долу може да видите и по-нежен вариант в бледо розово, който изглежда невероятно. Това са идеалните вечерни рокли, с които няма да останете незабелязани на официално събитие.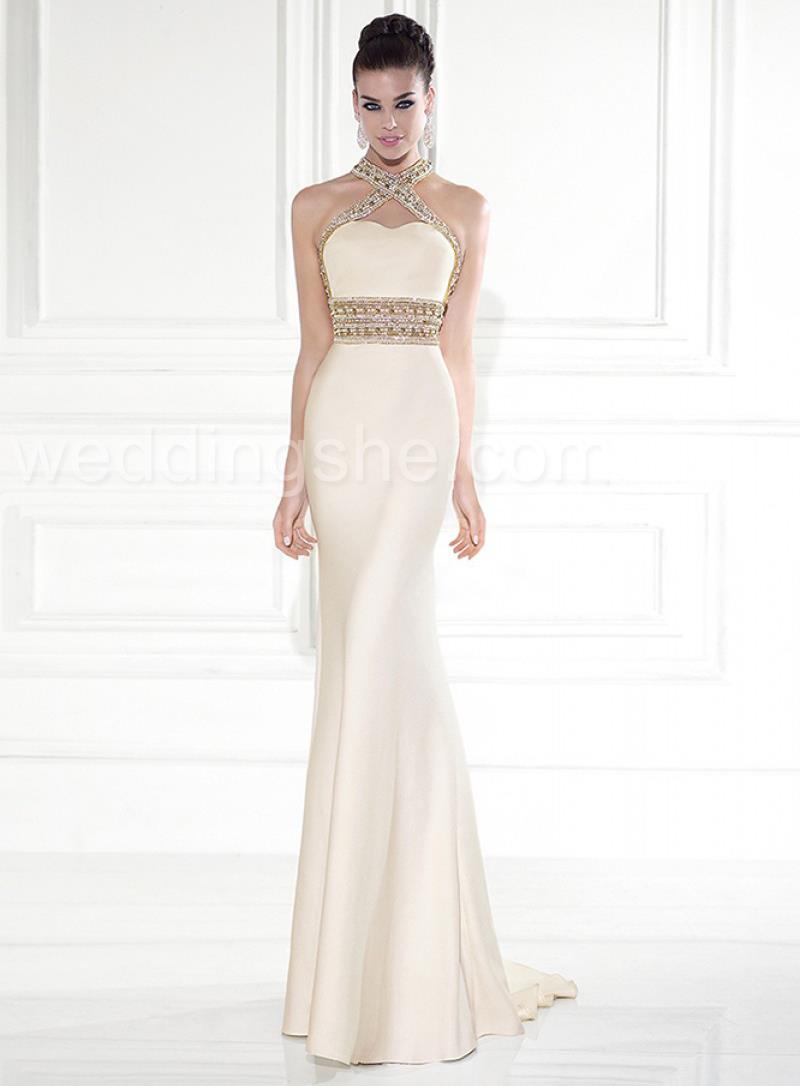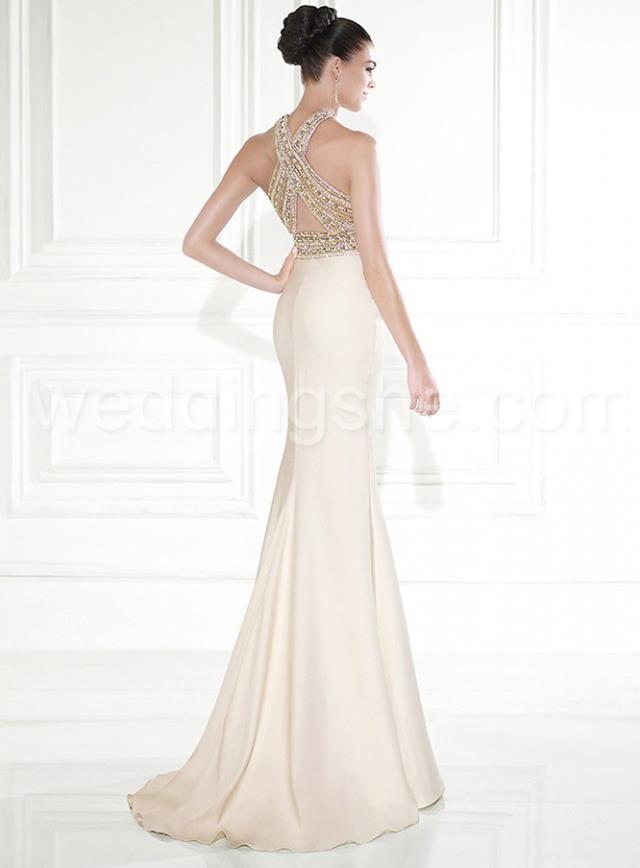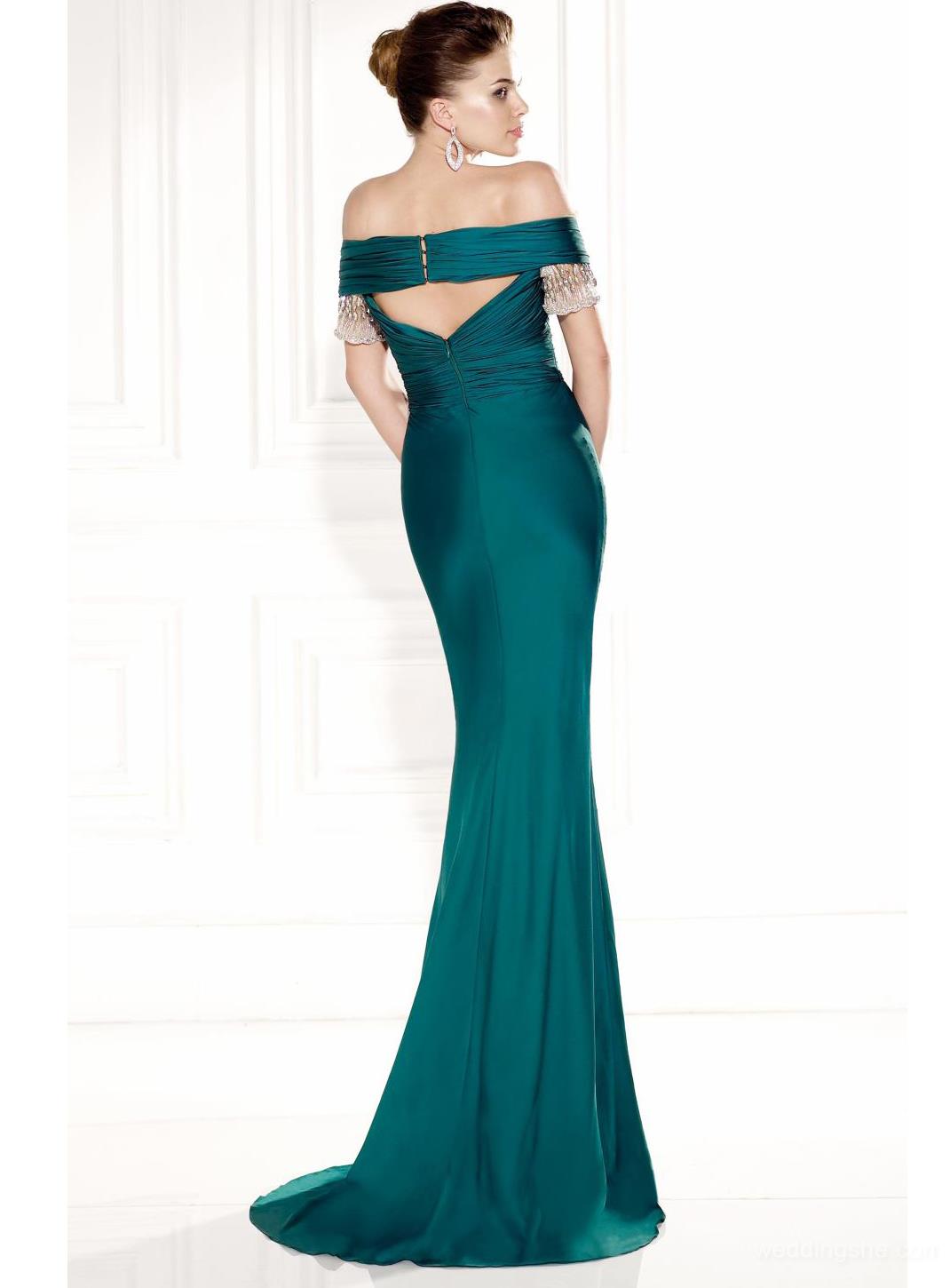 Of course, the choice remains yours, I personally bet on this mermaid model . But the assortment of evening dresses is really huge. You can see all kind of colors, patterns and fabrics here http://www.weddingshe.com/list/Evening-Dresses-14354/ . One word of advice, betting of beautiful and simple models that look stylish and elegant. Too cut and too shiny dresses are not beautiful and didn't look sexy … and never were!

 Разбира се, изборът си остава ваш, аз лично заложих на този модел русалка. Но асортиментът от вечерни рокли е наистина огромен. Може да видите всякакви цветове, кройки и платове. Един съвет от мен, залагайте на красиви и изчистени модели, които стоят стилно и елегантно. Изрязаните и лъскави рокли просто не са красиви и не изглеждат секси… и никога не са били!