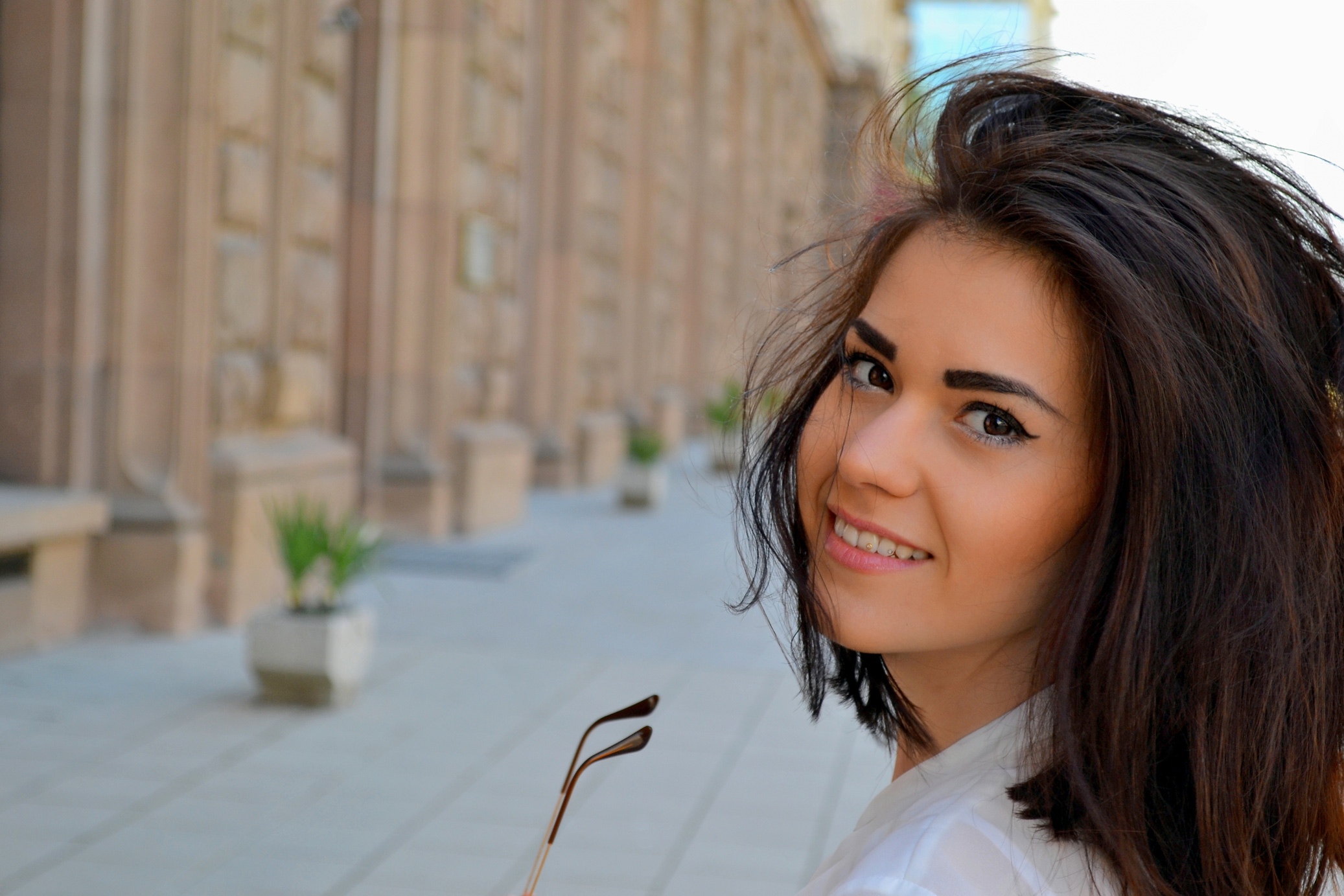 Hello, today is a mirror image of my style. I adore clean and simple models. I love neutral colors like black, white and nude. This vision fully combines everything I like. I've always said that I love fashion, but perhaps this is not so right. As though I still follow my personal style … that is unique. Each one of you combines motifs and patterns to share his personal style. Remember that you should feel comfortable and to love yourself.
In this post, I want to share and gratitude to the man who made these unique photographs for me. The best thing in life is to know that you have someone next to you, who support you and help you in every endeavor. The most wonderful thing is to have someone with which to share your dreams. If this isn't love!?

 Здравейте, днешната визия е огледало на моя стил. Аз обожавам изчистени и семпли модели. Обичам неутрални цветове като черно, бяло и нюд. За това и тази визия напълно съчетава всичко, което харесвам. Винаги съм казвала, че следя модата, но може би това не е точно така. Като че ли все залагам на моя си стил… който е уникален. Всеки един за себе си съчетава мотиви и десени според уникалността на собственото му виждане и усет. Не забравяйте, че трябва да се чувствате преди всичко удобно и да обичате себе си.
В този пост искам да споделя и благодарността си към човека, който направи тези уникални снимки за мен. Най-хубавото нещо в живота е да знаеш, че имаш някой до себе си, който те подкрепя и ти помага във всяко едно начинание. Най-прекрасното нещо е това, да има с кой да споделяш мечтите си. И ако това не е любов!?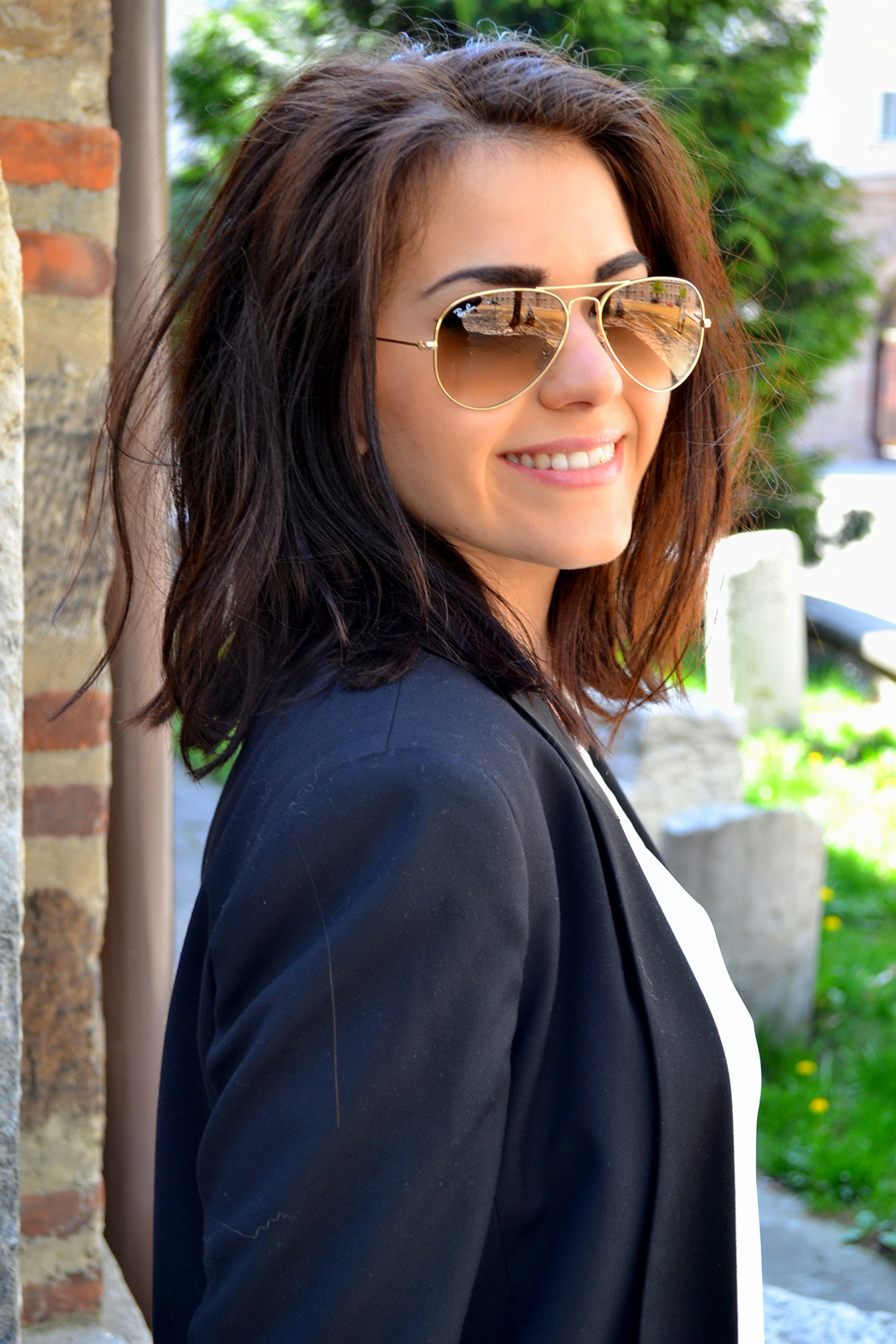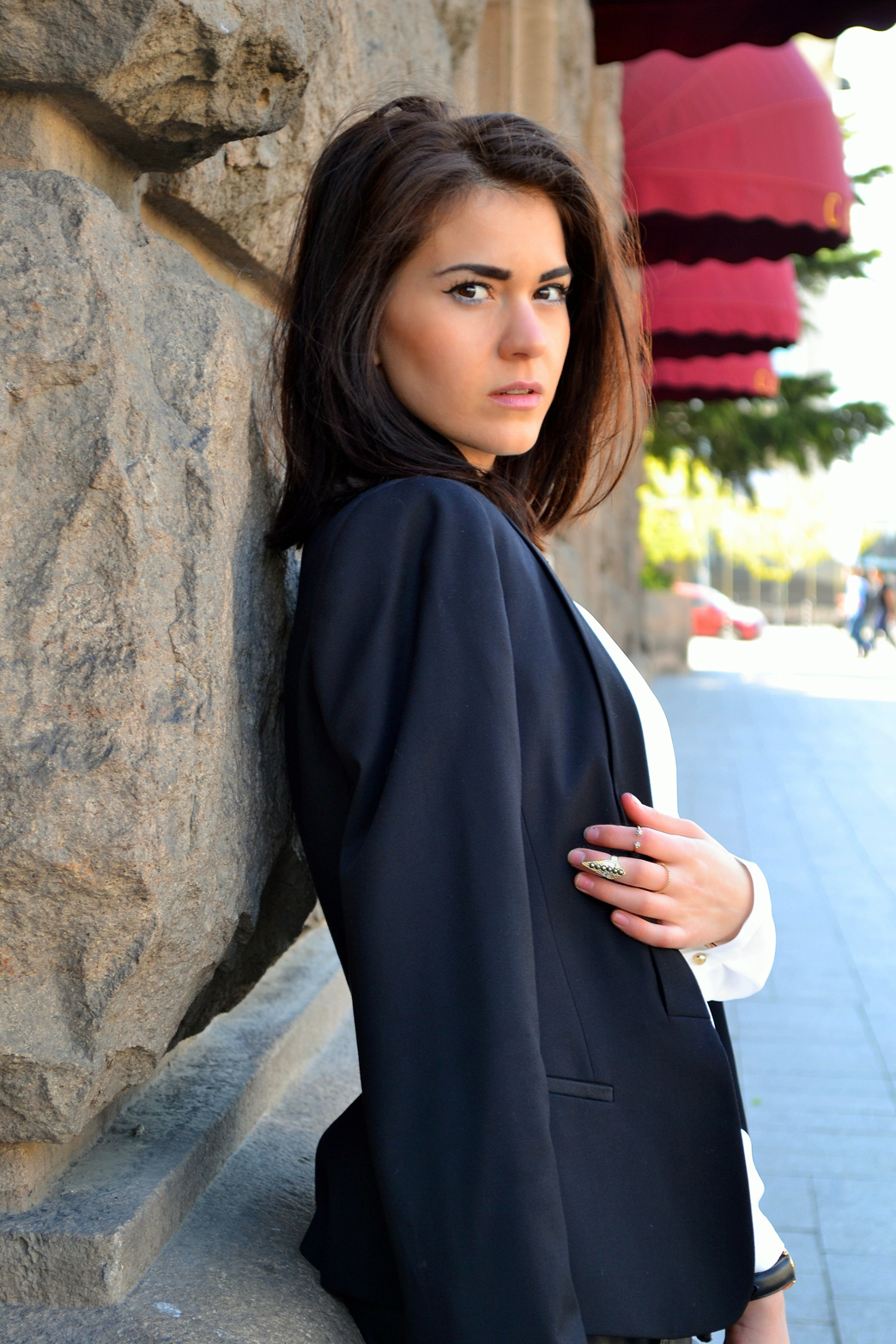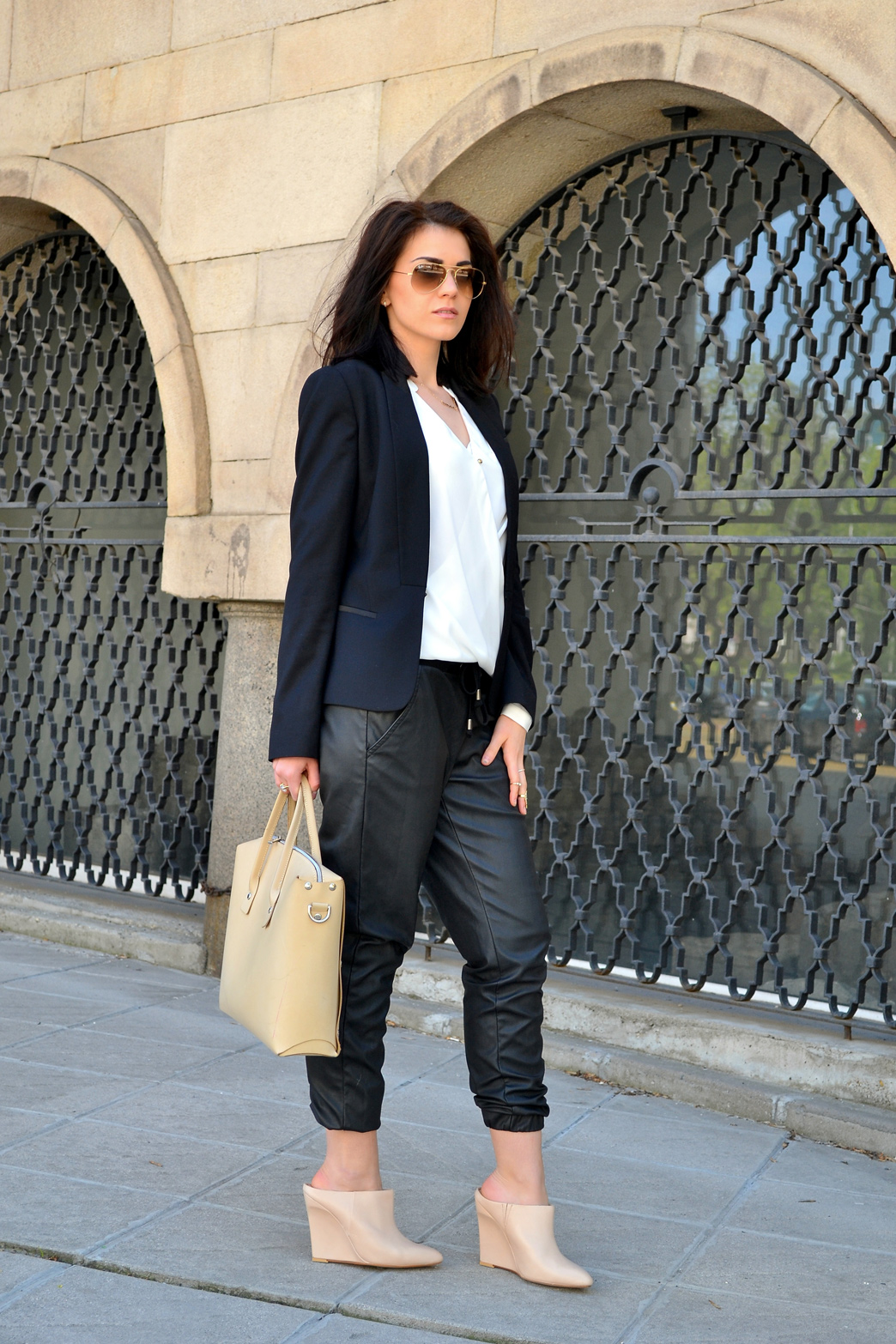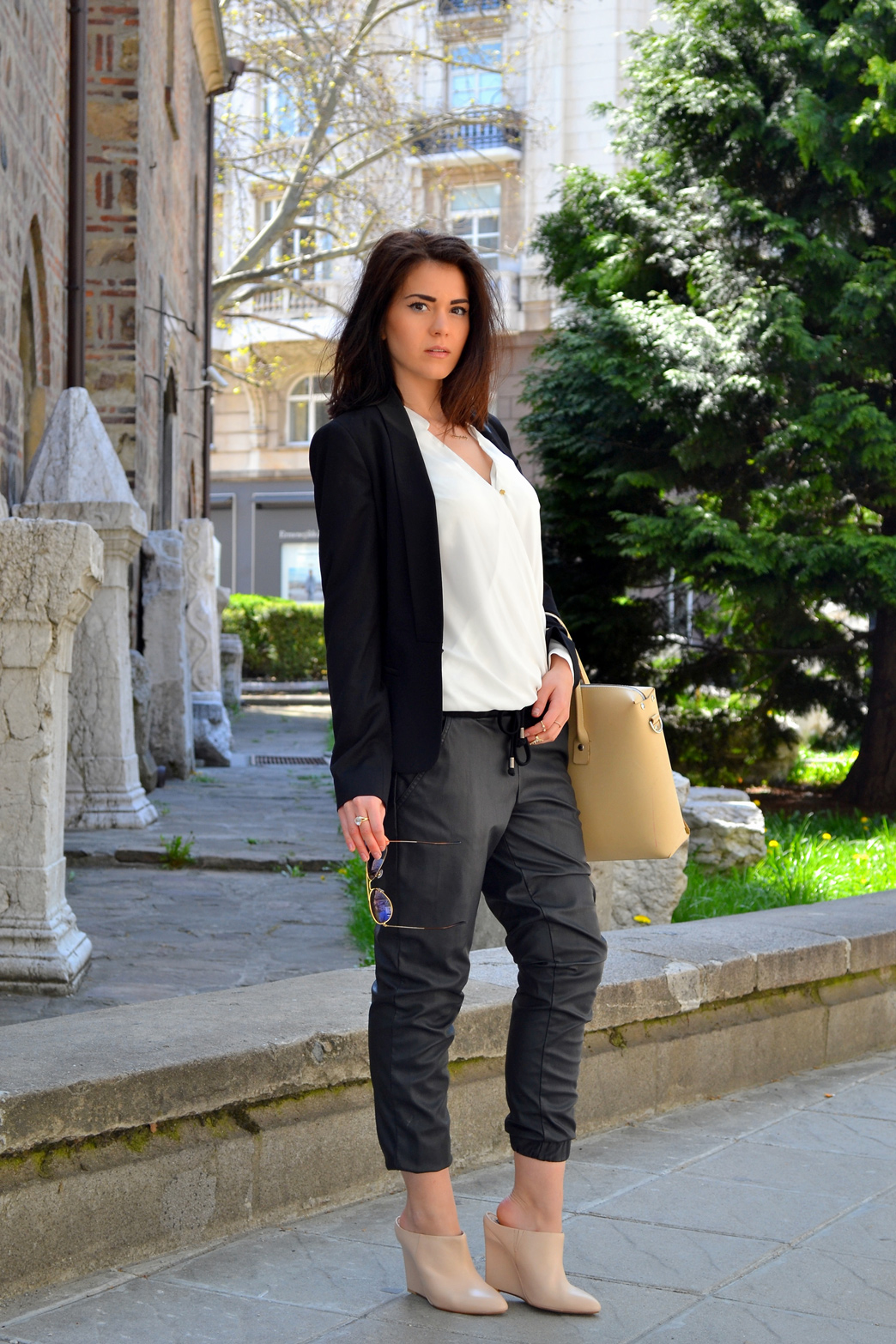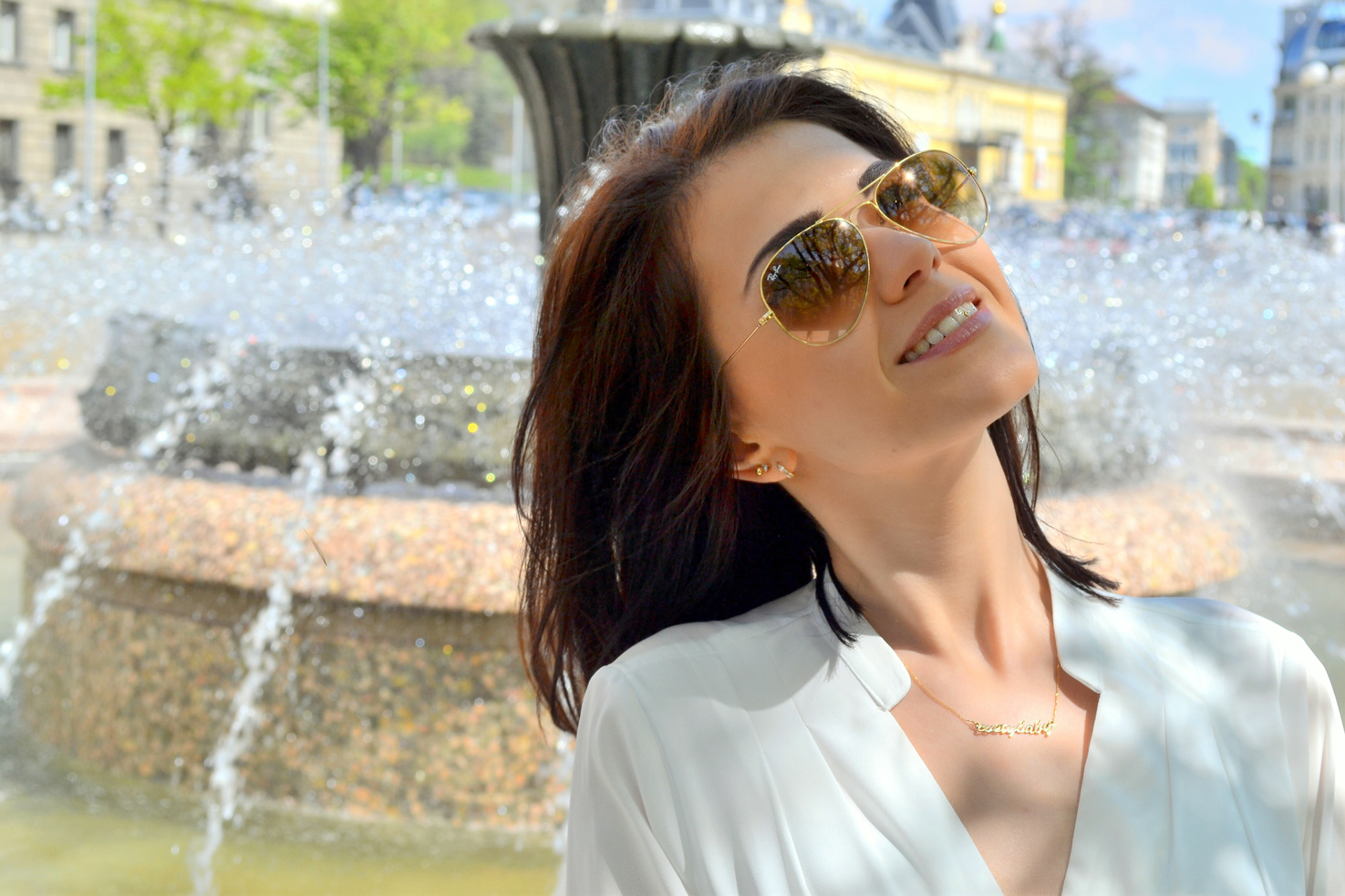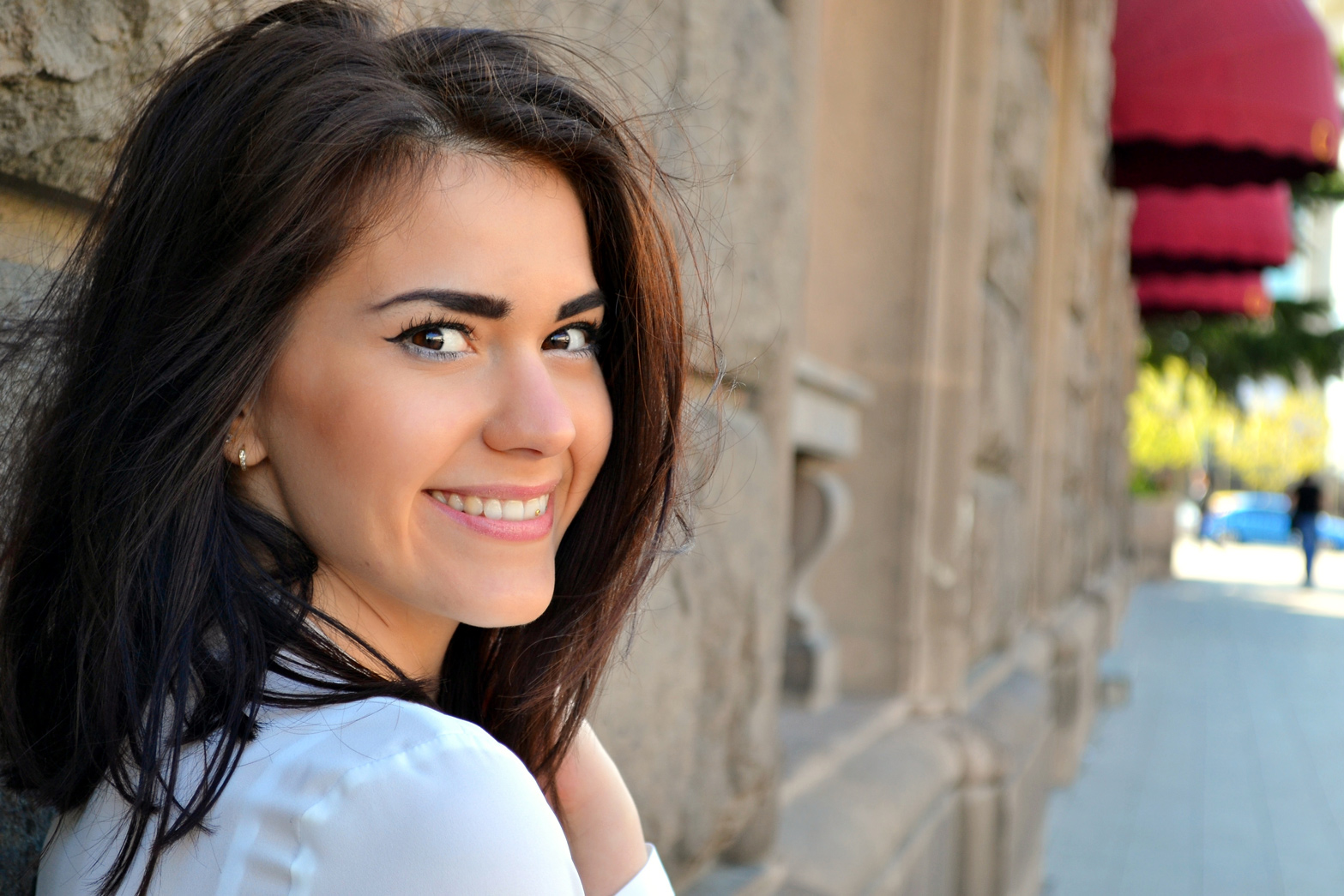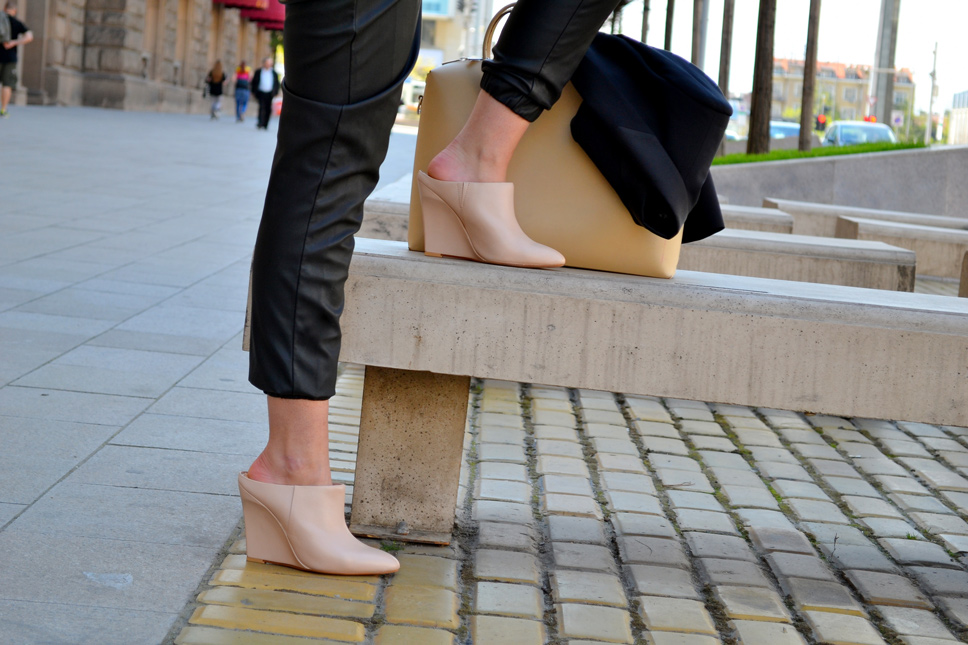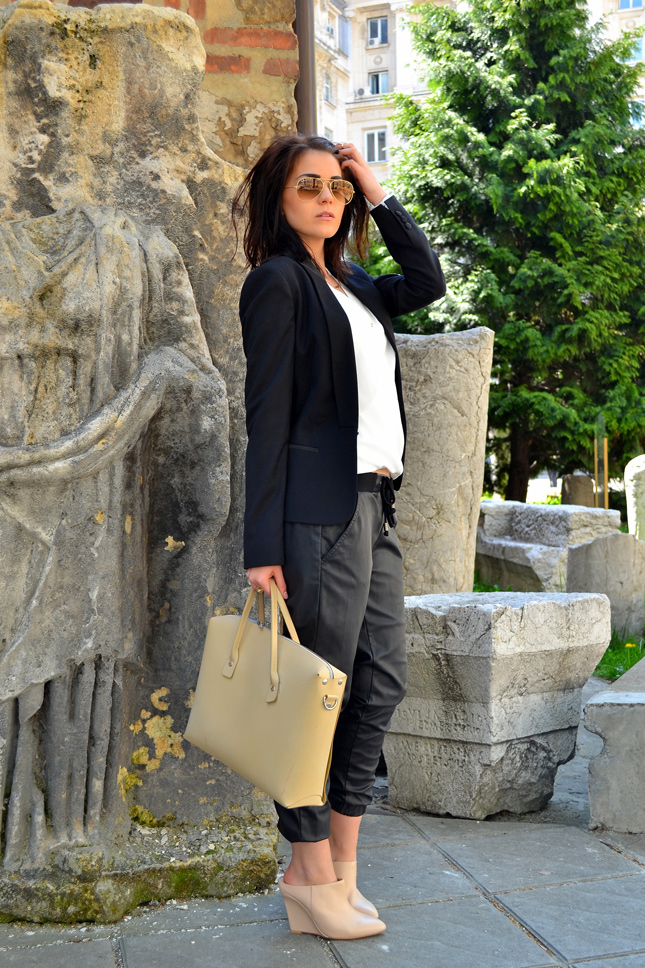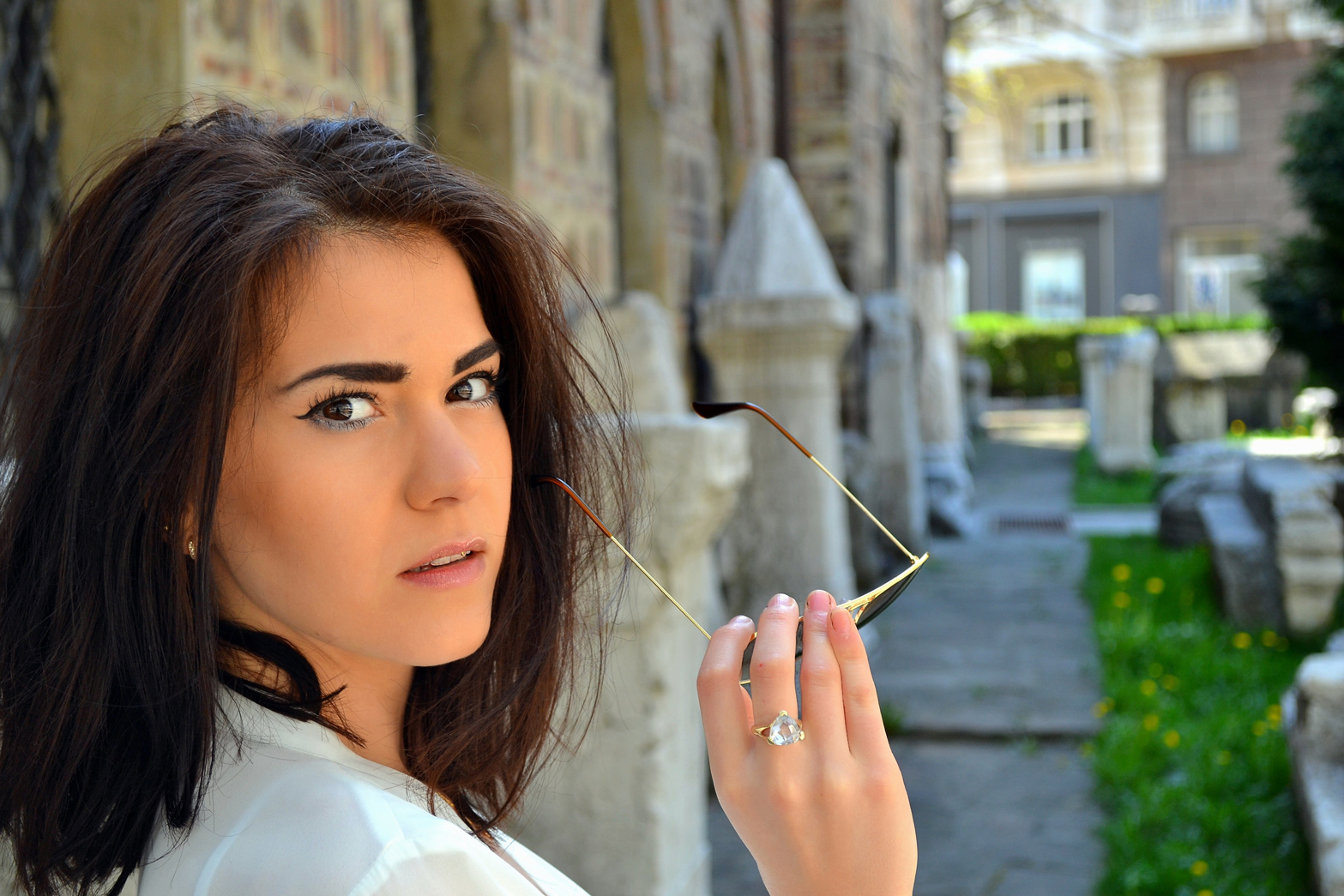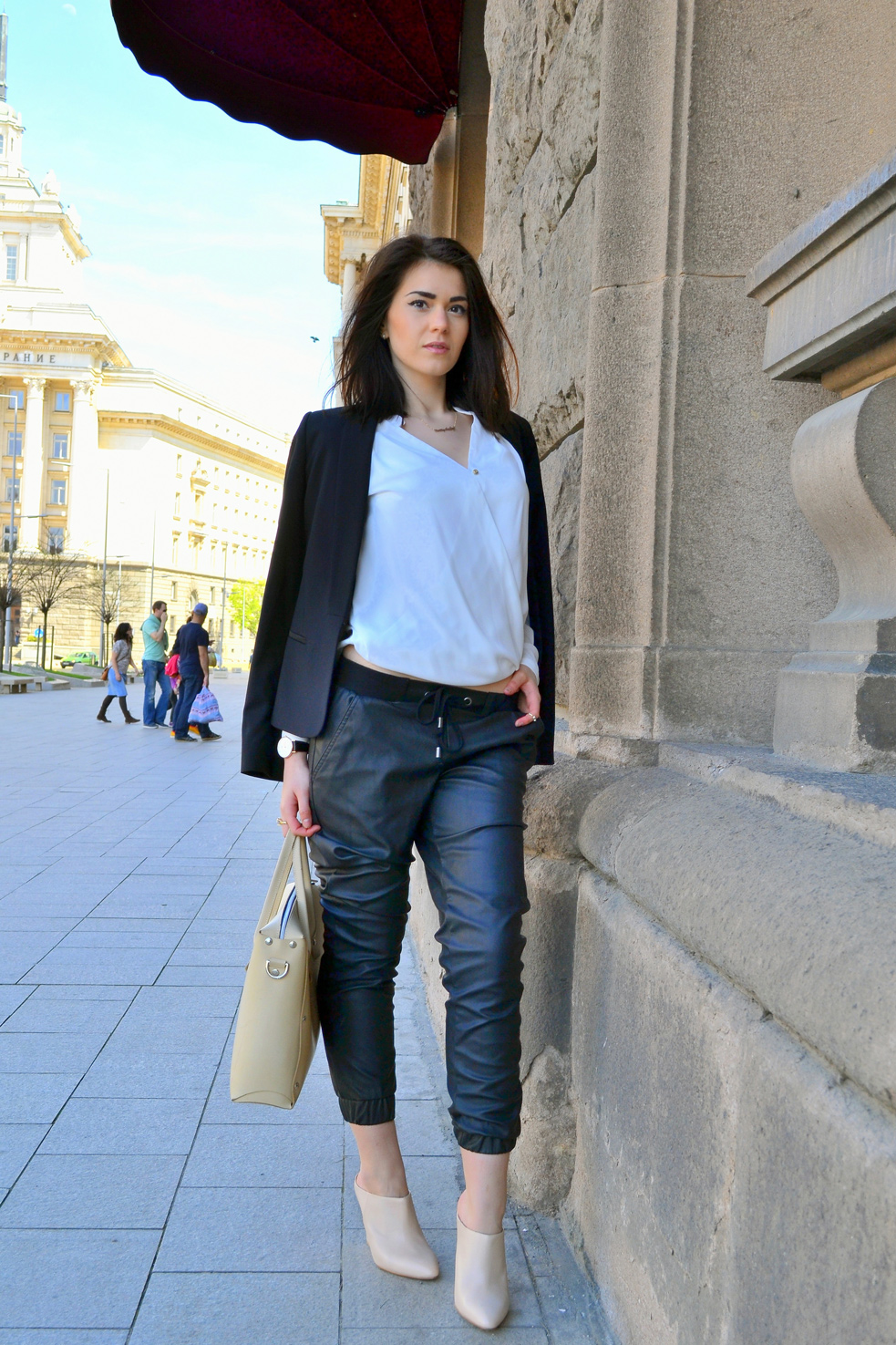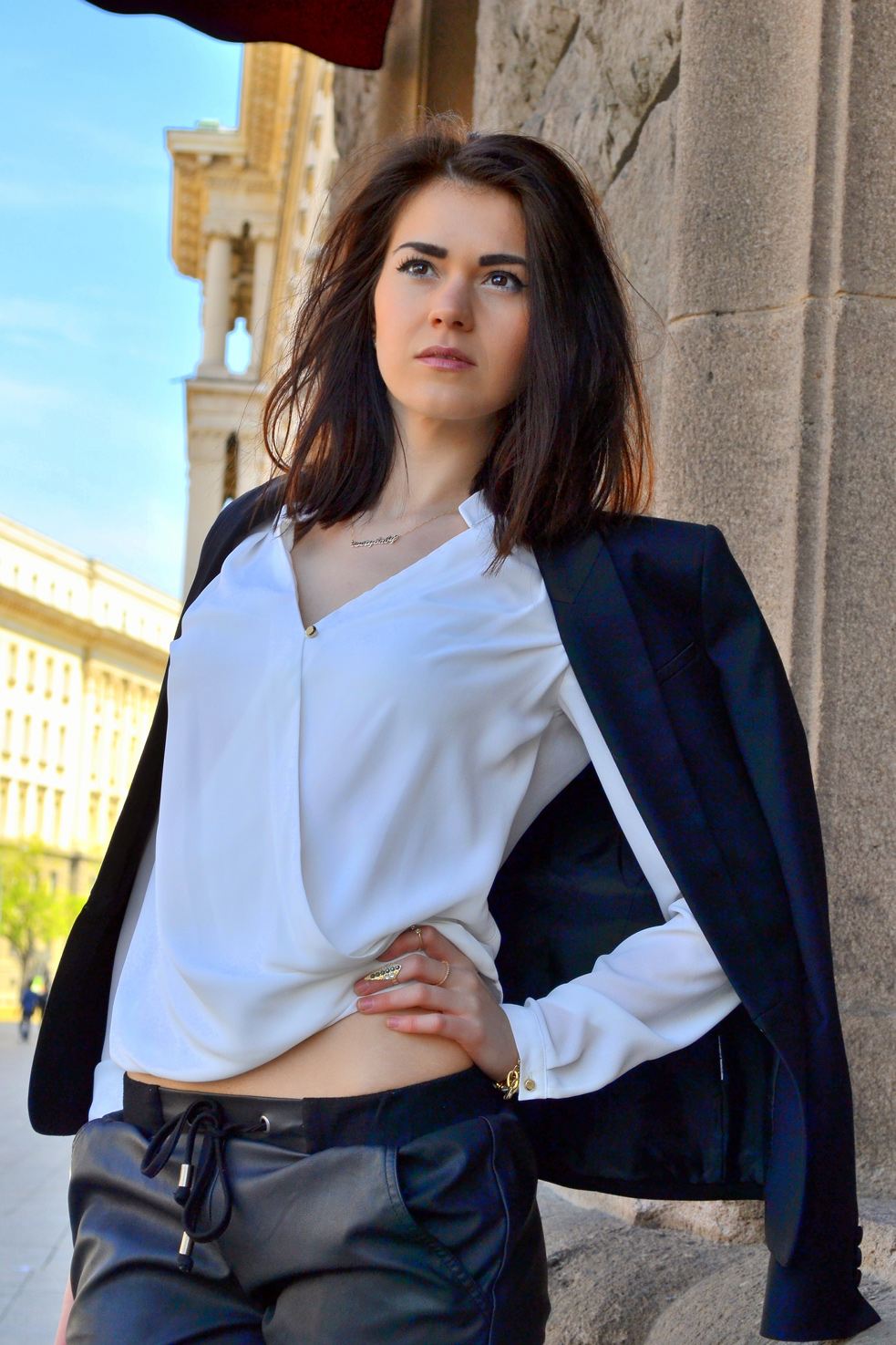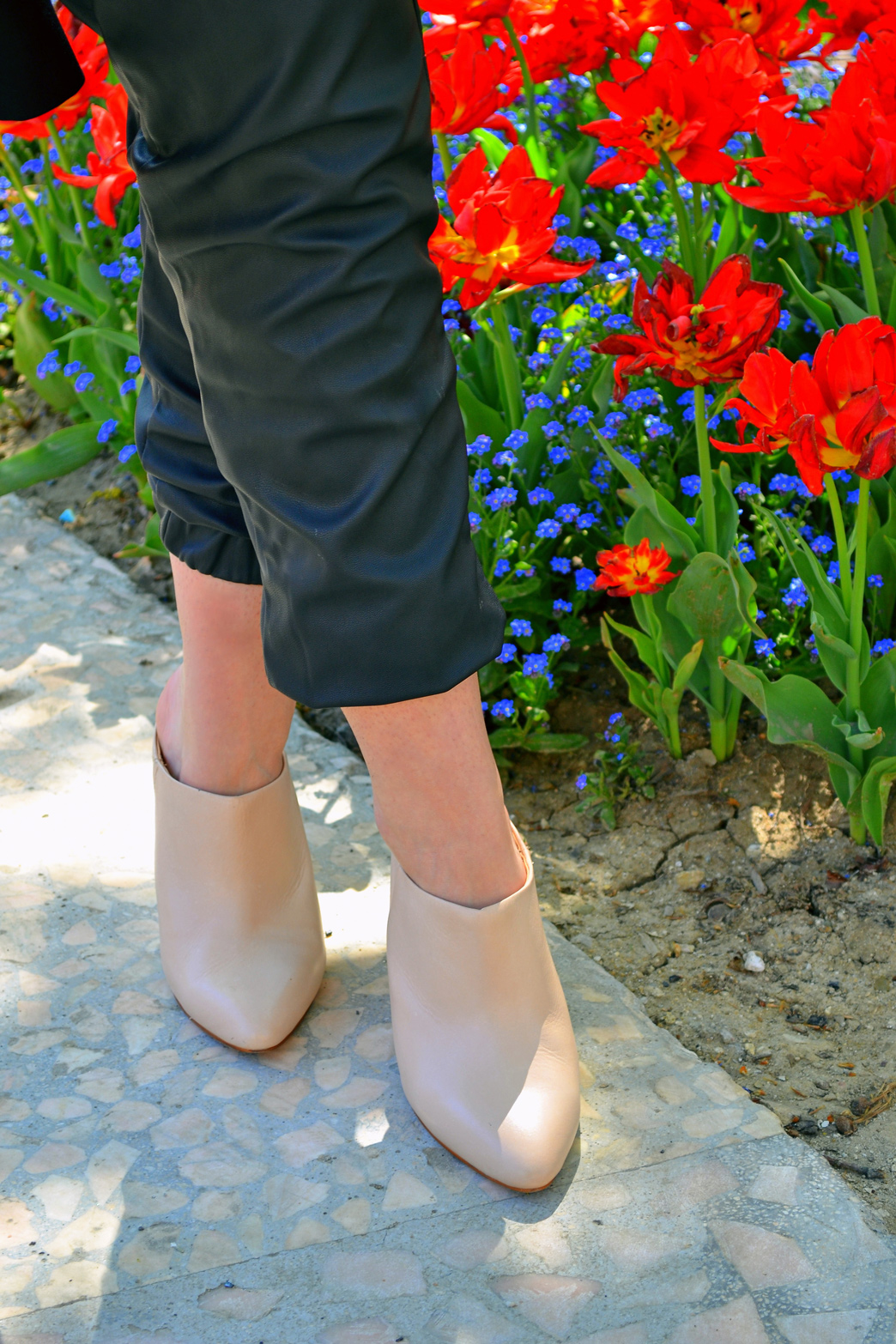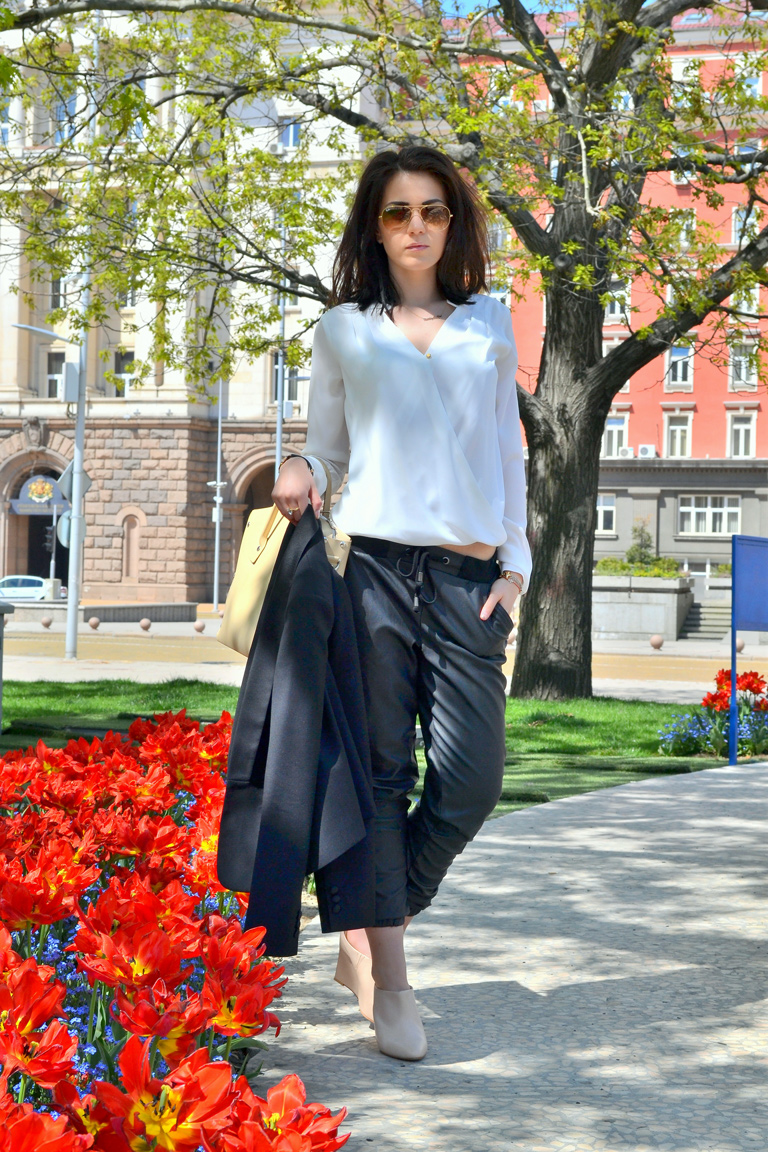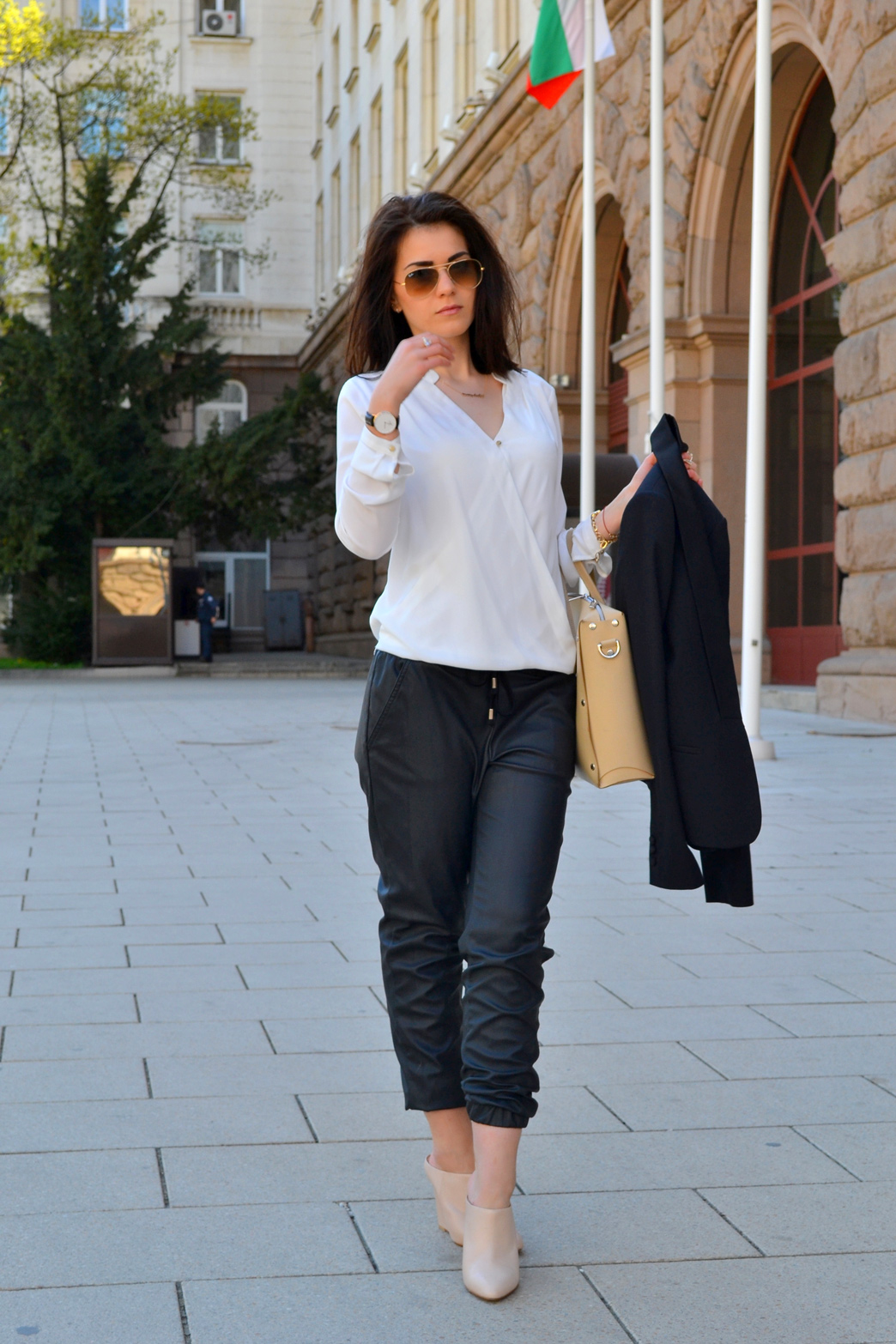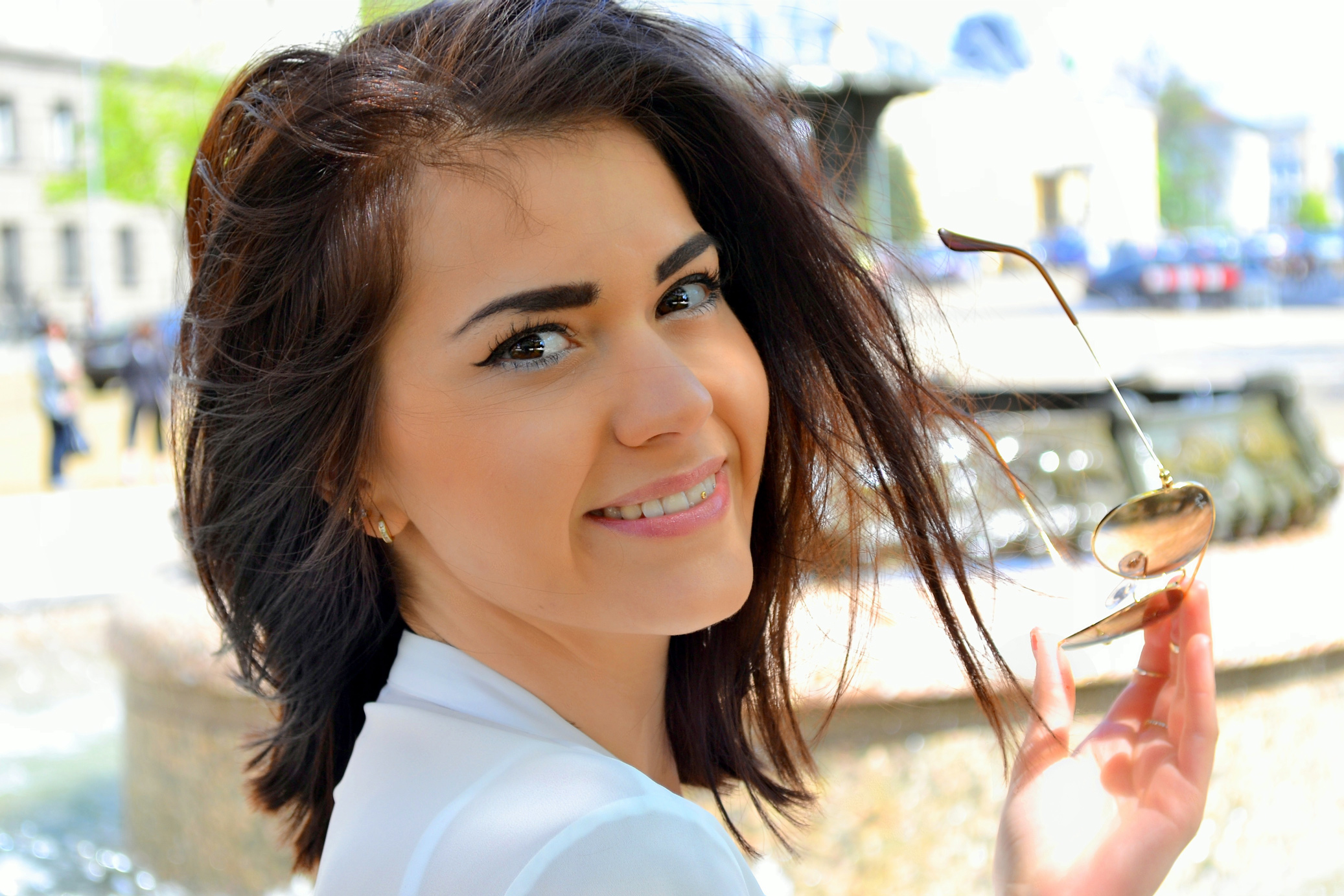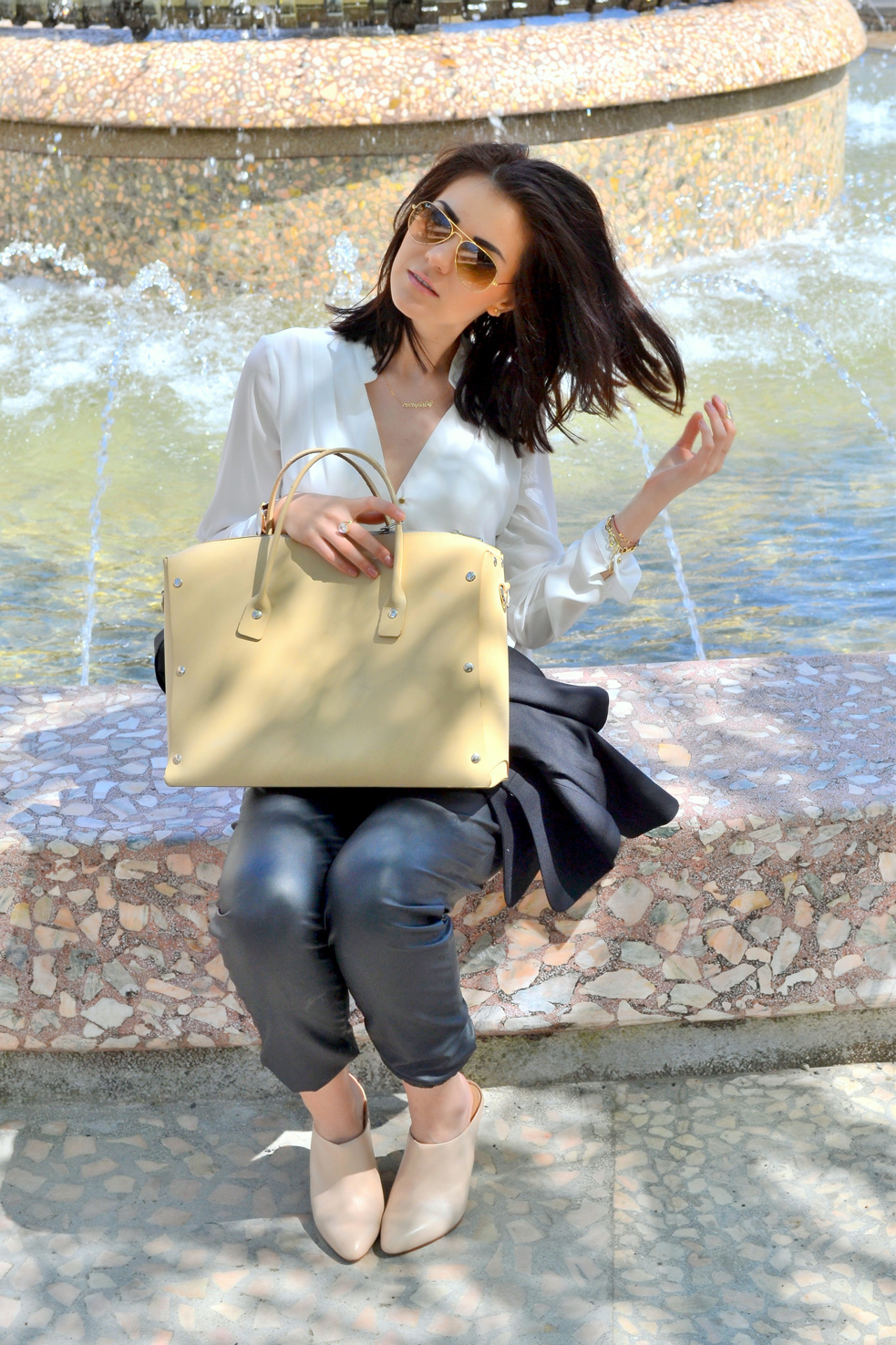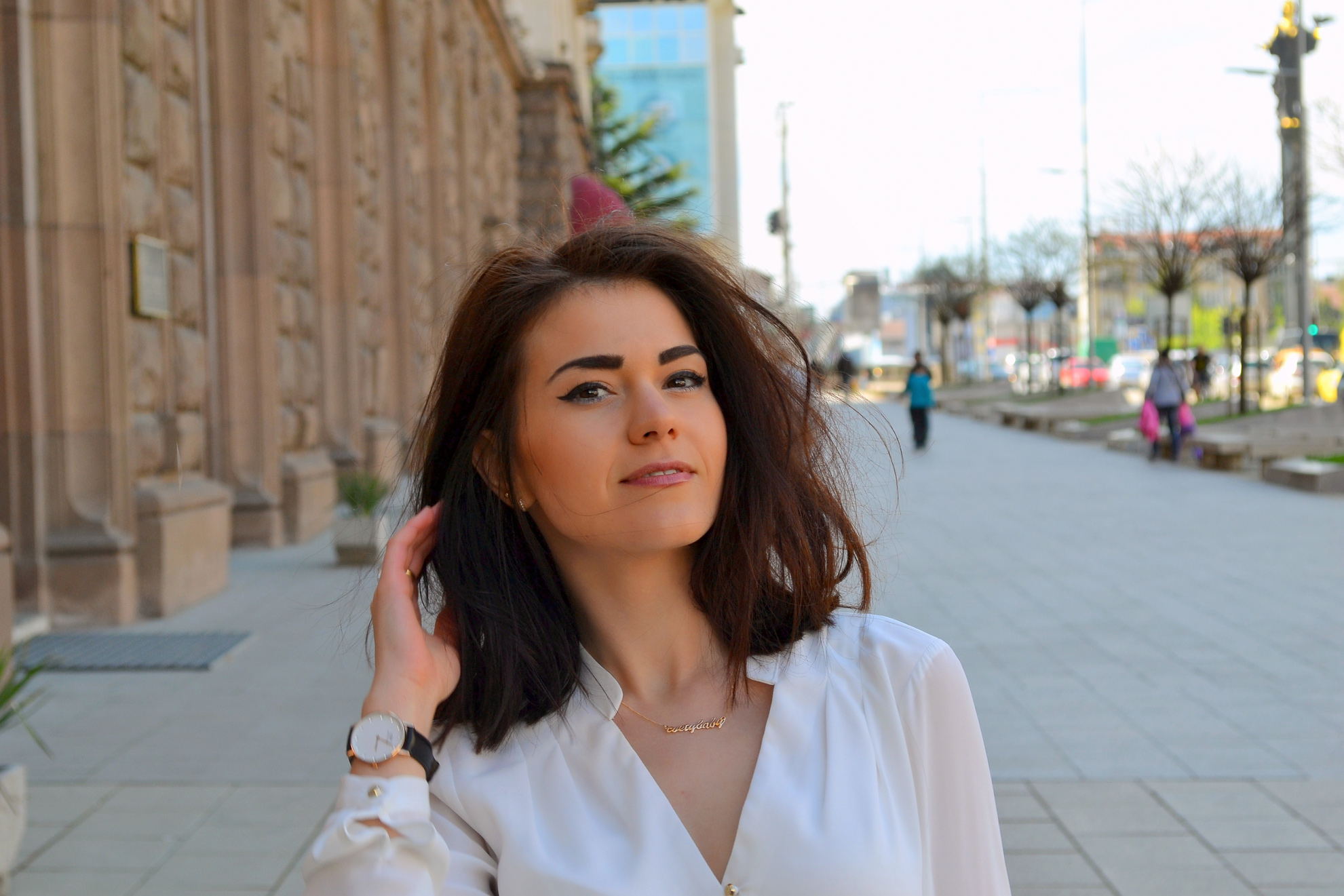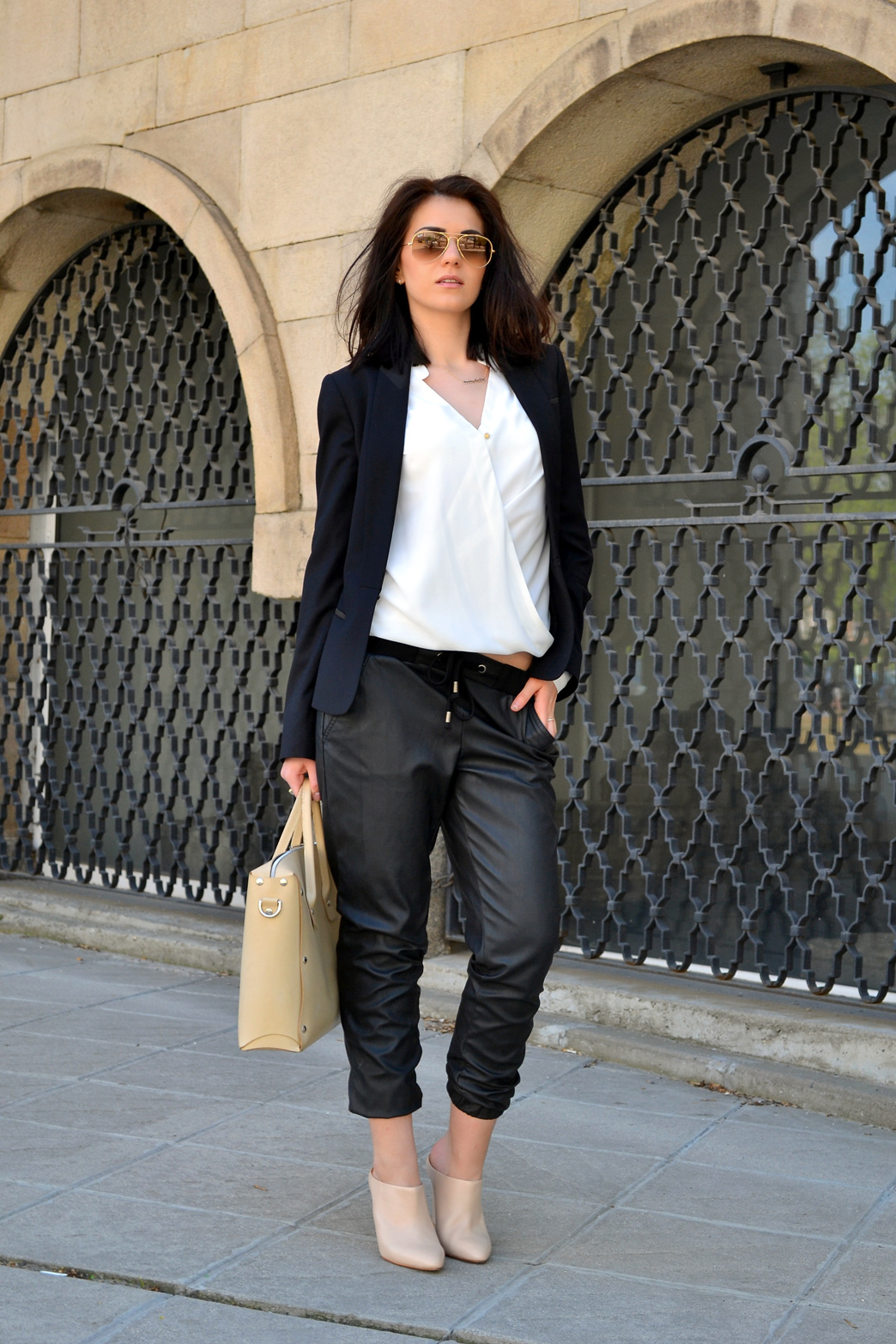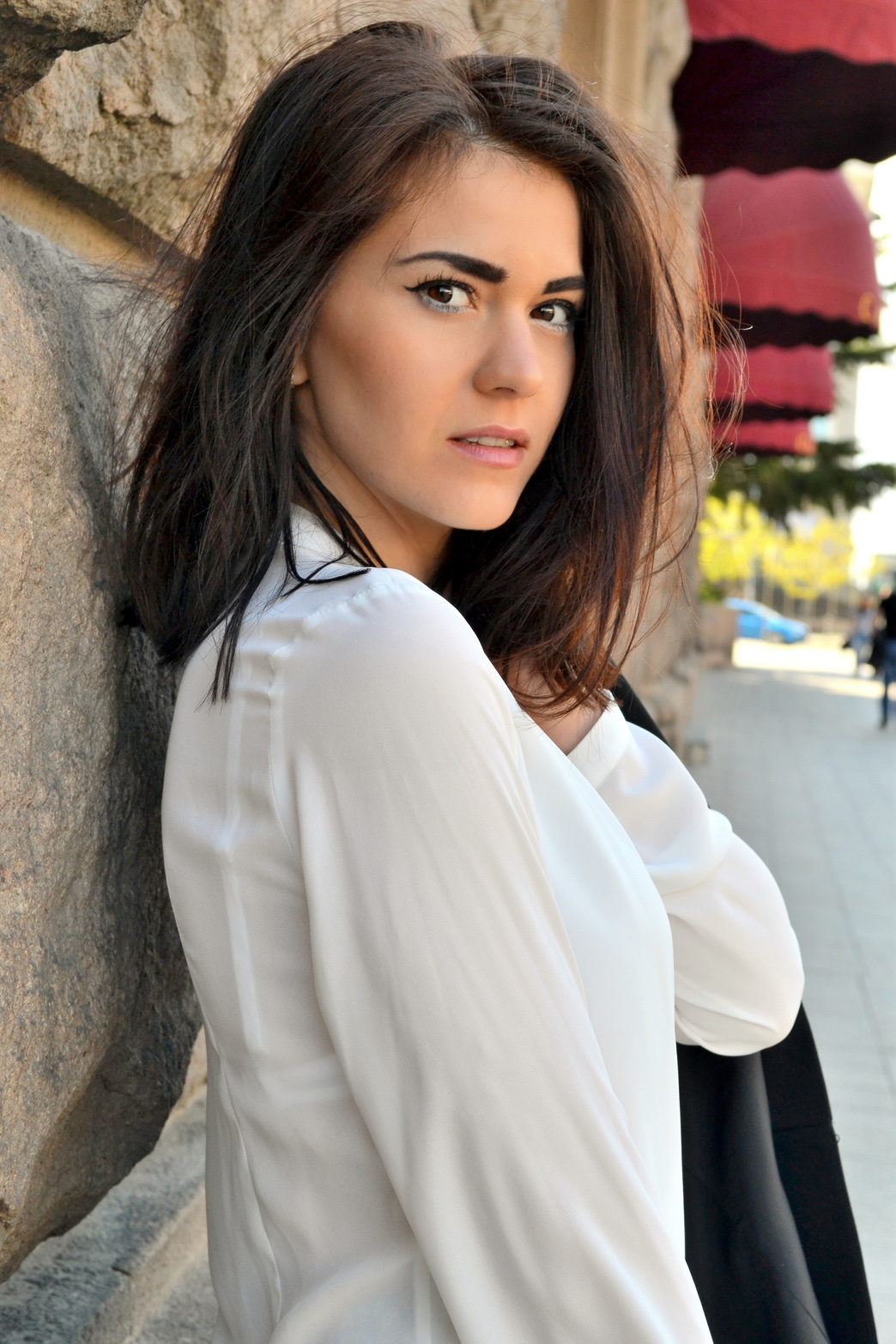 shirt and blazer DiKa, pants Only, shoes H&M, bag Almini Milano, necklace Burov's Atelier, watch Daniel Wellington, sunnies Ray Ban, ring Valentin, ring Swarovski;
photography by Pressian Yankulov