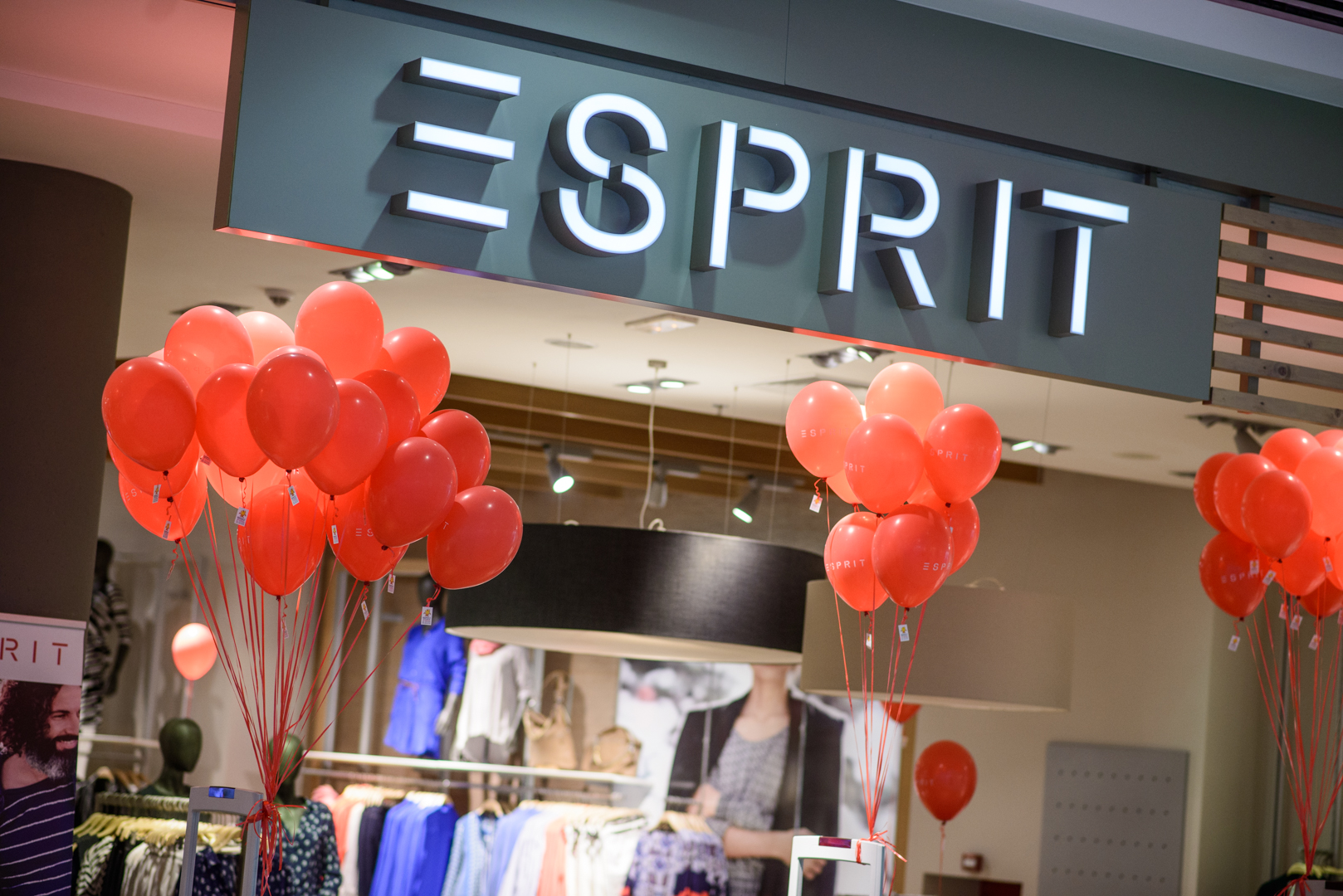 Hello, folks, today I will share with you the end of an incredible experience. Esprit closing event inspired by the friendship ended on 16 April. Already one of the teams got clothes for the whole season. For 4 consecutive Saturdays, we have a lot of fun and participants presented their unique outfits for some different topics. The organization was great as we enjoyed a cool music, a good wine and canapés .. aw and a very positive mood.

 Здравейте, приятели, днес ще споделя с вас края на едно невероятно преживяване. Страхотното събитие на Есприт вдъхновено от приятелството приключи на 16  Април. Един от отборите се сдоби с дрехи за целия сезон. В продължение на 4 поредни Съботи, се забавлявахме и участниците представяха, своите уникални аутфити на няколко теми. Организацията беше страхотна, като се насладихме на хубава музика, добро вино и коктейлни хапки… и много позитивно настроение.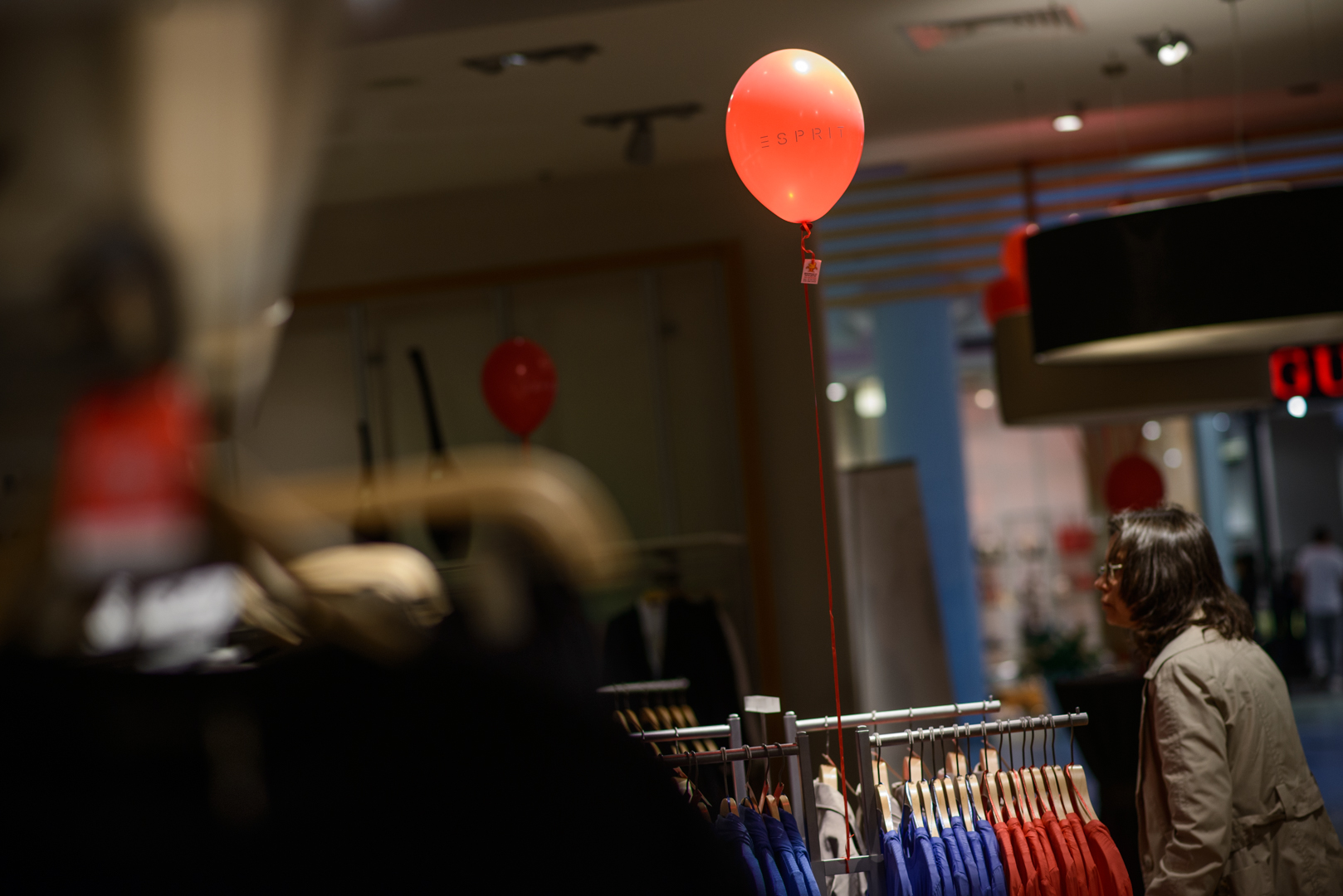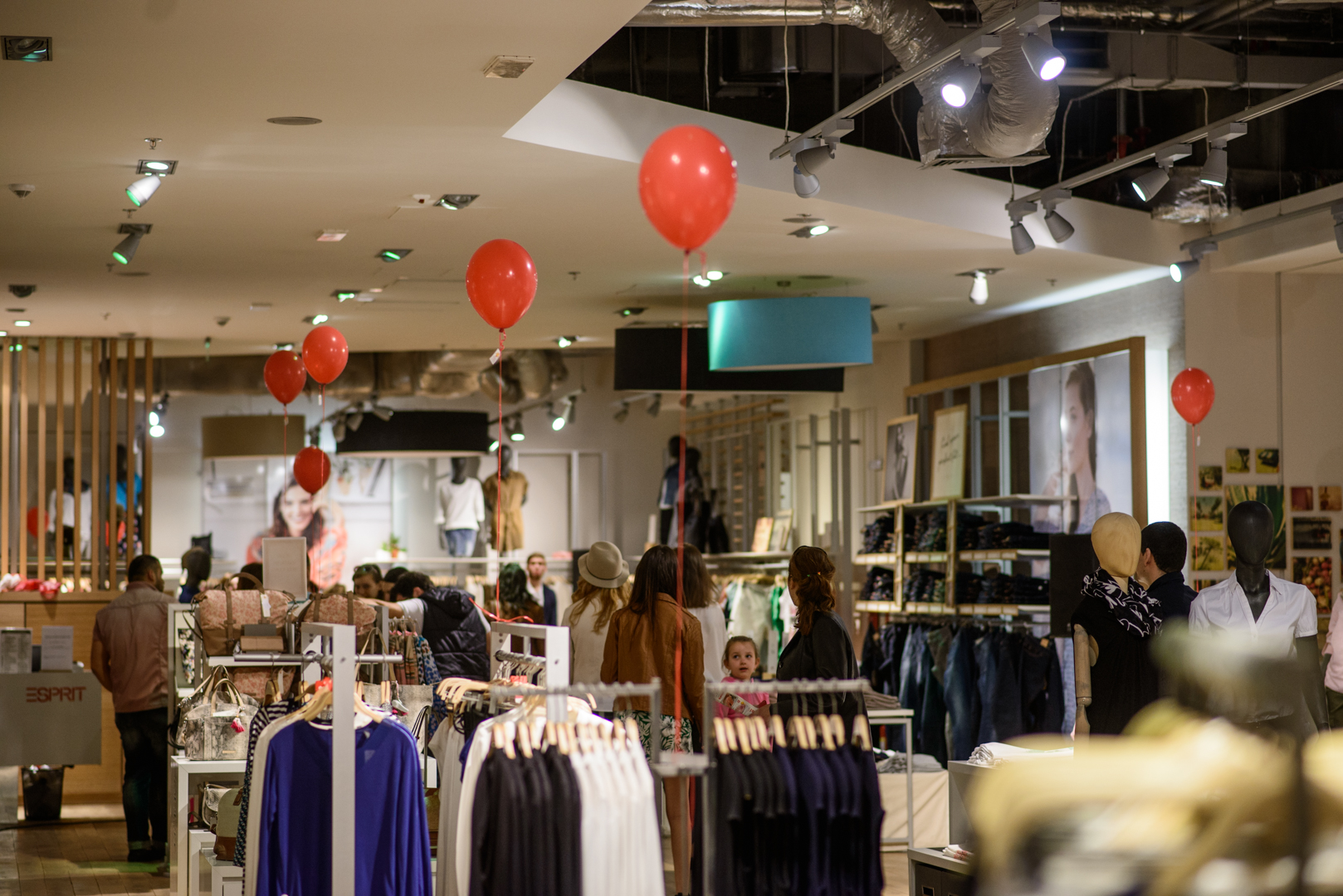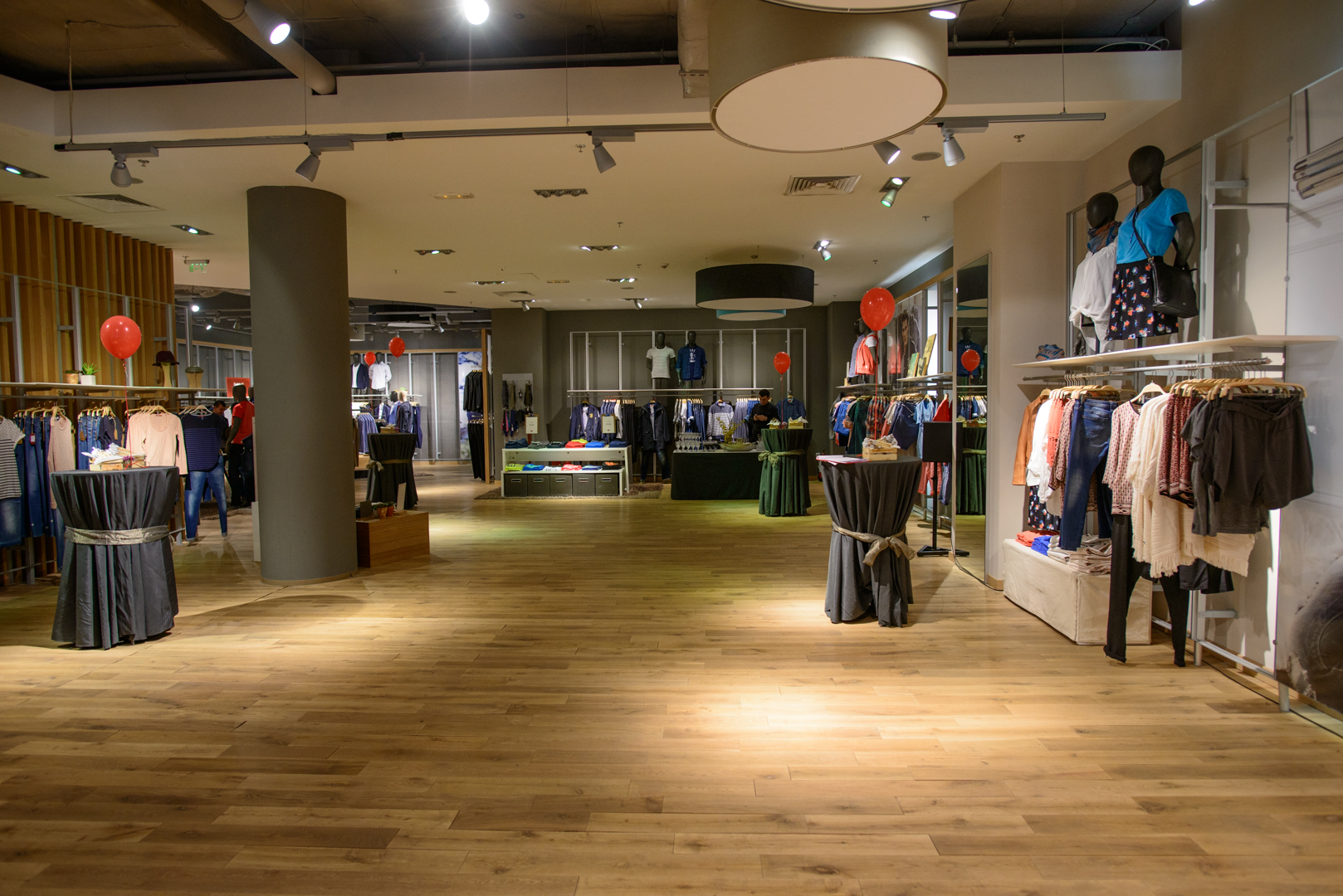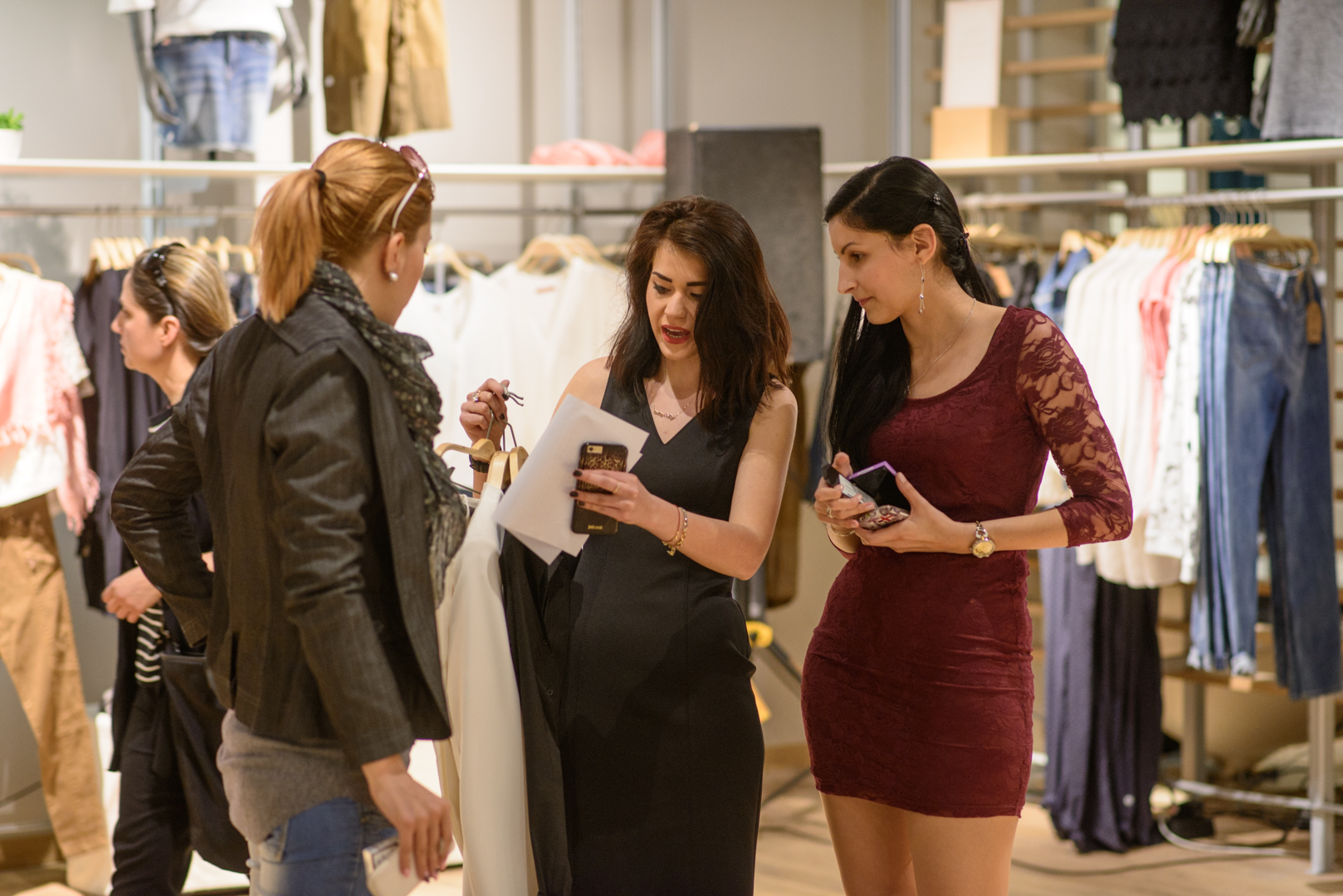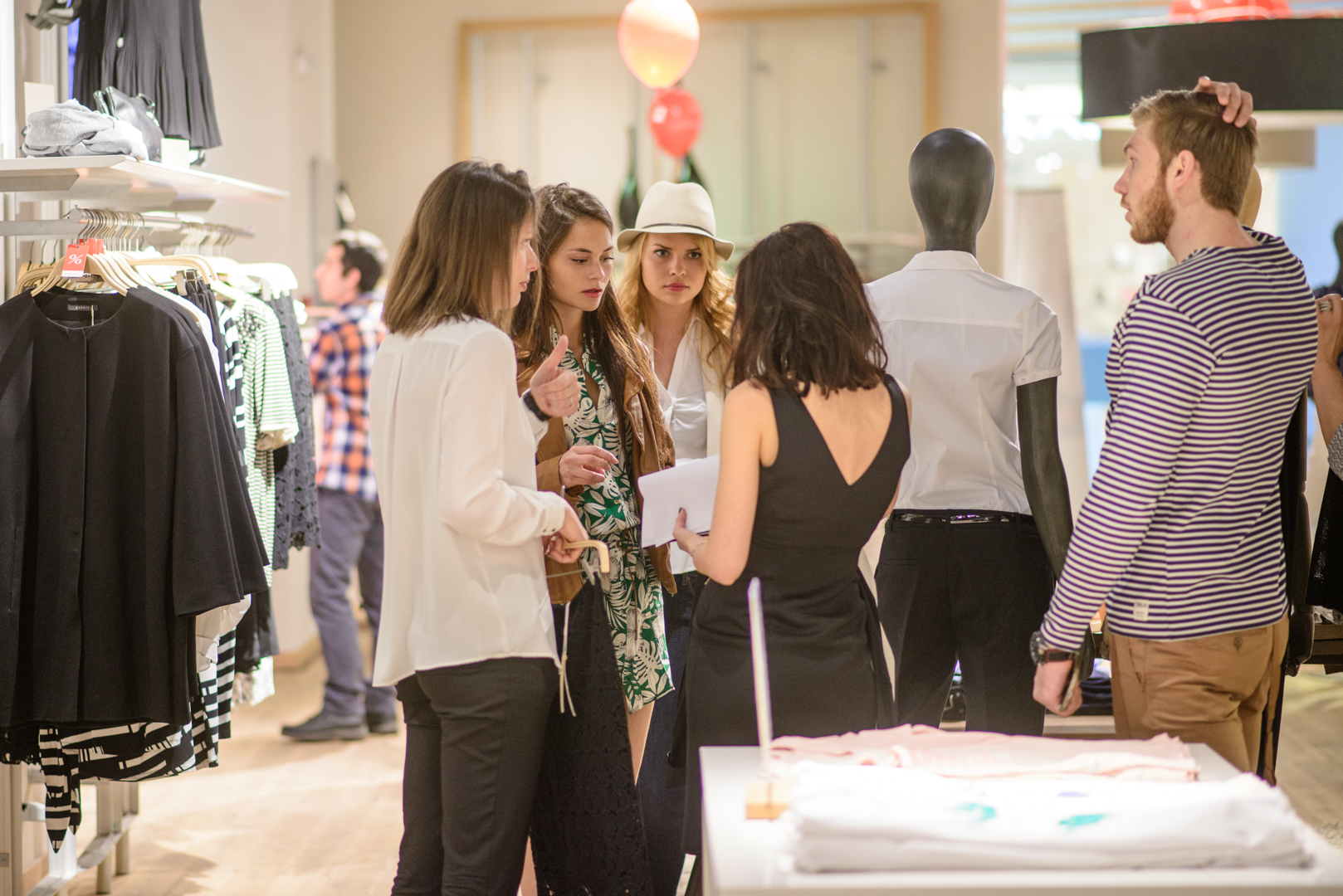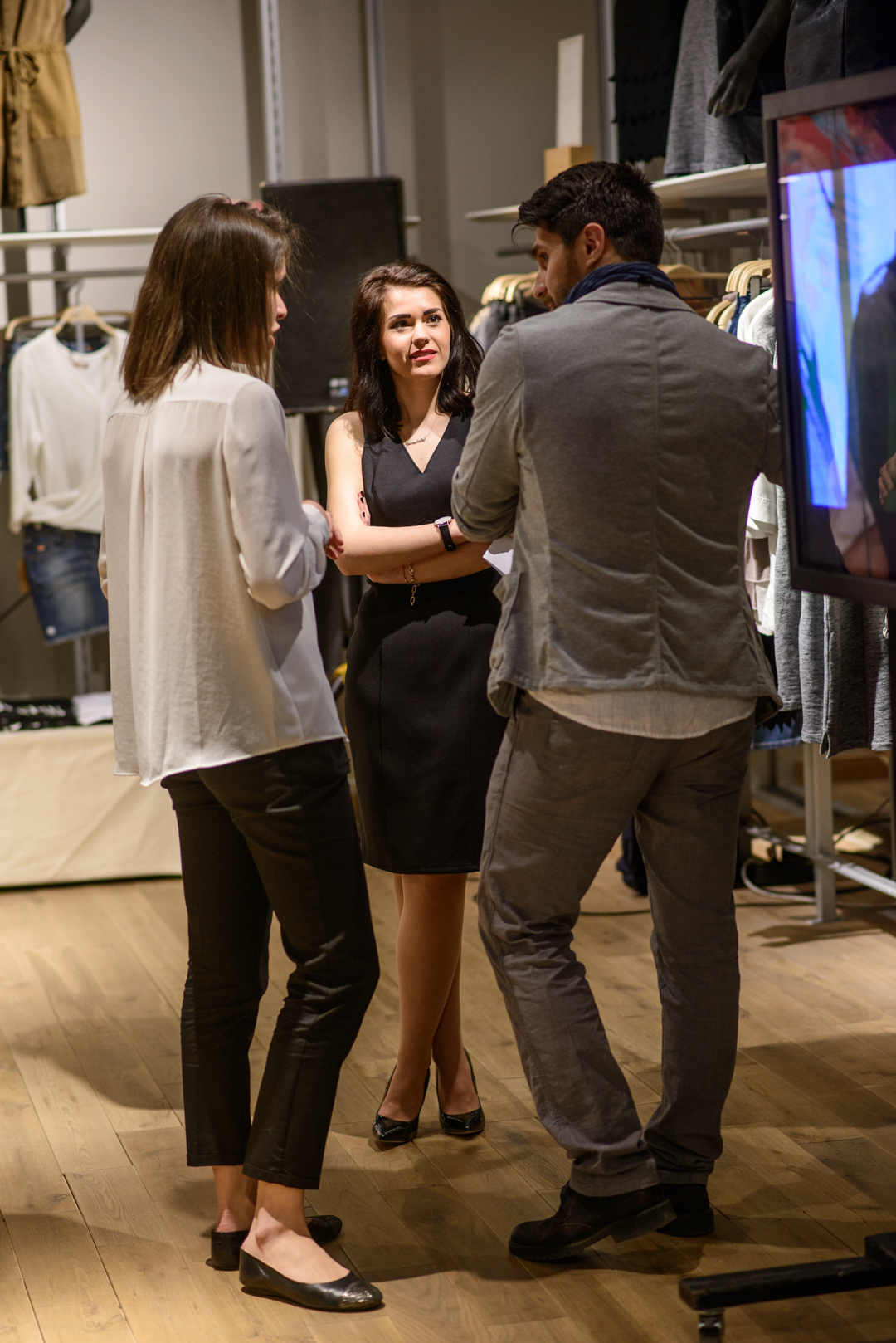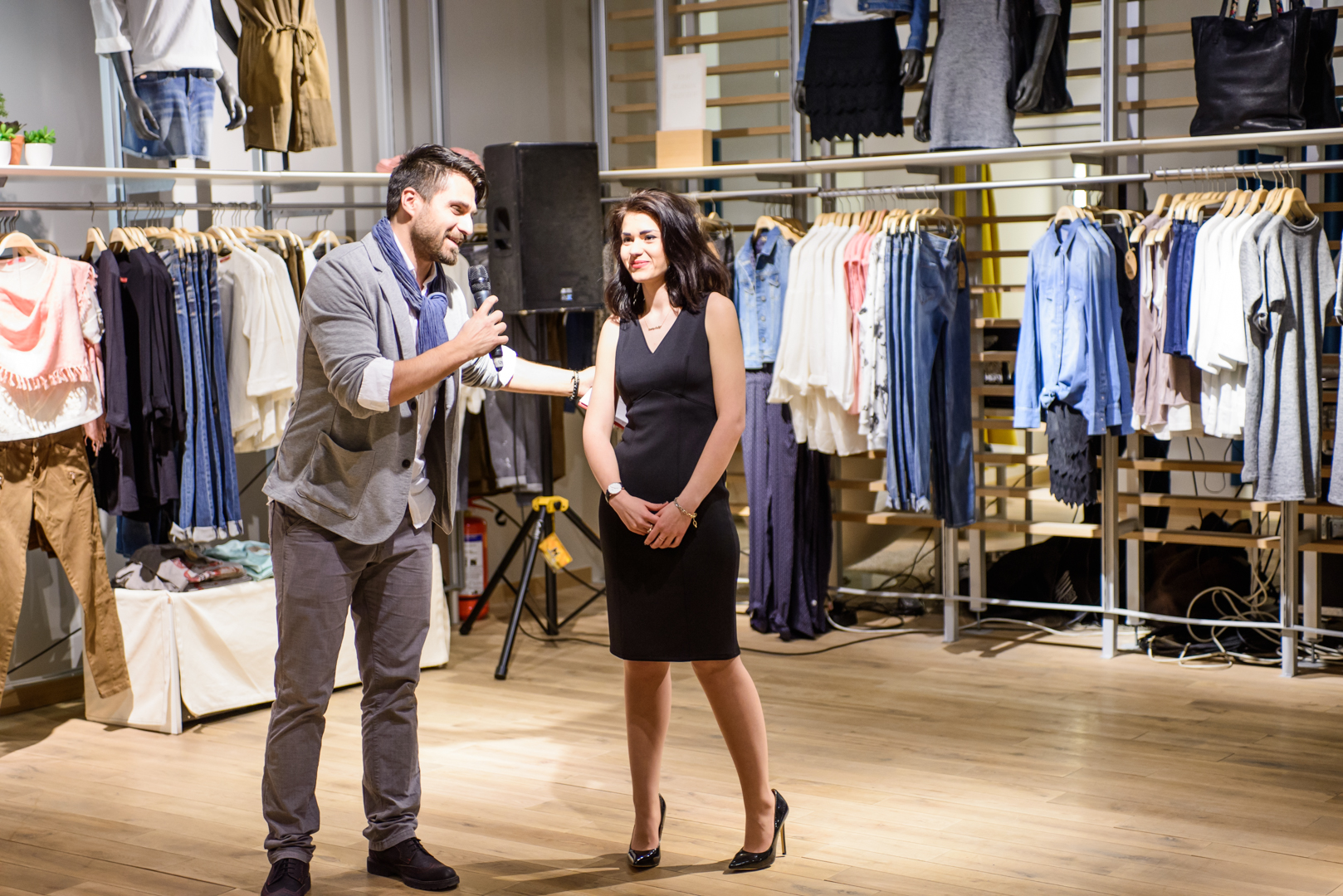 For the closing event #StyleInspiredbyFriendship I choose clothes for several models in four of the themes and I told a little information about all of them. I present the new trends for the s/s 2015.  We start with the first outfit, which is dedicated to the topic City Chic.

 За събитието, избрах няколко аутфита за моделите ни във четирите теми и разказах на кратко за тенденциите през пролетта. Започваме с първият аутфит, който е посветен на тема Сити Шик.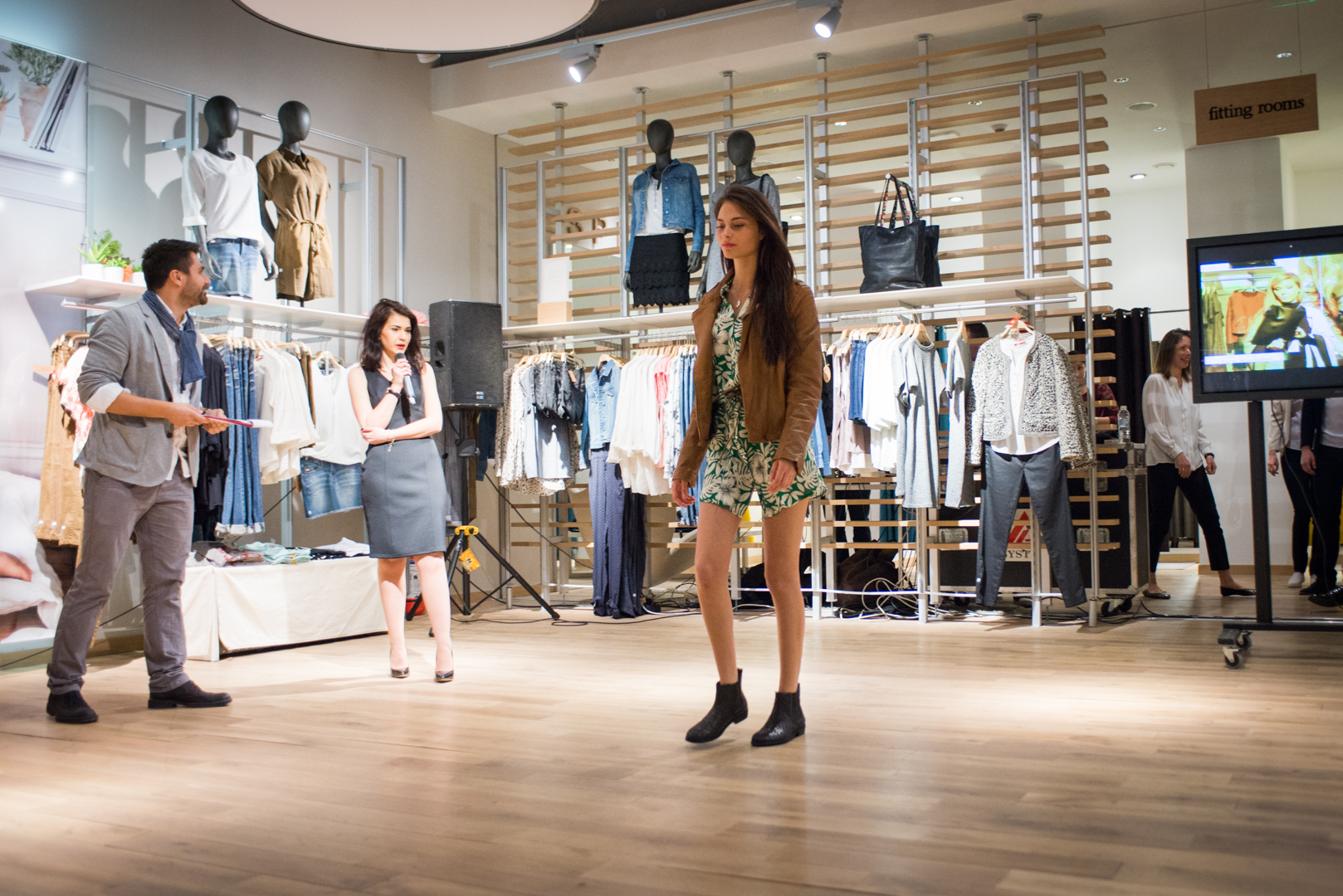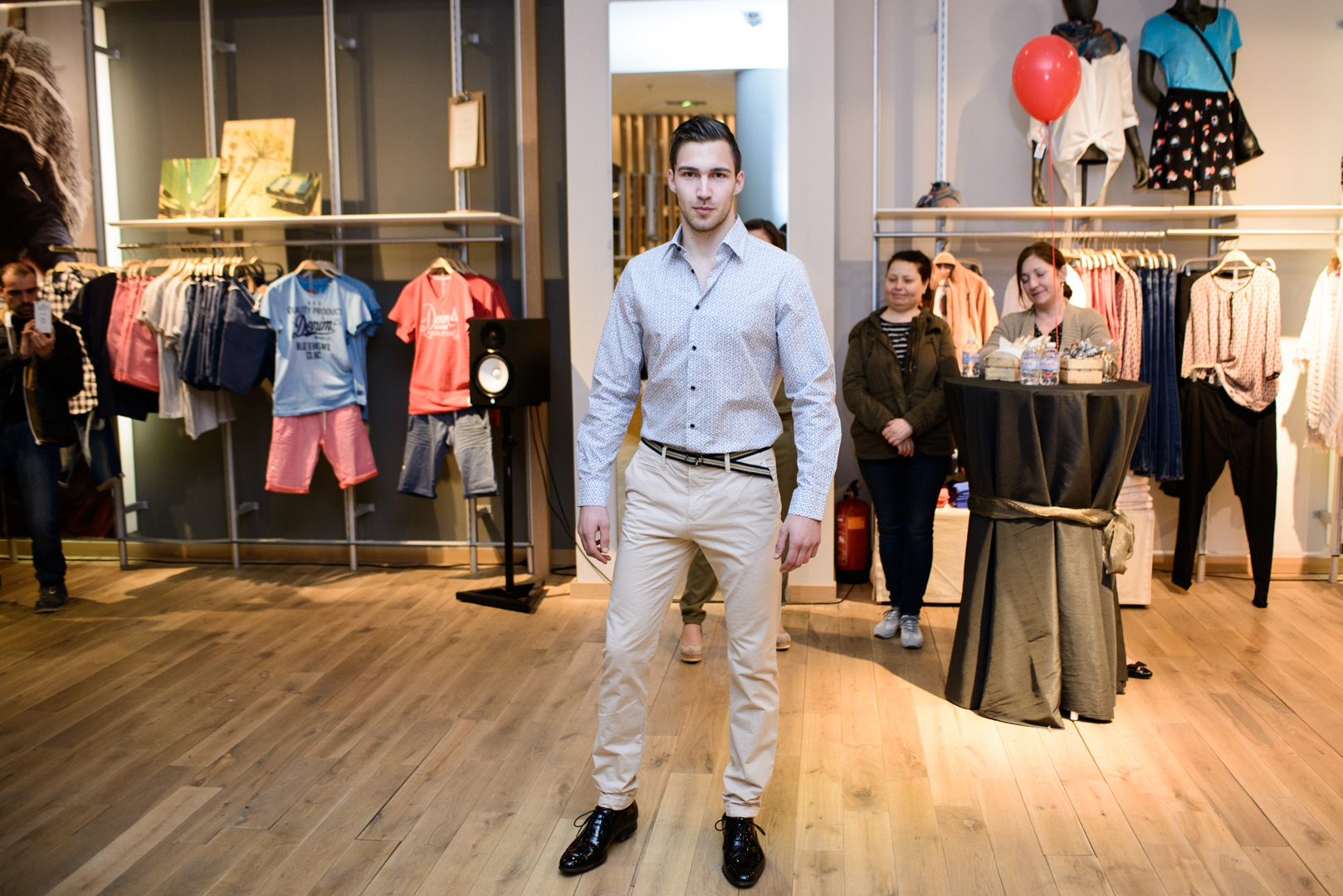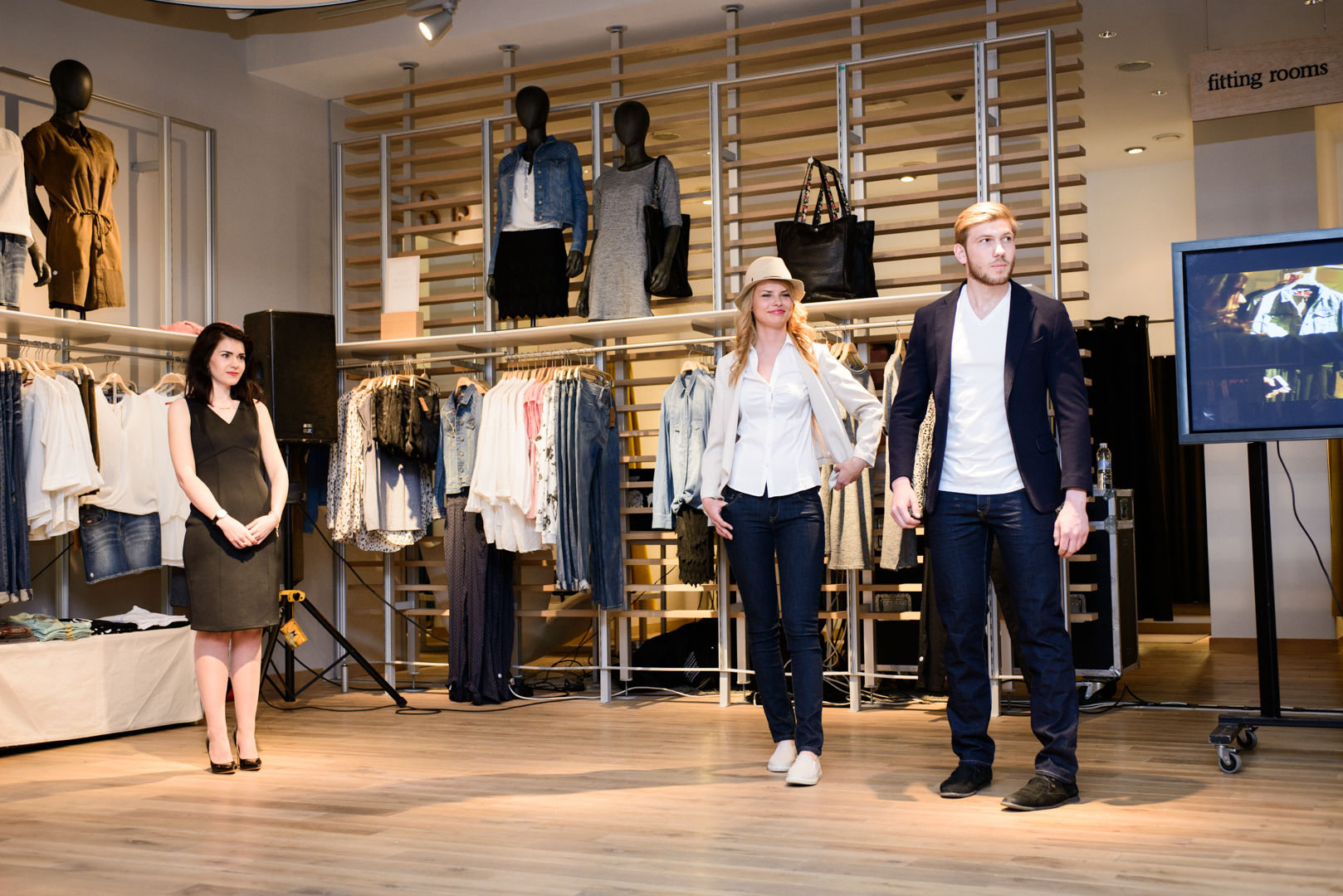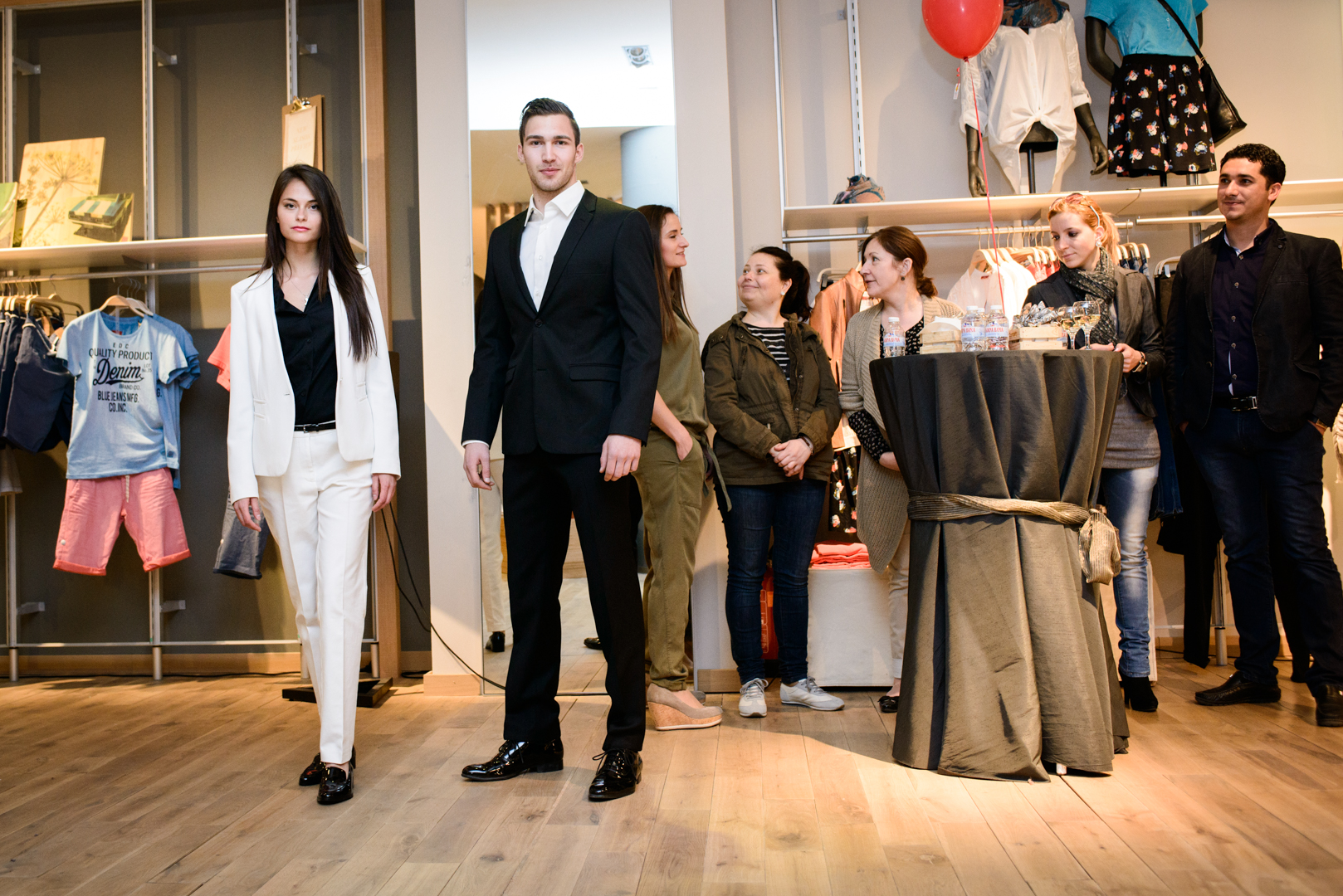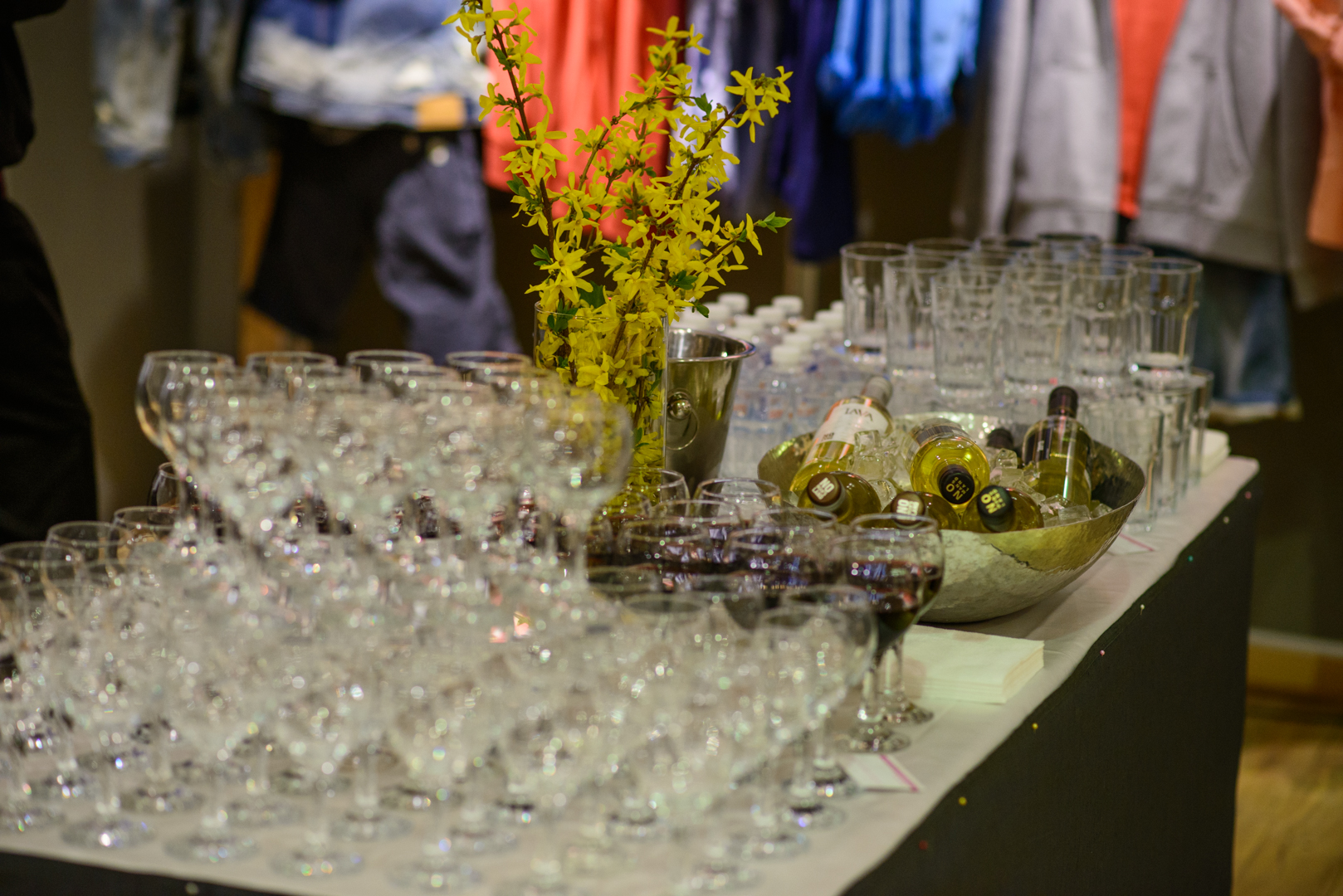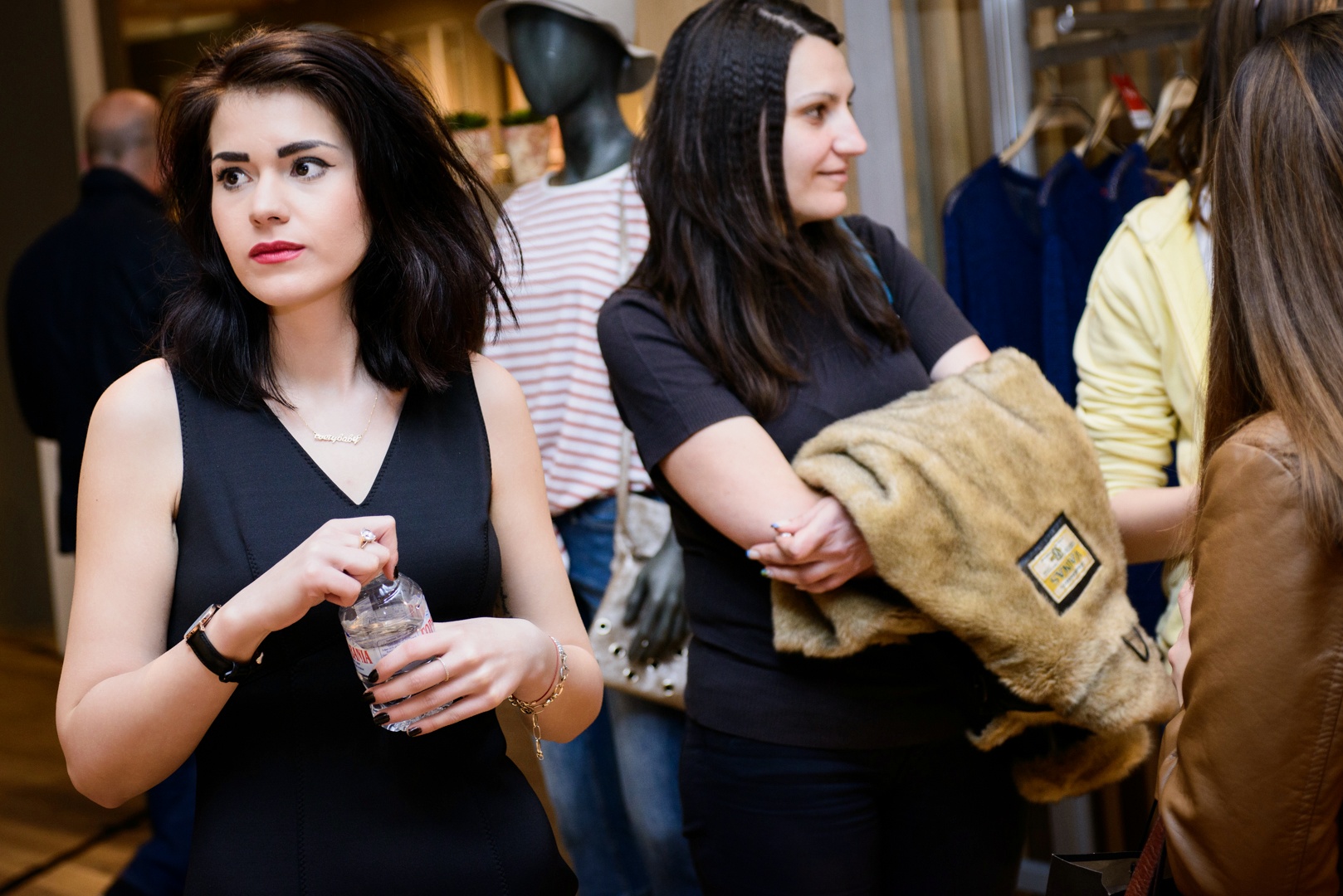 I was wearing  Calvin Klein dress, La strada pumps, Valentin ring, Swarovski ring, Daniel Wellington Watch;