Здравейте, приятели, искам да започна с Честит Празник и Ден на Народните Будители. Това е един прекрасен официален Български празник и се радвам, че имам правото да го празнувам. Знам, че много от българите отричат Halloween и разбира се всеки е прав за себе си. По простата причина, че вчера не ми стигна времето да напиша отговорите на този Halloween таг, реших да го публикувам днес. По-скоро го правя, защото ми допадат въпросите и бих искала да отговоря на тях, тъй като съм заклет фен на ужасите (или поне бях). Подчертавам, че този пост не е някаква любов към Halloween, а благодарност към двете прекрасни момичета, Ивана и Калина, които се сетиха за мен и ме тагнаха :)) Всеки, който харесва тага може да се включи.

 Hey, guys, today's post is a Halloween tag :)) If you like that tag feel free to answer and share the link to see your post :))

 1. Любим филм за Halloween/филм на ужасите?
Любим филм за Halloween – The Nightmare Before Christmas (и любимата Halloween песен е пак от него – This is Halloween.) Любим филм на ужасите – The Ring и То. Най-ужасяващи за мен филми Paranormal Activity и Rec.
2. Какво не бихте искали да срещнете в тъмна или изоставена гора?
Ооо.. върколак, ако не е Michael Trevino, разбира се 🙂 Духове също, нещо не съм им фен, не ме грабват…
3. Някога викали ли сте духове?
Да, нищо интересно не казаха …
4. Любимо чудовище/злодей?
Jack Skellington.
2. What don't you want to meet in a dark or abandoned forest?Ohh … a werewolf, if it is Michael Trevino, of course 🙂 Ghosts, I really don't like them, they are boring 😀
3. Have you ever summoned ghosts? Yes, they didn't say anything interesting.
4. Favorite monster/villain? Jack Skellington.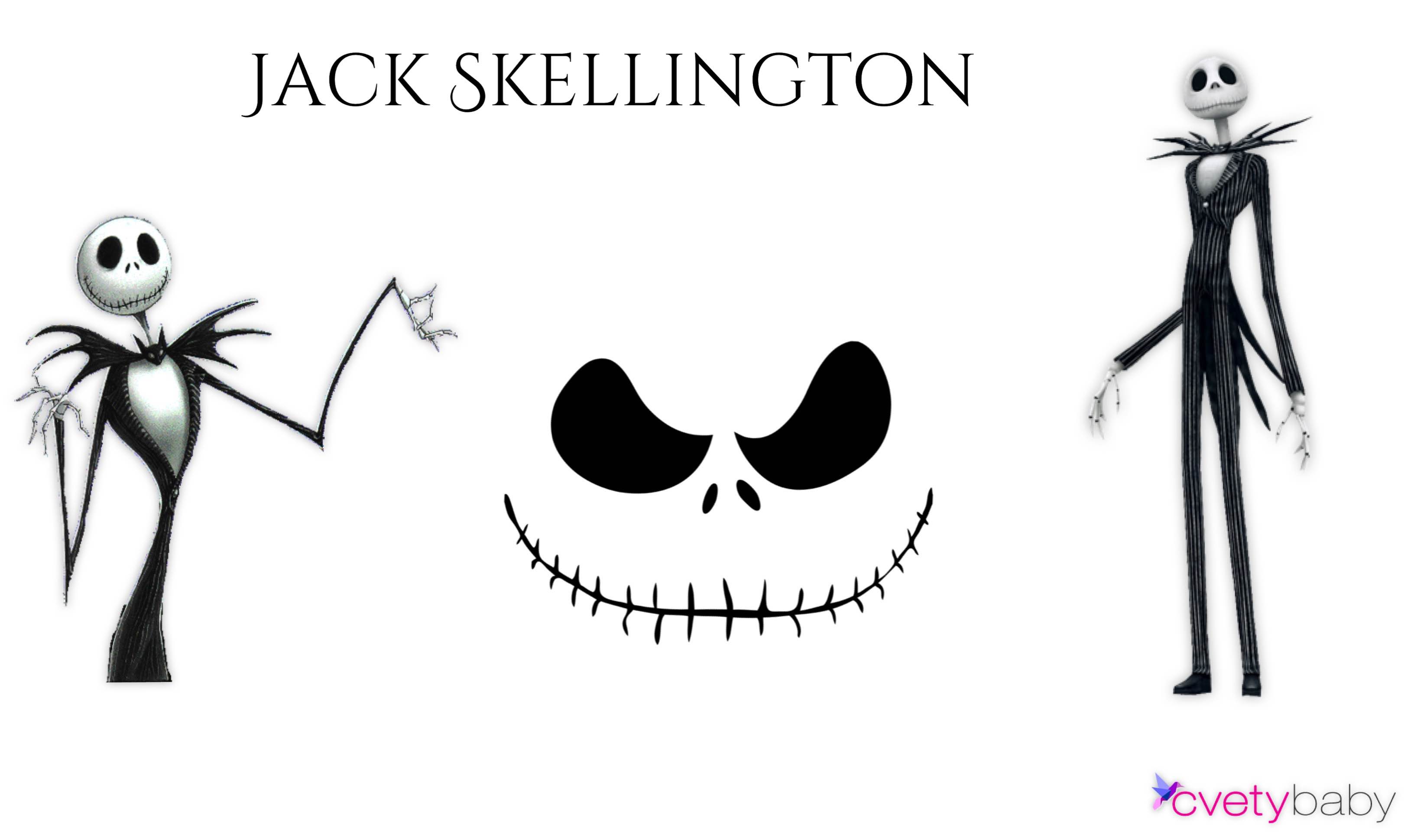 5. Най-страховитото нещо, което ви се е случило някога, докато сте били сами? 
Виждала съм хора там където е невъзможно да бъдат, но то от толкова филми на ужасите, които съм гледала като дете е съвсем в реда на нещата 😀
6. Ако ви предизвикат да прекарате нощта в 'обитавана от духове къща' ще го направите ли? Определено не, не съм фен на духовете, по-добре да стоят далече от мен :).
7. Суеверни ли сте? За някои дребни неща се усещам, че все още го имам в себе си това суеверие, но по всякакъв начин се опитвам да го изкореня.
8. Вярвате ли в паралелни светове?
Не вярвам в нищо, което не виждам.
9. Плашите ли се лесно? Да.
10. Сами сте вкъщи, но чувате стъпки – какво ще направите? Хаха, случвало ми се е дори да влезне една заблудена съседка :Д Е, в такива случаи имам куче пазач :)))
11. Ако трябваше да носите само един Хелоуин костюм до края на живота си, какво щяхте да изберете?
Може да видите сами : http://cvetybaby.com/when-i-was-a-vampire/
12. Бихте ли отишли на гробищата през нощта? Не… аз и през деня не бих..
13. В зомби апокалипсис какво оръжие бихте избрали?
Mila Jovovich е най-доброто оръжие в такъв случай.

 5. The scariest thing that ever happened while you were alone?
I see people in places that it is impossible.
6. If someone challenge you to spend the night in 'haunted house' are you going to do it?
Definitely no, like I said I'm not interested of ghosts 😀
7. Are you superstitious?
For some little things, yes. I should not be…
8. Do you believe in parallel worlds?
I don't believe in anything that I can't see.
9. Are you easily scared?  Yep.
10. You are home alone and you heard steps – what are you doing?
Haha, it happened to invade at home my crazy neighbor, who is not my friend and I don't even know her.. in these cases I have a dog guard.
11. If you had to wear only one Halloween costume in the end of your life, what would you choose?
Vampire – http://cvetybaby.com/when-i-was-a-vampire/
12. Would you go to the cemetery at night?
Nope..
13. In the zombie apocalypse what weapon would you choose?
Mila Jovovich is the best weapon in this case.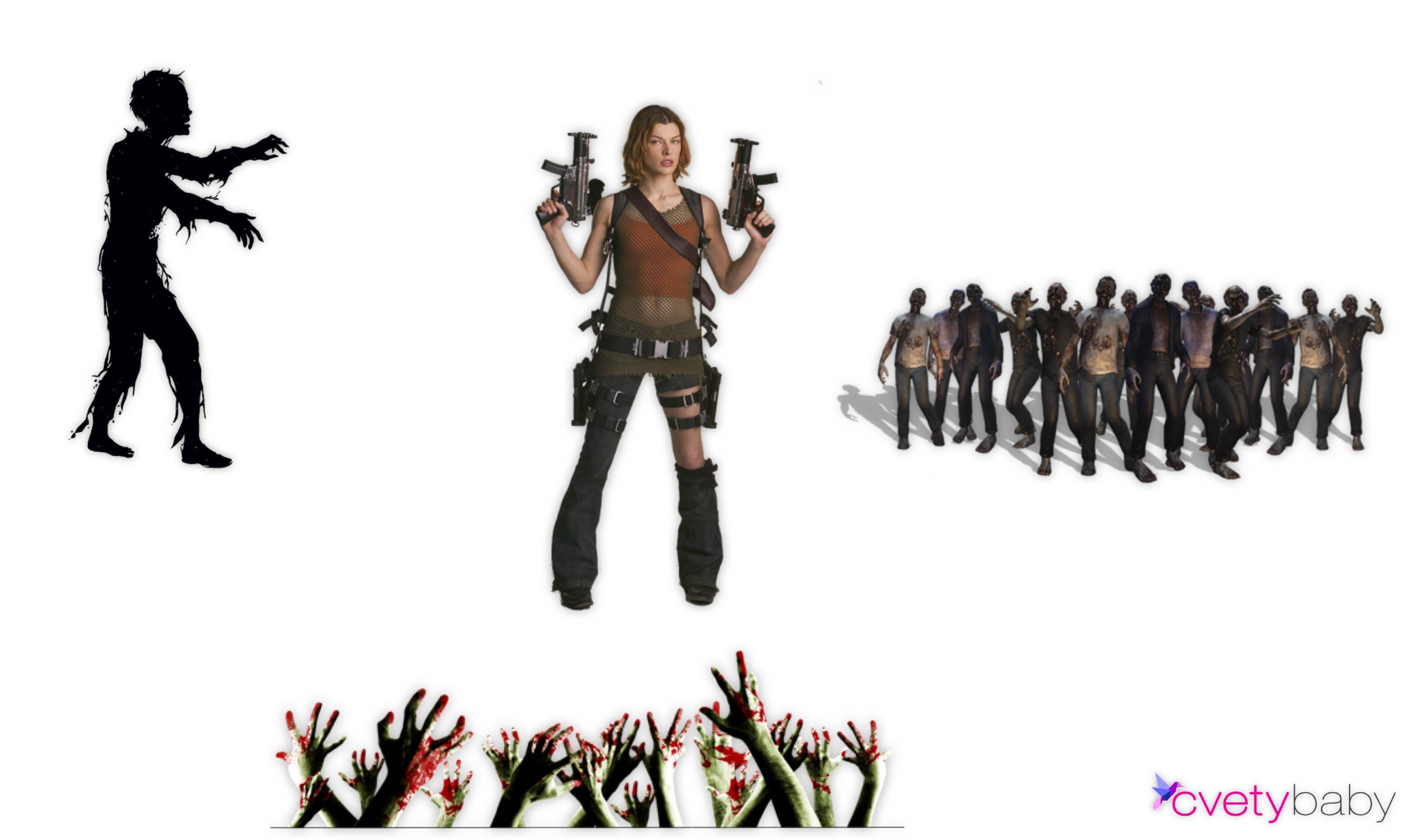 14. Представете си, че сте във филм на ужасите – кой герой щяхте да бъдете: последното убито момиче, първият, който умира, забавния тип, скептикът, умникът или убиецът?
Този, който убива убиецът..
15. Трябва ли да гледате нещо весело след филм на ужасите, за да можете да заспите? Не.
16. Докато гледате страшни филми вие сте човекът, който вика по героите, който гледа през пръсти през цялото време или този, който заспива посредата?
Гледам си нормално.
17. Вие сте този, който плаши или който ще се уплаши?
И в двете съм многоо добра :Д
18. Любима страшна книга? Ами не, замисляйки се сега, моят приятел има пълна колекция Стивън Кинг.. май е време да попрочета нещичко.
19. Ако можехте да имате хелоуински домашен любимец (черна котка, бухал, прилеп, плъх, вълк) какво бихте избрали?
Аз обожавам черни котки, заради това, че са красиви, а не страшни.. И имах прекрасна такава…
20. Трик … или лакомство?
Не ям сладко.

 14. Imagine that you're in a horror movie – which character would you be: The last girl killed, the first to die, delayed, skeptic, clever or killer?
This one who kill the killer.
15. Do you need to watch something funny after a horror movie,  to fall asleep?
No.
16. While you watch scary movies you're the one who cries in the characters, who looks through his fingers all the time or those who sleep in the middle?
I watch normally.
17. You are the one who scares or who will not fear?
I'm soooo good in both.
18. Your favorite horror book?
Aw, to be honest I don't read horror books at all, but my boy have a full collection of Stephen King's books and I think it is a time to read something.
19. If you could have Helloween pet (black cat, owl, bat, rat, wolf) what would you choose?
I adore black cats, for that they are beautiful, not scary…  before time I had one…
20. Trick …. or treat?
I hate sweets.