I love experimenting with different ways to style long cardigans. When the weather is cold you can always put such.
Обичам да експериментирам с различни дълги жилетки в ежедневието си. Когато времето е по-хладно винаги може да си облечете такава жилетка.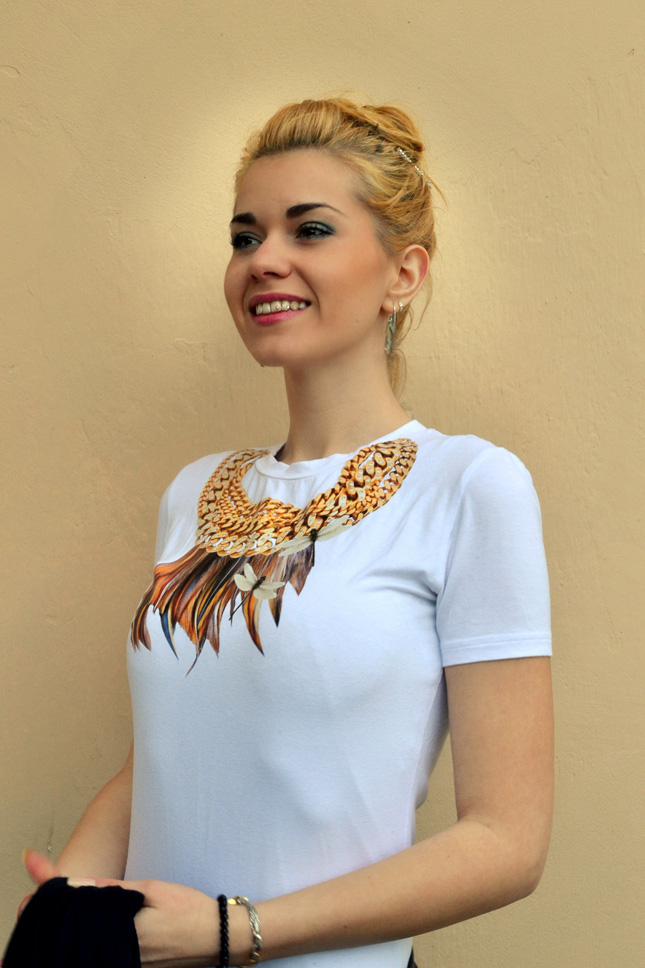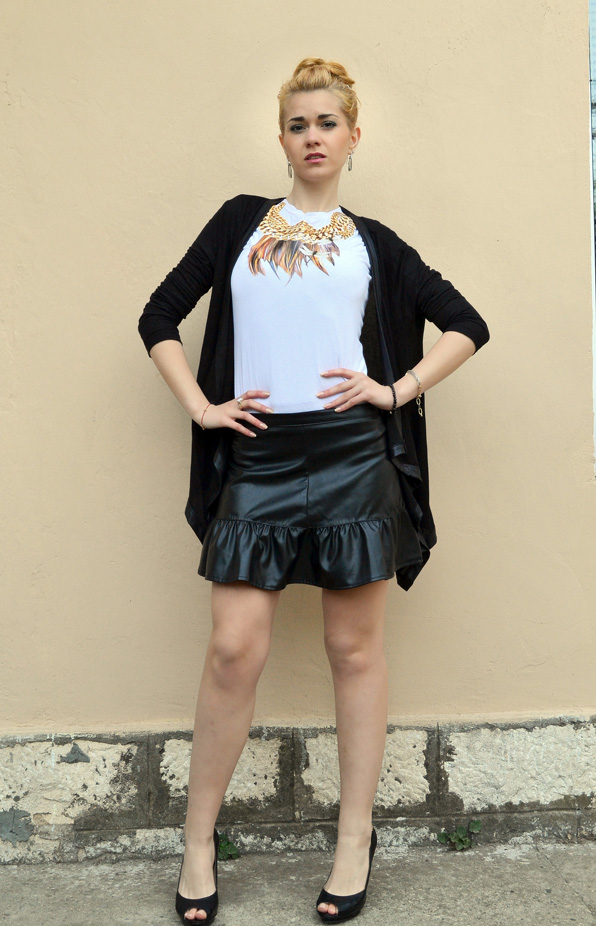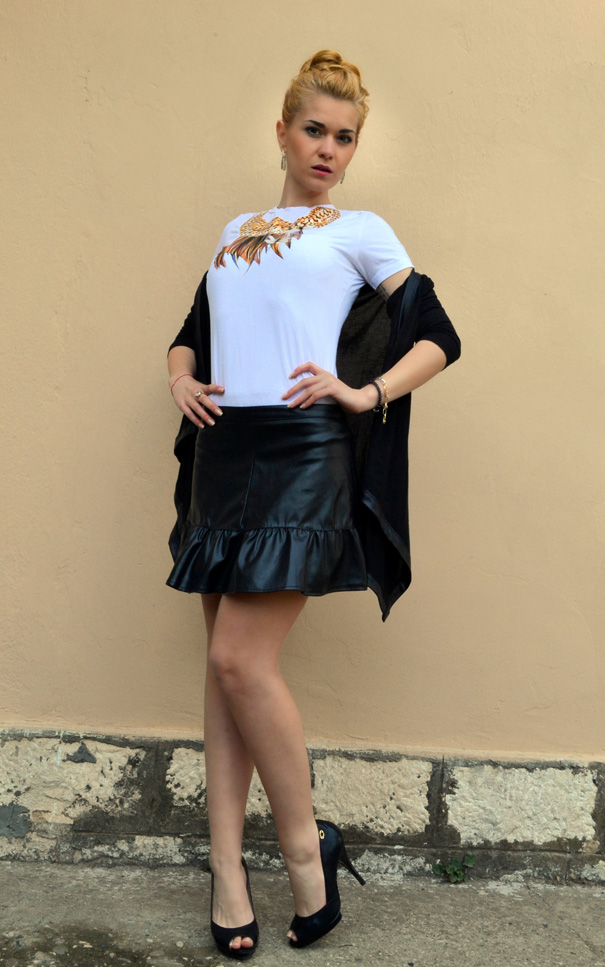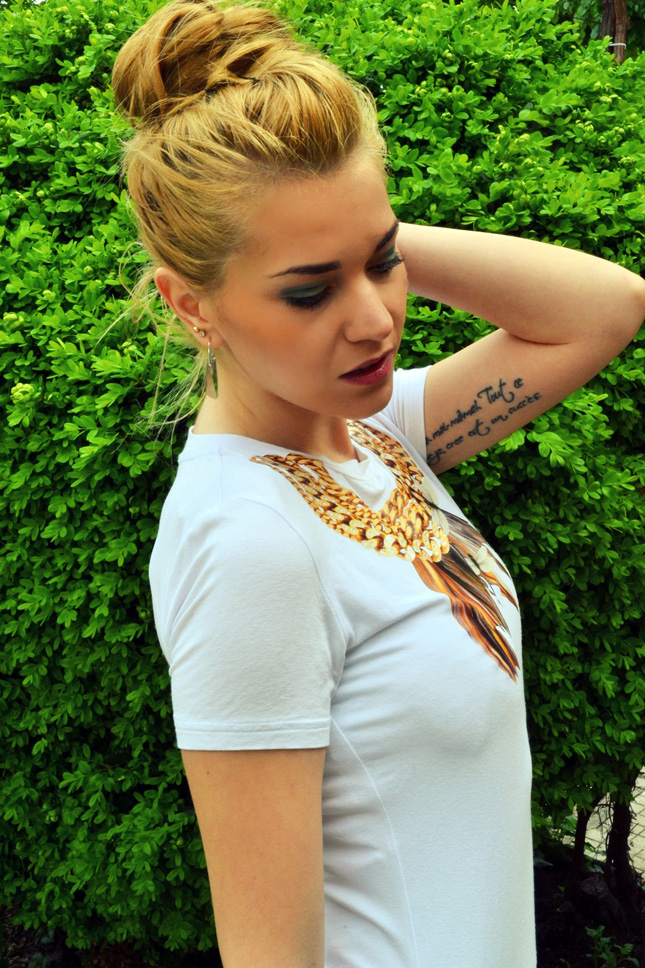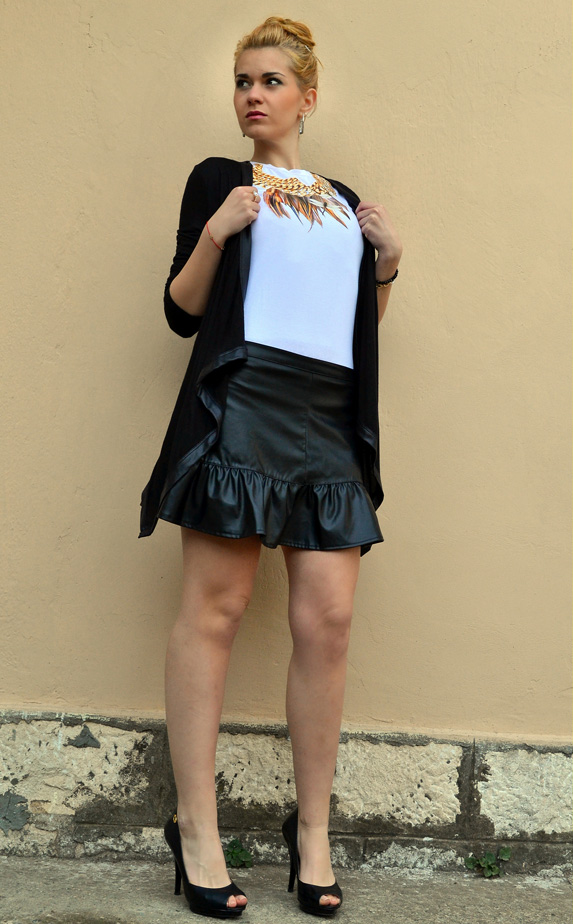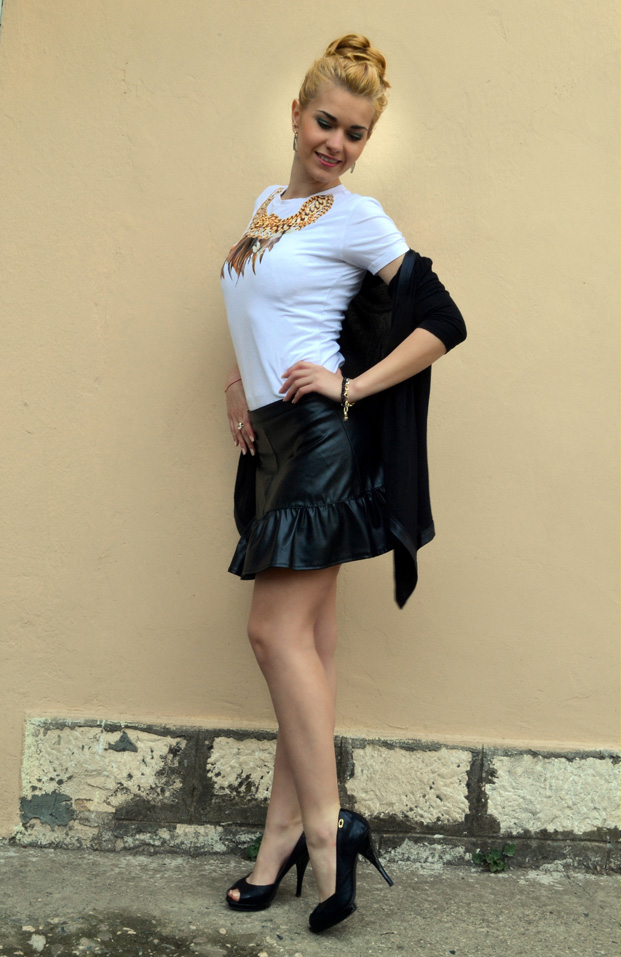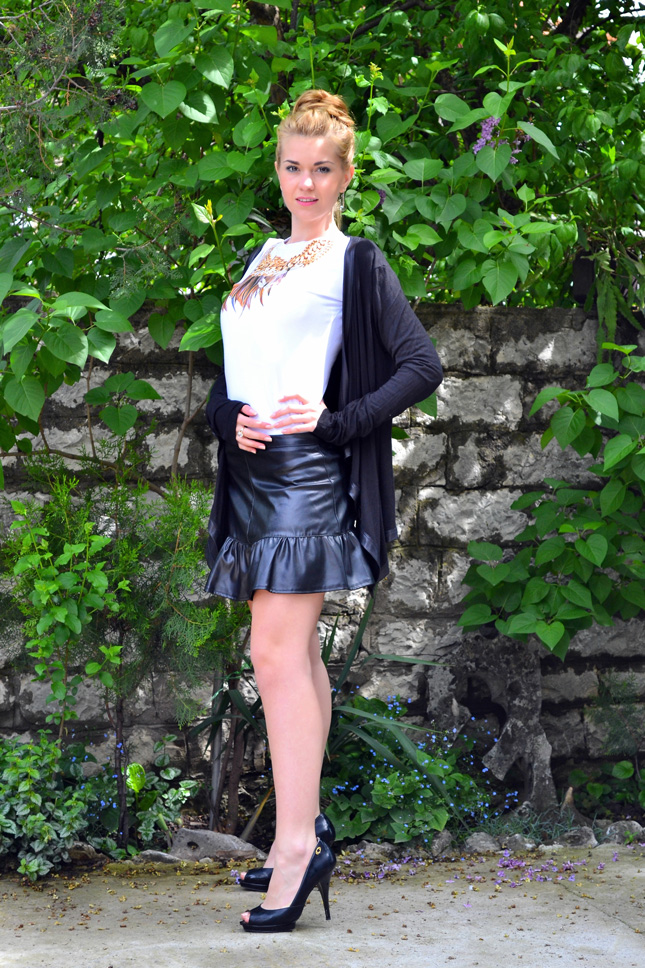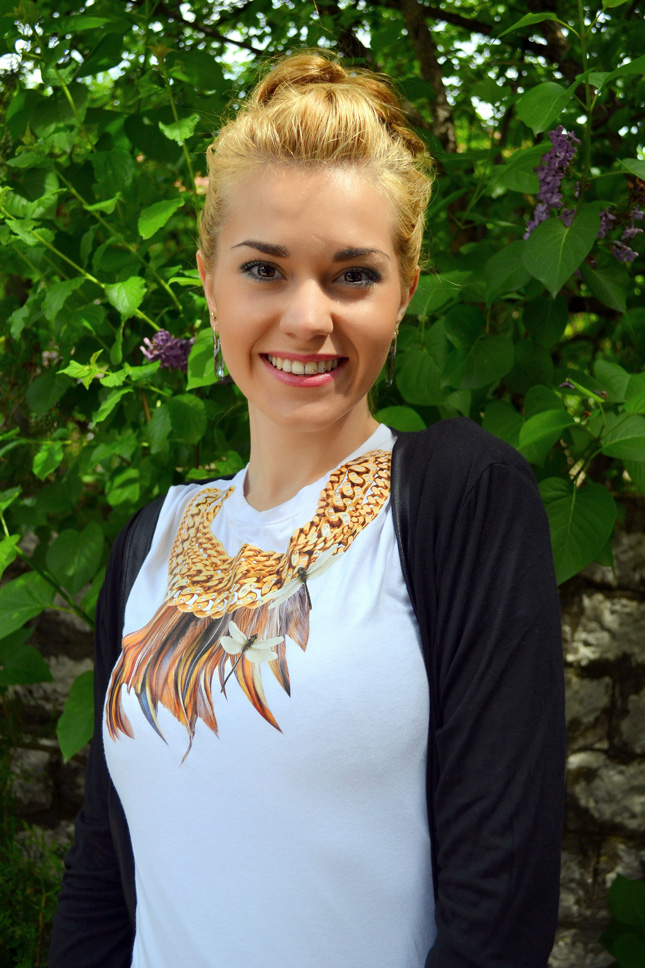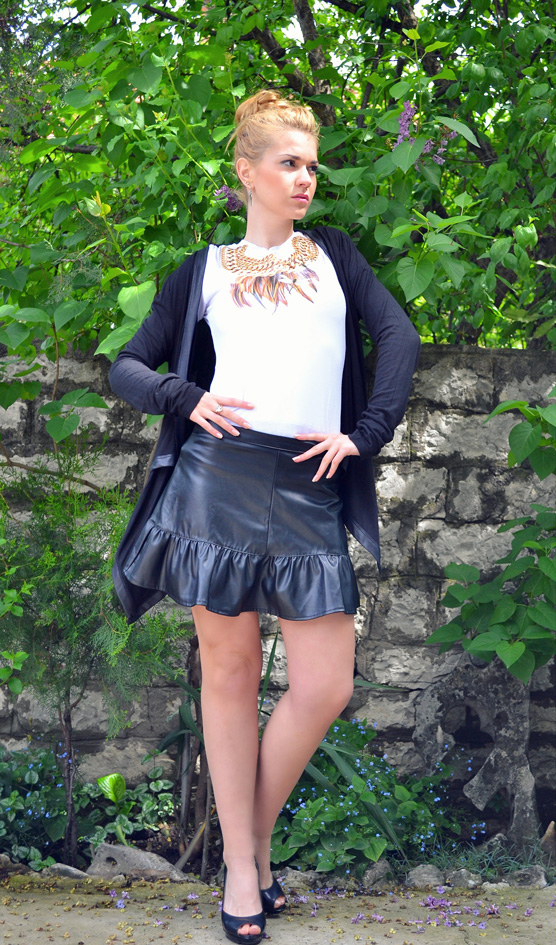 Cardigan – Only
T-shirt – Cliche.bg
Skirt – @Republic
Shoes – Guess
Earrings – Swarovski
Ring – Valentin
With Love.
xxx,
cvetybaby