There are so many outfits with denim shorts that would be perfect to recreate this spring and summer! Denim shorts are a must-have in every girls closet. I mean, they go great with pretty much anything. They are definitely my go-to when the weather is nice.
Има толкова много начини да се носят дънкови къси гащи през пролетта и лятото! Всяко момиче трябва да има такива в гардерба си. Те отиват на почти всичко. Определено са най-подходящи, когато времето е хубаво.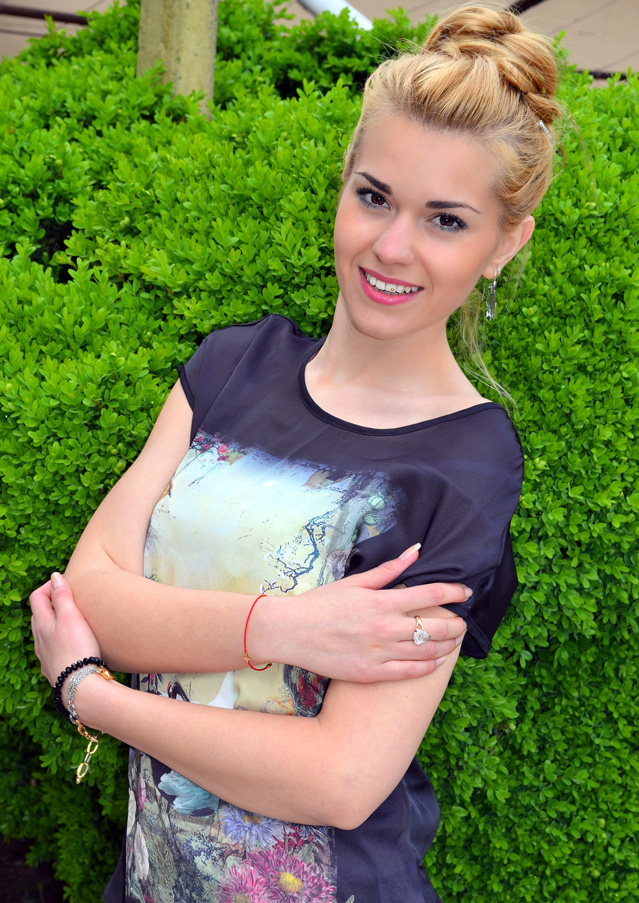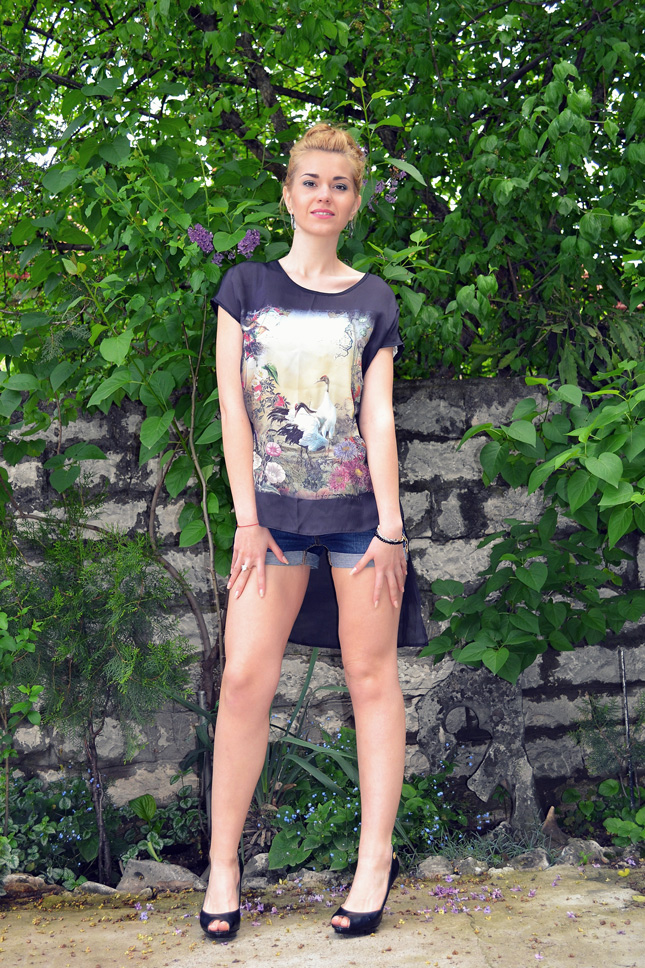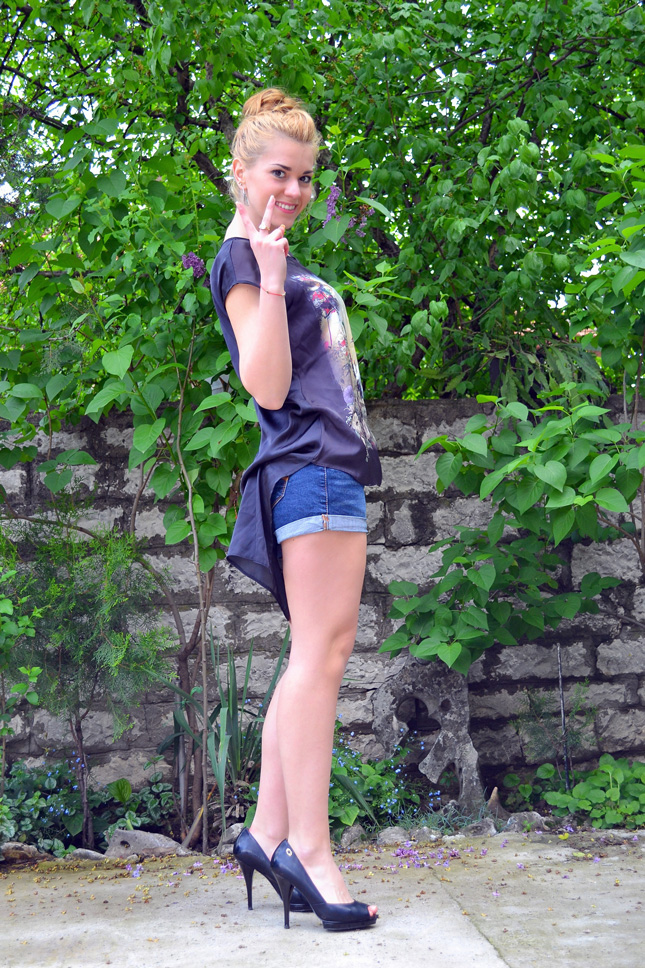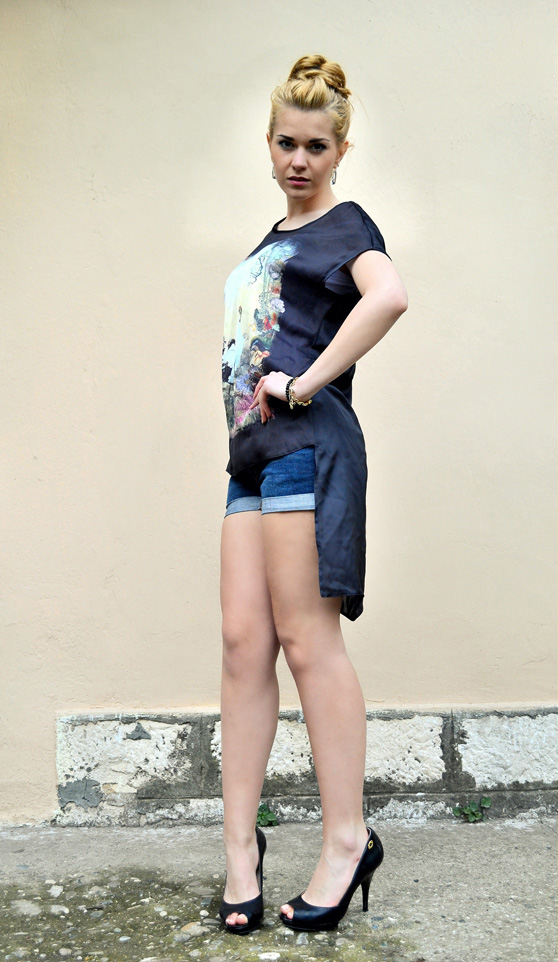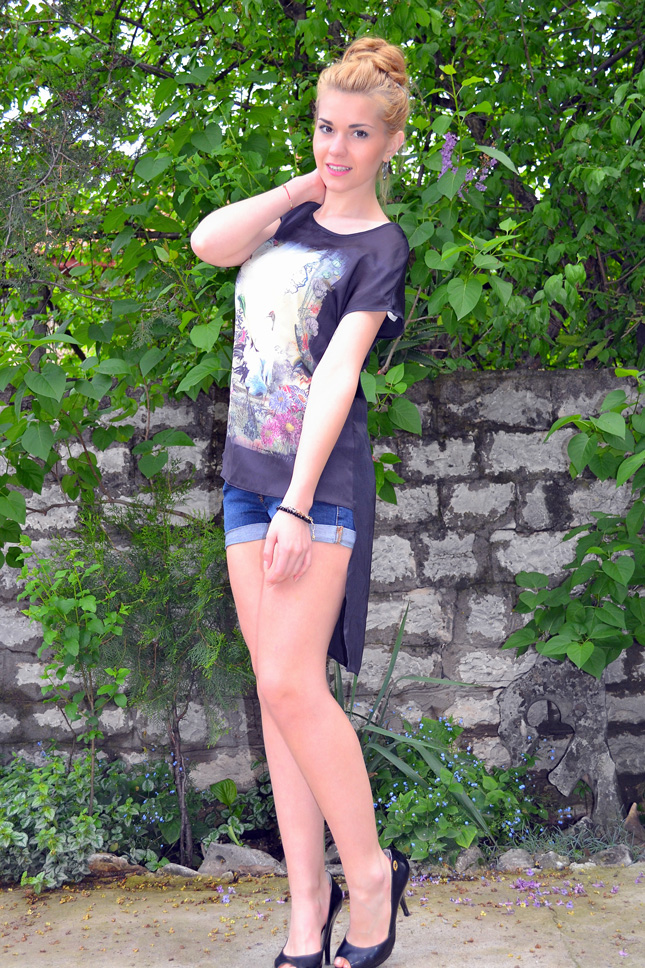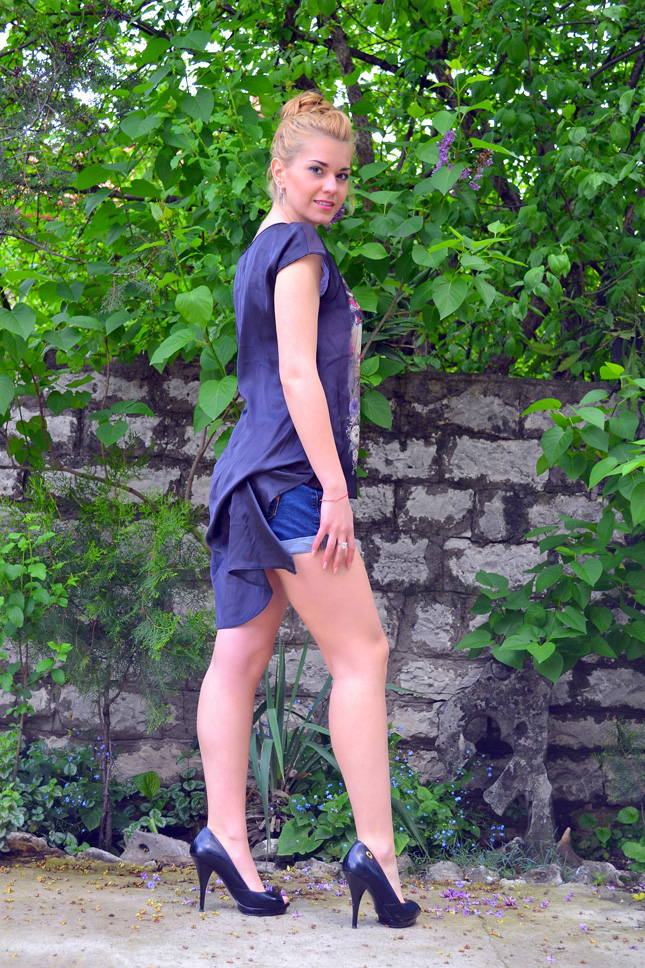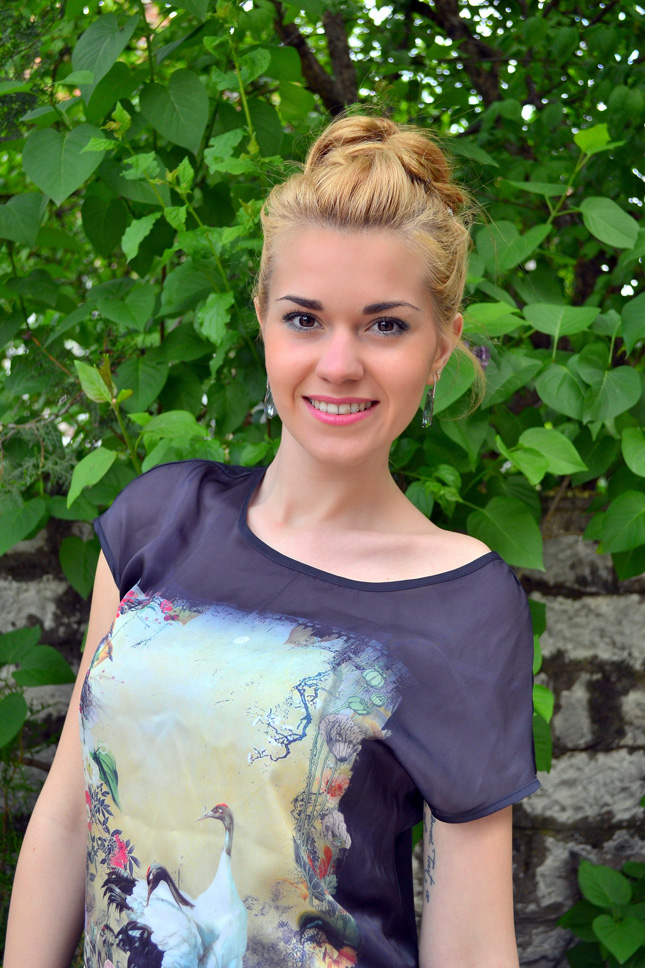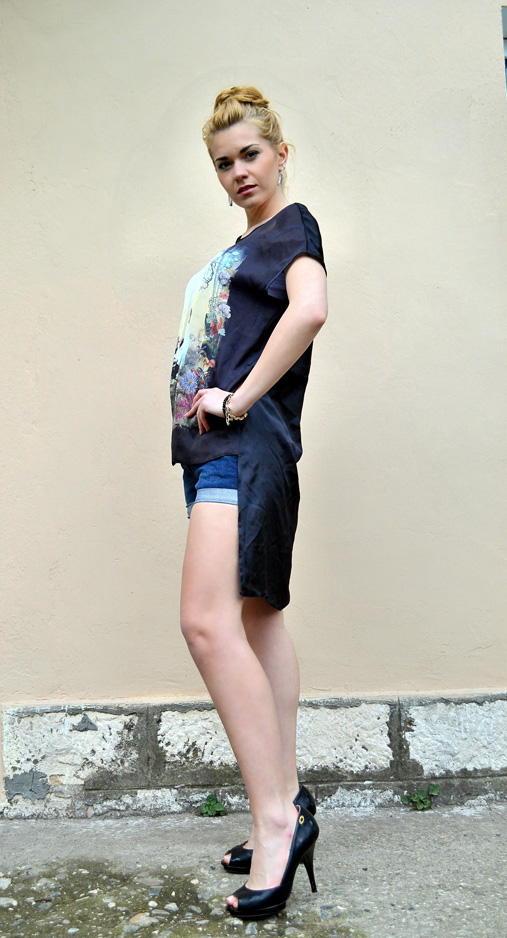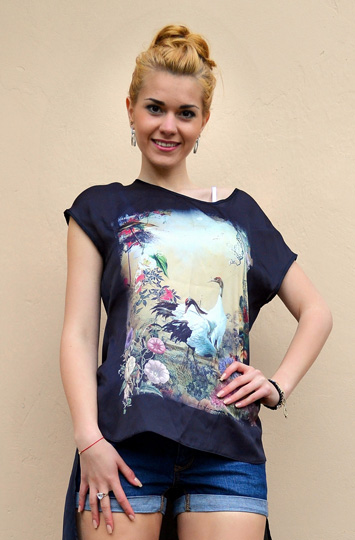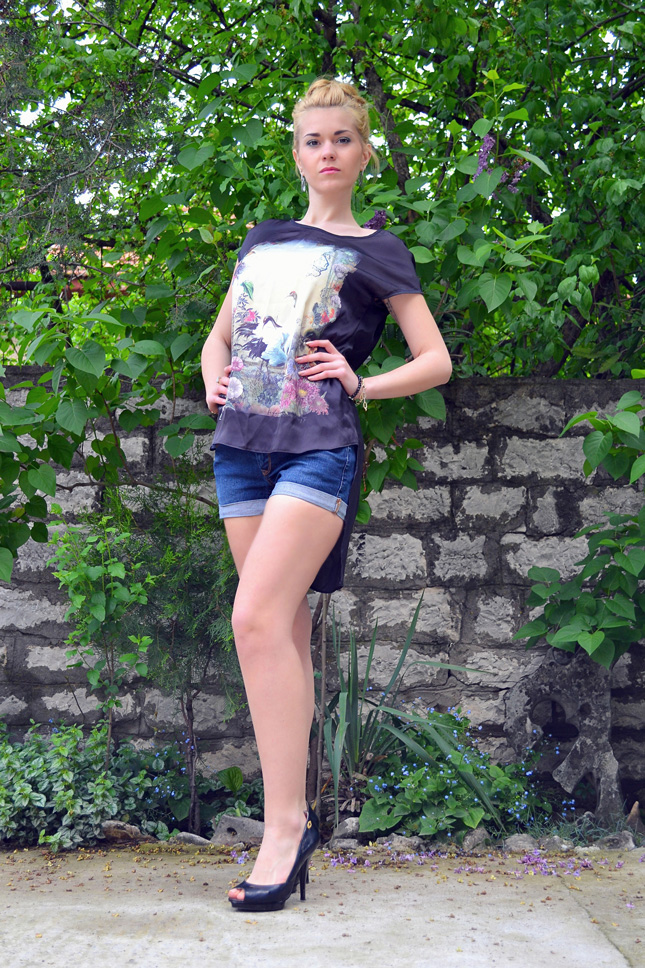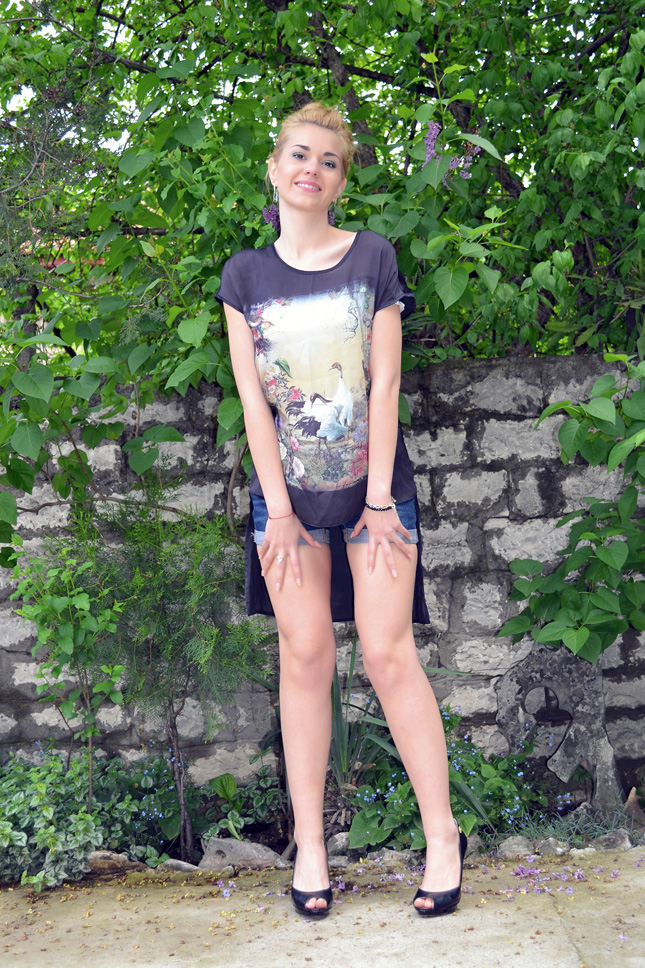 Denim Shorts – Lee Cooper
T-shirt – Be Beau
Shoes – Guess
Earrings – Swarovski
Ring – Valentin
With Love.
xxx,
cvetybaby