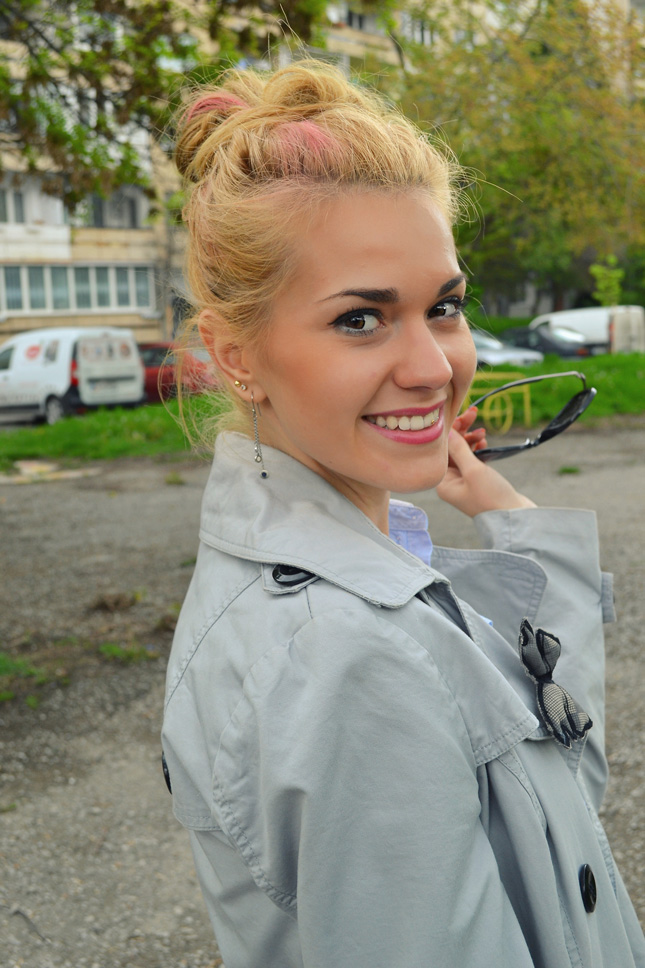 The trench coat is a classic wardrobe staple and there are many different ways to wear a trench coat this season. It's an item that you can pull out year after year without ever having to worry about it going out of style. The trench coat is ideal for transitioning between seasons and looks great worn with a range of different outfits.
Шлиферът е класическа дреха, която трябва да присъства окачена във вашия гардероб и има много различни начини за носенето му. Той може да се носи година след година, без да се притесняваме,че ще излезе от мода. Шлиферът е идеален за носене при смяна на сезоните и изглежда страхотно независимо от избора ви на дрехи.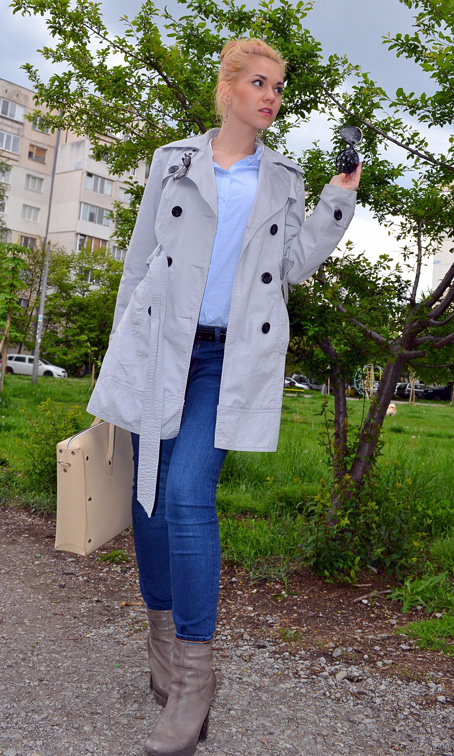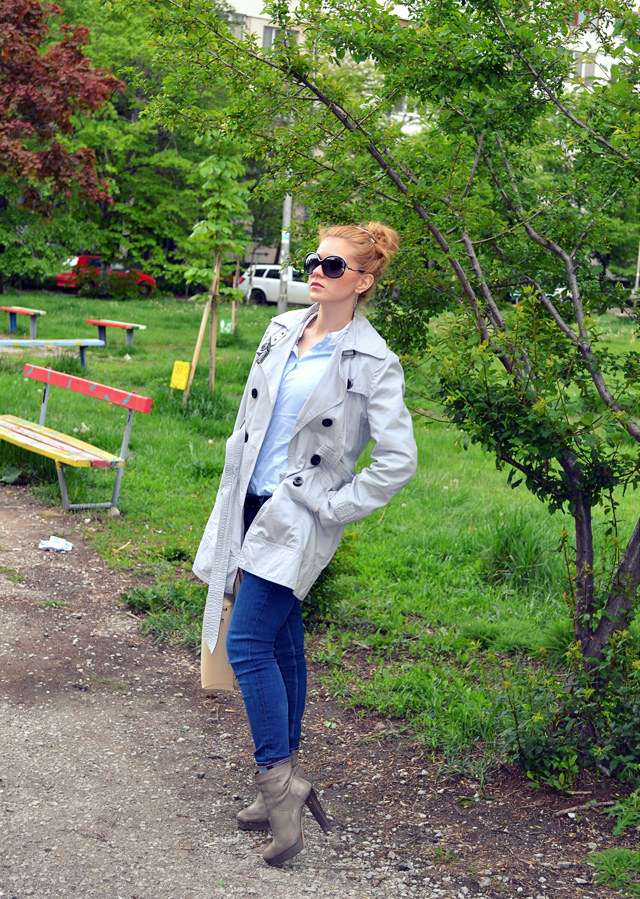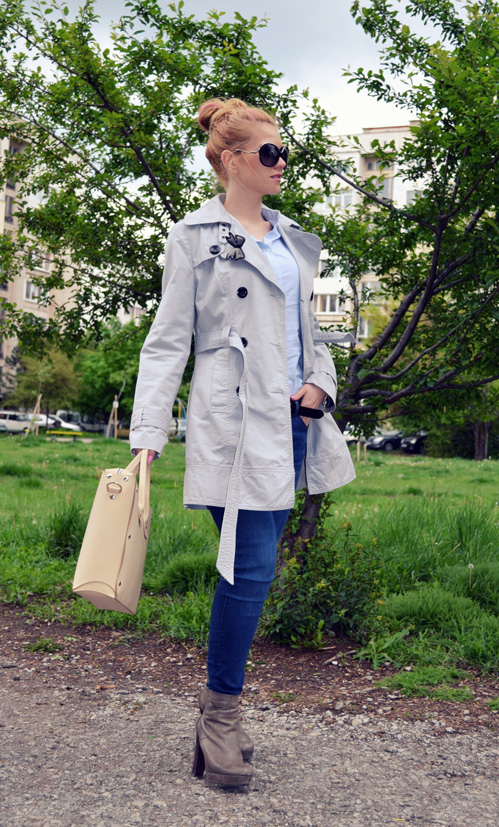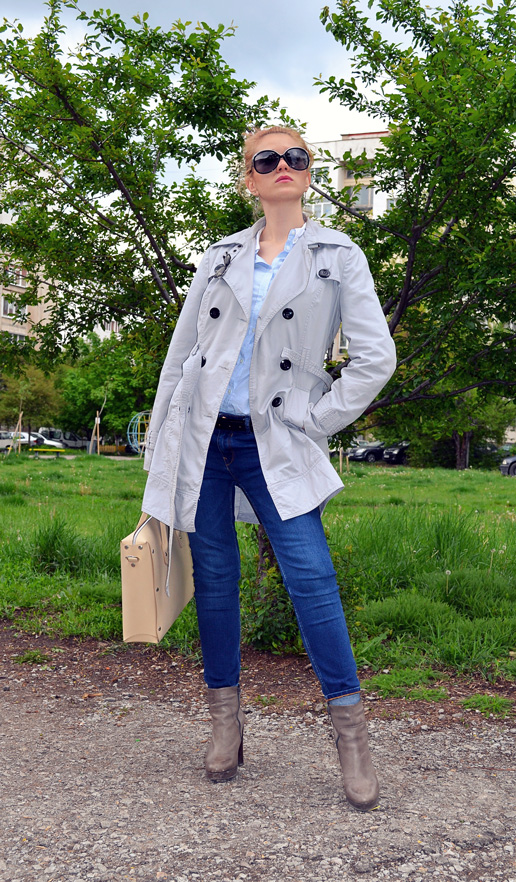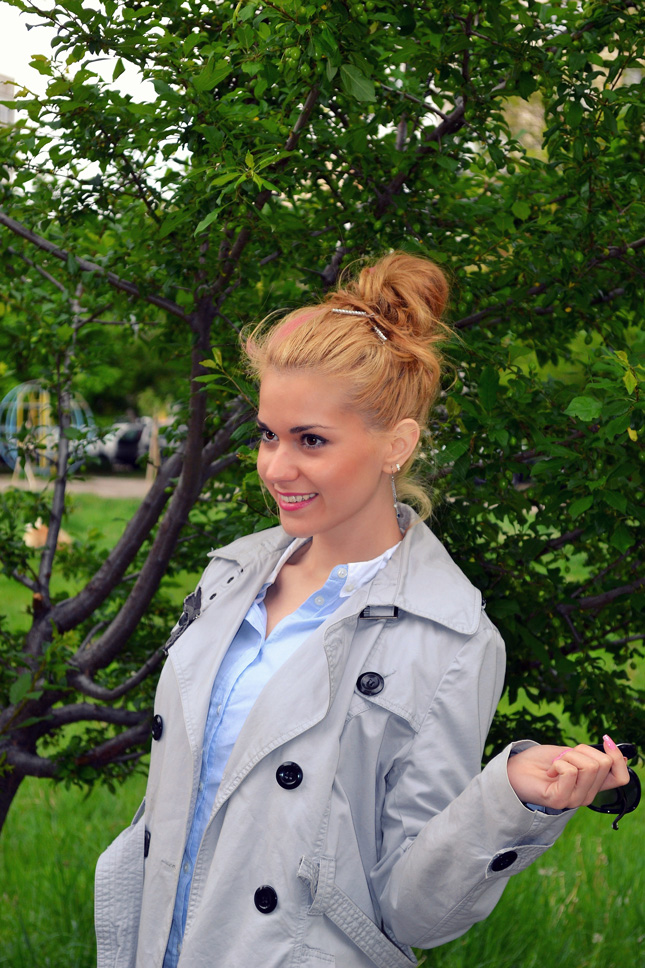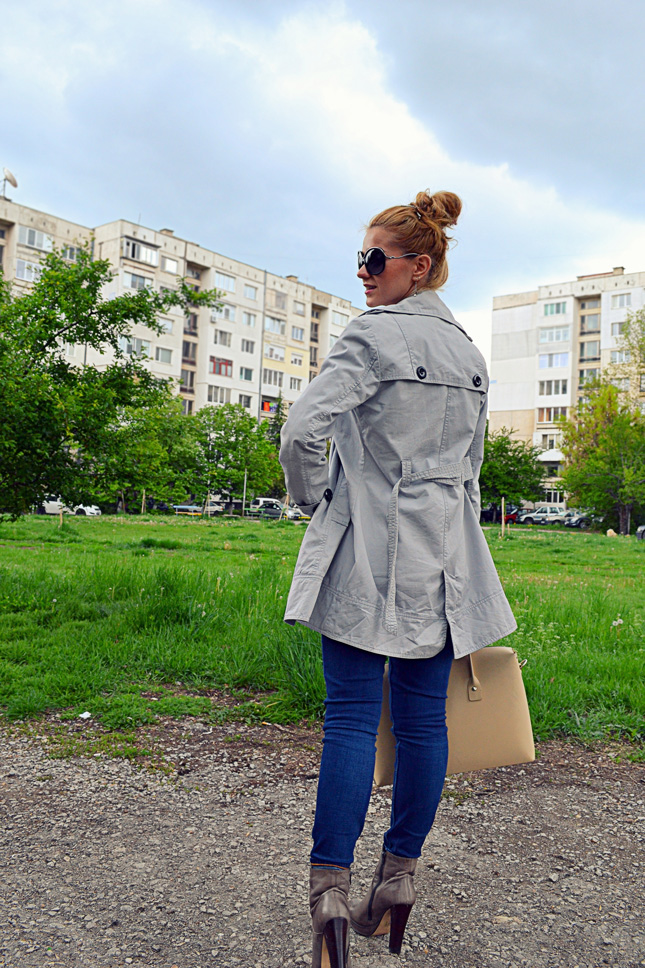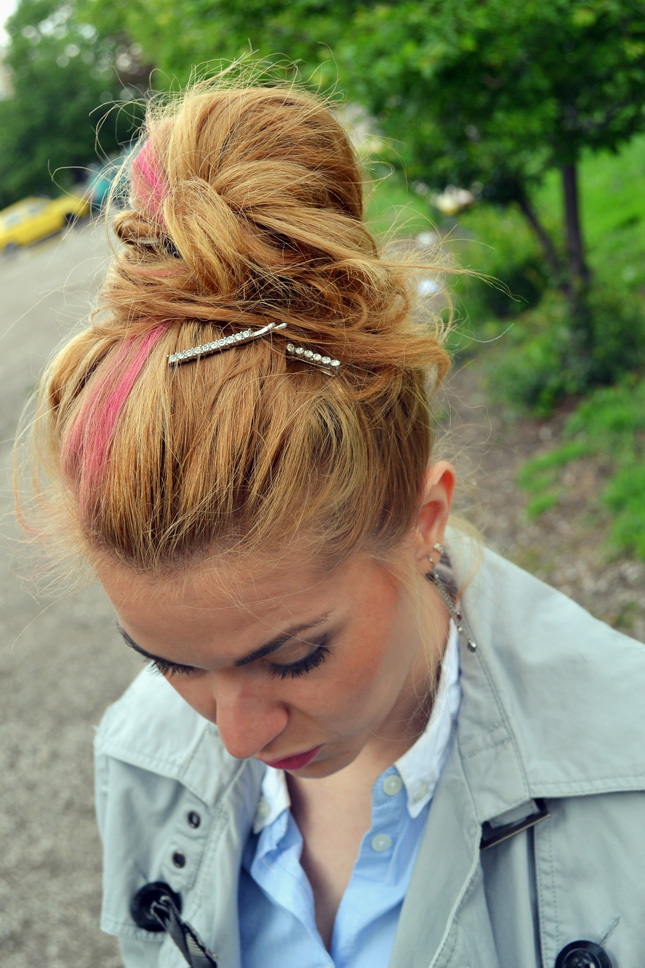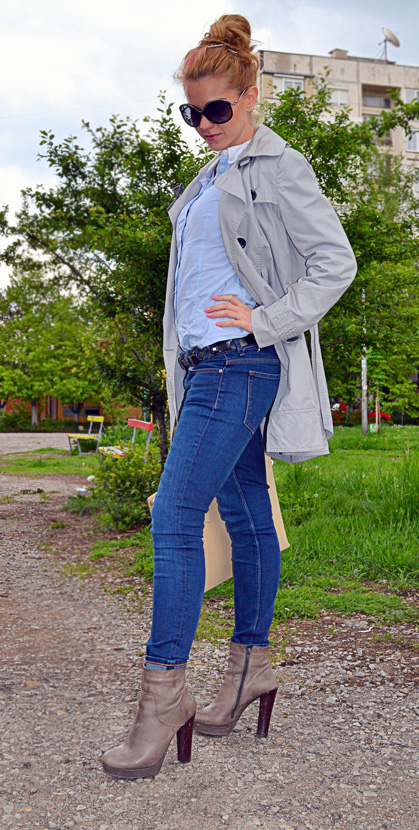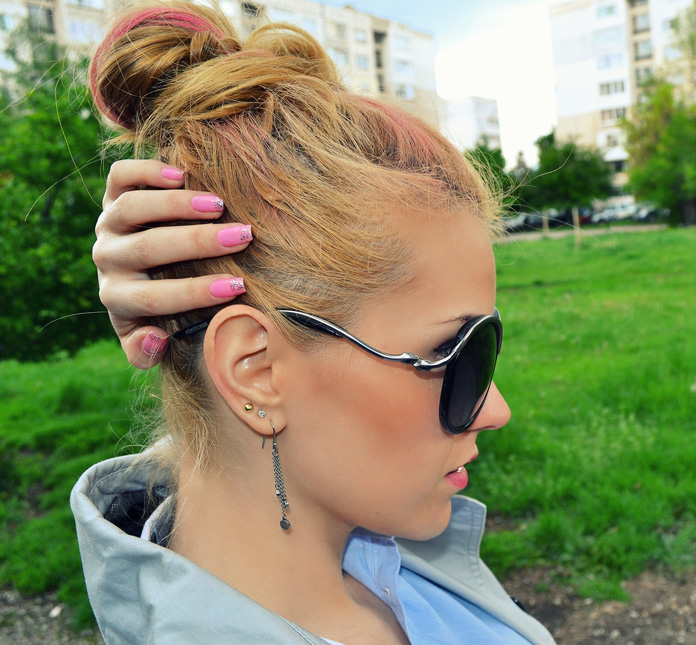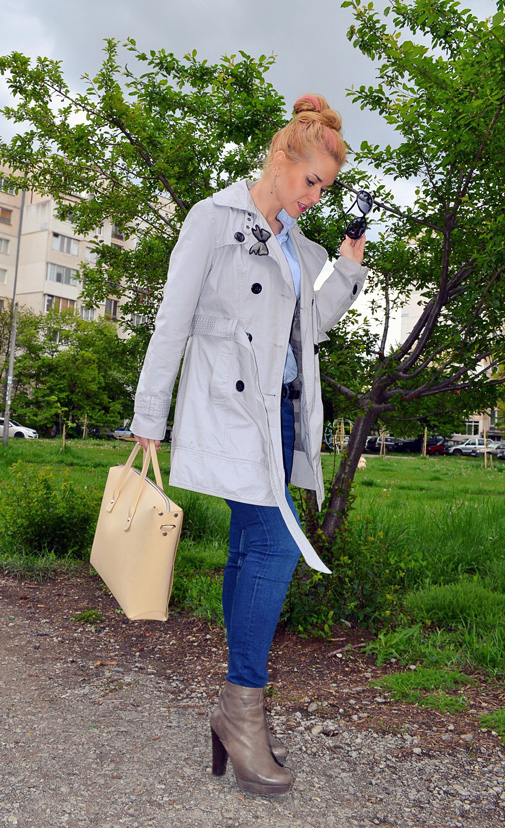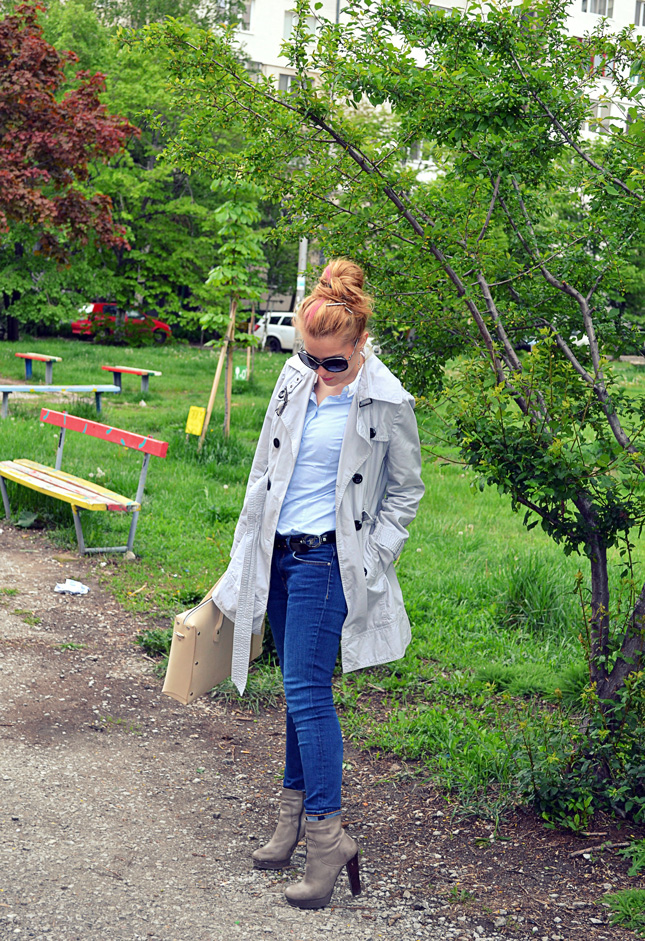 Trench Coat – Cache Cache
Shirt – Mango
Jeans – Zara
Shoes – Via Uno
Belt – Trussardi Jeans
Bag – Almini Milano
Sunglasses – Roberto Cavalli
Earrings – Tommy Hilfiger
Ring – Valentin
Pink lock of hair – label.m
With Love.
xxx,
cvetybaby