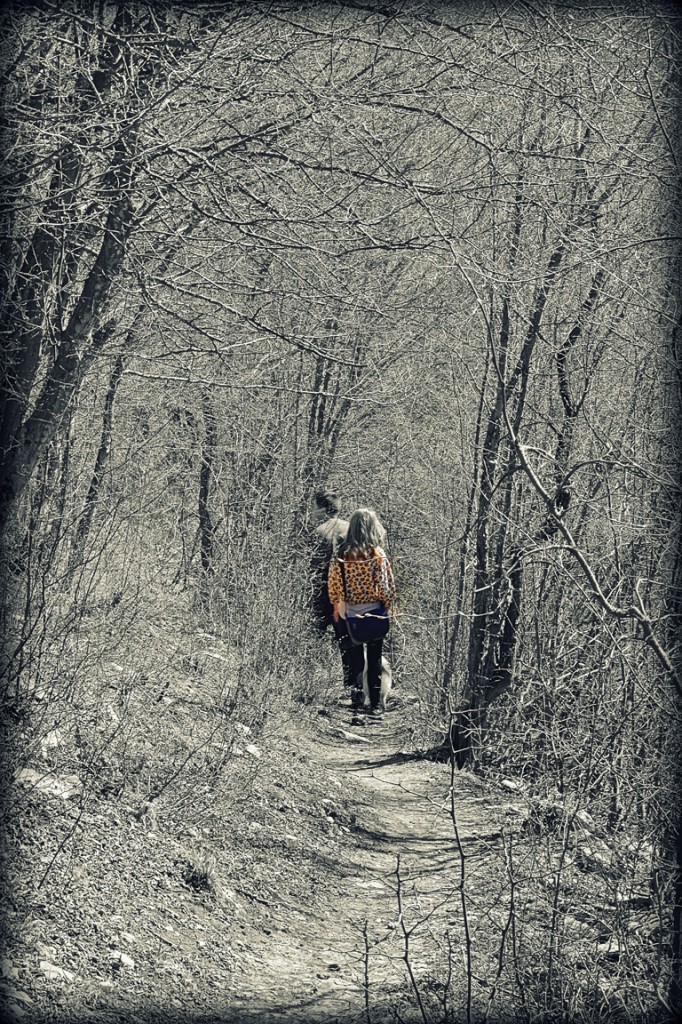 Nature, in the broadest sense, is equivalent to the natural, physical, or material world or universe. "Nature" refers to the phenomena of the physical world, and also to life in general.  It ranges in scale from the subatomic to the cosmic.
Природата в най-широкия смисъл на понятието обхваща цялата Вселена – естествения, физически или материален свят. То включва всички явления във физическия свят – от субатомен до космически мащаб, както и живота като цяло.
Love the nature and keep it! 
Обичайте приподата и я пазете!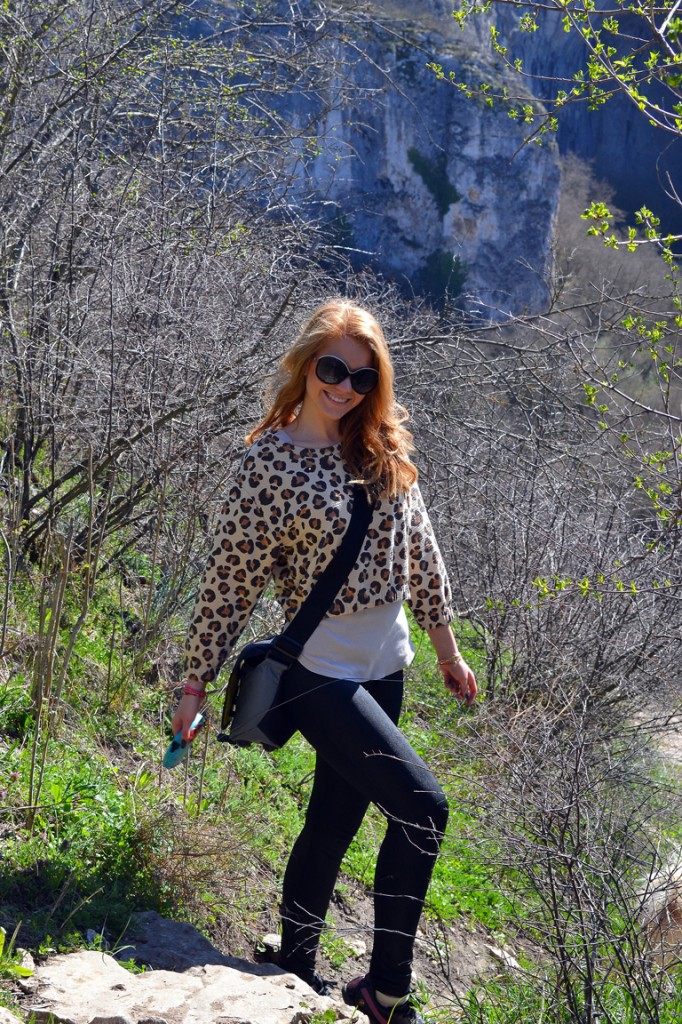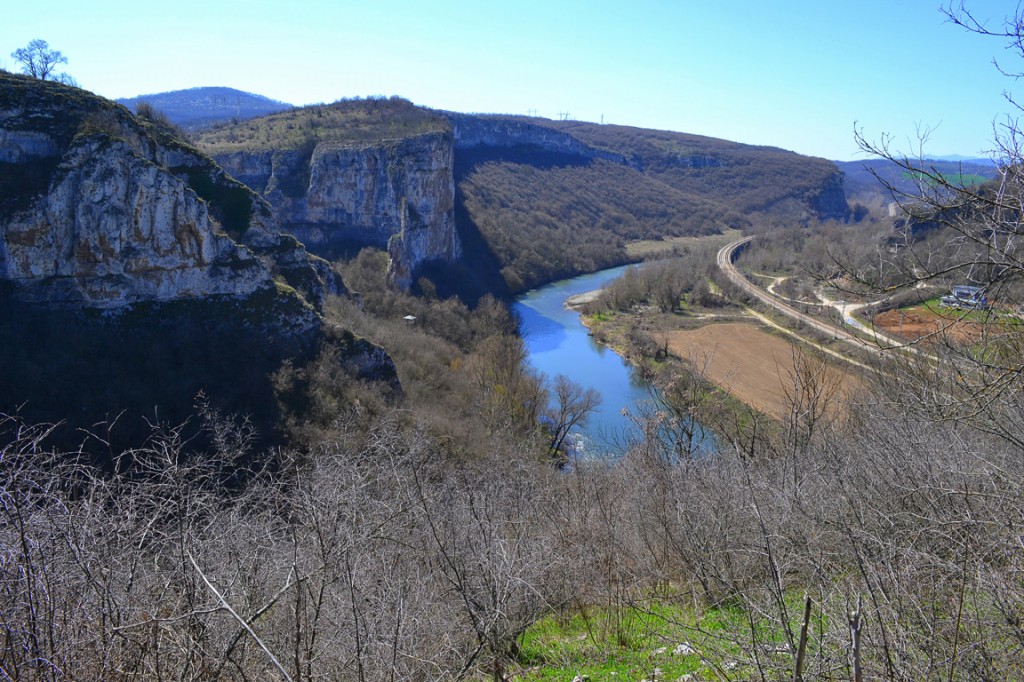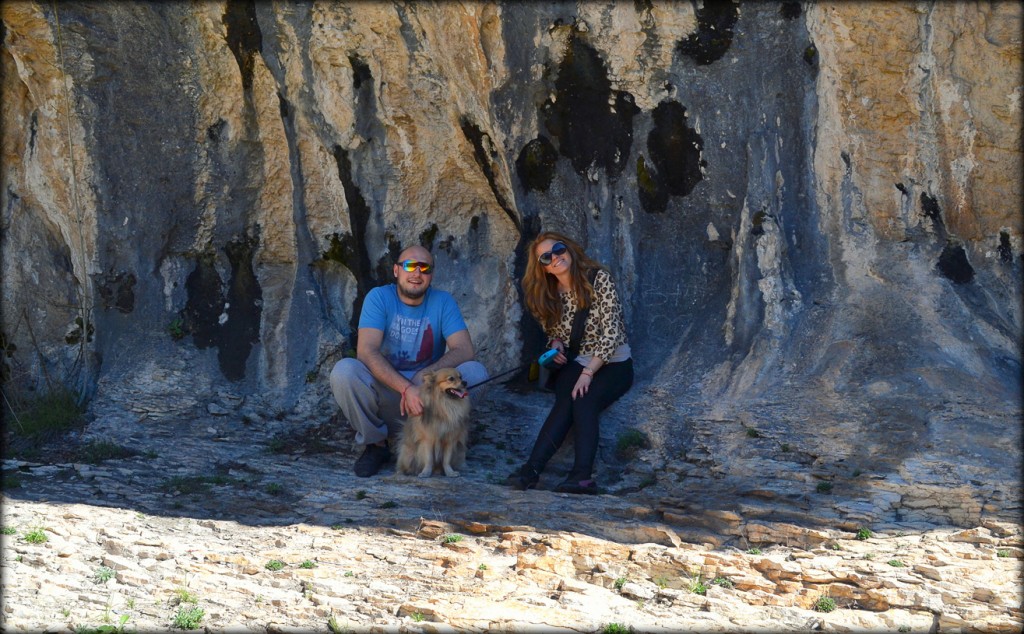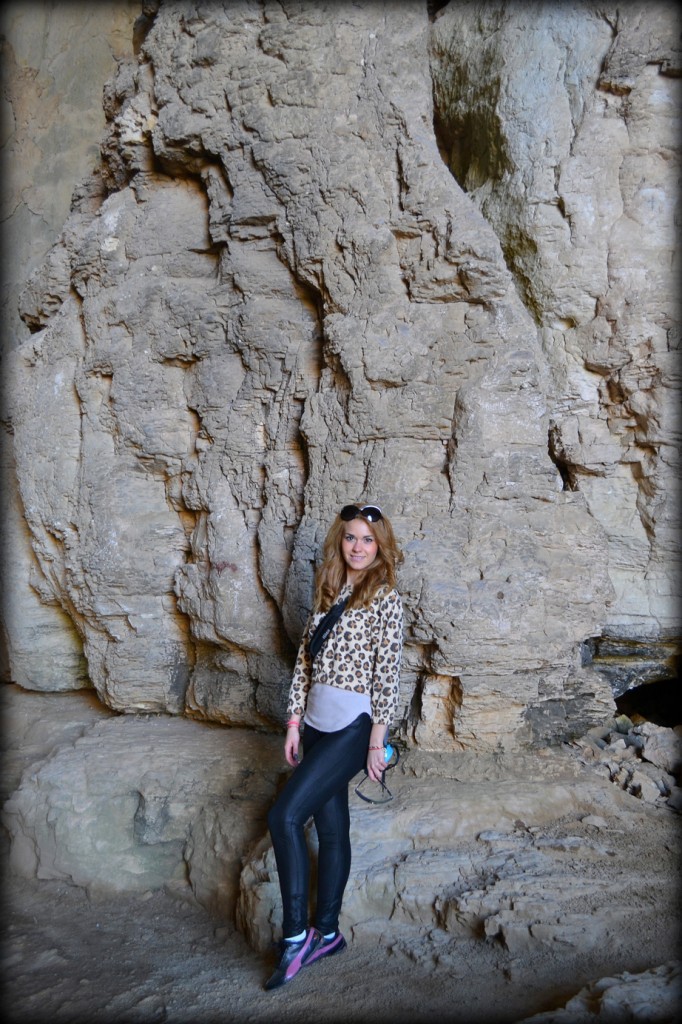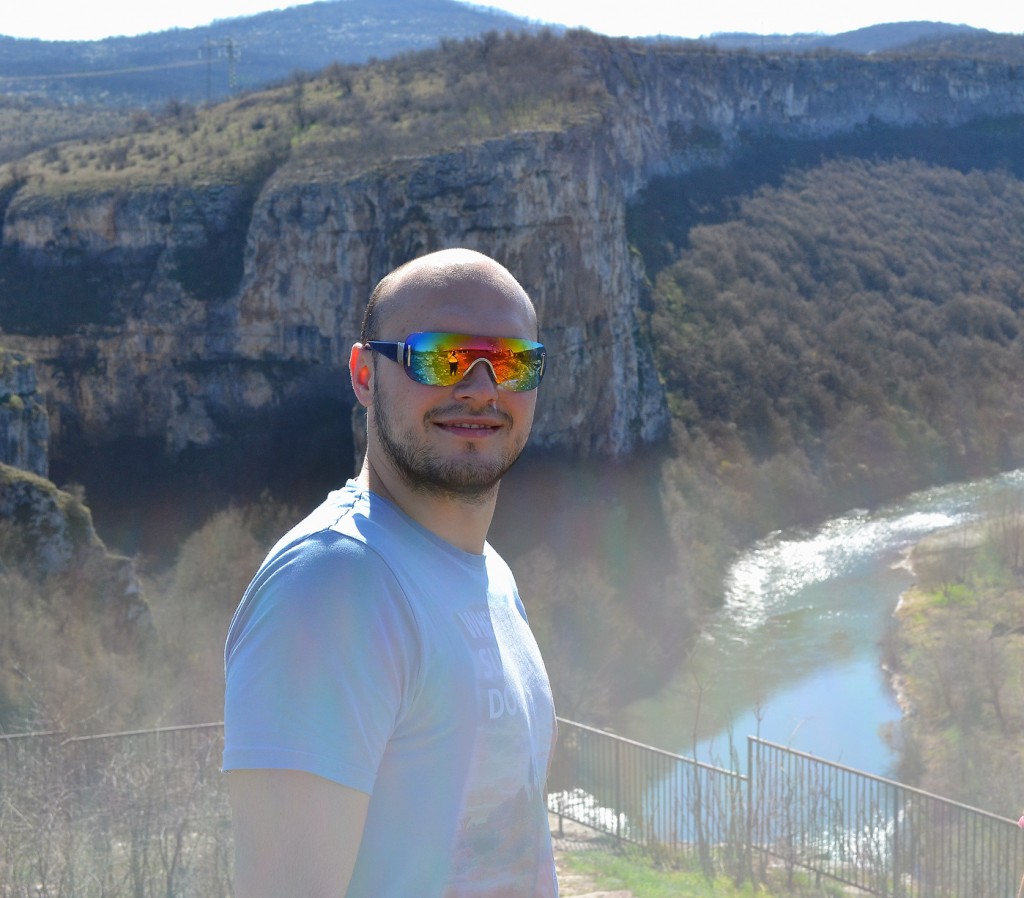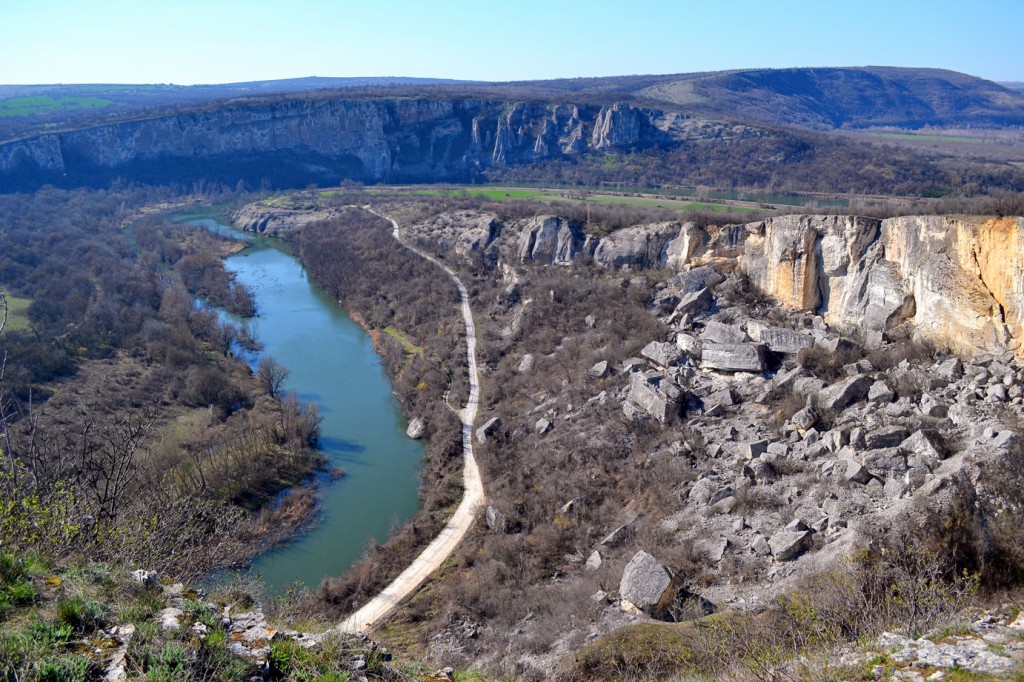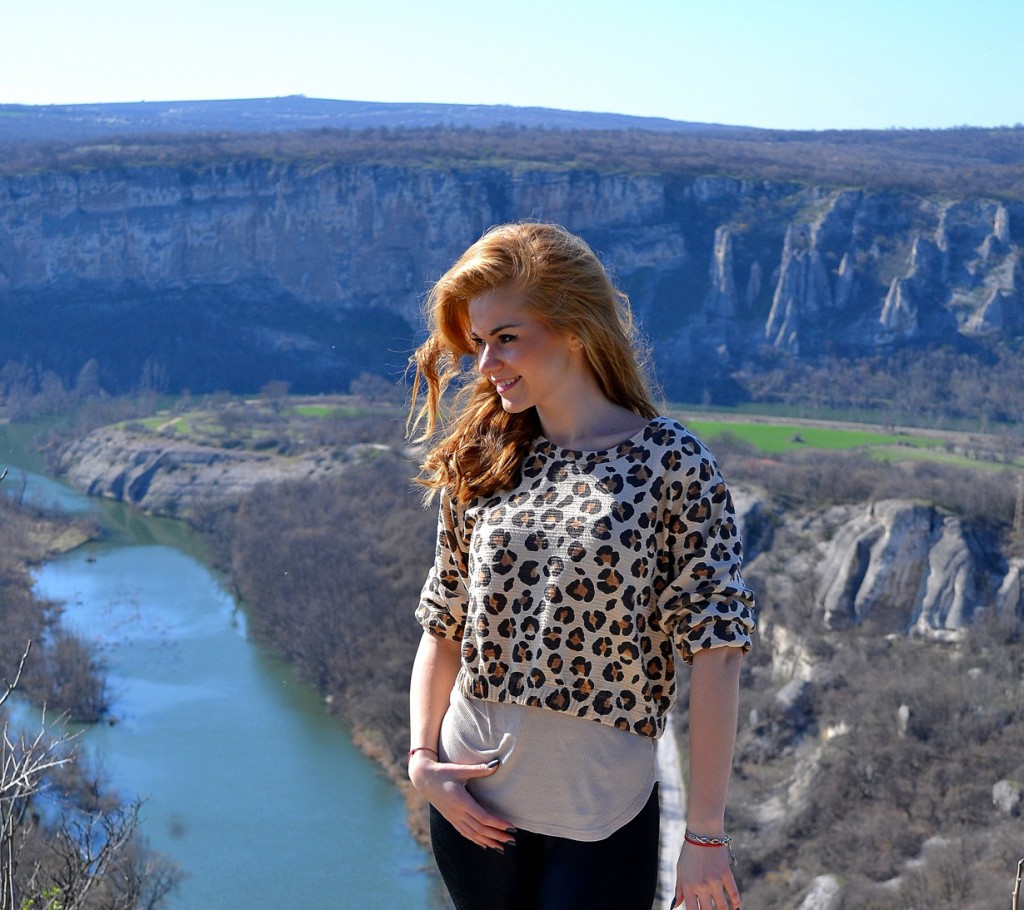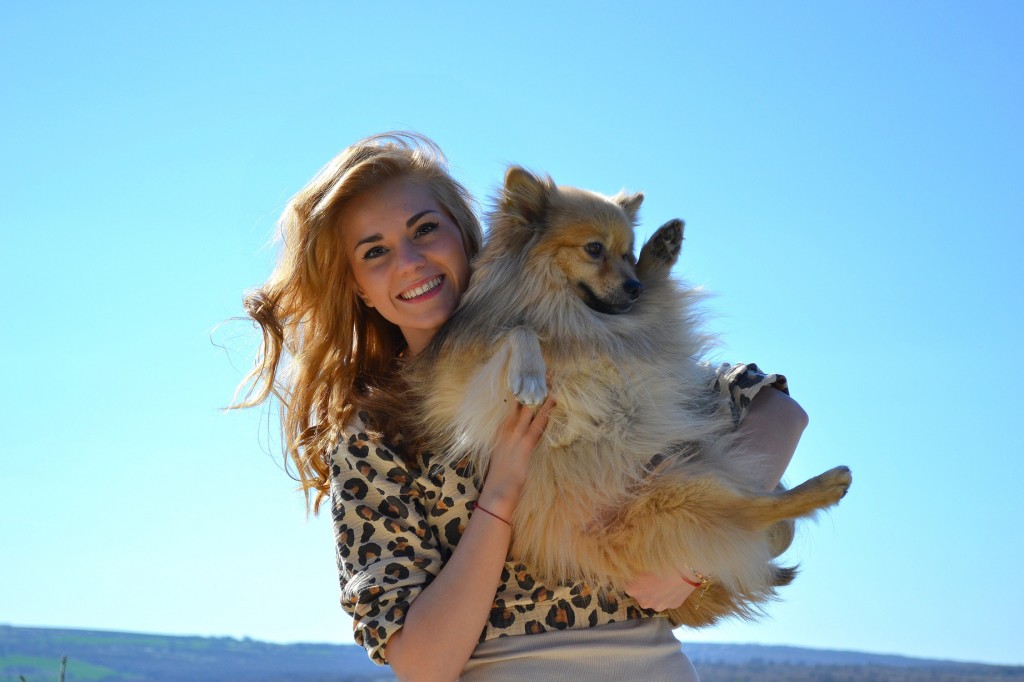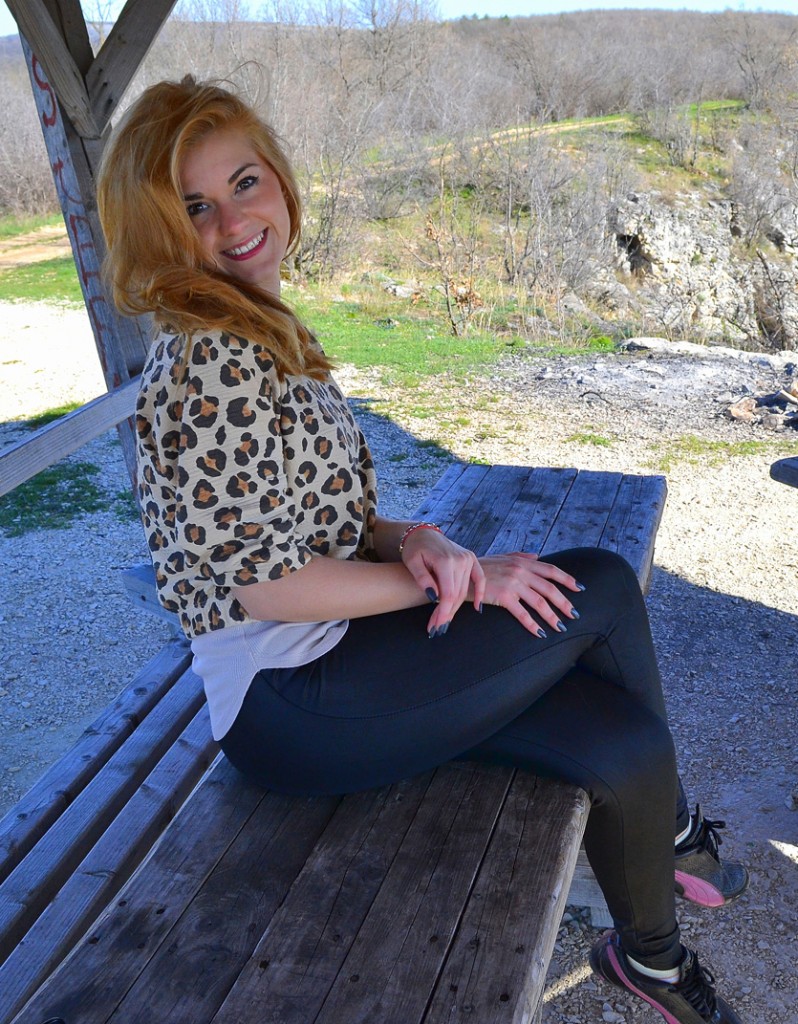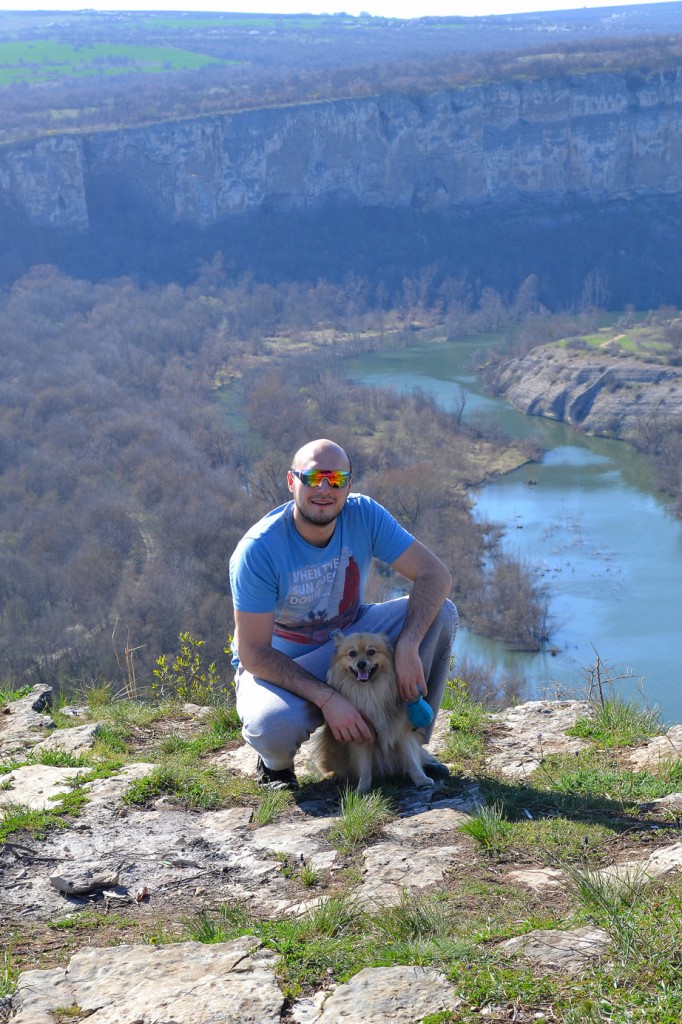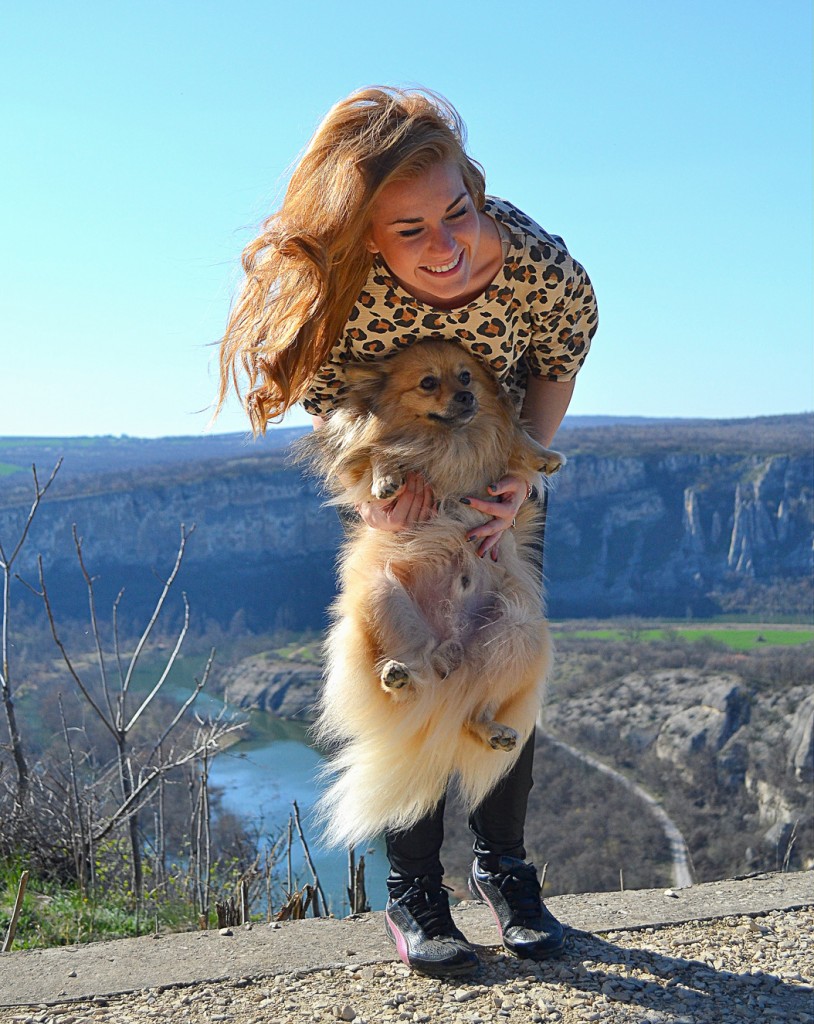 selfie