Защо цитрусите са здравословни и добри за твоята диета?
Lemons, limes, oranges, grapefruit, and tangerines are some of my favorite fruits to use when adding citrus to your meals.
Лимони, лимети, портокали, грейпфрут и мандарини са едни от любимите ми плодове, които използвам в храненията си.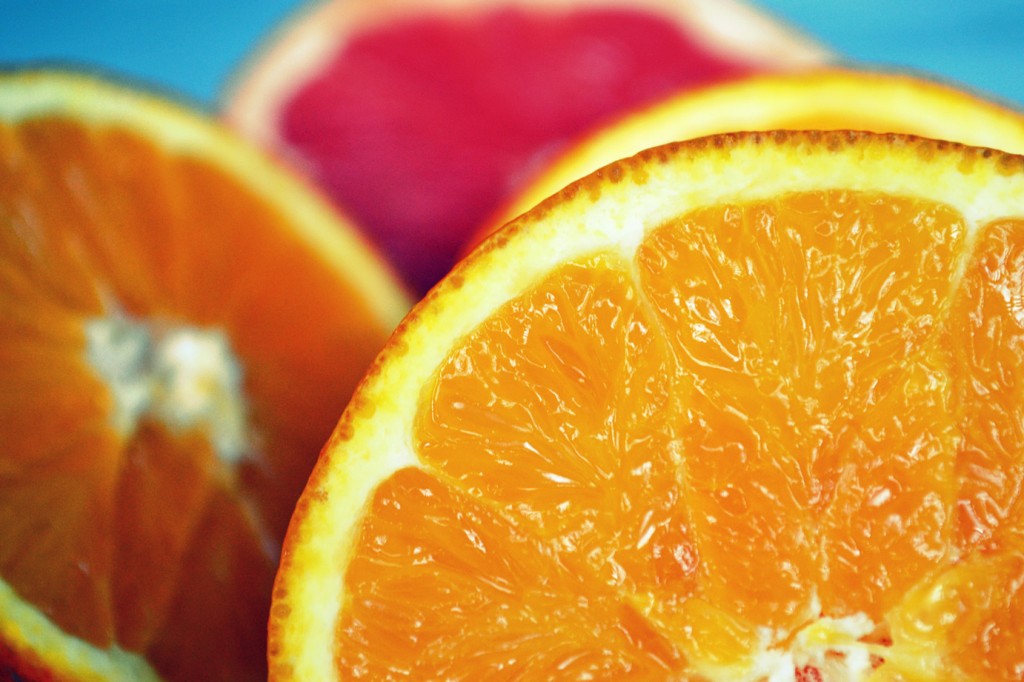 1. Low in sugar
Citrus fruits are lower in sugar than all other fruits. Most are also allowed on lower carb diets. Citrus fruits actually lower your blood sugar and prevent insulin surges, which makes them great for diabetes.
1. Ниско съдържание на захар
Цитрусите имат най-ниско съдържание на захар от всички плодове. Повечето са позволени в нисковъглехидратни диети. Цитрусите всъщност понижават кръвната захар и предотвратяват инсулинови удари, което ги прави подходящи за диабетици.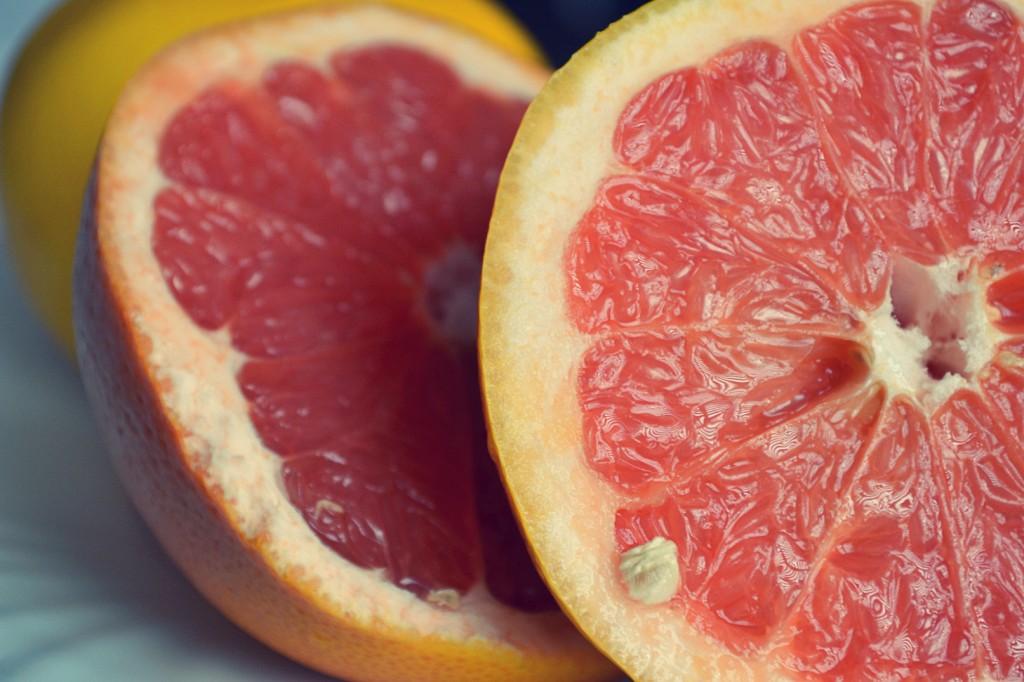 2. High in Vitamin C
All citrus fruits are high in Vitamin C. It's  important for boosting the mood, and can even help regulate your digestive system.
2. Високо съдържание на Витамин C
Всички цитрусови плодове имат високо съдържание на Витамин C. Той е важен за повишаване на настроението и дори помага за регулиране на храносмилателната система.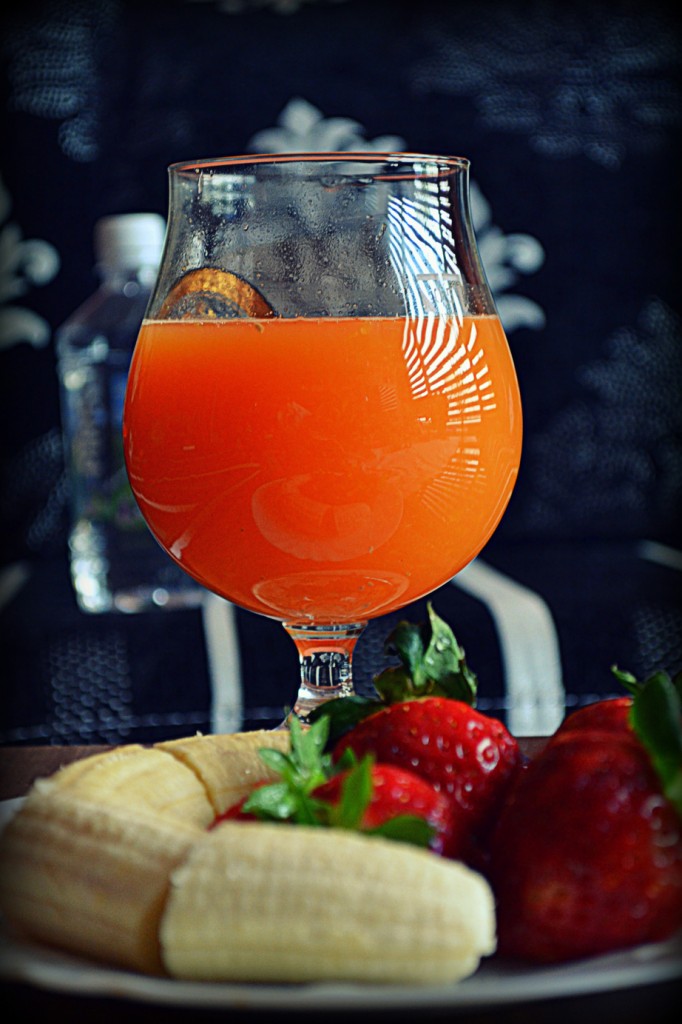 3.  Detoxifying
Citrus fruits help rid the body of excess toxins and harmful forms of estrogen, such as oestrogens that are found in chemical cleaners or beauty products. They aren't a magic cure for an unhealthy lifestyle by any means, but they can boost an already healthy one incredibly well.
3. Детоксикация
Цитрусовите плодове помагат на тялото да се отърве от вредните токсини и вредни форми на естроген, като естрогени, които се намират в химически препарати или козметични продукти. Те не са магически лек за нездравословен начин на живот, но могат да помогнат за един нов здравословен начин на живот.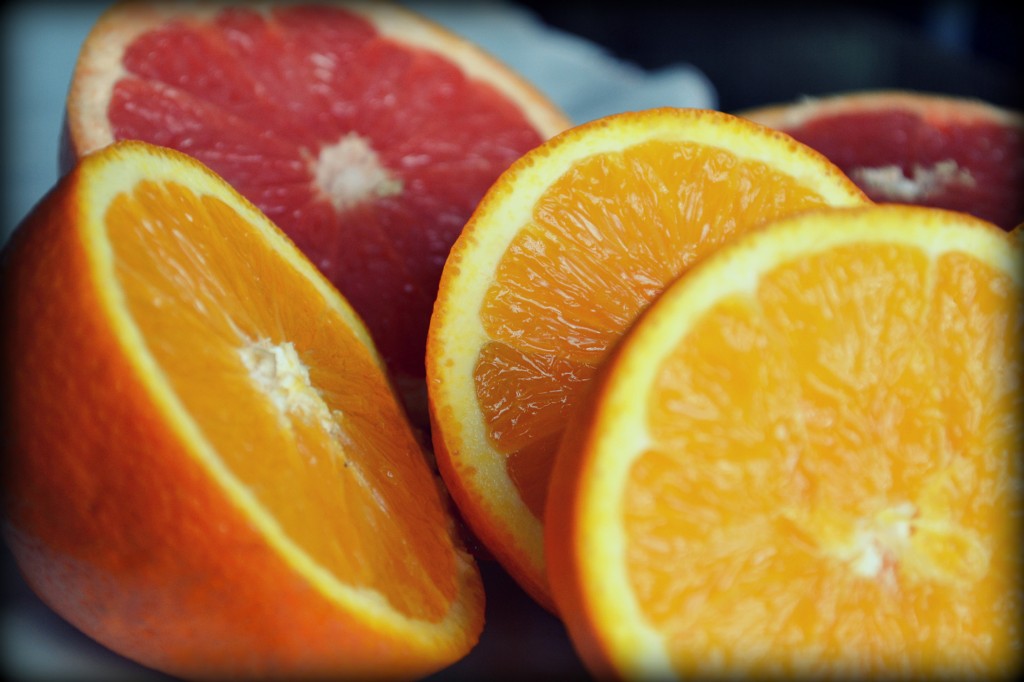 4. Antioxidants
Aside from Vitamin C, all citrus fruits are rich in antioxidants that help keep your immune system healthy, help you age well, and protect the brain.
4. Антиоксиданти
Освен Витамин C, всички цитруси са богати и на антиоксиданти, които помагат за здрава имунна система, помагат за стареенето и предпазват мозъка.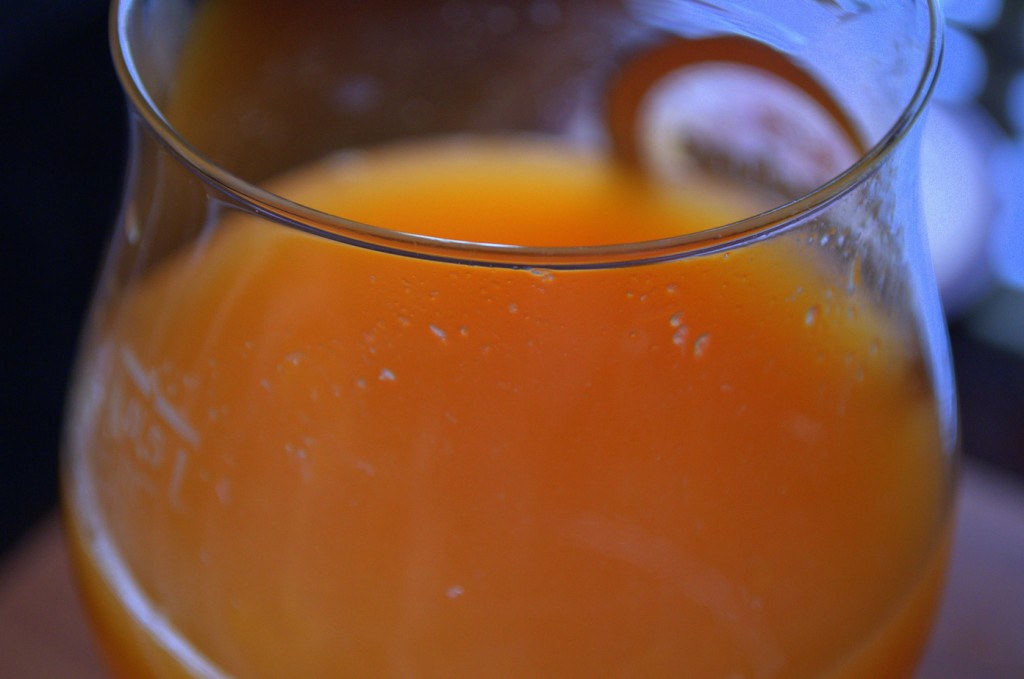 5. High Fiber
Citrus fruits are also high in fiber, in the form of pectin. Pectin is a form of soluble fiber, which makes it great for your cholesterol.
5. Високо сържание на фибри
Цитрусовите плодове също така имат високо съдържание на фибри, под формата на пектин.  Пектинът е от рода на разтворимите фибри, което го прави идеален за вашия холестерол.
  Love you
xxx