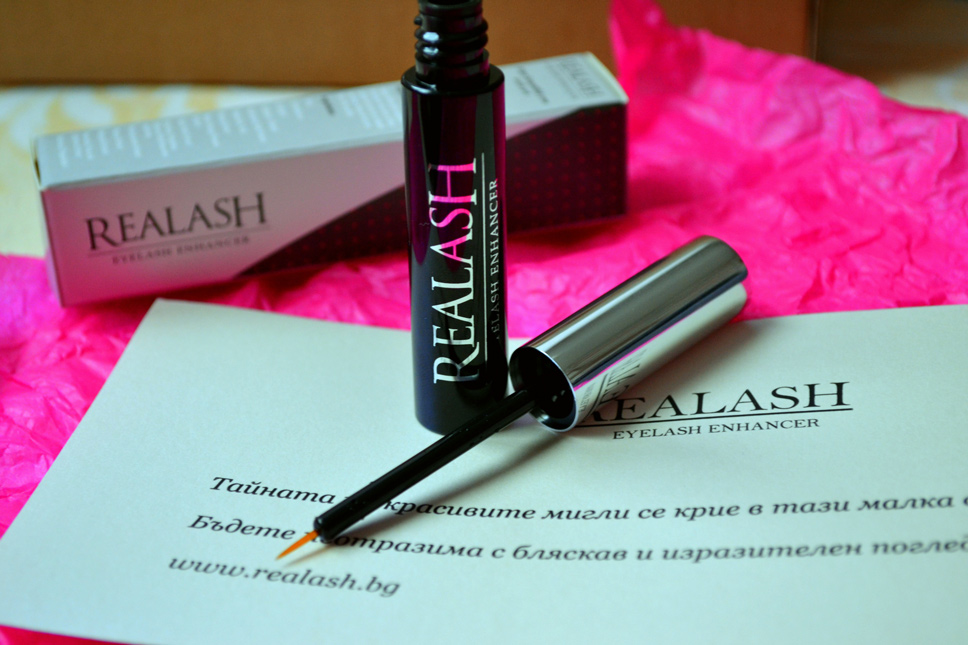 I begin with two photos from previous post for Realash – Eyelash Enhancer, read more about the product and see photos here: http://cvetybaby.com/realash-eyelash-enhancer/. The second picture is of my lashes before I started using this product.

Започвам със две снимки от миналия пост за Realash – Eyelash Enhancer , като може да прочете повече за продукта и да видите още снимки тук: http://cvetybaby.com/realash-eyelash-enhancer/ . Втората снимка е на миглите ми преди да започна да използвам този продукт.

BEFORE/

ПРЕДИ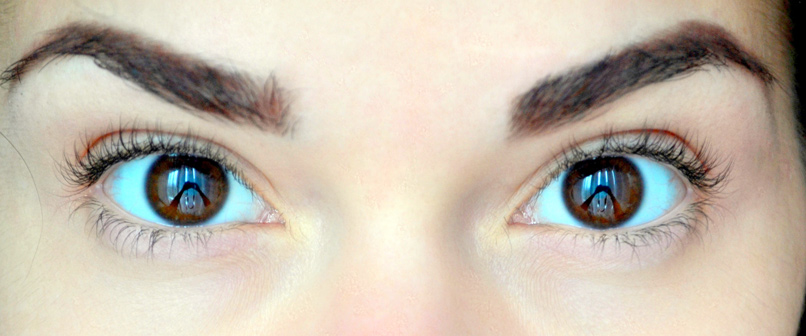 After a month of using the product I achieved these results that you can see in the pictures below. Overall I like my eyelashes and I never want to be bigger, thicker, etc .. In my life I've put maybe three times false eyelashes and two of them were for Halloween. This product I decided to try – first because it was something new for me, did not even know that such products are made and secondly because it is harmless. With its application have not had any problems, I am naturally very careful and put a little. I like that it is practical and easy to apply. This product made me to look much more my lashes while doing a photo shoot and I noticed that I have a second row eyelashes, which is cool because they look thicker. After a week or two I often do not notice any effect, I don't know, maybe because I seek every day and seeing not so noticeable, but after I made the photos a month later I think that effect is there. You can see for yourself on my photos AFTER:

След едномесечно използване на продукта аз постигнах тези резултати, които може да видите на снимките по-долу. Като цяло аз харесвам миглите си и никога не съм искала да са по-дълги, по-гъсти и т.н.. В живота съм си слагала може би точно три пъти изкуствени мигли и два от тях бяха за Хелоуин. Този продукт реших да изпробвам – първо, защото е нещо ново за мен, дори не знаех, че се правят такива продукти и второ, защото е безвреден. При нанасянето му не съм имала никакви проблеми, естествено съм много внимателна и слагам по-много малко. Харесва ми това, че е практичен и лесен за нанасяне. Realash ме накара да се вгледам много повече в миглите си, докато правeх снимки и забелязах, че имам втори ред мигли, което е супер, защото така изглеждат по-гъсти. След седмица-две, да съм честна, не забелязвах никакъв ефект, не знам може би защото го търся всеки ден и като се гледам не се забелязва толкова, но след като направих снимките месец по-късно смятам, че ефектът е налице. Може да видите сами това на снимките ми СЛЕД:

AFTER/

СЛЕД: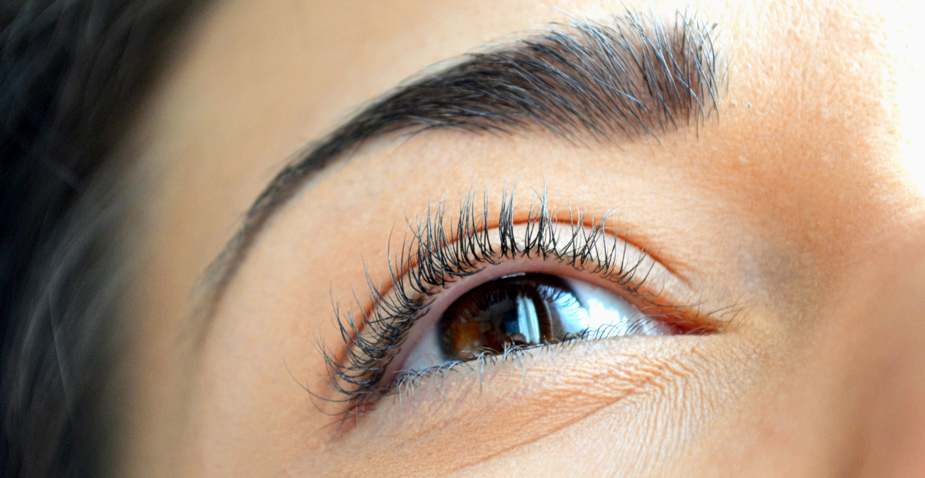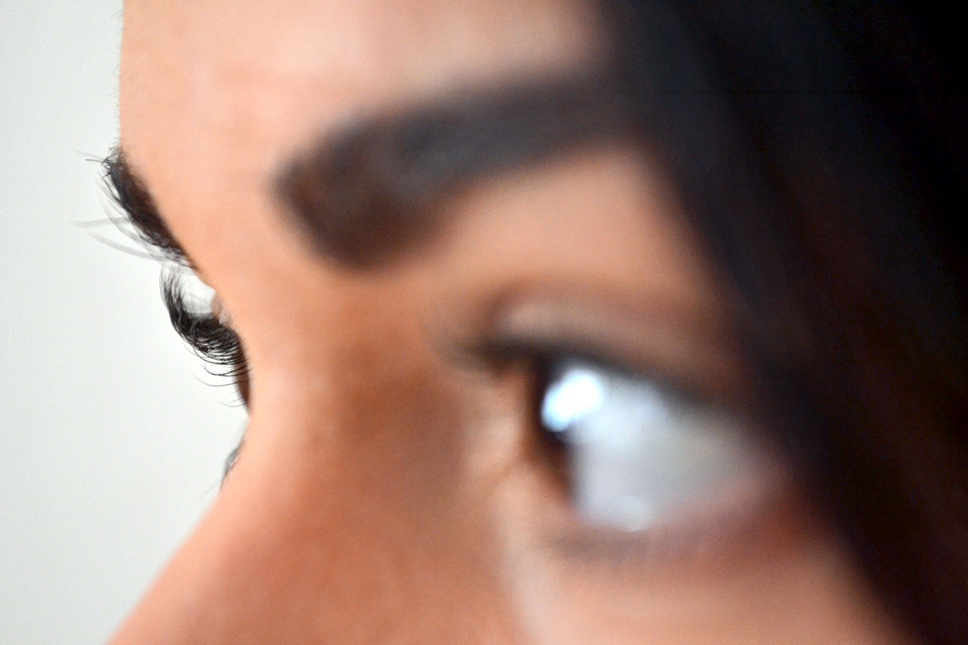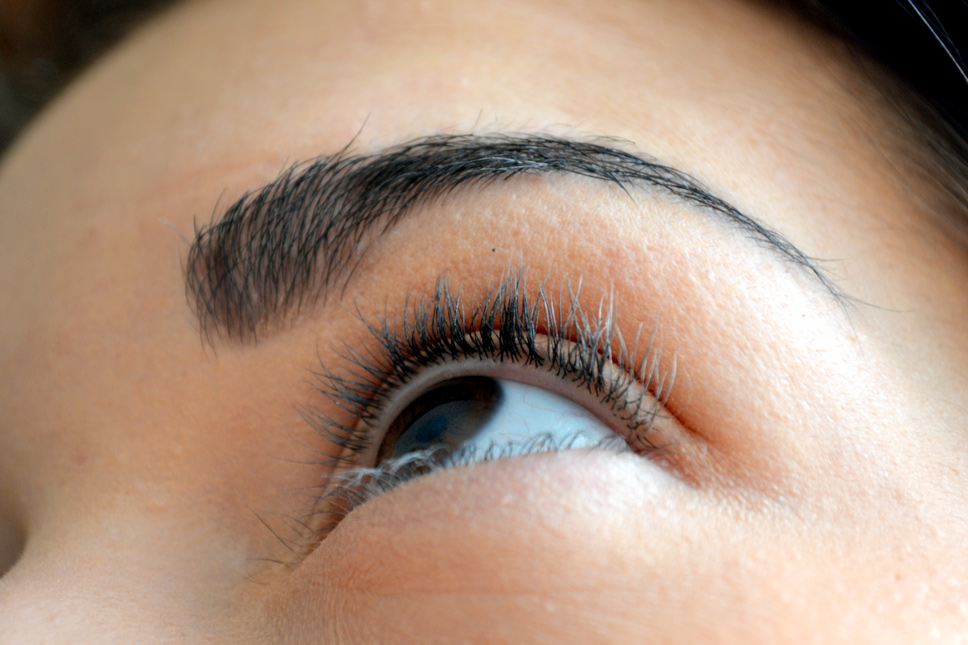 Picture with mascara Diorshow Iconic Overcurl Dior. /

Снимка със спирала Диор.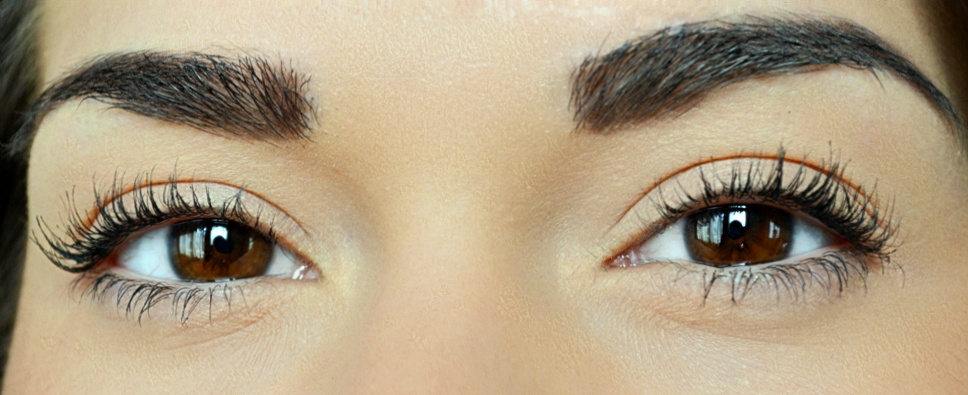 Will be happy to share your opinion? /

Ще се радвам да споделите мнението си?