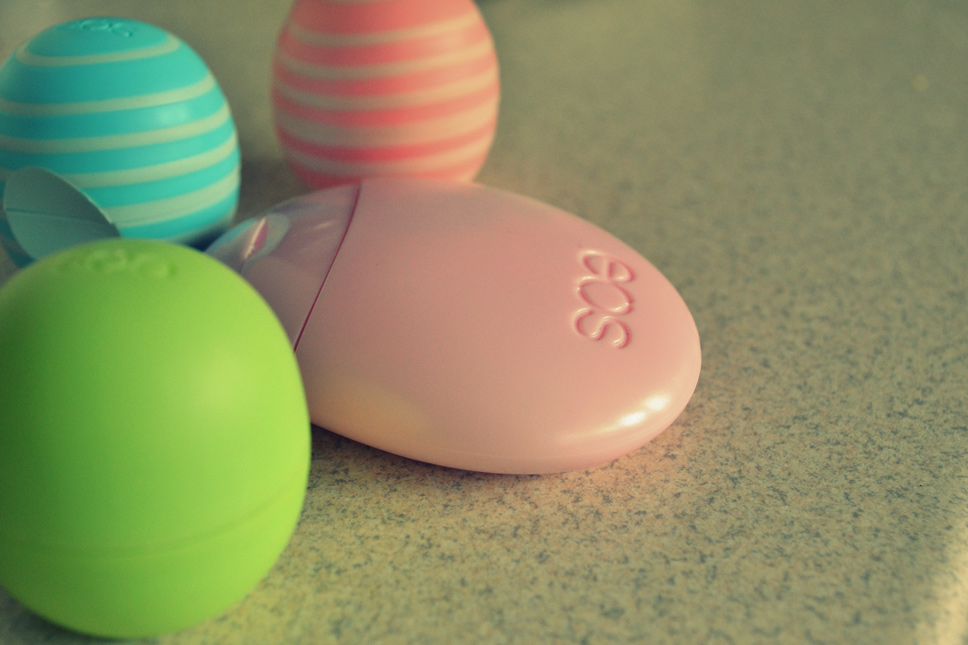 Hello fellas, today is quite snowy and cold in Bulgaria, so I decided to present you the incredible hand lotion EOS, which is very cute and practical package and is super size – perfect for pocket and the bag. As you know, I am extremely pleased with the EOS products – you can see here for more information here EOS Lip Balms. It has a very delicate flavor, organic and natural product that is absorbed very quickly into the skin and gives a slight aroma. I opted for this berry blossom scent. It makes your hands soft and protected throughout the year.

Здравейте приятели, днес е доста снежно и студено в България, за това реших да ви представя невероятното кремче за ръце на ЕОС, което е в изключително сладурска и практична опаковка и е супер размер – идеален както за джоб, така и за чанта. Както знаете, аз съм много доволна от продуктите ЕОС – може да видите тук повече информация за балсамите. Кремът има много нежен аромат, органичен и натурален продукт, който се абсорбира изключително бързо от кожата и придава лек аромат. Аз съм заложила на цветен такъв. Нужно е много малко кремче, за да бъдат ръцете ви защитени и меки през цялата година.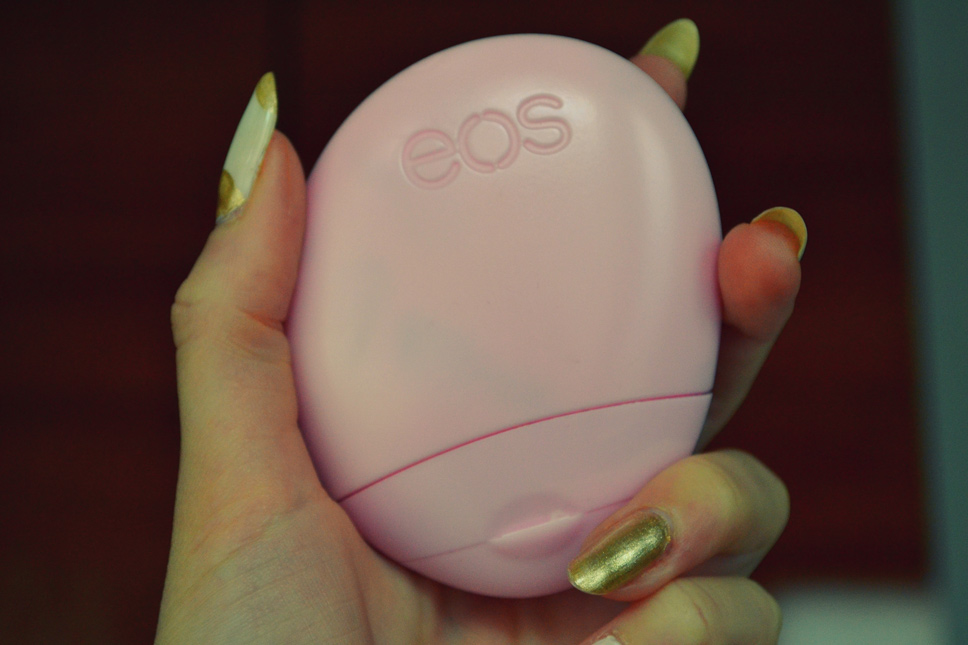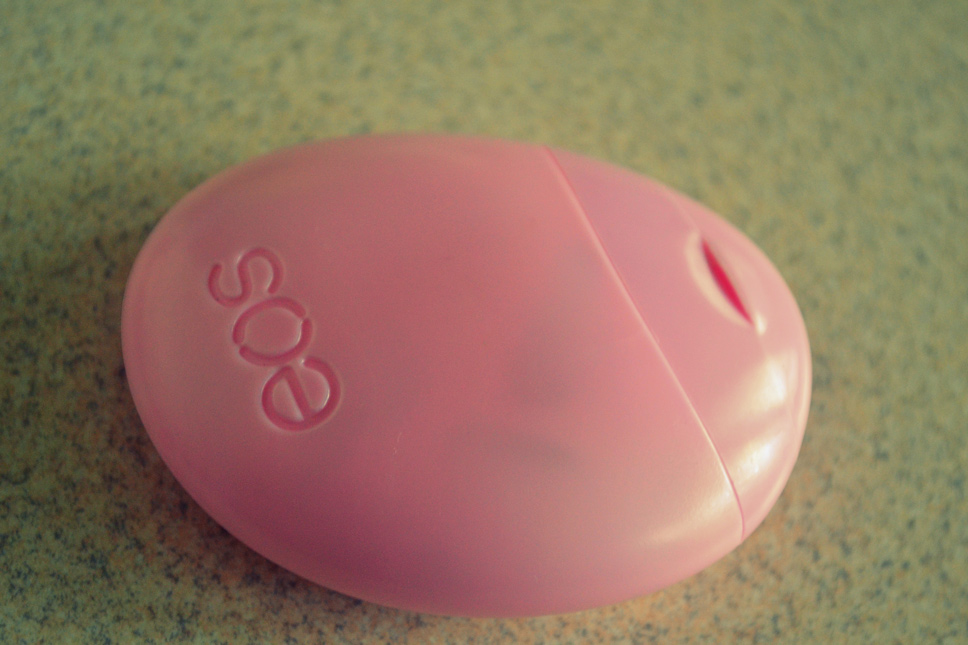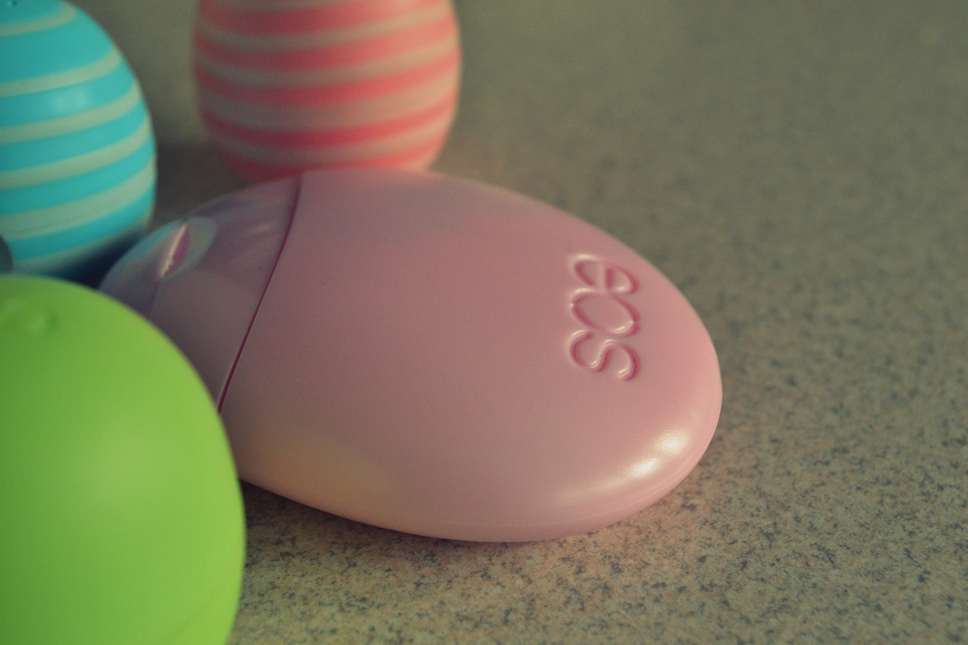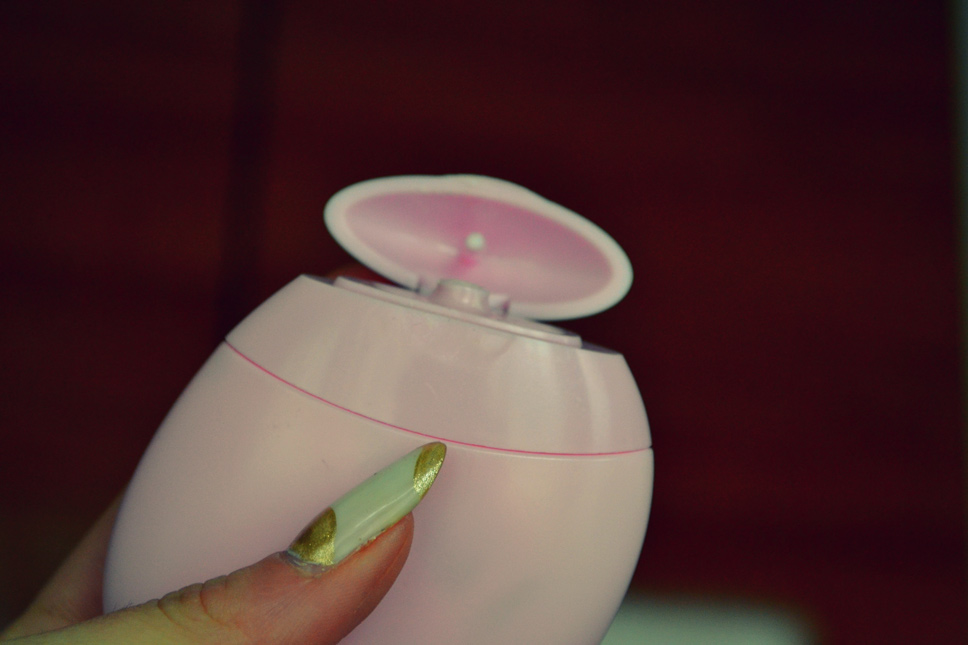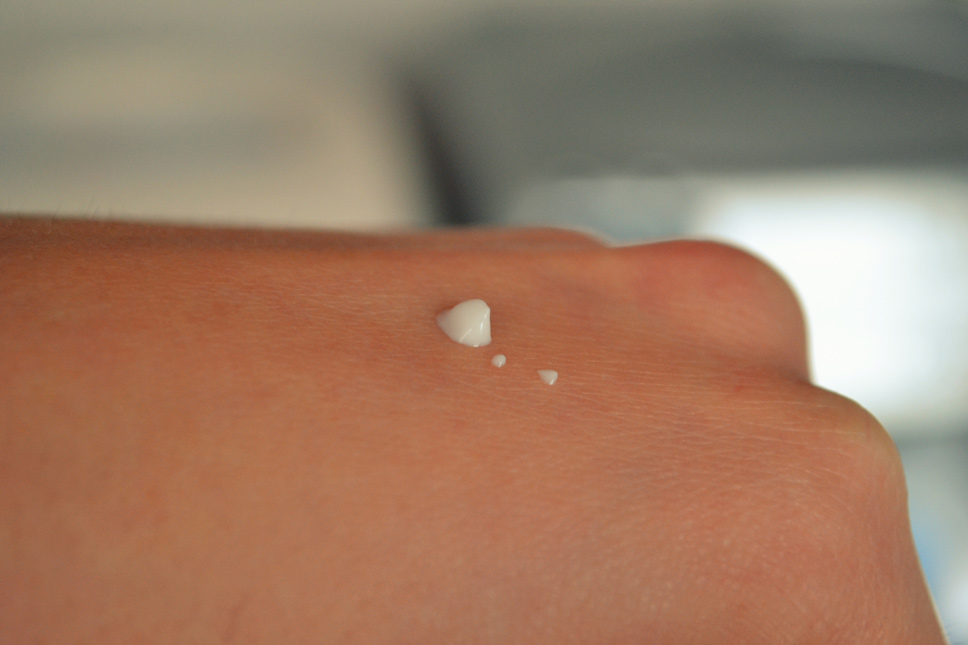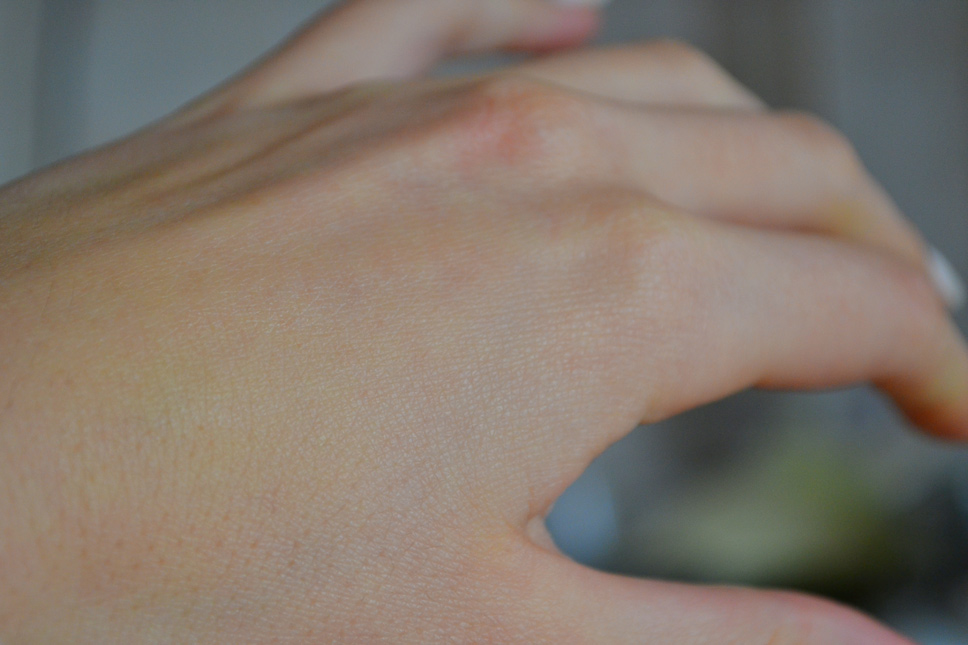 Since the month of gifts, I decided to surprise one of you with an EOS Hand Lotion. You can join of the platform below. You must to like and follow my profile in the social networks, to post a comment or share the link to Giveaway. In the empty space you have to fill your name accordingly in the network. The winner will be drawn on 19.01.15 – Randomly. Good luck!

Тъй като е месецът на подаръците, реших да зарадвам някой от вас с едно кремче. Може да учасвате за спечелване му в платформата по-долу. Като трябва да харесате и проследите профила ми в съответната социална мрежа, да оставите коментар или да споделите линка към гива. В празното място трябва да попълните вашето име в съответната мрежа. Победителят ще се изтегли на 19.01.15г. , на случаен принцип. Успех!