I will show you two of my pictures –  with bigger shutter speed and with smaller.
Ще ви покажа две от моите снимки –  с по-голяма скорост на заснемане и с по-малка.

Shutter Speed
Typical Examples
1 – 30+ seconds
Specialty night and low-light photos on a tripod
2 – 1/2 second
To add a silky look to flowing water
Landscape photos on a tripod for enhanced depth of field
1/2 to 1/30 second
To add motion blur to the background of a moving subject
Carefully taken hand-held photos with stabilization
1/50 – 1/100 second
Typical hand-held photos without substantial zoom
1/250 – 1/500 second
To freeze everyday sports/action subject movement
Hand-held photos with substantial zoom (telephoto lens)
1/1000 – 1/4000 second
 To freeze extremely fast, up-close subject motion
These are my photos: (Това са моите снимки:)
1. Smaller shutter speed
1. По-малка скорост на заснемане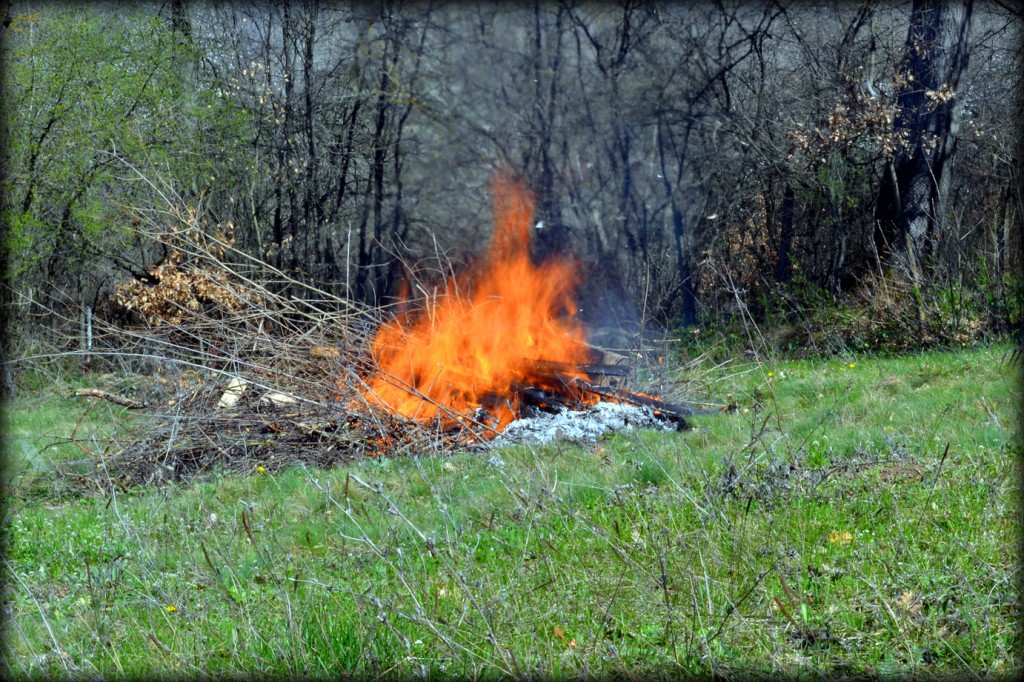 2. With bigger.
2. С по-голяма.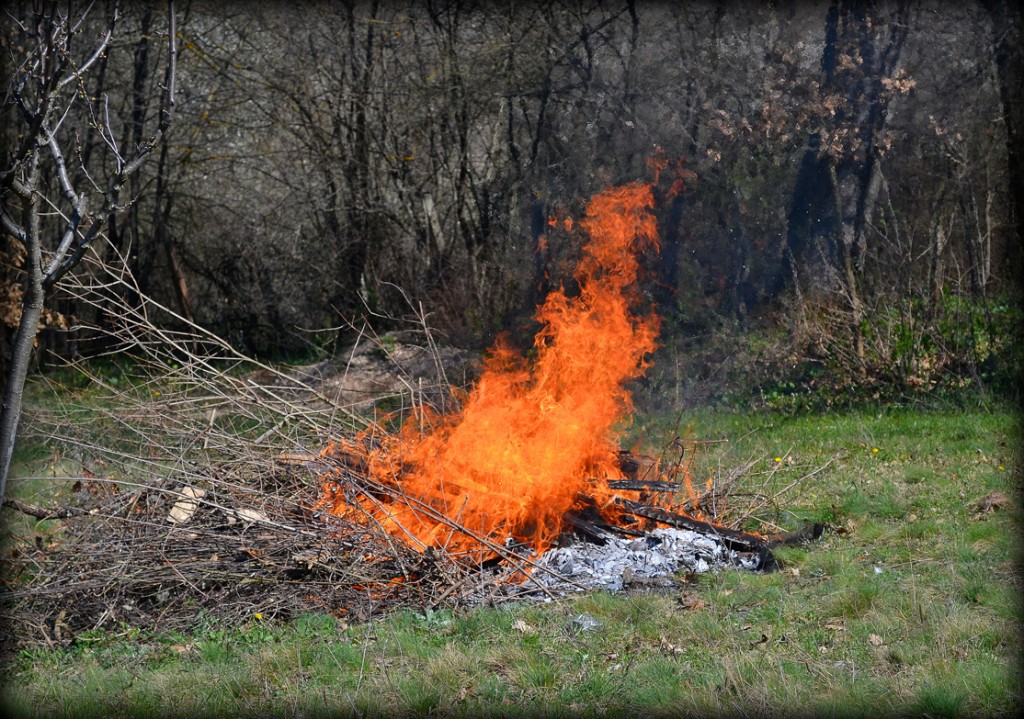 Nikon D3100