Be healthy.Any of you who may have read my blog or know me will know how much I love smoothies.  Smoothies that aid in weight loss offer a delicious, nutritious way to lose weight.
Бъдете здрави. Всеки от вас, които четете блога ми или ме познавате, знаете колко обичам смутита. Смутитата ви предлагат вкусен и питателен начин да отслабнете.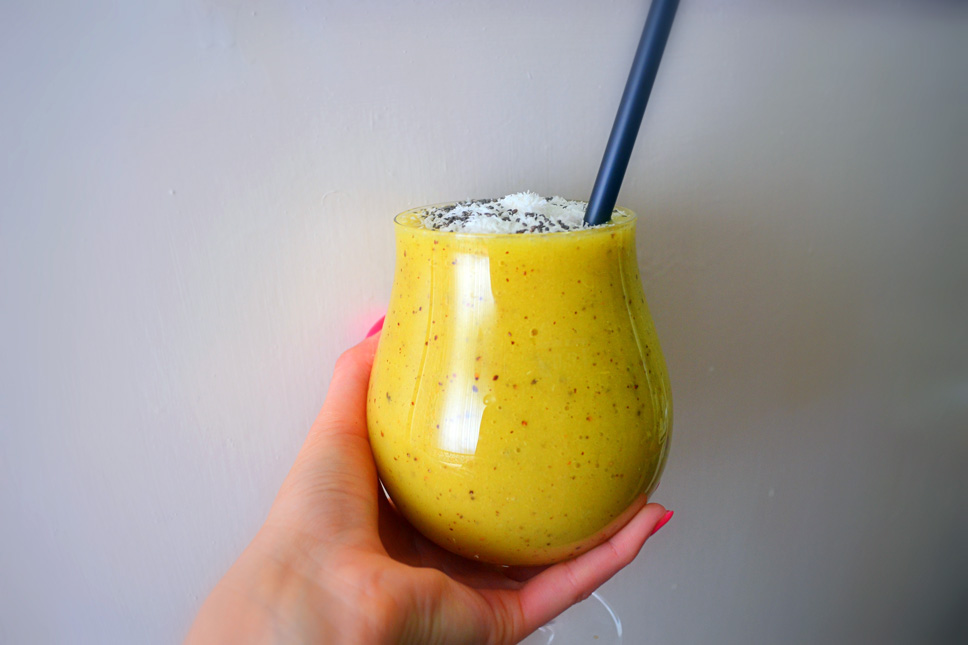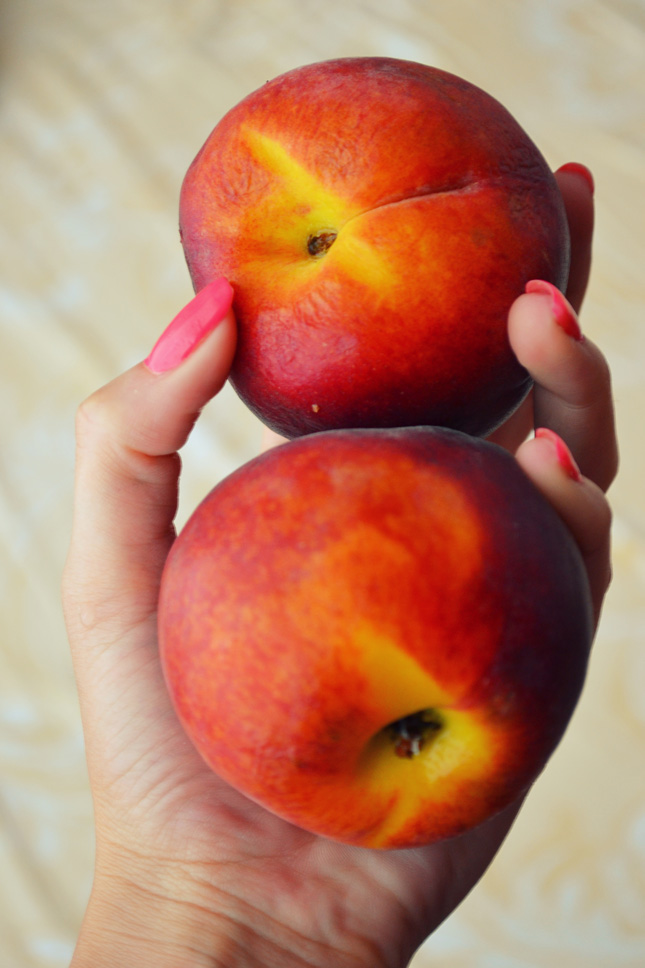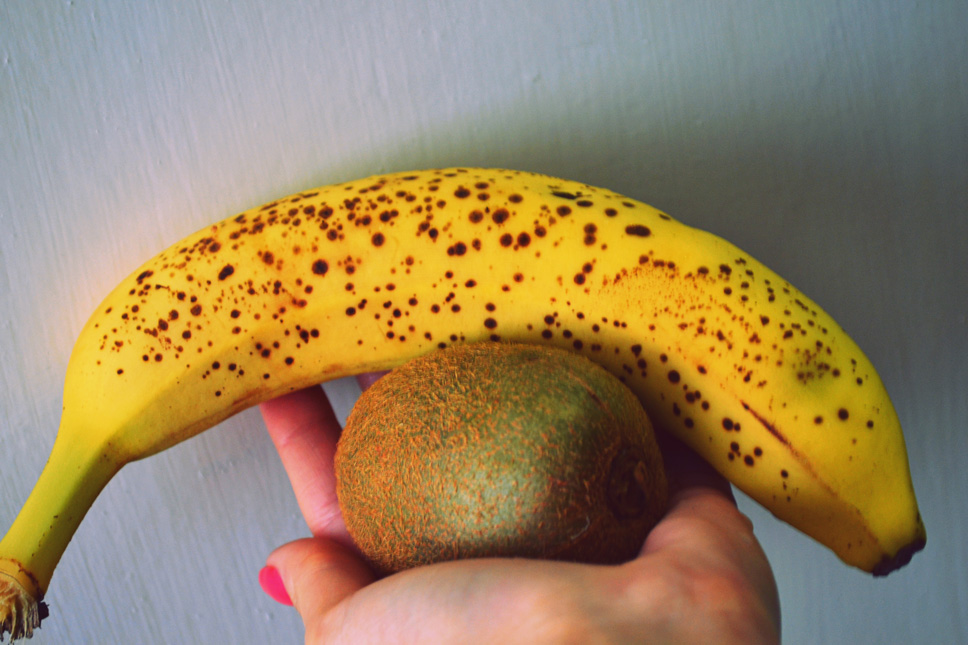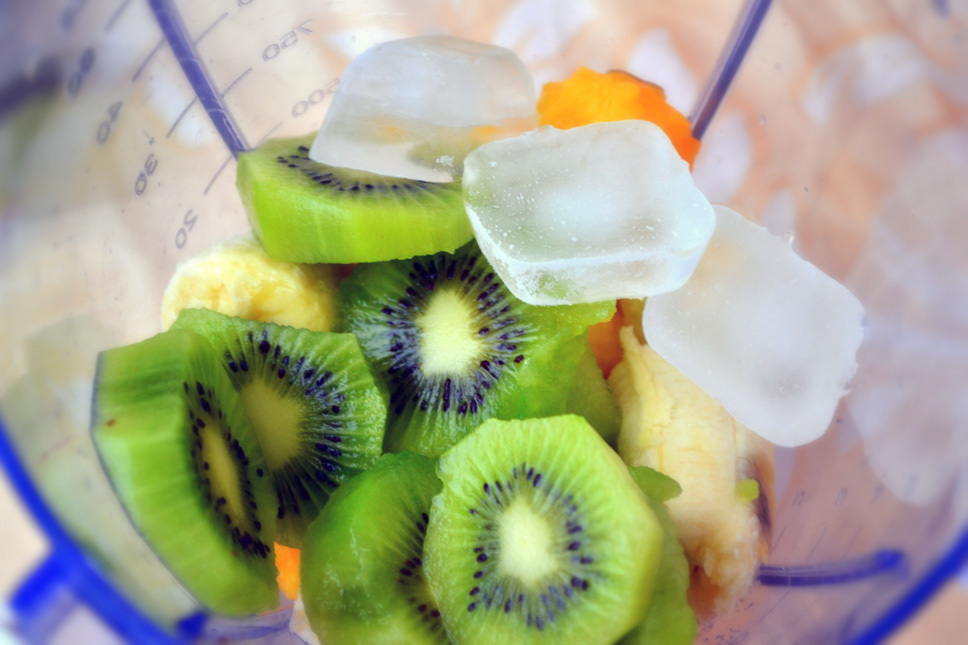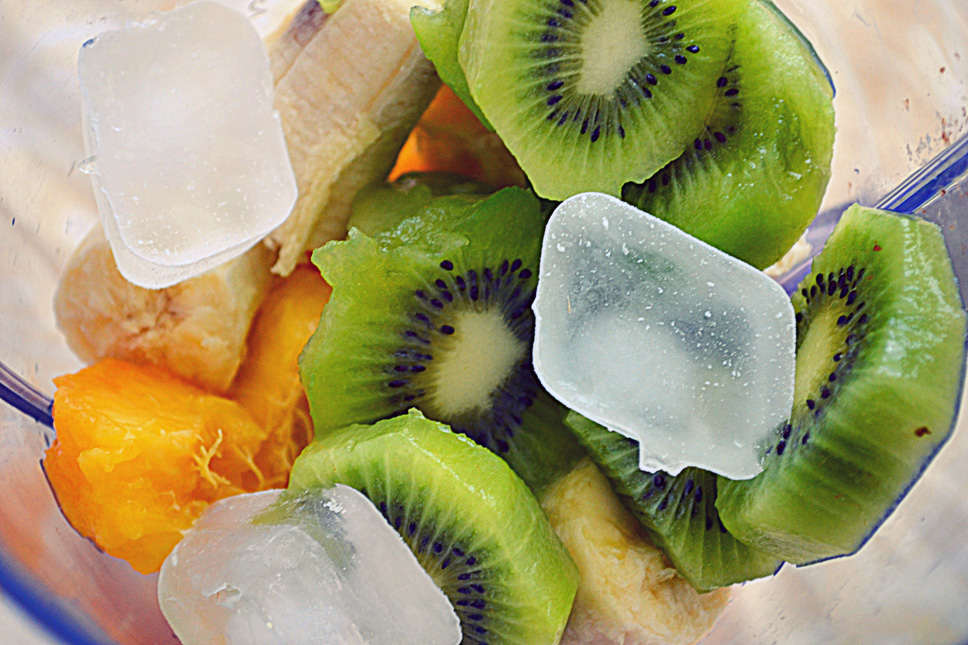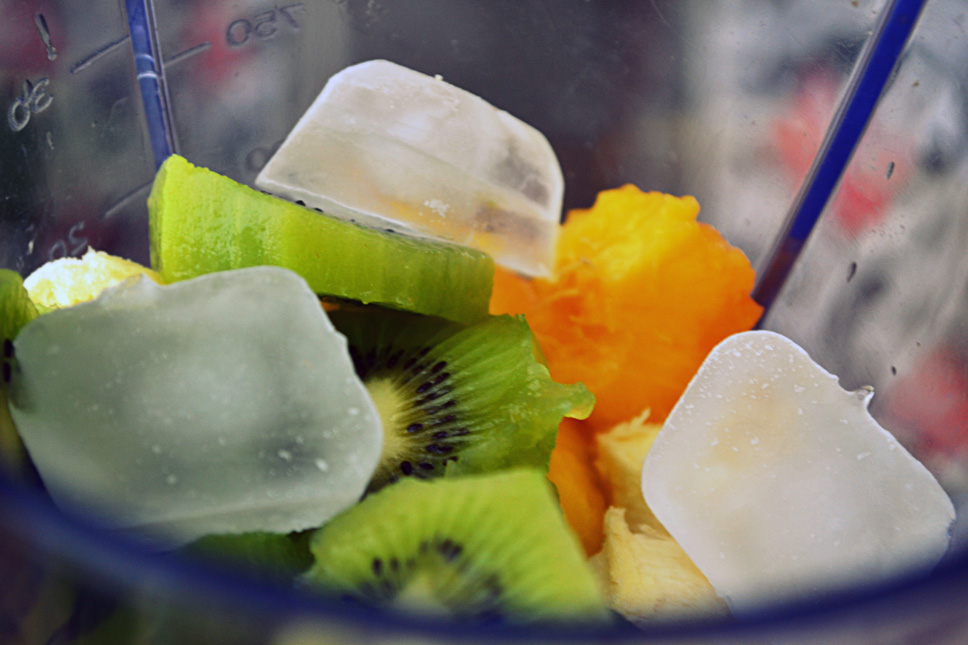 Peel peaches, cut and other fruits. Put everything in a blender and blend to obtain juice.
Обелвате прасковите, нарязвате и осталите плодове. Поставяте всичко в блендер и пасирате до получаването на сок.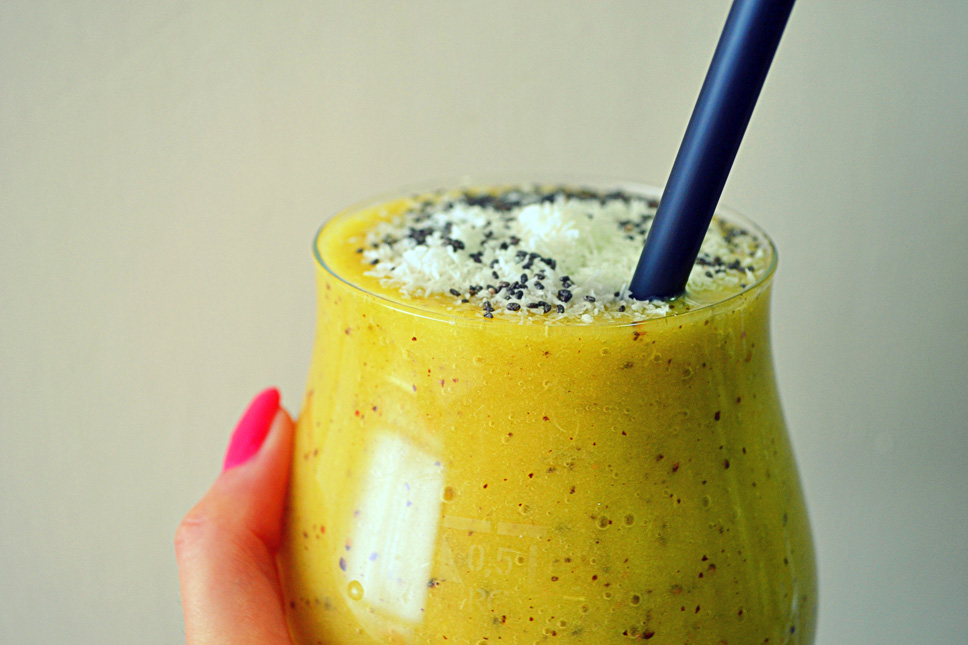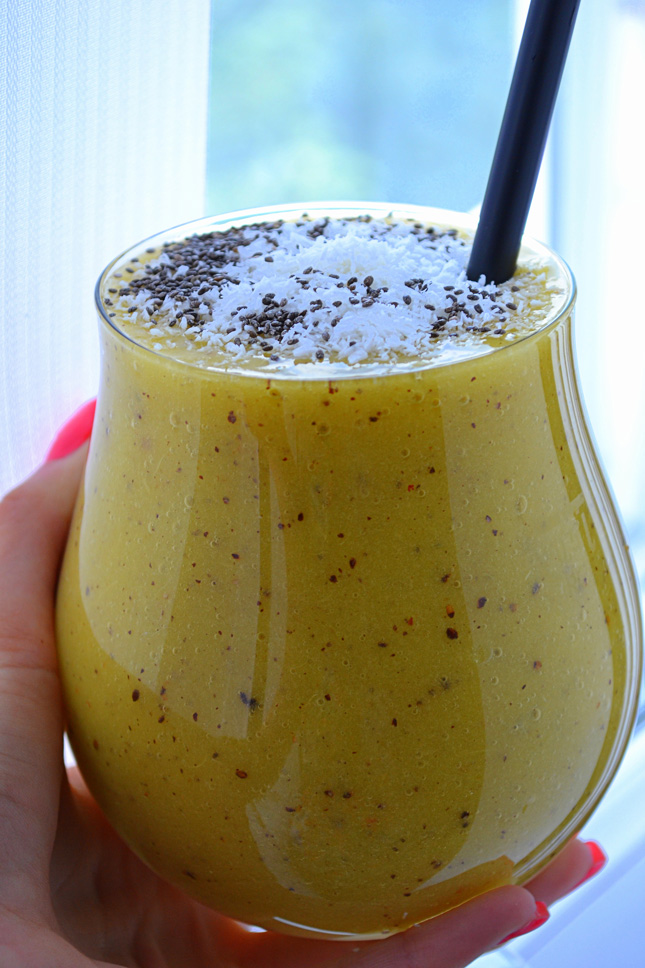 Share with me more healthy and delicious recipes from your blogs, babes?