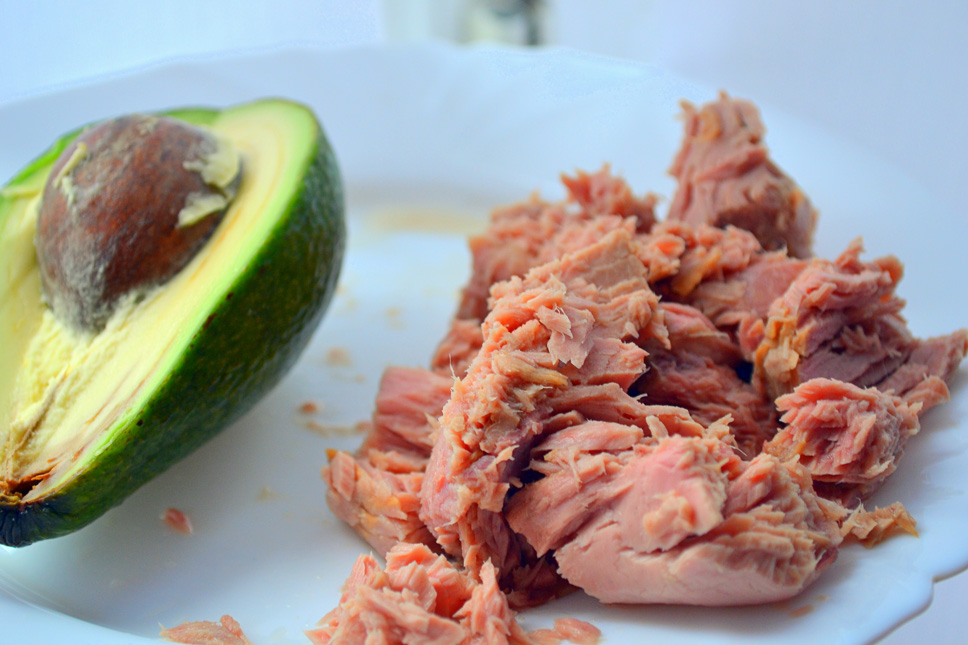 For a long time since I published a post about healthy lifestyle cvetybaby, so I decided to share this recipe with you. This is a really very quick and easy salad that is extremely tasty and at the same time very useful because through it you take only healthy fats. As we know from one of my old post, avocado is an amazing fruit. Read more about it and my Guacamole recipe here: cvetybaby Guacamole

От много време не съм качвала постове свързани със здравословното хранене, за това реших да споделя тази рецепта с вас. Това е една наистина изключително лесна и бърза салата, която е адски вкусна и в същото време много полезна, защото чрез нея поемате само полезни мазнини. Както знаем от един мой стар пост, авокадото е невероятен плод. Може да прочетете повече за него и моята Гуакамоле рецепта тук:cvetybaby Guacamole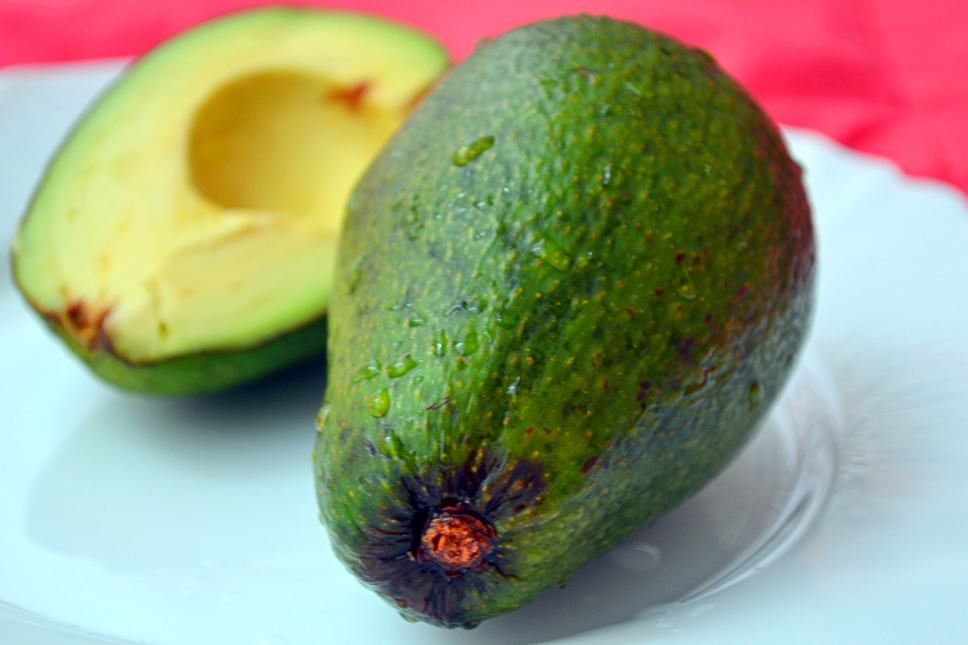 Recipe:
– 1 and half avocados
– 1 canned tuna
– mixed pepper
– olive oil
– salt if you want

Рецепта:
– 1 и половина авокадо
– 1 консерва риба тон
– смесен пипер
– зехтин
– сол, ако желаете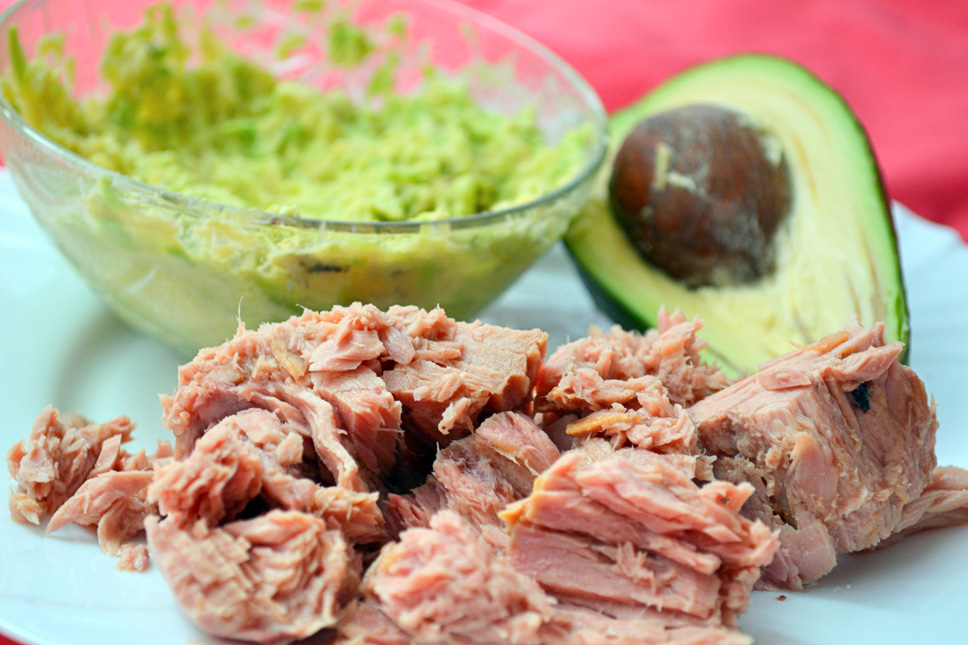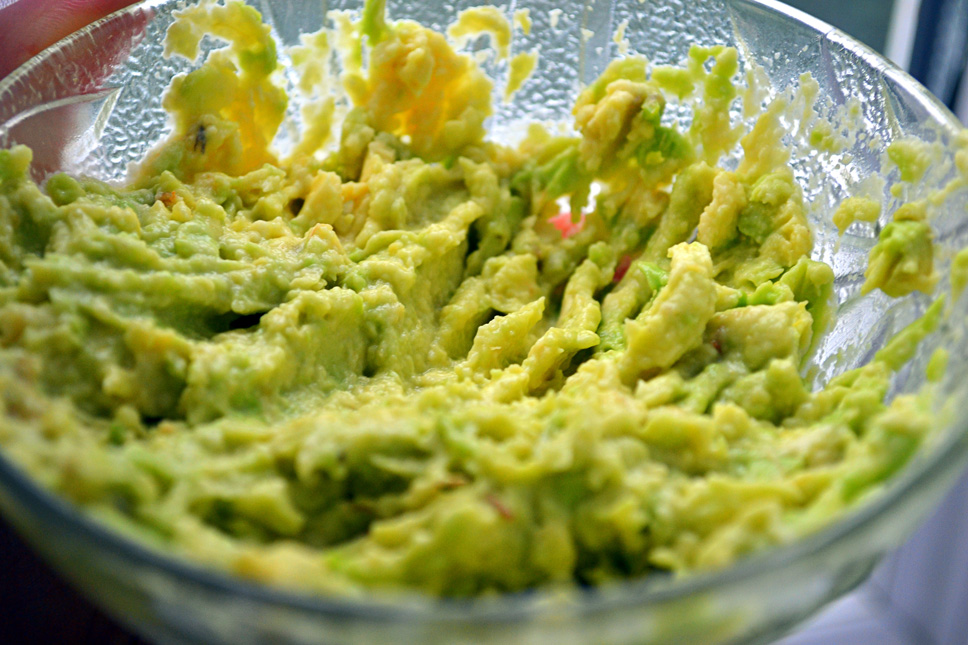 Mash avocados until a homogeneous mixture.You can be left and larger pieces depends on the preference of everyone. I mash with a fork.

Намачквате авокадото до получаване на хомогенна смес, може да се оставят и на по-големи парченца, зависи от предпочитанието на всеки. Аз го намачквам с вилица.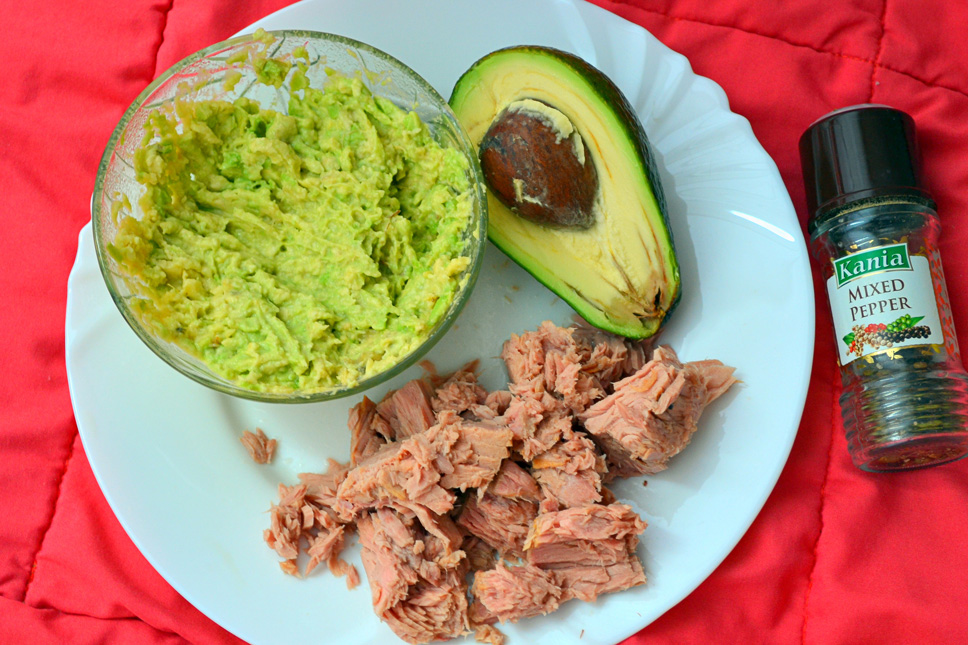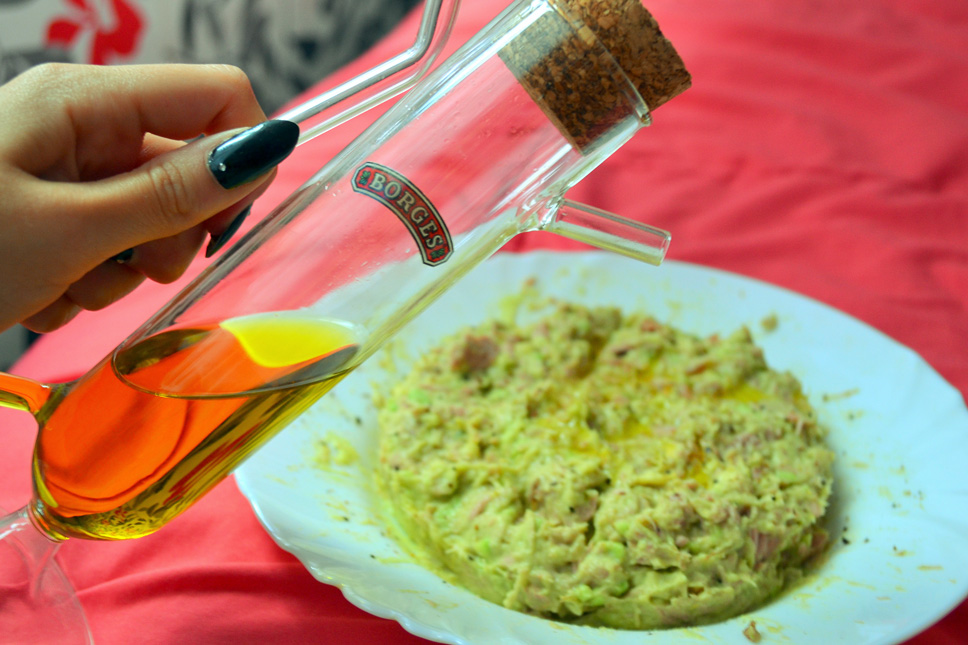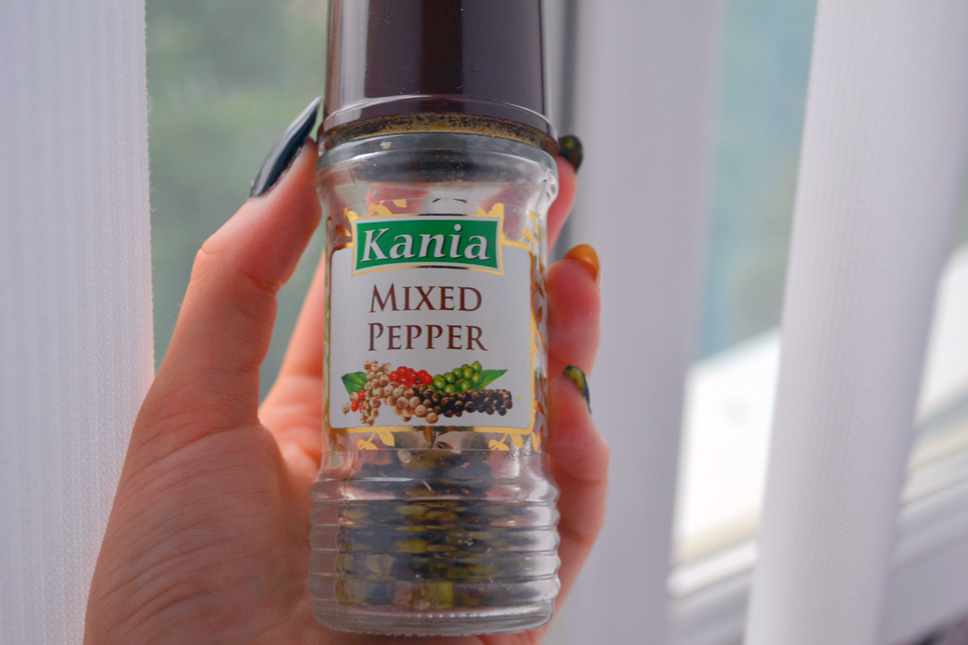 Mix everything and then add a little olive oil and mixed pepper. Mix.

Смесвате всичко, след което прибавяте малко зехтин и смесен пипер. Разбърквате.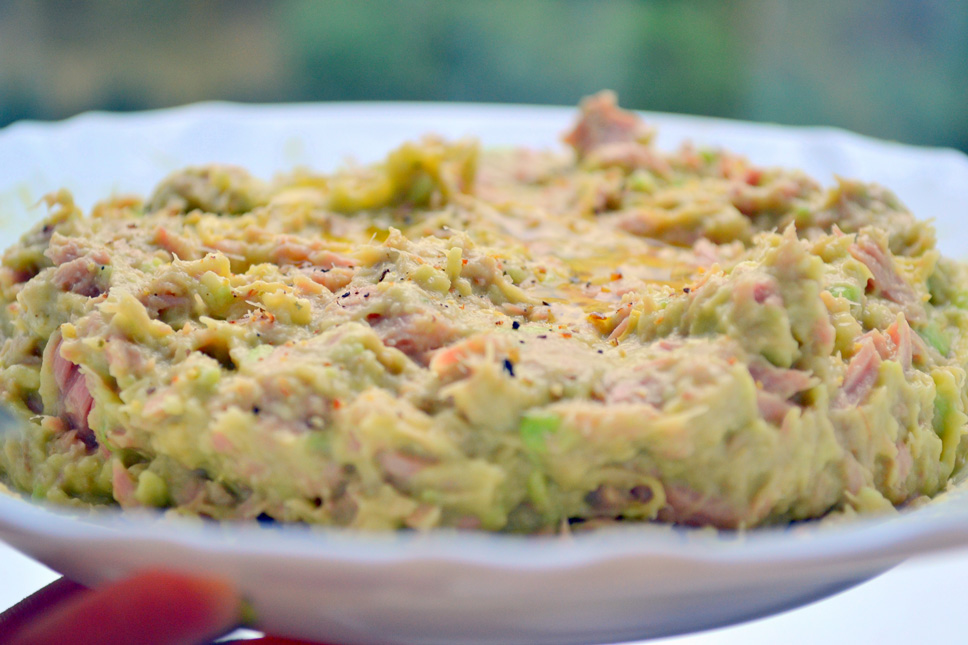 For addition to this wonderful salad, I make bread with butter and Bulgarian cheese. Roll out the dough, put in one half butter, crushed cheese, wrap and bake :))

За допълнение към тази чудесна салата, аз правя питки с масло и българско сирене. Разточвате тестото, слагате в едната половина масло, натрошвате сиренце, загъвате и печете :))