My favorite pics from Instagram. Month – May.
Любимите ми снимки от Инстаграм за месец май.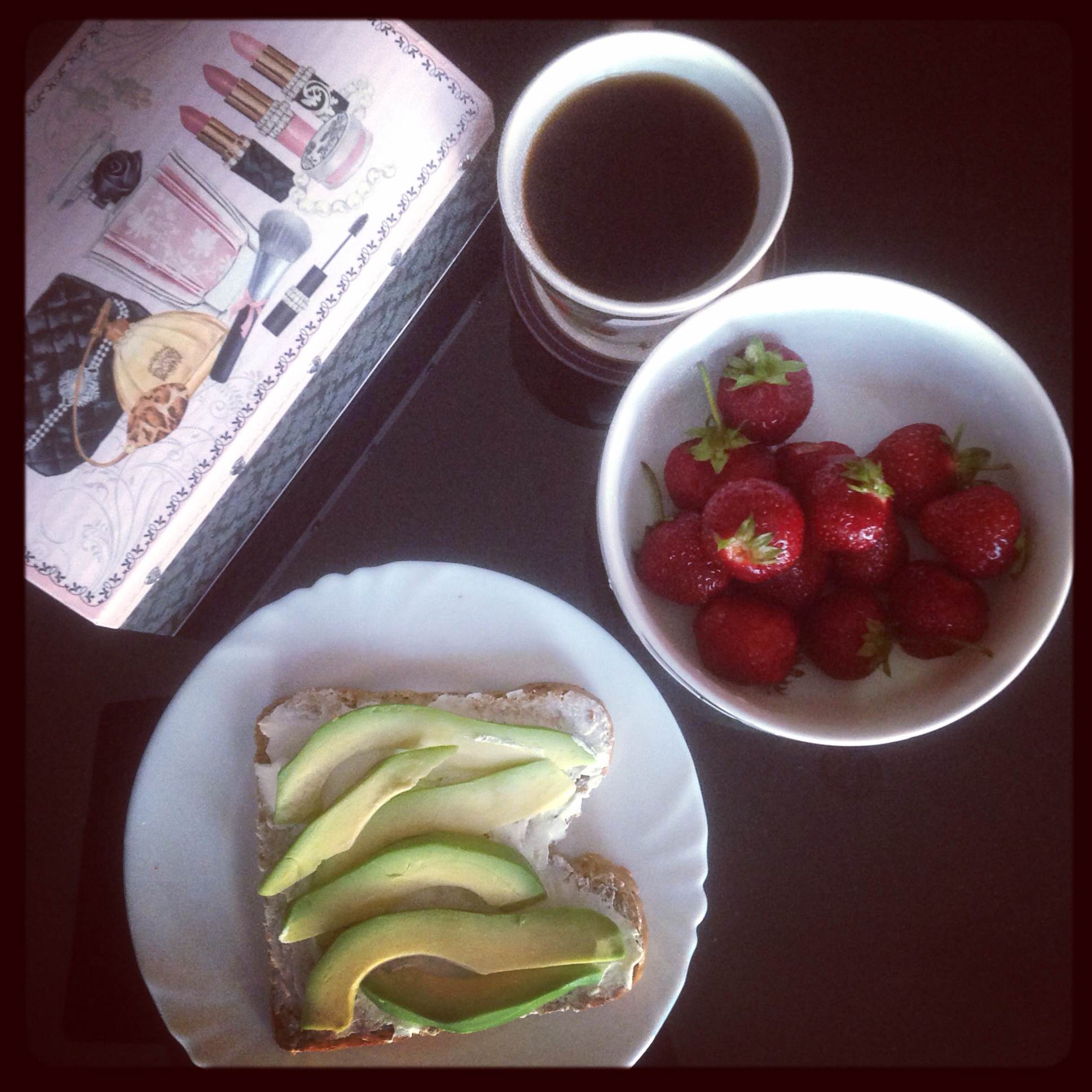 Start with a healthy breakfast! Avocado sandwich, coffee and some strawberries.
Започвам със здравословна закуска! Сандвич с авокадо, кафе и малко ягоди.
I have to study for exams, because I'm in session. And this is some of my books for Commercial Law.
Трябва да уча за изпити, защото съм в сесия. Това са няколко от учебниците ми по Търговско право.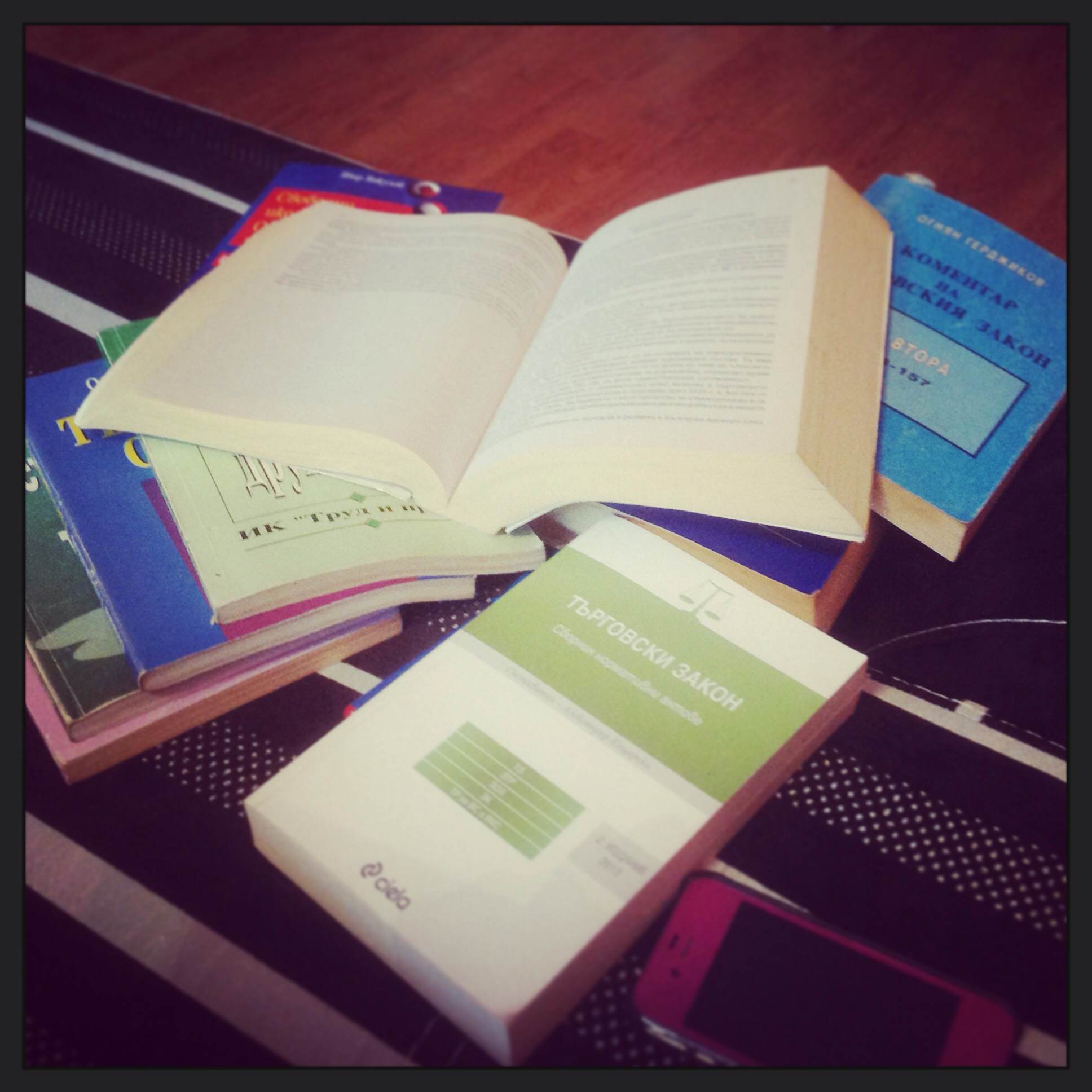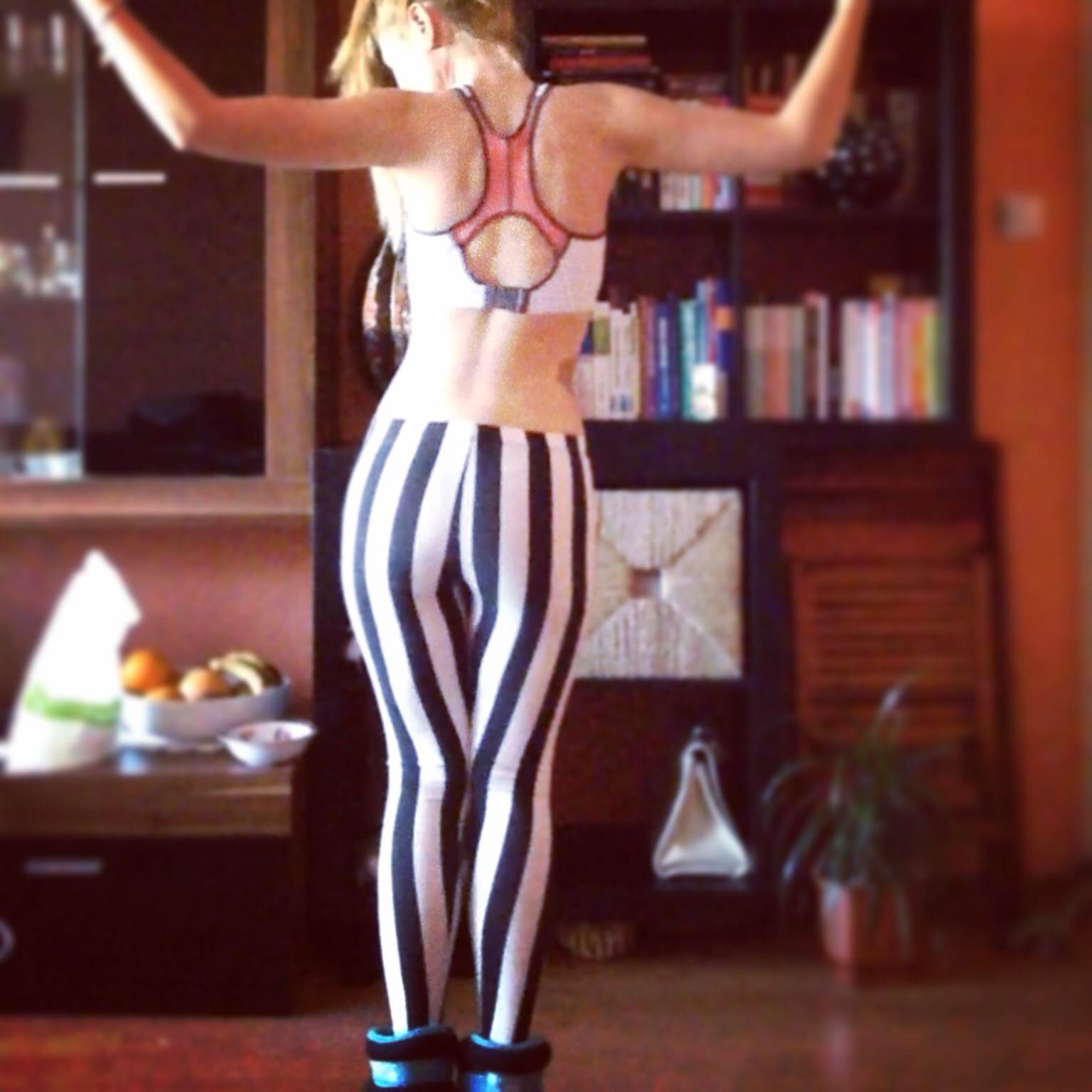 In every free moment I train! I love training! My fav quote is "Eat clean, train dirty"!
Във всеки свободен момент аз тренирам.Много обичам да го правя. Любимият ми цитат е "Яж правилната храна и тренирай яко"!
Новият ми спортен сутиен Guess!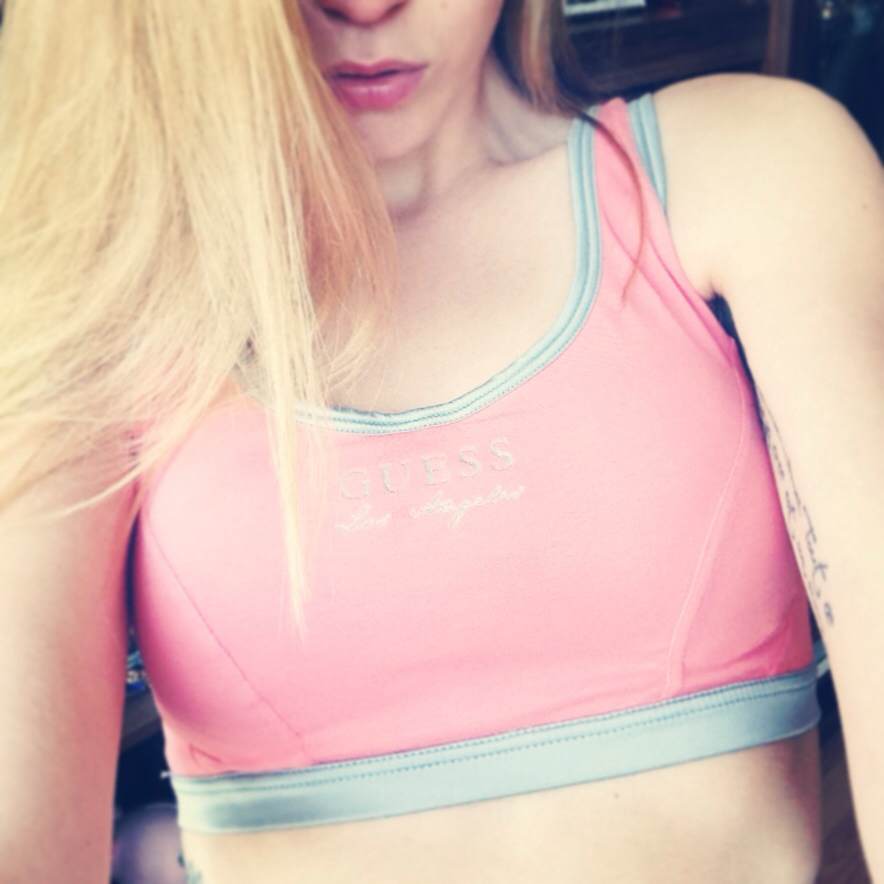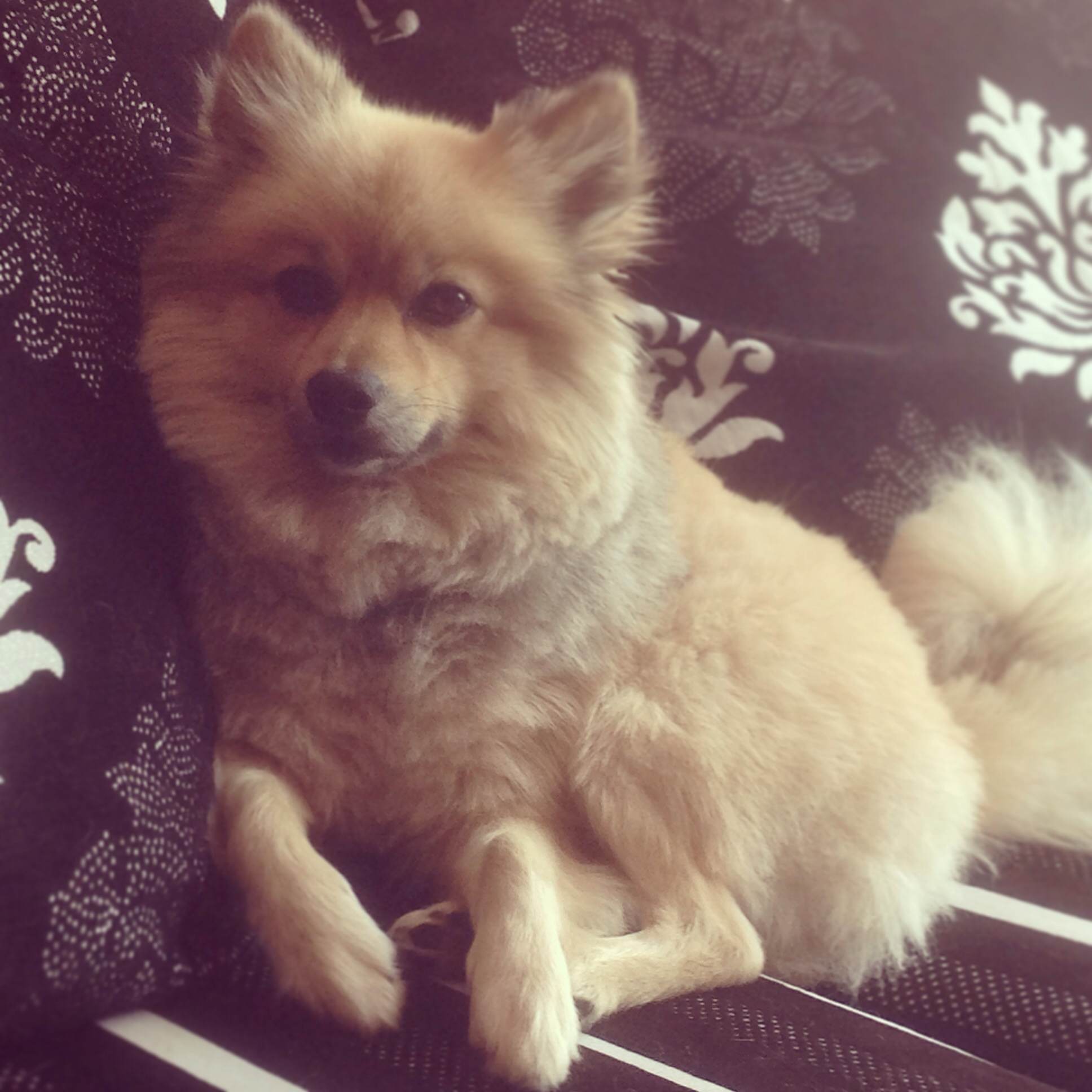 My sweet baby  Benji with new haircut!
Сладкото ми кученце Бенджи с нова прическа!
Sweet dreams after I cleaned the sofa.
Сладки сънища след като почистих дивана…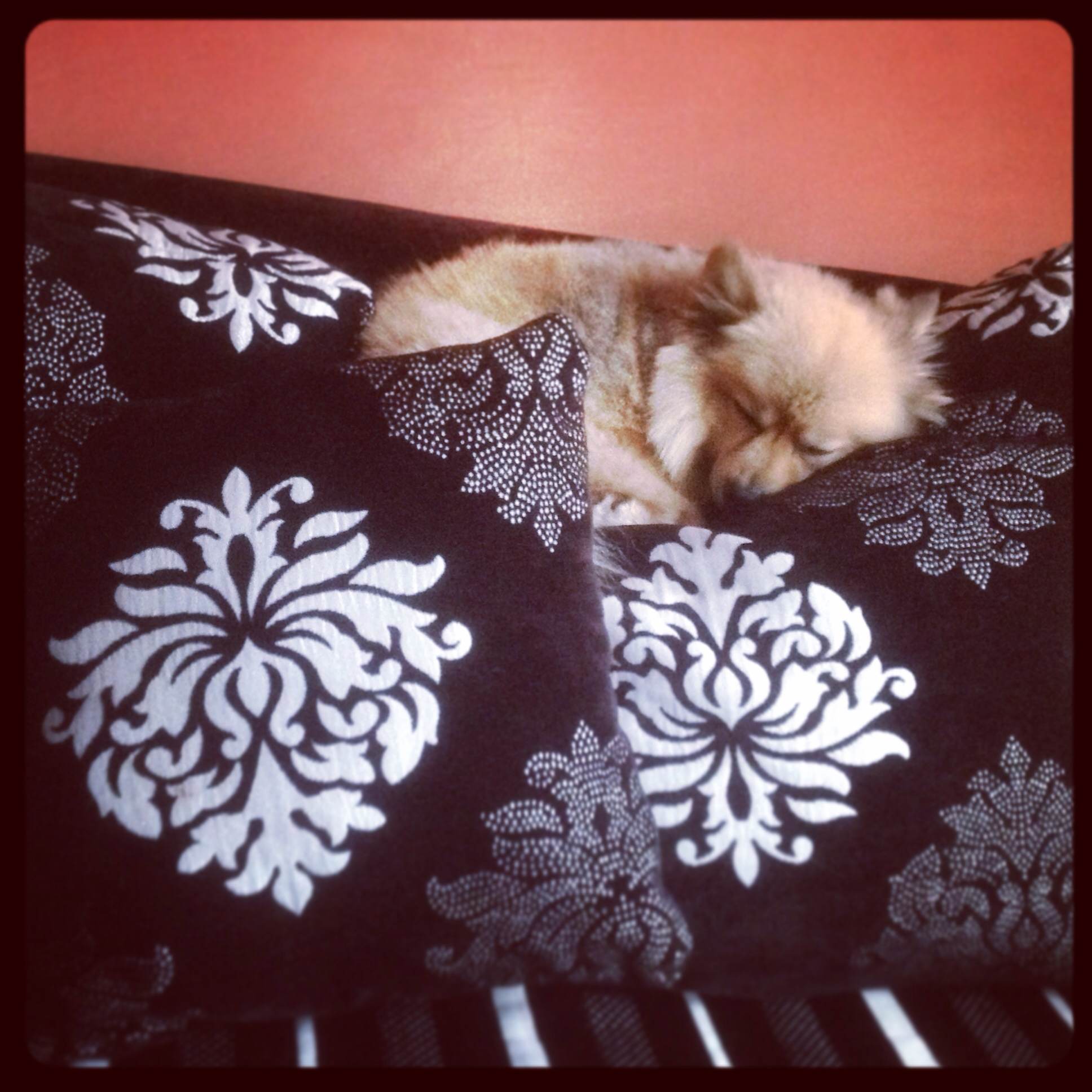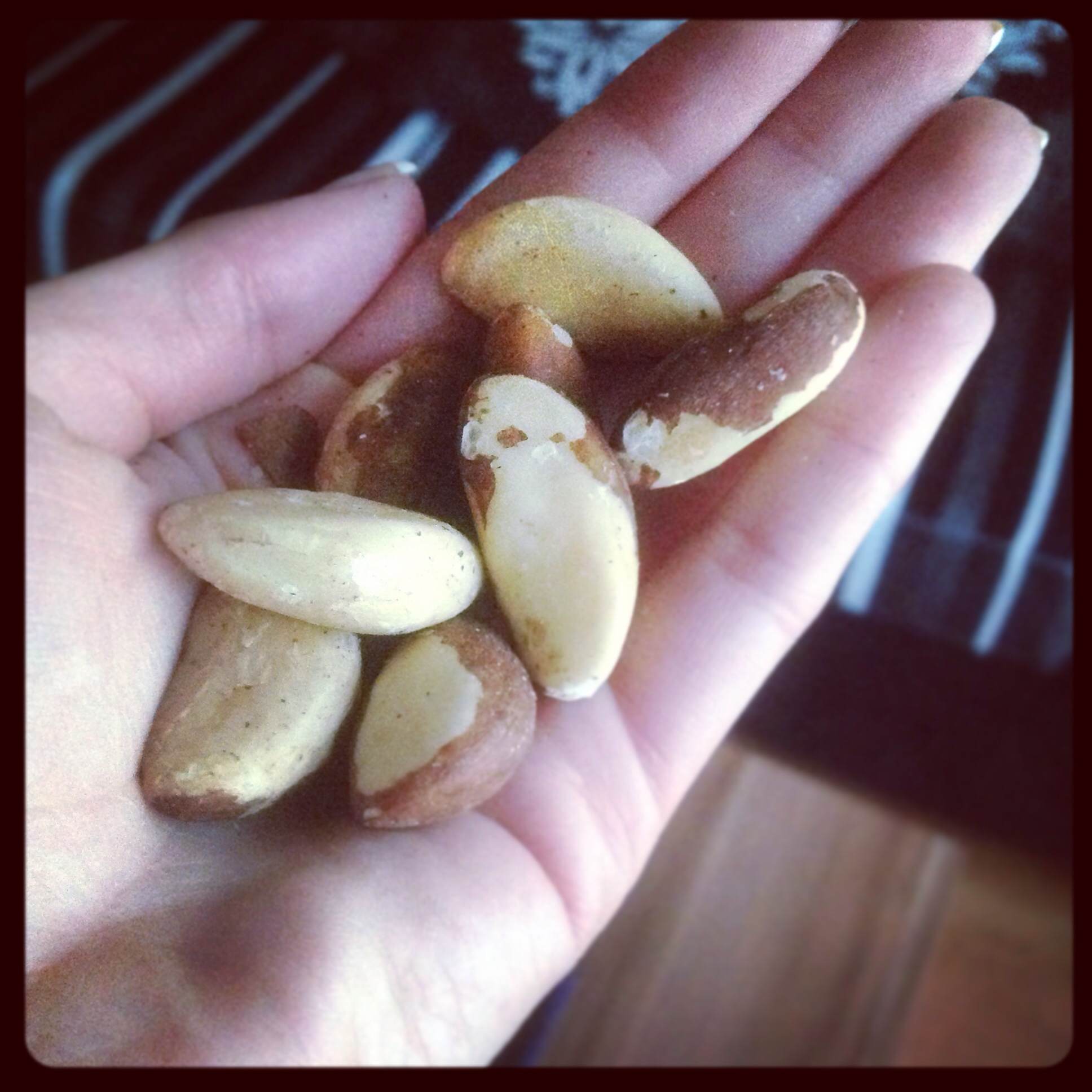 I love cooking! Diner – Chinese rice and Homemade bread!
Recipe for my homemade bread:  Homemade Bread
Много обичам да приготвям сама храната си! Вечеря – китайски ориз с домашно приготвен хляб!
Рецепта за хляба ми: Homemade Bread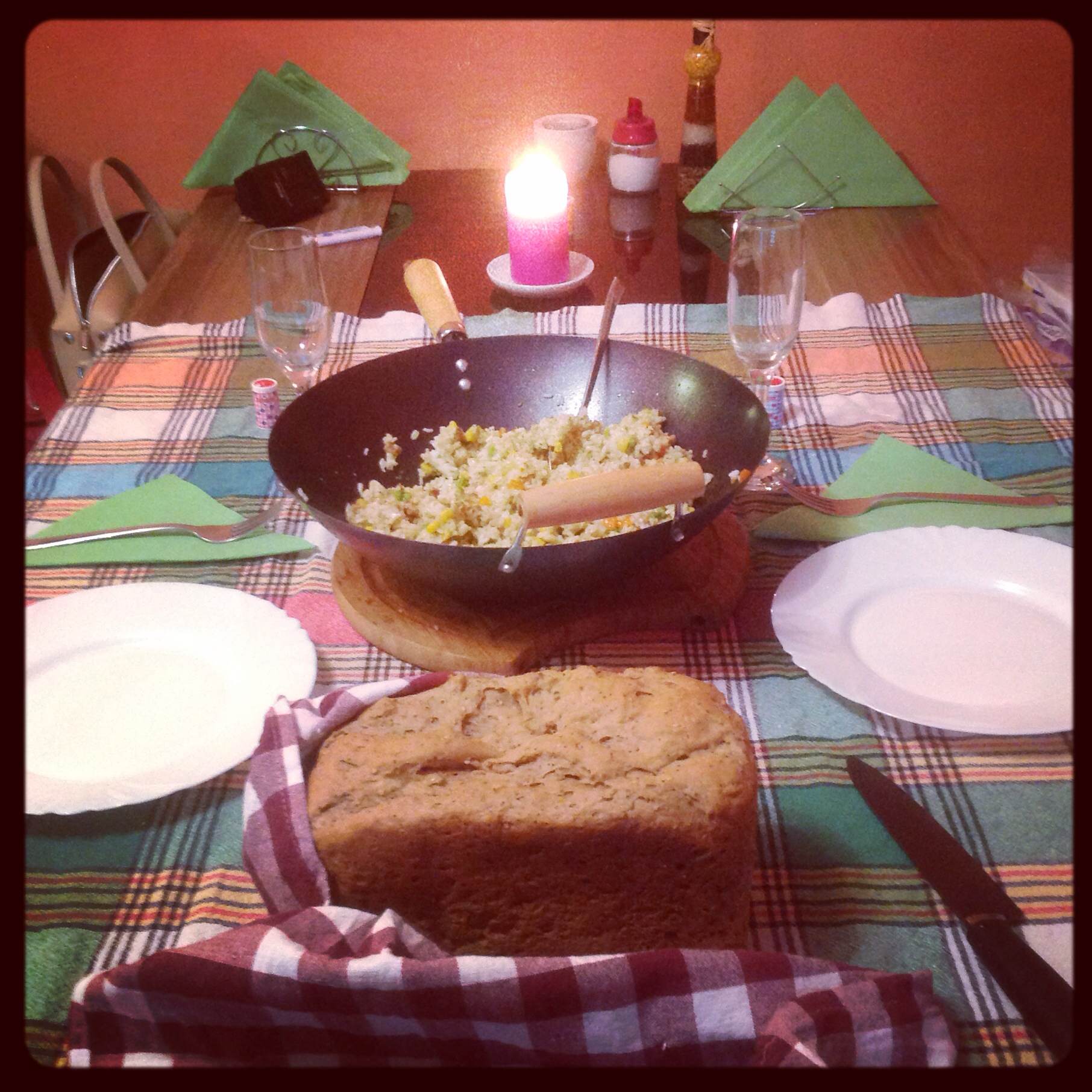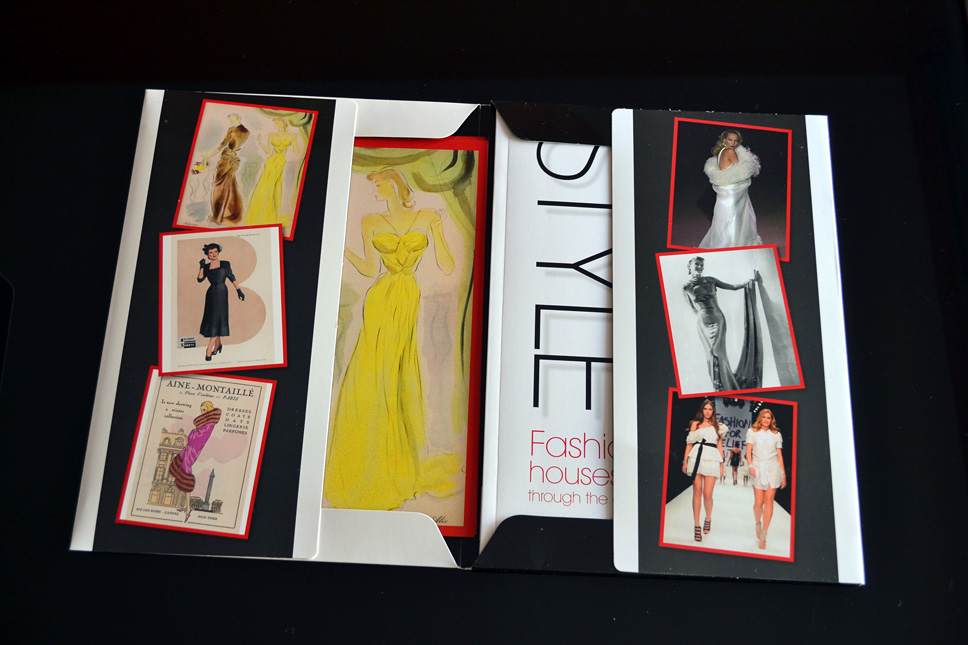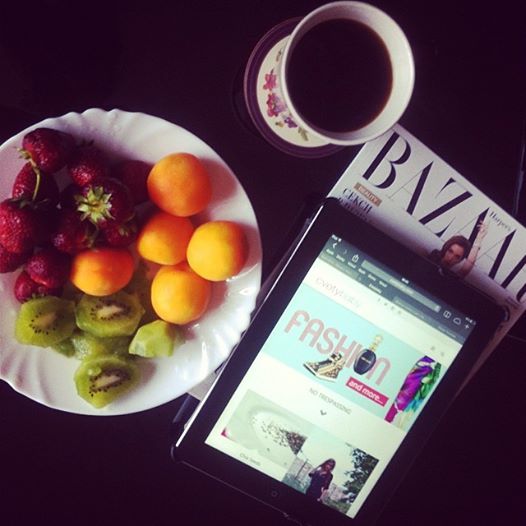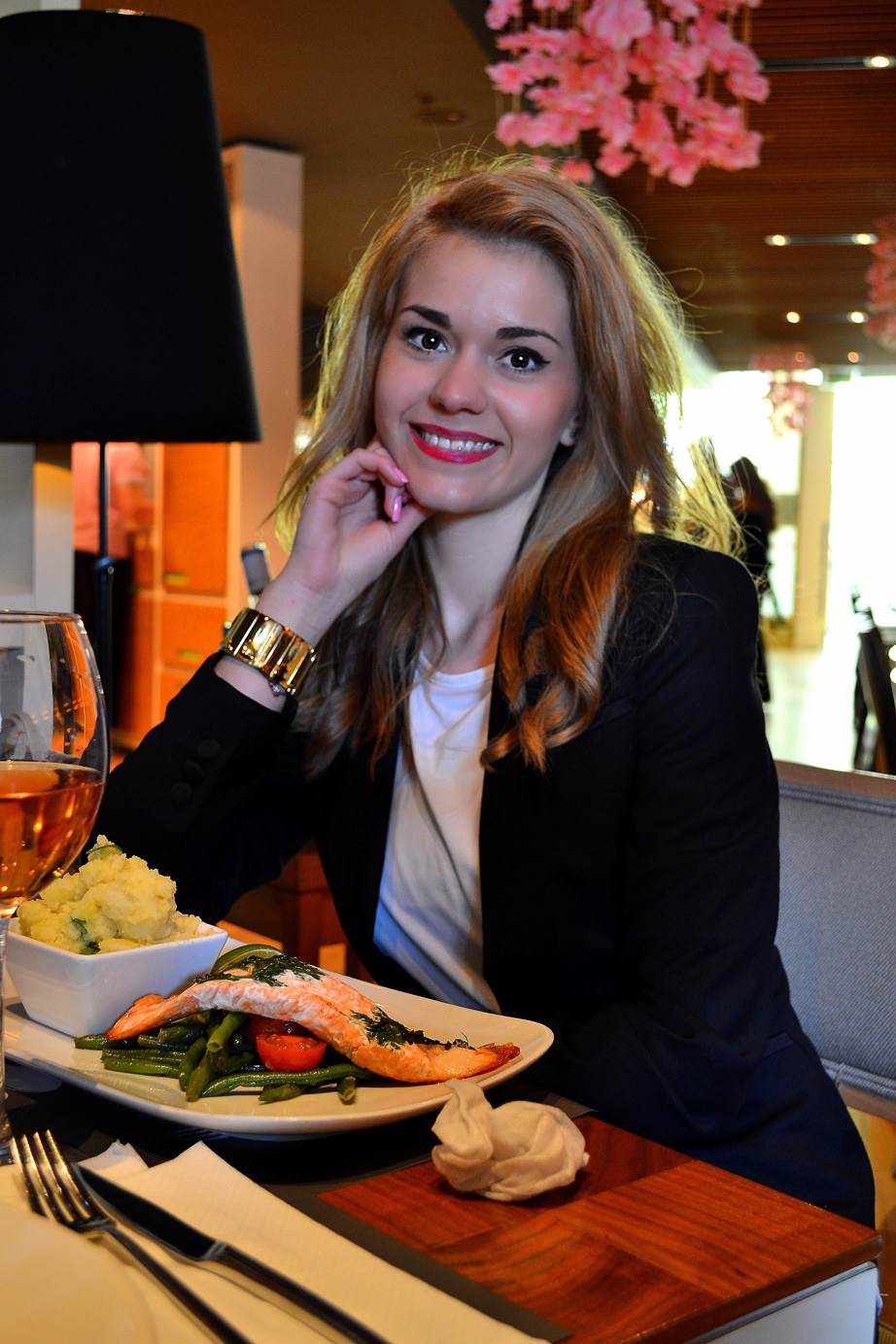 Stylish lunch with salmon and glass of wine!
This look here: Black Suit
My Salmon recipe Here
Стилен обяд със сьомга и чаша вино.
Тук можете да видите аутфит-а ми : Black Suit
А тук рецепта за сьомга: Here